You know that your toddler needs to have a healthy and balanced diet. This is the age where their brain develops fast, and they are discovering new abilities and skills.
As children move towards eating more solid food varieties, it becomes essential to instil healthy eating habits from an early age as this can have profound impacts on their future health. To make this transition more enticing, it becomes important to make food look and taste good.
Most toddlers are fussy eaters. As parents, we need to ensure that they get all the necessary nutrients.  As children explore tastes and textures, you may find that one day, they will love a food item which the next day suddenly becomes totally unpalatable for them.
It is a real struggle to ensure that they get the required nutrition which can be frustrating and requires immense patience from your end. As you decide on snacks, finger foods are foods that they can eat using their fingers. As such, toddlers find the independence of holding onto food with their little fingers exciting and fun, as they self-manage the quantities they eat.
Here are 5 healthy finger food recipes for toddlers that they will love. The best part is that you can make them and for your entire family.
1. Mixed Fruit Bowl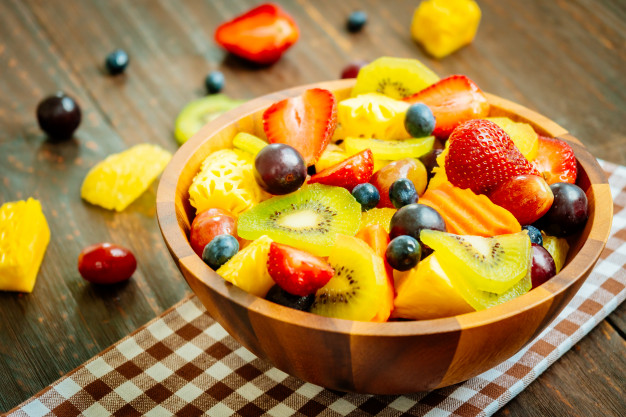 This is one of the simplest finger food recipes.
You can use a wide variety of fruits, such as bananas, oranges, pears, berries, and apples.
If you can, use fruits of different colors, it will make the dish look quite appealing to your child.
Use ripe and soft fruits only so that your toddler doesn't choke while eating.
You can bake or boil some of the fruits if you feel it necessary.
Chop all fruits into small pieces. You simply need to mix them all together in a large bowl, and you're done.
2. Pancakes
This is one of the quick and  easy pancake recipes that require just 2 ingredients: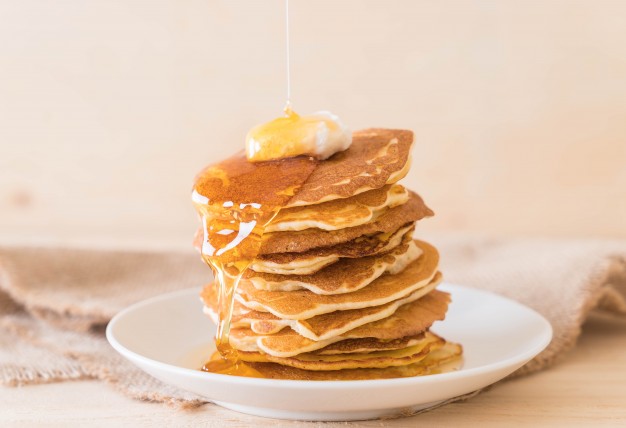 Mash the banana well into a pulp and add the eggs. Mix well.
Pour the batter on the frying pan and cook the pancakes.
Stack up the pancakes and drizzle syrup if you want.
Toddlers will love exploring the textures as they enjoy the familiar banana flavour.
3. Mini Oat Muffins 
You can make these cups in various varieties and large batches. You can easily store, refrigerate, or freeze them. Simply reheat in the oven before giving them to your toddler.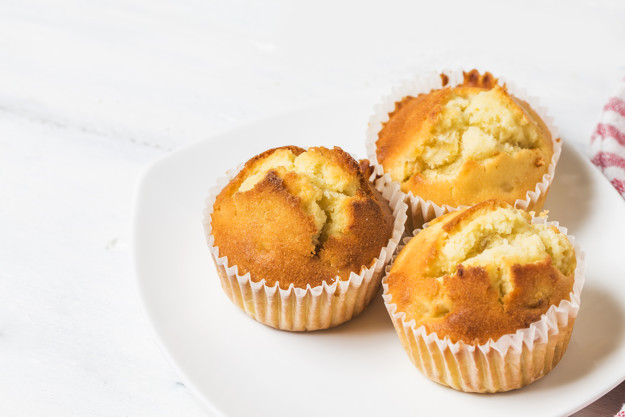 1 cup Oats flour

1 cup plain oats

1 cup oat or almond milk

2 eggs

1/4 tsp salt

1/2 cup maple syrup (you can use honey if your toddler is greater than one year old. Don't give honey to your child before the age of one)

2 ripe bananas mashed into a pulp
You can add different ingredients to make these muffins yummier, such as chopped dry fruits, berries, apples, and chocolate chips.
Mix together all ingredients and pour batter into the mini muffin tray. You can grease some oil on the tray before pouring so that it is easier to remove once it is done. Bake at 180 degrees celsius for 40 mins. Check with a skewer to ensure they are thoroughly baked. 
This is a vegan and gluten-free recipe, which is ideal for toddlers with allergies.
4. Cauliflower Fingers
This is one of the baked dish recipes which will be loved by your toddler and everyone else in your family as well.
You will need the following ingredients:
1 cup finely chopped cauliflower pieces

1/2 cup all-purpose flour

1/2 cup whole wheat flour

1/2 cup cornflour

1 tsp garlic paste

2 cups of water

2 tbsps vegetable oil

Salt to taste
Mix all ingredients into a thick batter.
Coat the finely chopped cauliflower properly into the batter and bake.
Wait for them to cool down. Serve with your toddler's favorite dips.
5. Toast
This is one of the easy to make recipes, and your toddler will love it as well. You can use store-bought bread or bake your own bread at home.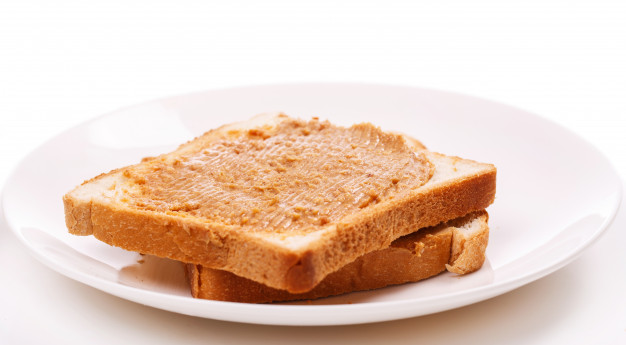 Toast several slices of bread to as much crispiness your toddler likes. Cut them into smaller pieces.
Spread cheese, jam, peanut butter, or anything else you like. 
You can make it more appetizing by adding toppings of your choice. Make sure to use only soft and ripe or boiled fruits.
Tips for the Picky Toddler
While toddlers are learning about different food items, they can become quite picky. There are a few essential things to remember in order to make mealtimes enjoyable for your toddler.
Invest in bright, colorful, and child-friendly crockery. Use your creativity while presenting food to your toddler to make it look tempting.
Make the child sit with the rest of the family during mealtimes.
Don't watch TV or use your mobile phone. You could talk to each other while having your meal. Children will enjoy it when they see it as a pleasant and relaxed time for everyone.
Follow healthy eating habits yourself as children tend to follow what they see rather than what they hear.
Don't force the child to eat more than they want. It is always better to give them smaller quantities.
Stay with the child even if they don't finish with others and don't force them to rush.
If possible, try to involve your child while growing your vegetables at home, grocery shopping, cooking, and setting up the table.
Talk to them about a new food item before introducing them to it. Some children may not like a particular item. You may then need to introduce it to them in a different way.
Initially, use only soft, ripe, or well-cooked fruits and vegetables. Chop food into small pieces so that they are able to easily chew and swallow without choking.
It is ok if your child is a messy eater, particularly in the beginning.
Keep an eye to see if your toddler has allergies to any particular food item. It is best to introduce a new food item one at a time. If in doubt, it is always better to consult a doctor.