Everyone wants flawless, beautiful skin free of blemishes like acne, eczema, and the like. To achieve this, we need to take proper care of our skin by using good skincare products like Shabase skincare. Additionally, you should drink lots of water, eat fruits and vegetables, and shun foods that your skin is allergic to.
Another important thing is to avoid exposure to the sun and dust, but this is unavoidable most times. What you can do is take care of your skin after it has been exposed to dust, sun, and other harsh conditions. Products like the Shahnaz Husain Shabase Premium Organic Sandalwood Protective Base are one of the best skincare products.
About the Shabase Skincare Product
Shabase Premium Organic Sandalwood Protective Base comes in different grams. The normal size is 40 grams, and it is for individuals. And there is the salon (big) size that is 500 grams. The product protectively covers the skin against things like dust, dirt, sun, and many more. It is made for all skin types by Shahnaz Ayurvedics in India. The product is also distributed all over the world by the same company.
Major Ingredients
The main ingredients in the skincare products are sandalwood and Ayurveda. Sandalwood is mainly used as an antiseptic ingredient in skincare products. When you blend it with plant-based products like castor oil, sunflower, and so on, it protects the skin from damage. It also heals skin problems due to eruptions and gives the skin soothing relief. Ayurveda is a strong ingredient that, when it is infused in a skincare product, works effectively. It heals damaged skin and also protects the skin from damage when used properly.
Other Ingredients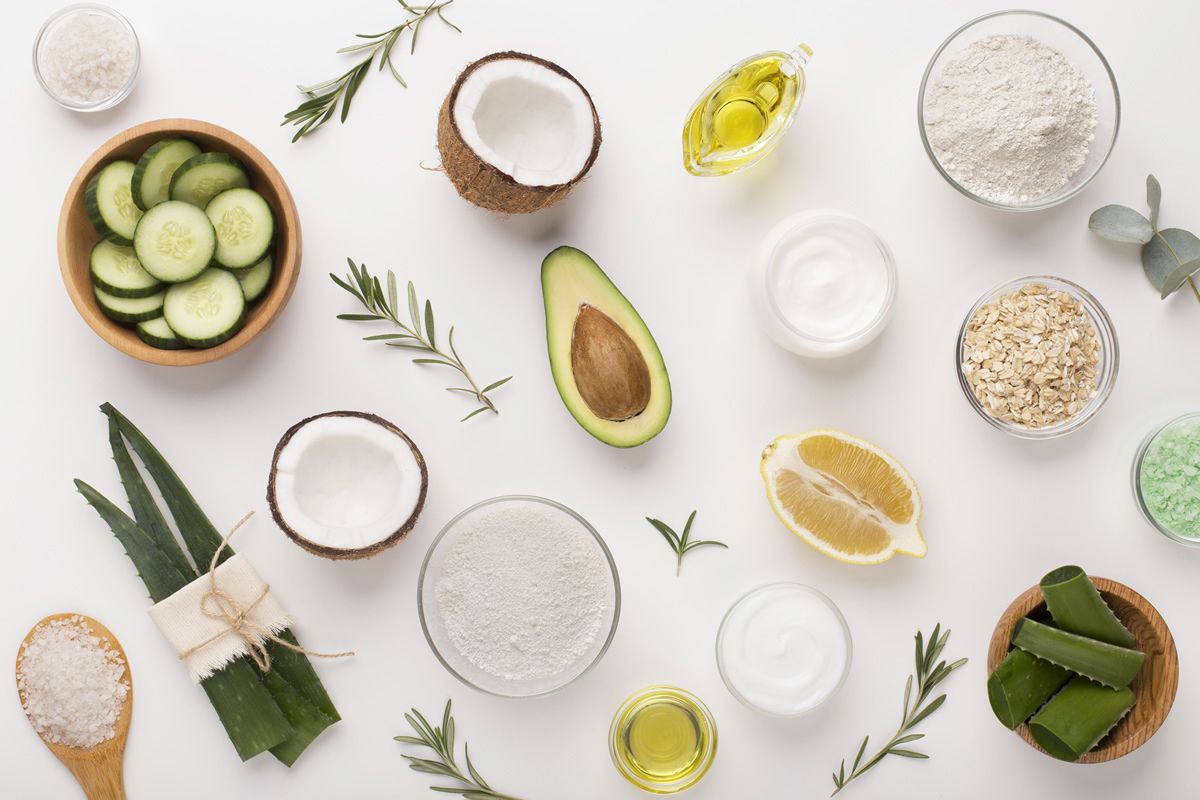 Extracts: 0.5 percent of Cucumber, 0.5 percent of Gajar Beej, Sunflower (one percent), 0.5 percent of Mahuwa

Sudh Gairika (ten percent)

Tel: 15 percent of Arandi and 0.25 percent of Chandan

Juice: 0.5 percent of Aloe Vera

Three percent of Gulab Jal

Yashad Bhasam (five percent)

And lastly, Q.S. Base.
Why you should use Shabase Sandalwood Protective Base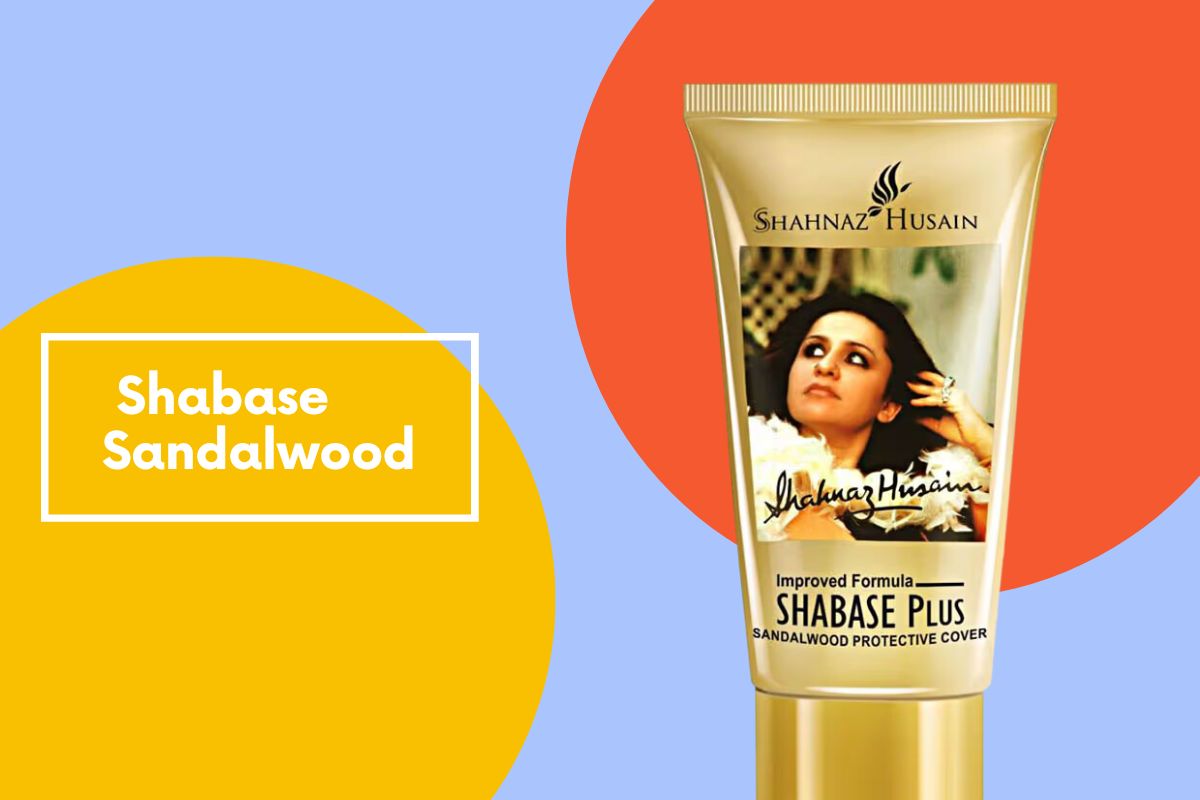 Shabase helps the skin resist radiation from the sun and other forms of radiation. The product also protects your skin from pollution. Those who have used it said that their skin felt hydrated, cool, free of clogs, and looked healthier. Some even attested that it cleared their rashes and black spots.
Product Description

Texture: Creamy

Color: Light pink

Size: 40 grams and 500 grams available

Price: The 40 grams of Shabase is sold for 16 to 19 dollars in the United States. While the 500 grams, that is the salon size, is sold for 120 to 125 dollars.

Time of use: Evening and morning

Radiation resistance: Ultraviolet rays.

Has it been Tested?
Shabase is a perfect mixture of essential oils, plant, and flower ingredients that are made for all skin types. It doesn't matter if your skin has lost its beauty and glow. Shabase is there to help you out. It has undergone various clinical tests to ascertain its efficacy, health benefits, and possible after-effects. Even the product's formula, packaging, and preservation all underwent rigorous tests. Simply put, it is a curative and restorative beauty product.
To get the most out of Shabase skincare, it is better to use it with other Shahnaz products. For instance, those with oily or normal skin can use Shabase with Shataj or Shasilk. For those with dry skin or normal, it is best to use it with Shamoist.
Just put the desired amount of Shabase on your face and leave it for a while. Or you may decide to use Shabase alone. Whichever application method you choose, ensure it suits your skin type.
For Those Suffering From Acne And Oily Skin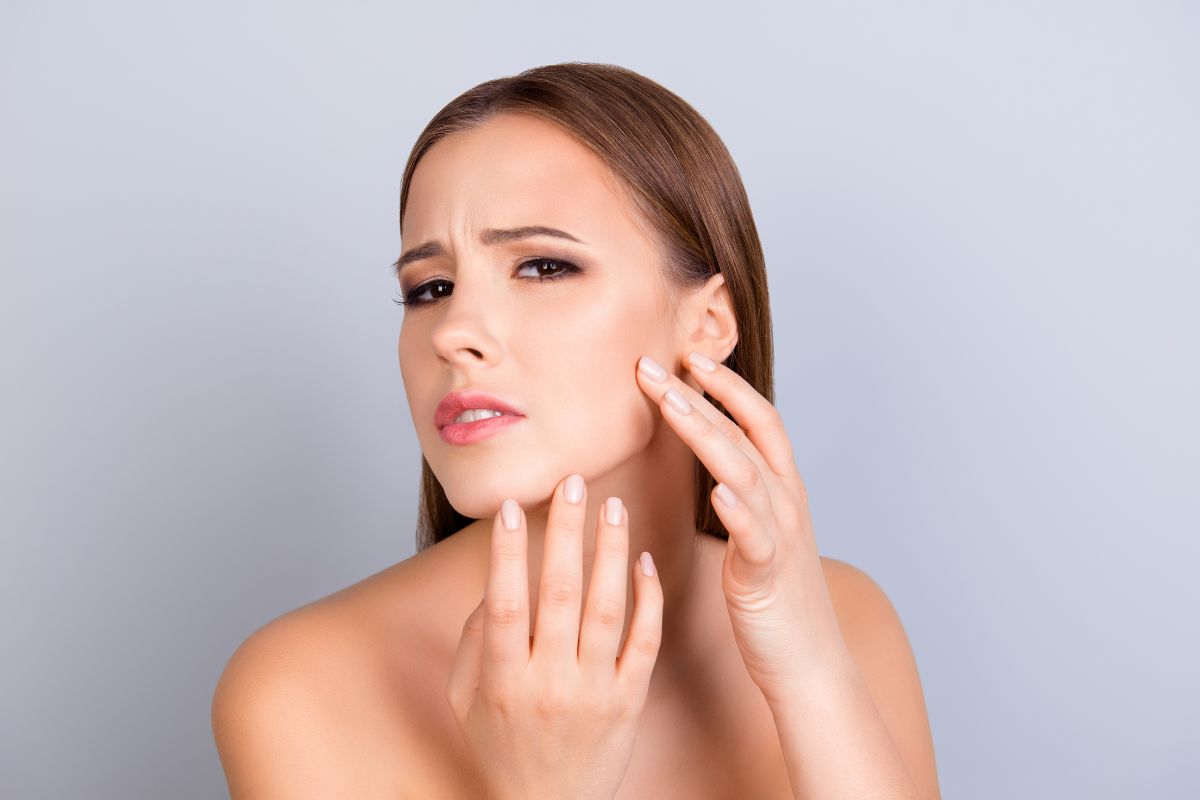 If you are suffering from a prolonged or extreme case of acne, combine Shaclove pimple cream with Shabase cream. You first have to apply Shaclove before you run Shabase cream on your face. Shaclove pimple cream is available in 25 grams at an affordable price.
About Shaclove
Shaclove is also a special skincare product from Shahnaz company, in India. Its main function is to clear acne/pimples from the face. That is, it is made solely for those with sensitive, oily, and acne-prone skin. Hence, combining Shaclove with Shabase will unclog your pores and soothe your skin at a faster rate. The combination also revitalizes your skin and offers protection from atmospheric elements.
Another alternative is to rub Shaderm Barrier cream with Shabase on your skin. Let it sit on your skin for 20 minutes. This will not only protect your skin, it will clear the oil and rejuvenates it. You can get the Shaderm Barrier cream anywhere they sell Shahnaz beauty products.
Health Benefits of Shabase to The Skin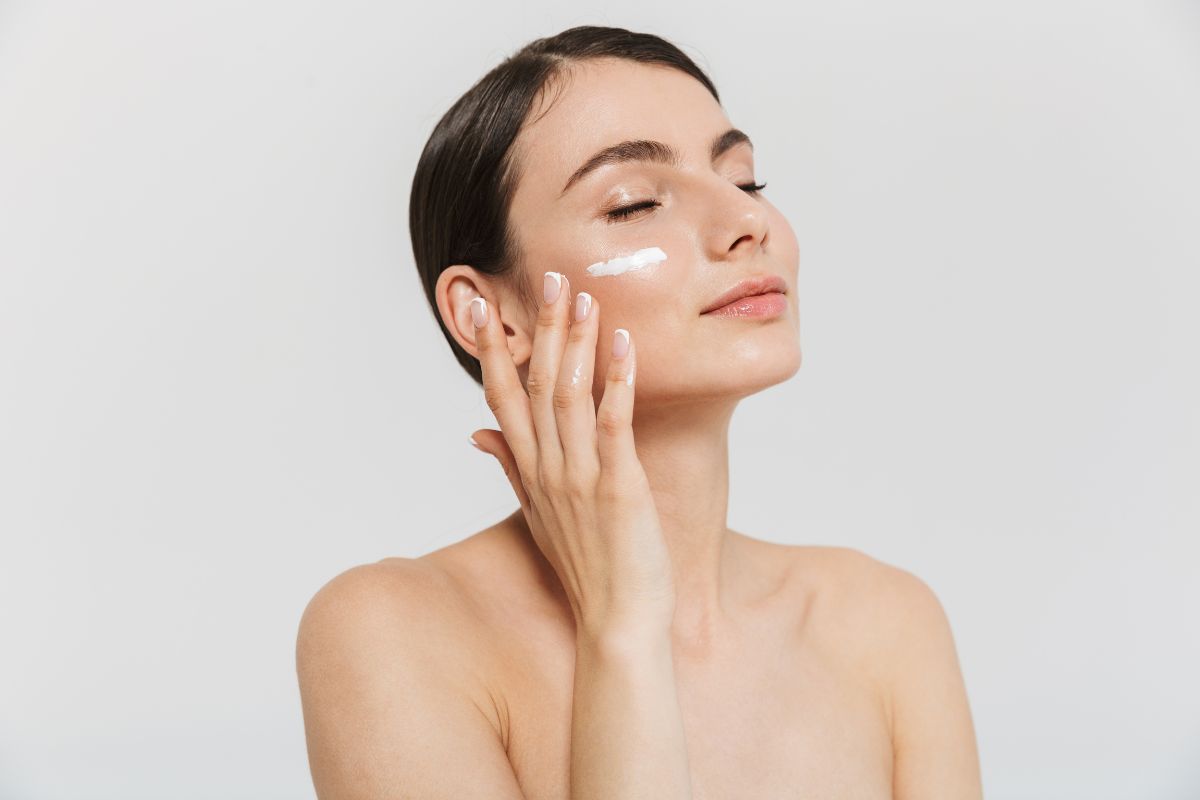 The presence of sandalwood removes any impurity on your skin and at the same time, reinforces the natural layer that is protecting your skin.
For those with sensitive skin, the use of Shabase will clear your pores and removes the dirt on your skin. This will help in making your skin smooth to the touch.
Conclusion
In a nutshell, Shabase beauty cream is one product everybody can trust. It should be the go-to cream for skincare lovers, especially people with various skin conditions. Besides, Shabase isn't the only product in Shahnaz collections. The company has other effective skincare products they have manufactured and disturbed globally.