As an aesthetic man, you know that the outfit you choose to wear can make or break your look. It's not just about finding the right combination of colors and styles but also about selecting the pieces that will bring out the best in you. That's why we've created The Aesthetic Man's Guide to Picking the Perfect Outfit. Here, we'll show you the dos and don'ts of selecting an outfit that looks great and expresses your style.
Do Consider Your Colors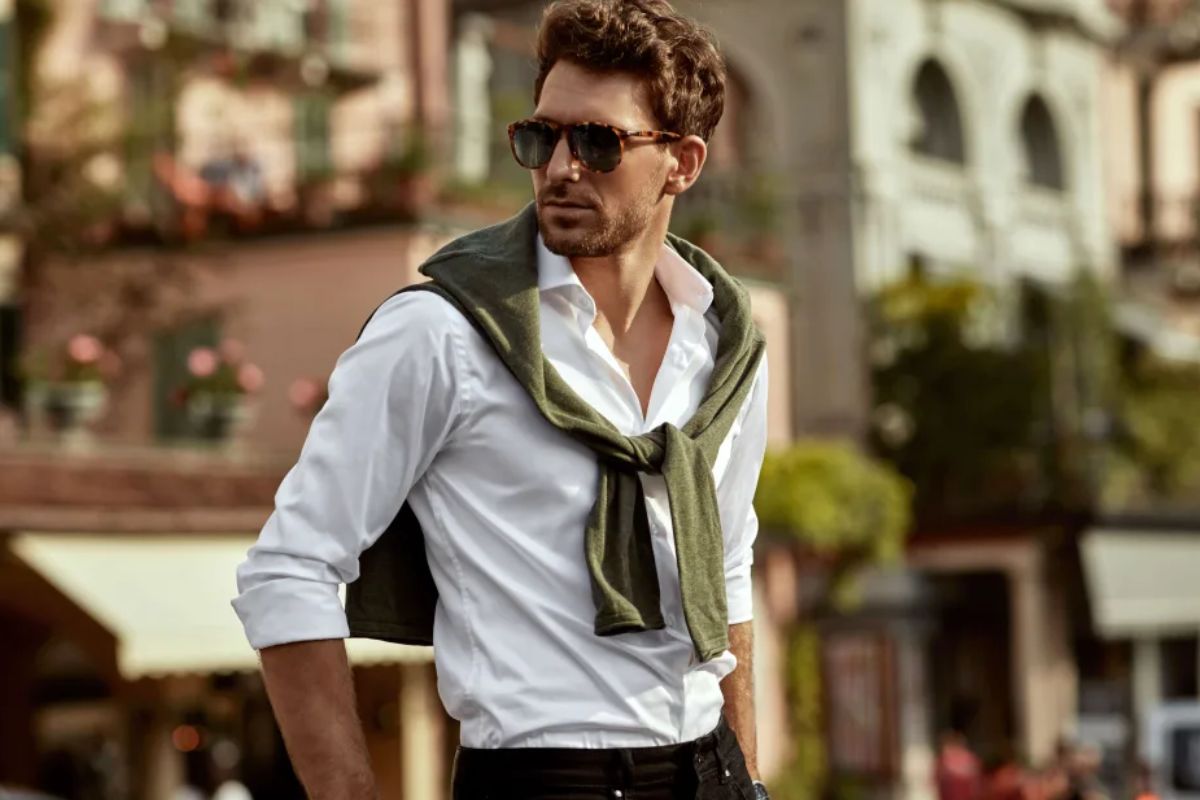 When selecting clothing for an aesthetic look, it is important to consider the colors you choose. Colors can be used to create a variety of moods and can help you express yourself. Different colors have different associations and meanings, so think about what message you want to convey with your outfit. Additionally, pay attention to the color wheel when picking out your clothes. For example, you can use complementary colors like blue and orange to create a bold look. You can also use analogous colors, such as pink and purple, for a more subtle effect. Finally, consider using monochromatic colors for a sleek and unified look. No matter your chosen colors, make sure they go well together and flatter your skin tone.
To Find a Style That Suits You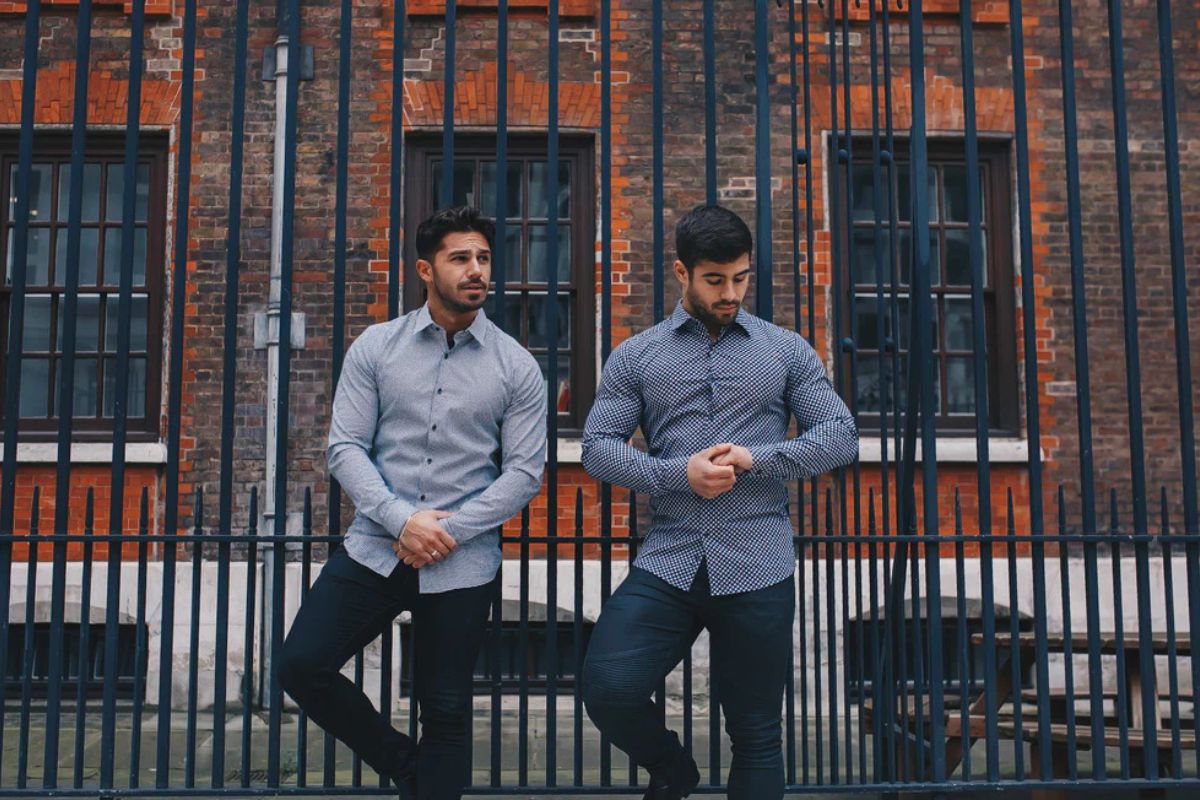 When finding a style that works for you, it's important to remember that no two men are the same. Your body shape, size, and facial features all influence what looks good on you. If you need help figuring out where to start:
Try a few different styles and see what works best.

Consider different options such as slim-fitting, classic, or modern-style clothing.

Remember that while trendier styles can be fashionable, they might not always look the most flattering on you.
Try visiting a local men's clothing store and get an expert opinion. The employees at the store will be able to help you find the best style for your body type and complexion. They can even give you helpful tips on how to pull off certain looks. 
No matter what style you choose, make sure you feel comfortable and confident in your clothes. If you wear something that makes you look and feel good, you will surely look stylish.
Do Take Care of Your Clothes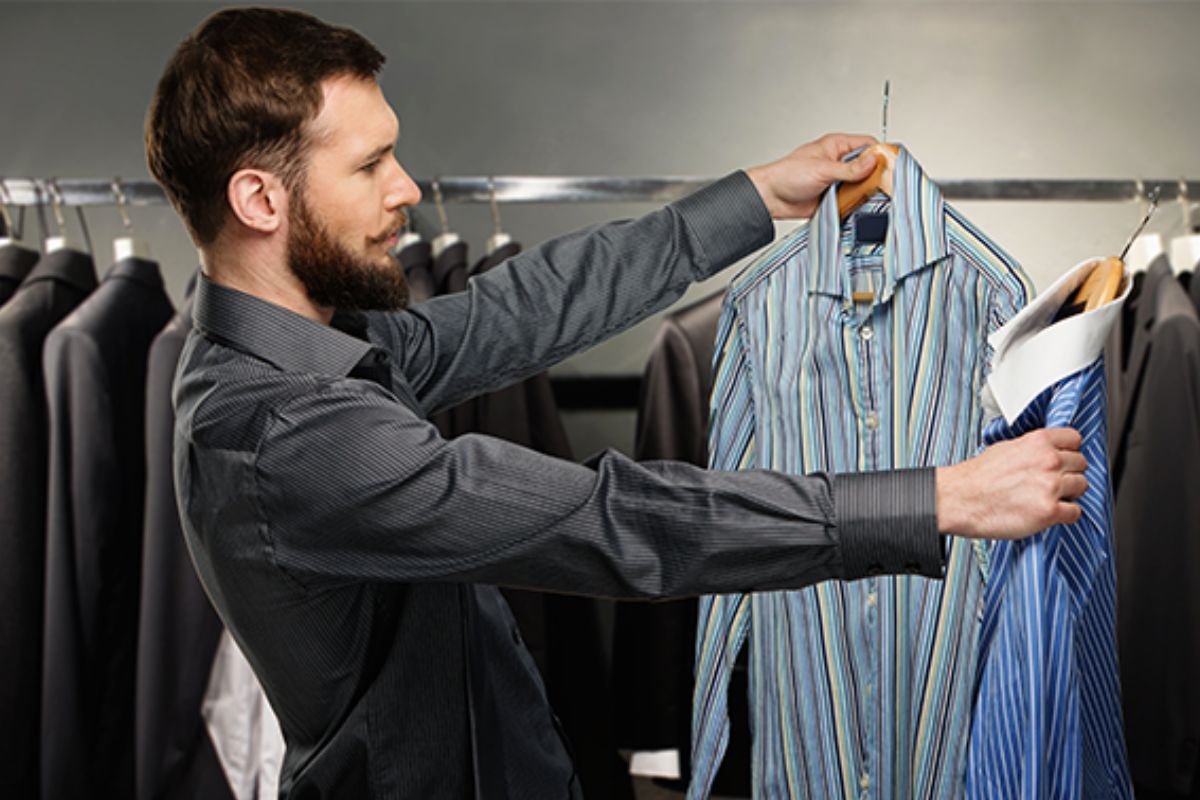 Taking care of your clothes is as important as selecting the right items. To keep your clothes in their best condition, it's important to take proper care of them. Proper care and maintenance can make your clothes last longer, look better, and help you to maintain your style. 
Start by following the instructions on the tags. Different fabrics and materials require different laundering techniques. Always read the tags carefully to ensure you properly wash and care for your clothes. Invest in special detergents or fabric softeners for delicate or luxurious items. 
Pay attention to where you store your clothes. Store them in a cool, dry place from direct sunlight and away from heat sources. Be sure to hang up items that can be hung up and fold those that should not be hung up. If you don't have enough closet space, consider purchasing garment bags to help keep your clothes safe. 
Finally, invest in quality items that are designed to last. Pay attention to the garment's construction and look for good quality materials. Quality items will be more expensive but will last longer and look better. Caring for your clothes can make all the difference when creating an aesthetic outfit.
Do Invest in Key Pieces
When it comes to creating an aesthetic men's wardrobe, investing in key pieces is essential. Key pieces can range from high-quality denim jeans to classic blazers. These items will be the core of your wardrobe and should be tailored to fit perfectly. The perfect fit can make all the difference when looking put together and stylish. Investing in high-quality fabric is also important; higher-quality materials can last longer and look better with wear. Investing in the right pieces will ensure that your wardrobe is always on trend and that you look your best.
Please Don't Overdo It.
It's important to remember that less is often more when creating an aesthetically pleasing outfit. When selecting clothing, avoid going overboard and focus on finding pieces that will create a subtle but stylish look. If you are looking to make a statement, opt for one or two statement pieces rather than an entire outfit of statement pieces. The same goes for colors and patterns – keep it simple and only mix a few. By avoiding going overboard, you can create a fashionable and tasteful look.
Our Verdict
Finding the perfect outfit for any occasion can be daunting, especially for men. It is important to consider a few key points when selecting aesthetic men's clothing:
Consider the colors you want to wear and how they will pair together.

Find a style that suits your body type and personal preference.

Invest in key pieces such as a well-fitted blazer, dress shirt, and trousers that can be combined with various wardrobe items to create different looks.

Taking good care of your clothing is essential by following proper washing instructions.
Aesthetics are just as important as comfort, so pick out an outfit that looks great and feels great on you. At the same time, it is also important to do just what is necessary. Too much of anything can ruin an outfit, so it is best to keep things simple. If you consider these tips, you will create the perfect look for any occasion.