Unleash Your Creativity with Custom Jumpers
Have you ever wished to own a piece of clothing that truly represents your unique style and personality? Ever wanted to make a statement with a one-of-a-kind garment that no one else has? Custom jumpers are the perfect solution for you! These specially designed, comfortable, and stylish pieces of clothing allow you to express your personal style while providing the warmth and coziness you need. In this article, we'll explore the world of custom jumpers, their significance in expressing personal style, and how you can create your very own masterpiece.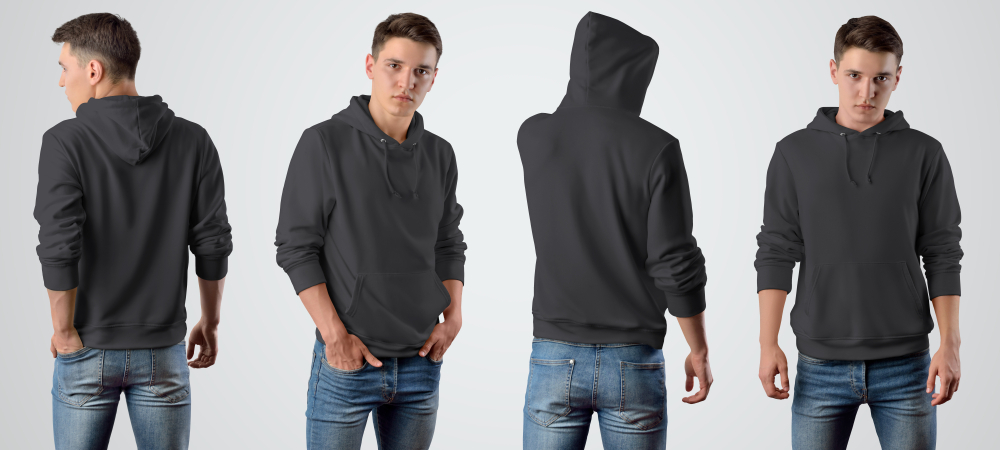 What are Custom Jumpers?
Custom jumpers, as the name suggests, are jumpers that have been customized to suit the specific tastes and preferences of the individual. These can range from a simple design or logo printed on the front to intricate patterns or artwork covering the entire piece. Custom jumpers can be created using various methods, such as screen printing, embroidery, or even hand-painting. With endless possibilities for customization, custom jumpers are a fantastic way to showcase your personal style and make a statement.
The Significance of Personal Style
Personal style is an essential aspect of expressing one's individuality and personality. It is a way for people to communicate who they are, what they like, and what they stand for, all without saying a word. Through clothing, we can make a statement about our beliefs, our interests, and our identities. Custom jumpers take this concept to the next level by allowing for complete creative control over the design, colors, and materials used. The result is a unique piece of clothing that is not only eye-catching but also deeply personal and meaningful.
Designing Your Custom Jumper
Designing your custom jumpers is perhaps the most exciting part of the process. This is where you can let your imagination run wild and create a design that truly reflects your personal style. Here are some tips to help you get started:
Choose a theme: Whether it's a favorite sports team, a beloved movie, or a meaningful quote, having a central theme can help guide your design choices.
Consider colors: The color of your jumper and the design elements can greatly impact the overall look and feel of your piece. Ensure the colors you choose complement each other and stand out against the background.
Experiment with fonts: If your design includes text, try out different fonts to find the one that best fits your style and the message you want to convey.
Keep it simple: While intricate designs can be stunning, sometimes less is more. A simple, bold design can have just as much impact as a complex one.
Consult with a professional: If you're unsure about your design or need assistance in bringing your vision to life, consider consulting with an expert in custom clothing.
Comfort and Quality Matters: Choosing the Right Materials
While the design is undoubtedly a crucial aspect of your custom jumper, it's essential not to overlook the importance of comfort and quality. The materials used can greatly impact how your jumper feels, fits, and lasts. Here are some factors to consider when choosing materials for your custom jumper:
Fabric type: Common fabrics used for jumpers include cotton, fleece, and polyester. Each has its own unique properties, so consider what factors are most important to you, such as breathability, warmth, or durability.
Weight: Thicker, heavier fabrics will provide more warmth, while lighter materials may be more comfortable for everyday wear.
Stretch: Some fabrics, like cotton blends, offer a bit of stretch, making for a more comfortable and flexible fit.
Care instructions: Ensure the materials you choose can be easily cared for and maintained to keep your custom jumper looking great for years to come.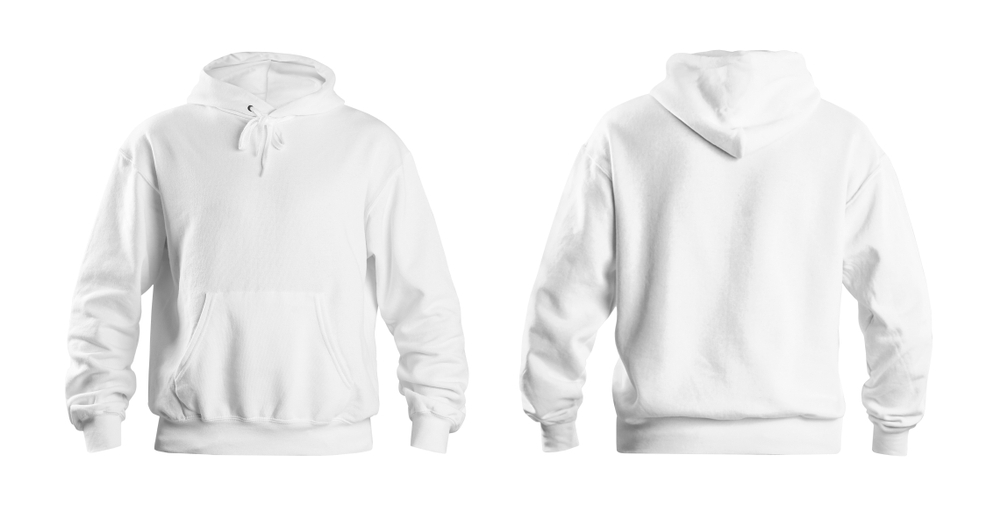 Making a Fashion Statement with Custom Jumpers
Custom jumpers are a fantastic way to make a fashion statement and stand out from the crowd. Whether you're wearing your unique design to a casual gathering or a special event, your jumper is sure to turn heads and spark conversations. In addition to being a stylish choice, custom jumpers also make for excellent conversation starters, allowing you to share the story behind your design and connect with others who share your interests and passions.
Embrace Your Unique Style
Whether an office need or a casual need, jumpers go with everything when you style them correctly and another perfect piece of clothes. You can rock the parties after work as well. It helps in reflecting on your style. Also, jumpers are the best choice when you are a student. It looks cool, and the best place to customize it is definitely online.
In conclusion, custom jumpers represent an incredible opportunity to express your personal style while enjoying the comfort and warmth of a quality piece of clothing. From design to material selection, every aspect of your jumper can be tailored to suit your unique preferences and personality. So why not take the plunge and create a custom jumper that not only looks great but also tells the world who you are? Embrace your unique style and make a statement with a one-of-a-kind custom jumper.