There is a lot you can customize, like customized jewelry, customized mug, or customized clothes, whether you want to spend a lot of money on pure platinum bands, necklaces, earrings, or bracelets. Jewelry reflects a person's taste. You can actually put your name on your items of customized jewelry owing to a variety of new creative designers. So, if you want to stray from the usual jewelry, a funky punch to your necklace or bracelet is a terrific way to do it.
The trends are definitely something that evolves each year in terms of jewelry! With so many new, distinctive patterns and hues appearing every year, you have complete freedom to experiment. In order to provide you with fresh jewelry inspirations.
The 7 Most Popular Trends in Customized Jewelry
Highest Quality
You can anticipate a certain level of excellence when working with a customized jewelry artist. To meet the specification, any element for the piece may be chosen. This guarantees that the final items have their greatest appearance. Throughout time, the worth of these items could also rise.
All in The Name
This fad, which gained popularity in the 90s, is still fashionable now because of celebrities who keep it in the news. A name necklace is always stylish because there are numerous ways to wear it and you can personalize it completely. Nowadays, it's common to see solid nameplates with the owner's or a child's name on them. The benefits of this trend include its adaptability and timeless appeal.
Name necklaces come in practically any design you can think of, including monogram, bar, and script forms, as well as materials like gold, silver, and rhinestones. A piece that is appreciated today will be cherished for a lifetime because this trend does not have the risk of being too juvenile or too sophisticated. Wearing customized jewelry can help you personalize this style even further.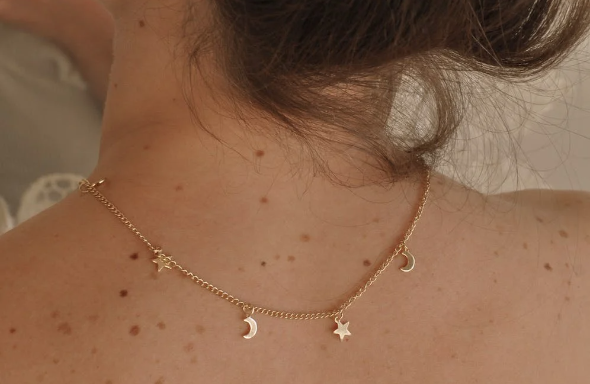 Exclusivity
Customized jewelry trend is unique. The wearer is the only one for whom the personalized pieces are made. There are many ways to express uniqueness. The wearer's personality can be reflected in the customized jewelry, regardless of whether they are classically sassy, exquisite, or showy.
Gifts for Important Moments
We record many wonderful, enjoyable, and astonishing life moments. A beautiful presentation is a wonderful way to remember every moment. When it comes to celebrating a person's coming of age, occasions like a sweet sixteen, graduation, quinceanera, or bar are some of the ideal moments to offer distinctive and trending jewelry. 
Giving customized jewelry is fashionable right now, especially pieces with monograms for more customization. A more sophisticated option to keep the momentous occasion in memory for years to come is handmade jewelry. The wonderful thing about this is that it's simple to add an engraved tag or charm to any item of jewelry, from a pendant to pearls. Bonus points for gifts that have that important date etched on them!
Take Unique to a New Level
Jewelry made to order does more than making the wearer stand out. However, it also captures the unique characteristics of the buyer. The designers are compelled to go further by the unpredictability that comes with customized jewelry. The jewelry made via 3D printing fills that gap. The nice part is that you can now use the surprising jewelry to take things a step further.
Sweet and Insightful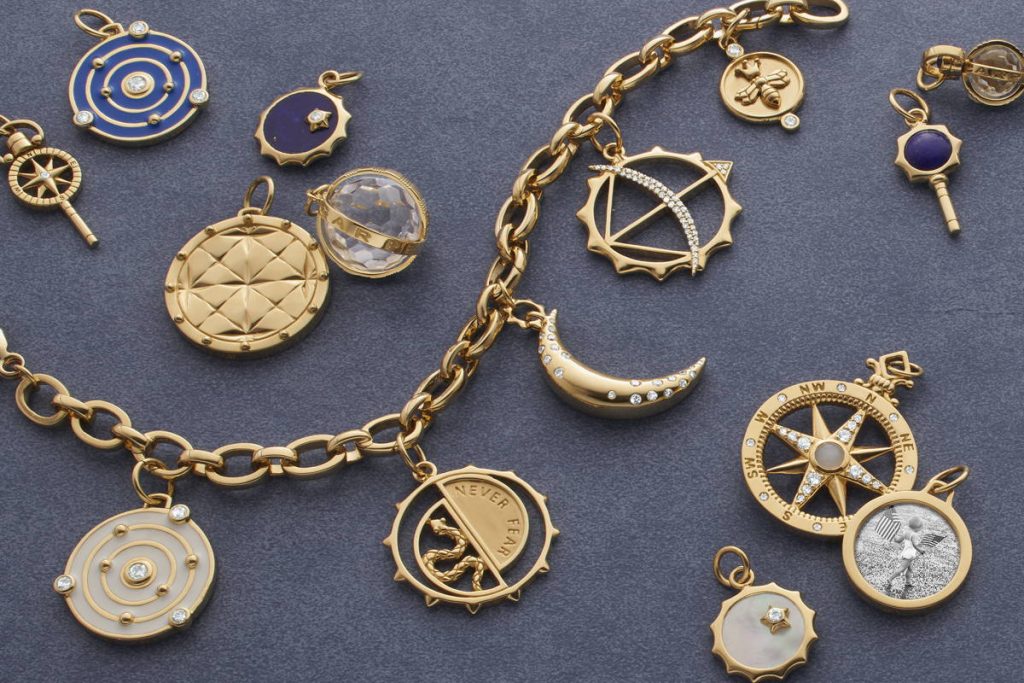 Charm bracelets have long been the most popular style of charm jewelry, however, statement necklaces are also an option. Historically, they were adorned with "charms," or trinkets and pendants, to fend off bad luck and keep evil spirits at bay. Both men and women have worn charm-encrusted bracelets and name necklaces throughout history to symbolize significant events in their lives. The bracelet is currently the most well-liked type of customized jewelry, but there are many more choices as well. You can buy charms that stand for a range of life events, interests, and activities to make unique bracelets and necklaces.
Preserving Heirloom
Well-made, uniquely designed customized jewelry has the potential to become a family heirloom and be passed down through the generations. You must, however, make sure that the jewelry is manufactured to the greatest possible quality. For instance, the jewels in earrings with both multiple and individual gemstones must be safeguarded. This will make them durable.
In the twenty-first century, the things we buy and the experiences we pick determine our story. In actuality, the majority of consumers look for originality and meaning in their jewelry choices, much like the wealthy and famous.
Why is personalized jewelry a wonderful gift?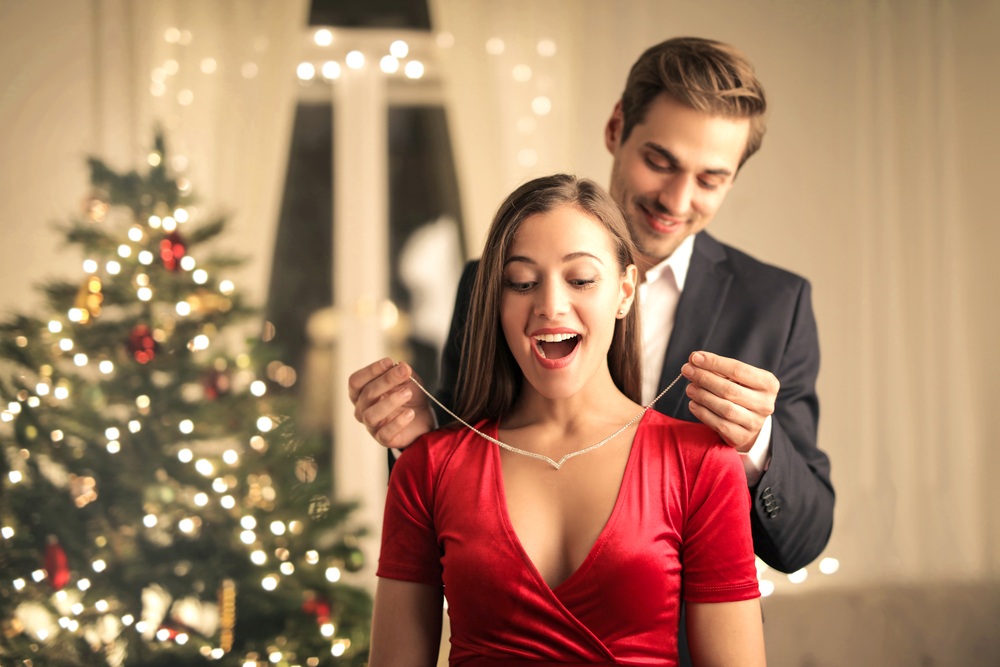 Any outfit can benefit from the sparkle and shine that accessories like jewelry can add, bringing out the best in it. Because of its link, personalized jewelry would be a more heartfelt and considerate gift, but it is still a great gift option. The availability of several individualized jewelry pieces in fashionable and elegant styles nowadays has led to a surge in demand for this unusual jewelry in recent years.
Custom jewelry will help you preserve your memories for a lifetime. For instance, a picture-encrusted necklace can make a photo necklace more distinctive while still allowing you to keep a special memory close to your heart. By adding engravings or inscriptions to many jewelry pieces, you can show the recipient how much you care for them.