The fashion of Girls Jewellery never goes out of trend!! Girls always have a soft corner while choosing their outfits and attire!! right? Along with choosing the perfect outfit, picking up the matching jewelry is also a frustrating task for girls. 
In the era of modernization, there are eye-sparkling and stunning Girls jewellery collections available on the market. When it all comes to selecting the girls jewellery pieces, it's nice to have a number of choices, but carrying too many jewelry pieces with your outfit sometimes looks out of style. If this sounds familiar, don't worry; you're not alone! Women all over the globe are usually stuck while picking up the perfect suit jewelry every week – if not every day. 
Do you know what? A recent study stated that, in reality, most women spend approximately 90 minutes every week deciding what to wear. 
Why not choose your accessories wisely since jewellery is an important accessory that completes your entire look?  
Brighten Jewellery Perfect For Special Occasions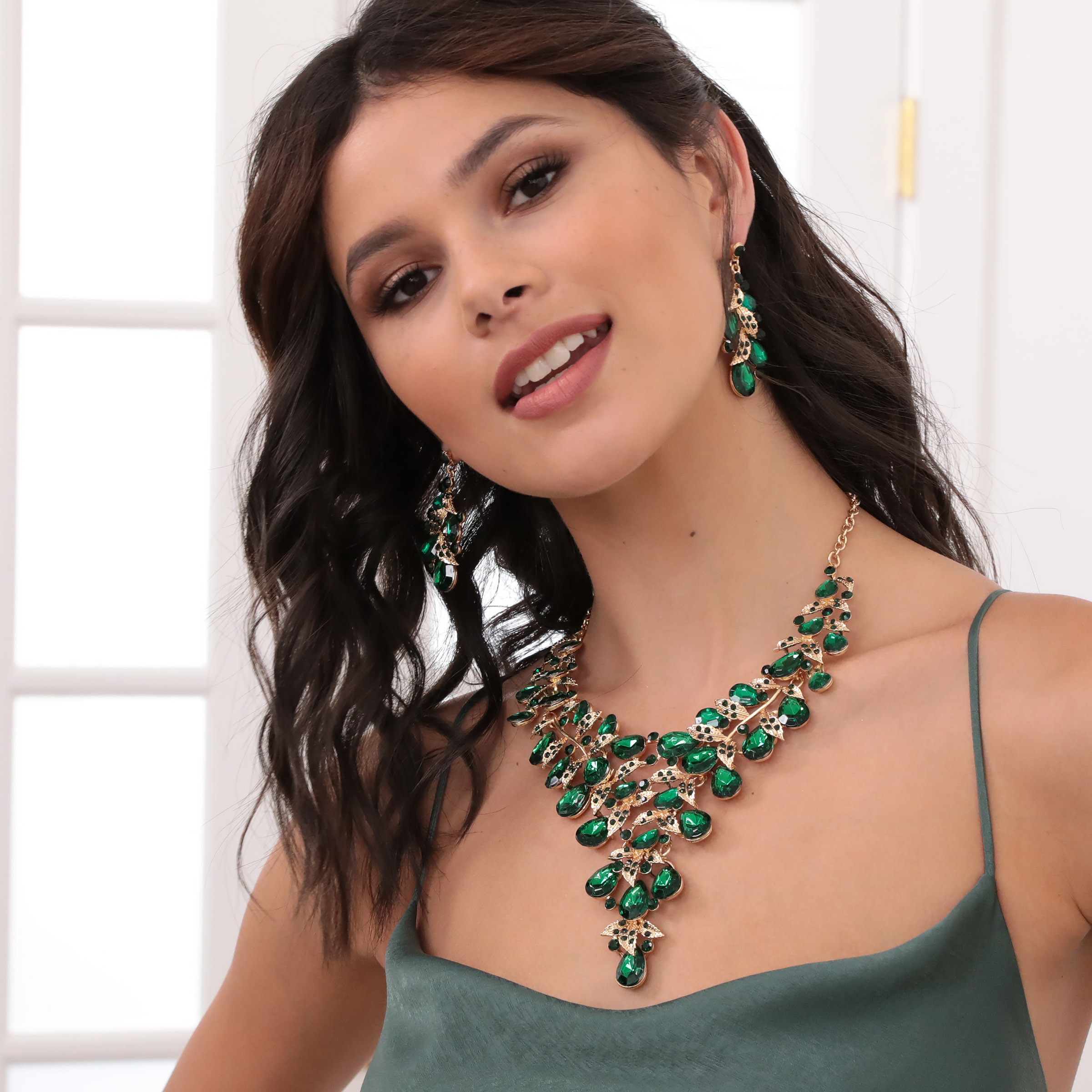 If you're a workaholic woman choosing dangling wrist as your hand accessories is not a good option.  Bangles and dangling bracelets may not be appropriate if you're dressing for work (and anticipate typing a lot at work).
Ideally, your jewellery choices wouldn't be the same for a night out at the club as they would be for the church. Consider your destination, your activities, and how the jewellery will appear to observers. The incorrect jewellery style for the situation does exist.
Embrace Your Face Beauty With Stunning Earrings Designs
When it times to go to prime night or on a date with someone special the thing that ever confuses the girls is which earrings should I wear with my today outfit either this or that.  
Studs are ideal for casual attire as well as more formal occasions. Almost anything goes well with them.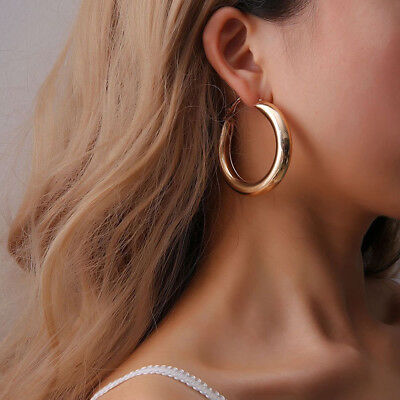 Bold earrings elevate a look. They are ideal for date clothes since they draw attention to your face immediately. If you're dressing up or heading out, we always advise wearing a statement earring. Choose hues for your earrings that contrast with the color of your hair for the best visual impact. Choose earrings if your neckline is high to draw attention to your stunning face.
Jewellery Perfectly Suits To Your Body Tone
Girls Jewellery shouldn't only complement your attire. Today's fashionable women understand how to use jewelry to bring out the best features of their skin tones. Silver is a common metal that brings out the majority of natural tones. Gold looks particularly good on matte skin and darker hair.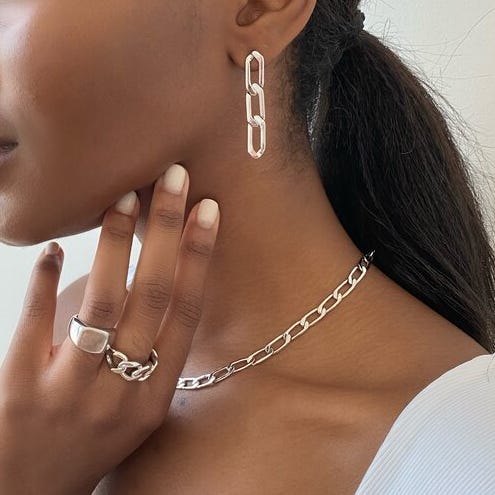 Gemstones in the colors red, purple, and blue complement cooler skin tones. Additionally, white gold is a fantastic metal choice for people with cooler complexion tones. Warmer skin tones go well with yellow metals as well as yellow, orange, and green girls jewellery with gemstones.
Diamond Girls Jewellery Makes You Feel Like A Queen
Choose the diamond and feel like queen victoria. Since human beings first learned about diamonds thousands of years ago, they have been permanently set in jewellery.
And there's a good reason why the diamond pairs well with everything, making them such timeless treasures!
Not sure how to match your jewellery to your outfit? Decide to purchase two diamonds. (Cubic zirconia is a respectable second choice.) The traditional white diamond reflects all the hues that make up its composition by acting as a prism in the light.
Match Your Feather Jewellery With Your White & Blue Outfit
Pearls cannot be extracted from a rock. Instead, experts use a simulated environment to grow their own pearls or dive for oysters.
Therefore, it should come as no surprise that pearls go particularly well with the hues of the sea that are found there. The different hues of ocean water combine well with these marine stones, from aqua and deep blue to a green and stormy grey.
Design Your Necklines With Dazzling Necklaces
Bring sparkle to your everyday look with a stunning range of necklaces. The neckline of your dress, shirt, t-shirt, or blouse must match the neckline of the necklace.
A V- or Y-shaped pendant looks wonderful on a neckline with a V shape. The pendant will draw attention to your face when worn with coordinating earrings. A little necklace with thin chains or an ornamented locket will look fantastic on a square neck. Just like V-shaped necklines, heart-shaped necklines complement pendant necklaces. However, you can completely dispense with the necklaces if you decide to wear drop earrings. Last but not least, round necklines look great with pearl or beaded necklaces.
Final Words
You must try on several outfits and jewellery combinations to get the ideal one. With practice and the aforementioned advice, you'll become an expert at accessorizing. You must always take the occasion into account to avoid wearing bulky bracelets when using a computer all day. The wedding band, for example, should be a medium-sized accessory in gold, silver, or a neutral hue to go with any ensemble. You may always update your wedding band if it doesn't fit your own taste.