Have you ever looked at timeless, iconic outfits and wished you could rock that look? Well, you absolutely can, and this guide is here to show you how! 
Fashion history is full of outfits that have left an unforgettable mark on your memory. For example, the luxury Bob Mackie gowns, the vibrant essence of Barbiecore, or the effortless charm of the little black dress.
And here's the thrilling part – recreating these looks isn't an exclusive privilege held by the fashion elite. It's an exciting journey that's open for you as well.
So, if you're ready to explore the art of recreating the most iconic outfits, read on!
Choose Your Inspiration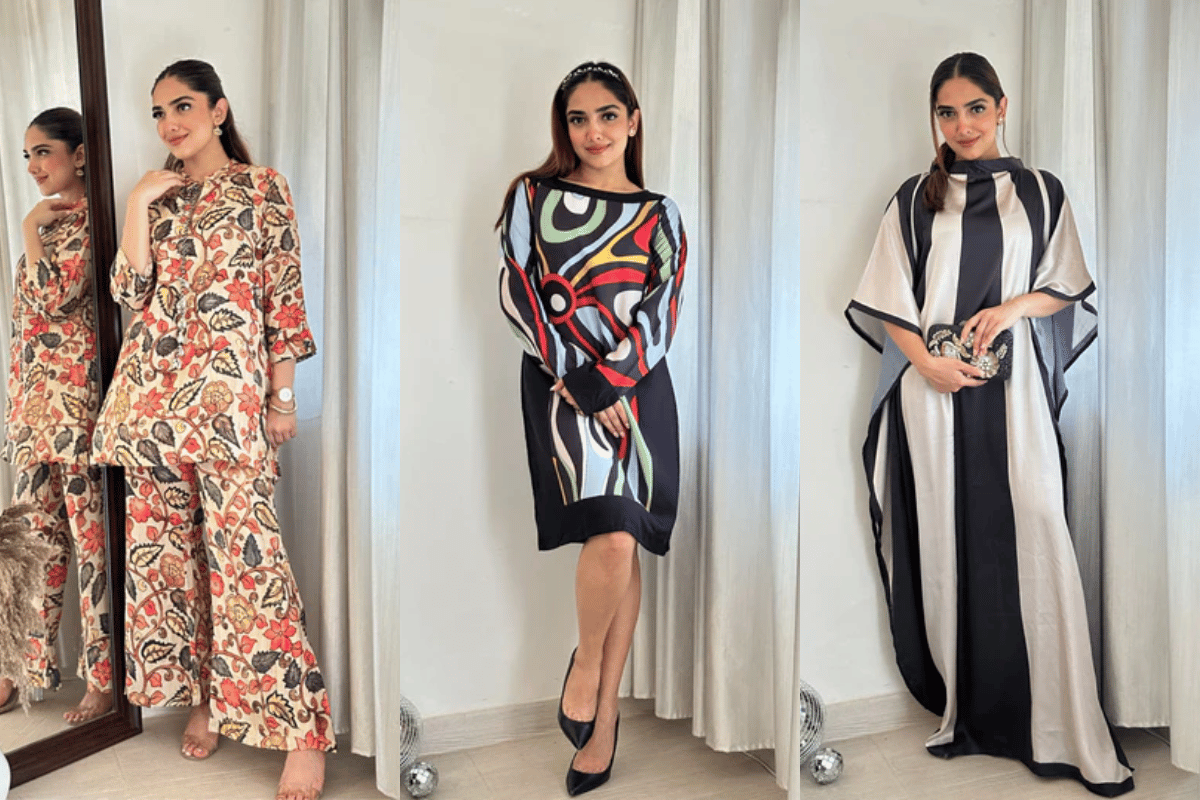 Before you dive into recreating an iconic outfit, think about what resonates with you. One fantastic inspiration is the barbie dress that has graced generations. The influence of this doll on fashion is undeniable, and her ensembles have left an amazing mark on pop culture. 
From glamorous evening gowns to trendy casual wear, Barbie's wardrobe includes many styles. This makes her perfect for your journey into recreating the look.
Other than that, you can take some time to explore fashion magazines, movies, TV shows, or music videos. These treasures are filled with outfits that have influenced your style.
Finding or Creating Similar Pieces
The next step of your journey is to find or create those style treasures! To do this, images or videos can be your best friends. They reveal complex details from every angle – every stitch, fold, and embellishment that contributes to the attire's charisma.
Now comes the exciting part – sourcing! While you might not have access to the exact pieces worn by iconic figures, you can find remarkably similar alternatives. This is where Instagram influencers can be your guiding stars. They share their interpretations of outfits, and these tricks can be invaluable. 
Additionally, you can explore vintage stores and specialty boutiques that offer pieces reminiscent of the era.
Capture The Essence Of Look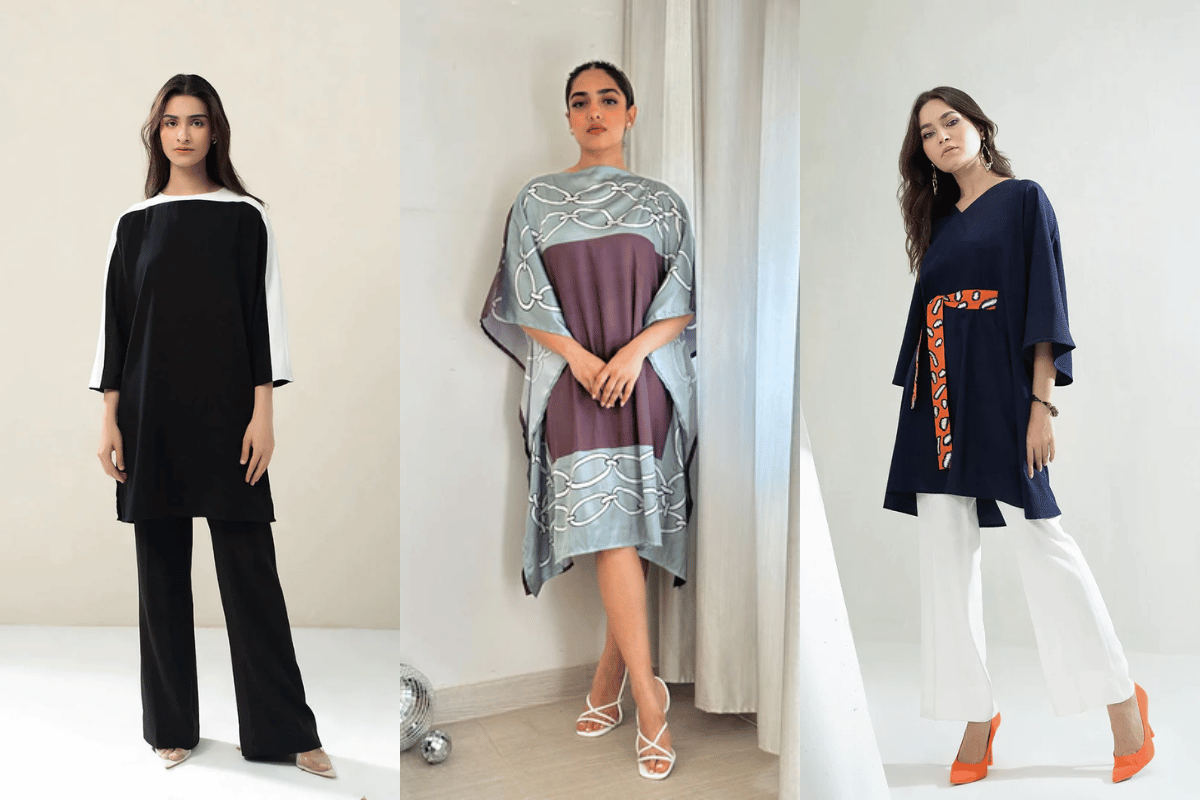 When recreating an iconic outfit, think of it as assembling a puzzle. The pieces? Clothing, accessories, and even hair and makeup. Each piece plays a crucial role in capturing the essence of the look.
So, pay attention to detail and study those reference images like a detective on a mission. Zoom in on the fabric textures, decode the intricate patterns, and closely inspect the meticulous stitching. Yes, even those buttons and beads – they're part of the masterpiece.
The Final Look
Now comes the exhilarating moment – assembling your recreated outfit. Step by step, start layering the clothing items, adding the accessories, and embracing the spirit of your iconic look. 
And here's the secret sauce – it's not just about looking the part; it's about feeling it too. That's why trying on the complete outfit, standing in front of the mirror, and assessing the transformation is essential. Finally, give it a twirl while adding your charm to it.
Last-Minute Iconic Outfit Ideas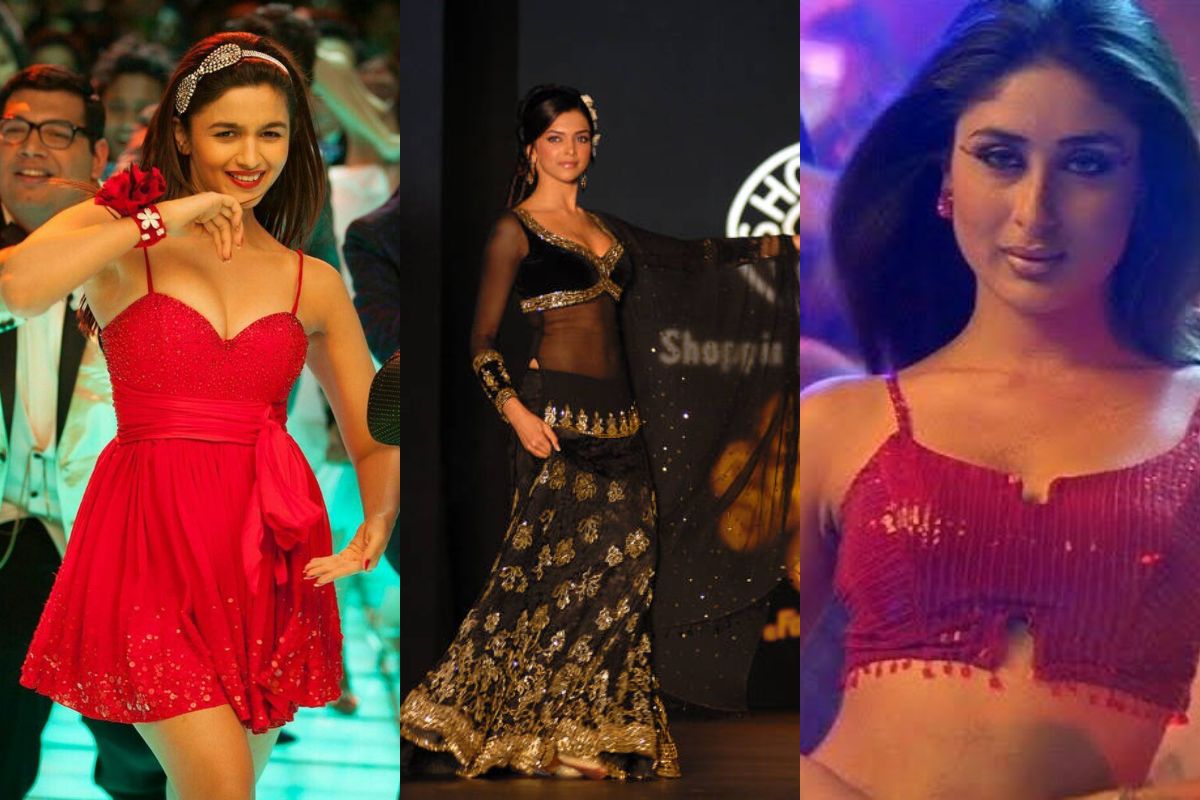 Do you need a head-turning outfit, but the time is running out? Don't worry; there are quick and creative ways to recreate iconic looks that'll let you step out in style effortlessly. Let's explore some of these ideas that can be put together.
Alia Bhatt's Look in "Student of the Year"
Embrace Alia's preppy, chic style from "Student of the Year." To do so, all you need is a strapped red dress. And to nail the look, don't forget the statement headband – it's the perfect accessory to complete the Shanaya-inspired look. 
Deepika Padukone's Look in "Om Shanti Om" 
Channel the classic retro charm of Deepika's look from the movie "Om Shanti Om." For this, you can wear a statement saree with a retro twist. And go for a dramatic winged eyeliner that instantly takes you back to the golden era of Bollywood glam. 
Kareena Kapoor's Vibe in "K3G"
If you're aiming for Kareena Kapoor's iconic "Pooh" look from "Kabhi Khushi Kabhie Gham," it's all about embracing that youthful and carefree aura. You can opt for a shimmery cropped top paired with a mini skirt. 
Tips for Nailing the Look on a Time Crunch
Focus on Signature Elements

– Identify the unique feature of the iconic outfit and try to replicate it. Prioritize what is essential, whether a specific accessory, hairstyle, or color scheme. 

Improvise with What You Have

– Search through your closet for items that might resemble the iconic outfit. And if you have a couple of days to spare, you can consider online shopping. 

Confidence is Key

– Even if it's a quick recreation, wear it with confidence. A genuine smile and self-assured posture make a world of difference.
Of course, these iconic looks are amazing. But remember that each occasion has its own theme and vibe. So, don't hesitate to add your personal twist to the outfits. After all, your unique flair is what makes the outfit truly yours.
Final Words
In the fashion world, time travel isn't just a concept – it's a creative journey that lets you display the essence of iconic eras and personalities. As we wrap up this step-by-step guide, remember that the magic isn't confined to the past. It's a canvas upon which you can paint your story with your unique flair.