Creating a good marketing campaign that works is not easy. A marketing campaign is usually made by many strategies that work together, and it is very important that every part of the campaign is studied by professionals in each marketing area because if not, the campaign could end up being an epic failure.
In this article, we present to you some marketing fails made by big companies.
THE TIME LIPTON GAVE INFINITE TEA PACKS FOR FREE
There are a lot of marketing strategies that consist in "buy one and get one for free", or "buy two and get one free". Well, Lipton took this offer to another level, their promotion was "buy one, get infinity free". What happened is that people would buy one pack of tea, and with the promotion, they could get free packs of tea forever, which obviously, was not profitable for the company.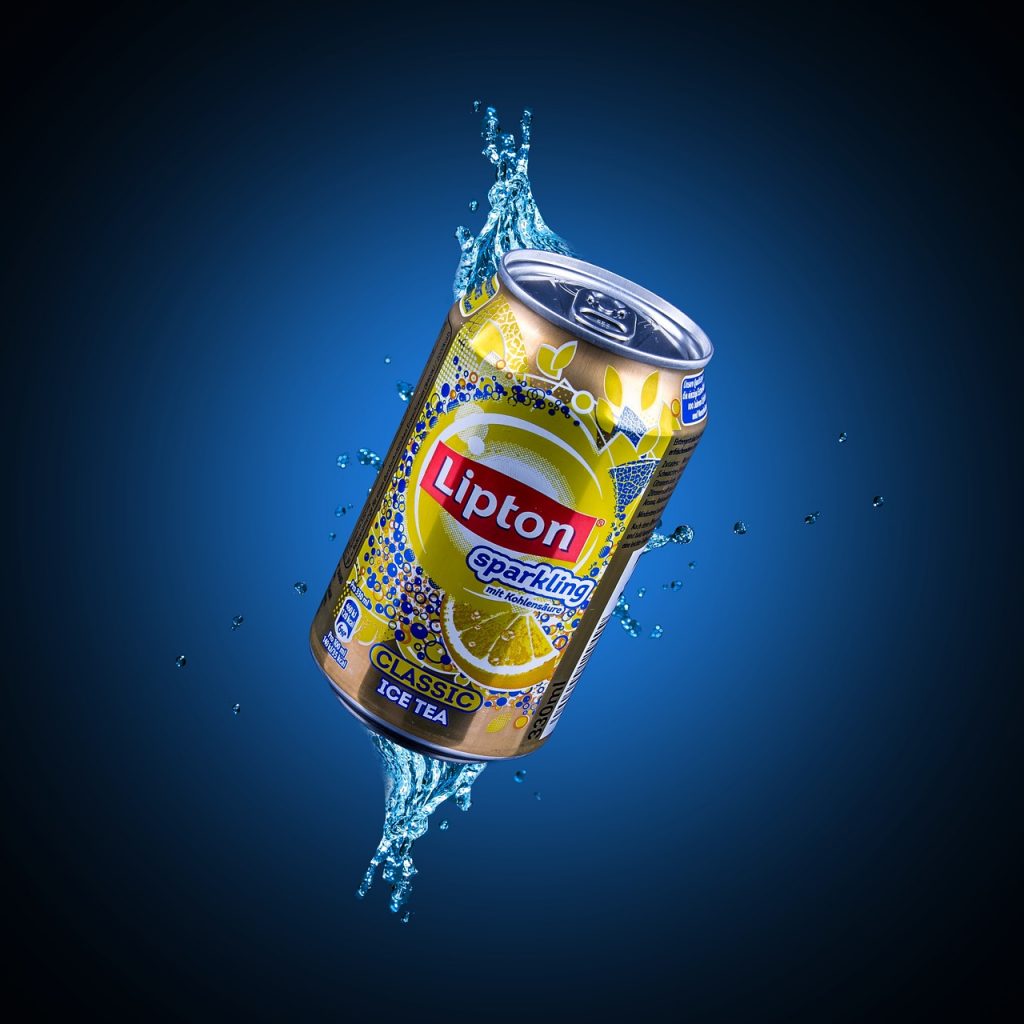 After seeing how bad idea was this campaign, Lipton ceased to produce the coupons of the promotion.
THE TIME MCDONALD'S GOT CONFUSED WITH THE TEEN'S SLANG
McDonald's have done some of the most successful marketing campaigns in history. However, they have also done some campaigns that are not so successful…
In 2005, McDonalds wanted to create a marketing campaign to reach the teenage population. To do so, they tried to use the teen's language, but it seems that the person that created the slogan of the campaign didn't know very well the teen's slang.
The campaign consisted of the image of a boy staring lovingly a burger, with the sentence "I'd hit it".
THE TIME FIAT WAS RESPONSIBLE FOR MANY DIVORCES
 In 1994, in Spain, Fiat created a marketing campaign that consisted on sending to 50.000 women anonymous love letters. The letters included sentences such as "I saw you yesterday in the street, and I noticed how you glanced at me". A week later, a letter would be sent to these women revealing that the author of the letter was Fiat.
However, the authenticity of the letters made that many women locked down their homes, as they thought they were being stalked, and it also led to many fights between married couples.
The campaign was withdrawn after protests from consumer protection groups took place.
THE TIME HUGGIES CALLED FATHERS IMBECILES
In marketing there is a lesson that is fundamental: do not rip on your target audience. Huggies created a marketing campaign called "Have dad put Huggies to the test", and it portrayed father's as too busy watching TV to change their kid's diapers.
Of course, the campaign was not very successful.
WHEN DOLCE AND GABBANA INSULTED ITS CUSTOMERS
The co-founder of Dolce and Gabbana, Stefano Gabbana has already made many controversial statements. When in 2017, the brand released a pair of sneakers with the quote "I'm thin and gorgeous", there was a lot of controversy in social media.
But the story doesn't end there. Stefano Gabbana decided to reply to the comments he got on Instagram. Some of his responses were: "Darling you prefer to be fat and full of cholesterol?? I think you have a problem", "Idiot", "You think is better to be fat full of hamburger?? Stupid" …
This experience showed the poor values and vision of the company.
WHEN A BRAILLE STORE OFFERED PRODUCTS THAT YOU'VE NEVER SEEN BEFORE
It is very important to implement a high-quality Google AdWords management from a qualified professional because if you choose the incorrect AdWords and the incorrect description, your marketing strategy could become a complete failure, as happened with this Braille shop.
This Braille shop was described as "Thousands of Braille products, many of which you've never seen before".
There are thousands of failures related to Google AdWords. Another example, is that according to Amazon, you can buy love on it (the AdWords of this page are: Buy Love at Amazon.com), or there is another page that offers flights to hell (with the keywords: Flights to Hell).
Even though these failures can sound very funny, they have probably done a lot of damages to these companies. So, having seen this, before launching a marketing campaign, you should revise it, think in how it can be seen from other perspectives, and show it to other people to give you their opinion.
This article is authored by Leyre Ínigo. Leyre studied a double degree in International Relations and a bachelor in Global Communication. At the moment she is working on a project for clinica dental San Sebastian and also for Hoteles Donostia. She is a very creative and determined person, she always has new projects in mind and she love to overcome challenges.