Getting married is a near-unspeakable joy, and one which a quarter of a million of us are lucky enough to experience each year – pre-pandemic, at least… But getting married also brings with it a host of logistical issues and major milestones that require energy, attention, and money. Money is an extremely important discussion to have with a budding spouse, and failing to have a proper conversation about it can have dramatic consequences for the integrity of your life together. But what can you do to prevent money from getting between you?
Understand Your Partner's 'Money Mindset'
Even before you sit down to talk finances together, it can be easy to find yourselves in conflict with one another. Before the major decision-making begins, you should take steps to understand your partner's general ethos towards money. All sorts of differences can arise, as a result of upbringing, socio-economic background and present-day experiences. This is not for you to pass judgement, but rather to recognise your partner's worldview before you inadvertently butt heads with it.
Align Key Goals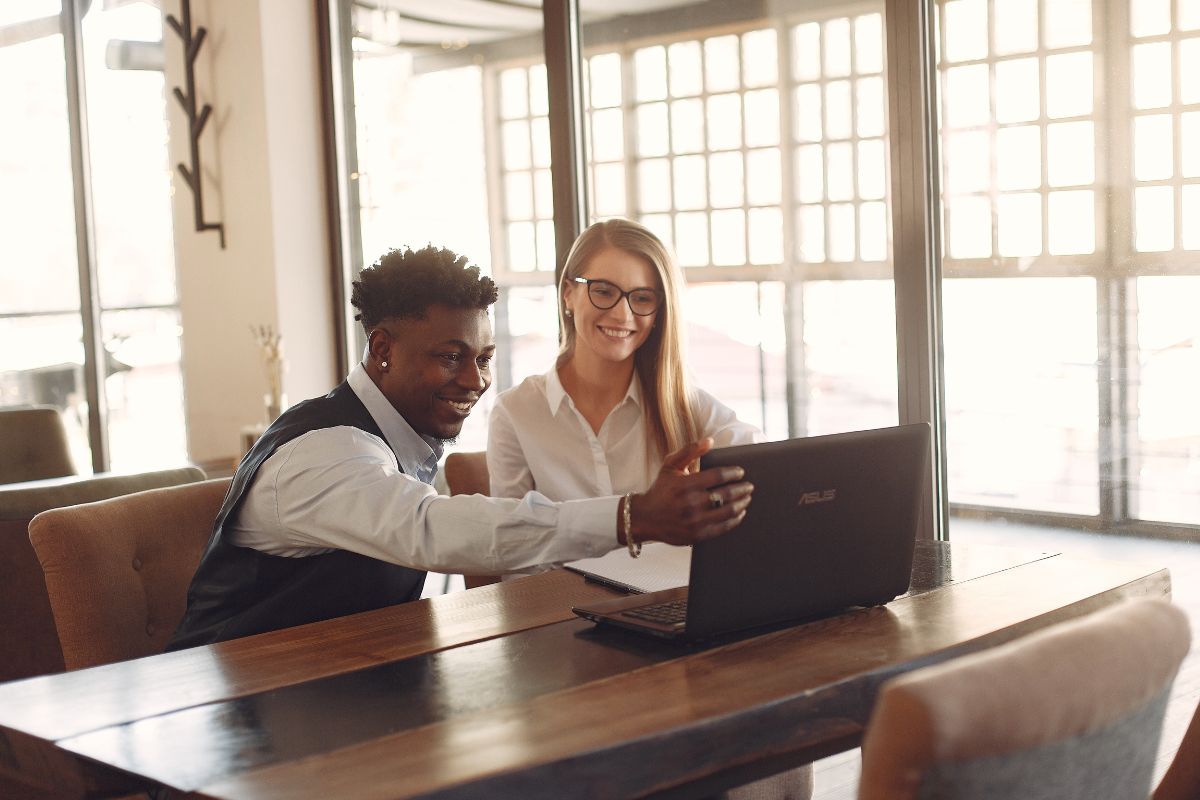 Approaching financial planning and decision-making from a combative perspective is not at all conducive to a meaningful, healthy and helpful approach to sharing a life. It is extremely important that you are on the same page for the most part. There are significant ways in which your opinions can differ, and how that can be possible will be explored shortly. But for the essential life milestones, and essential financial goals, you need to be a team.
This makes setting goals together a vital part of managing your lives together. By settling on and agreeing to a core set of values and goals, you can approach them from the same perspective and with the same drive. 
Keep Both Joint and Separate Accounts
As newlyweds, it is only natural to consider sharing everything as a necessary next step. But this kind of next step could become a wedge issue for the two of you, particularly where large disparities in income or personal expenditure are concerned.
For this reason, it can be healthy for each of you to retain a personal pot for savings, as well as a joint account for essential joint purchases, savings and expenditures. Your personal pot can be treated however you like and can be a great way to separate personal ideologies regarding money earned and spent from the goals you share with one another. Frivolous gifts and personal treats will haunt your joint finances no more.
Be Transparent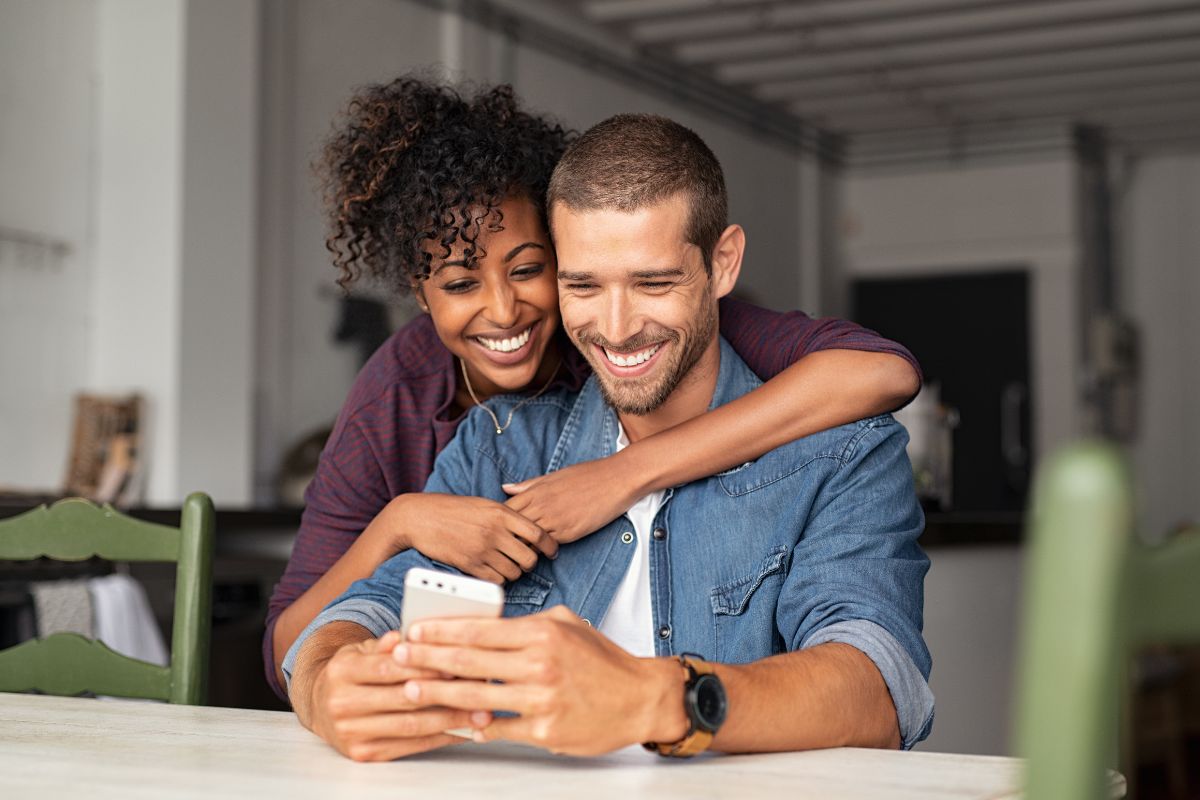 Transparency is crucial to a good life together as a general rule, but particularly so with financial situations before marriage. Tying the knot can also tie you to one another's debts – though not in the legal sense. Debts remain the responsibility of the borrower, and new spouses do not attain responsibility. 
However, your married life will see you share many problems, and one another's debt will likely be some such problems. Talking to one another about your financial history and present debts will clear this air immediately, and open the floor for conversations about how best to tackle any extant debts for a financially stable future together.