Just like Valentine's Day is a special day for lovers to celebrate love and showcase their affection for their loved ones, Galentine's Day is to celebrate friendships between women. Celebrated on 13th February every year, Galentine's day is a day to celebrate the girlfriends who make every second of life great and memorable. With Galentine's day just around the corner, it is high time to invite your girl gang to celebrate friendship with festive flair. Looking for the best Galentines Day Ideas to make the bond of friendship stronger?
Well, we have got your back. In this blog, we have painted a list of the best Galentines day ideas to make the day more special and memorable with your gals. 
Without further wait, let's get started. 
Top 7 Unique Galentines Day Ideas
Whether girlfriends, housewives, or sisters, every woman need appreciation and recognition. And what can be better than Galentine's Day to celebrate women's love? Here are 7 unique ideas to make this Galentine's day remember. 
A pajama party is a great way to spend some quality time with your girl gang. From narrating old college stories to gossiping all night, and sharing a bout of laughter, a pajama party offers unlimited ways to make most of the Galentine's day. 
Some of the fun activities to keep your girlfriends engaged are
Pictionary

Drinking games

Truth or Dare

Board games like scrabble or monopoly

Binge-watching a series or movie 

Go On A Lunch Date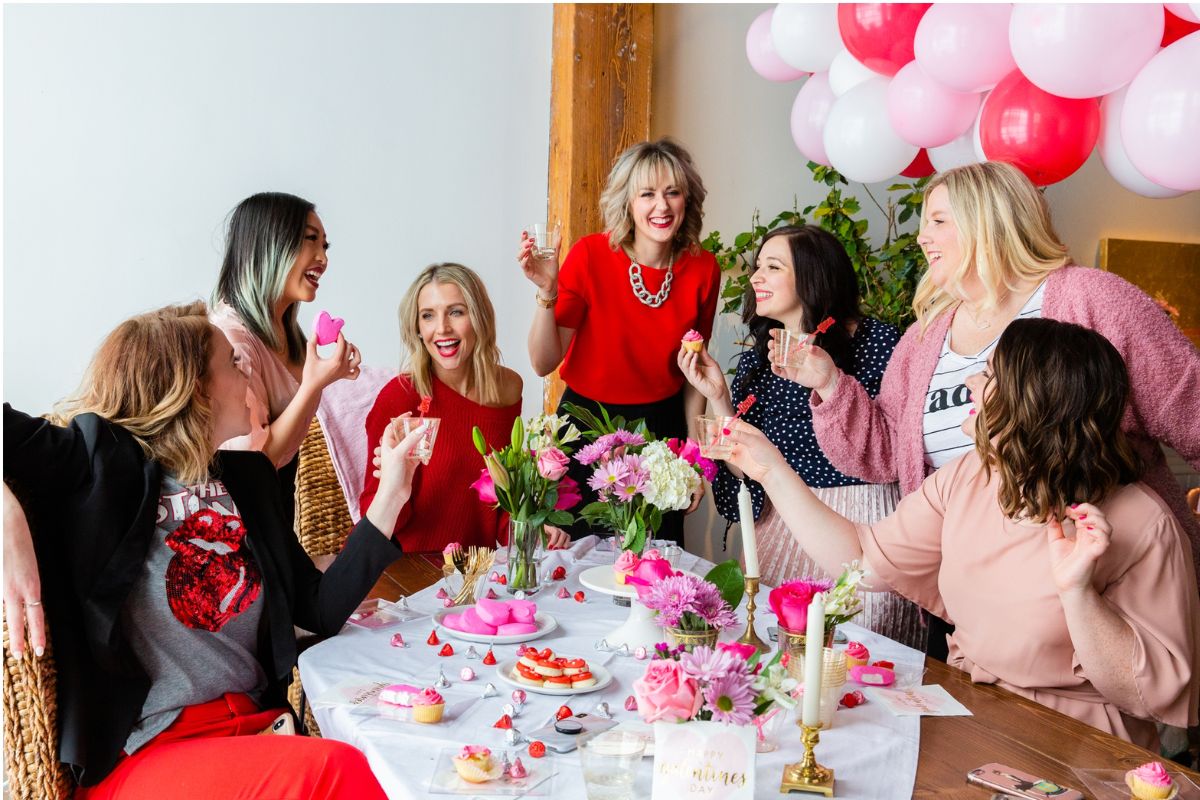 This may sound bizarre to some. But who said only couples can go for lunch dates? Invite your girlfriends to your favorite restaurant to celebrate Galentine's day celebration over a lunch date. It is one of the best Galentines day ideas to make the day extra special.
Make the most of the time and take advantage of cozy couches, an excellent atmosphere, delicious food, and great customer service, and catch up with your friends for an hour or two. Make sure to order each other's favorite dishes.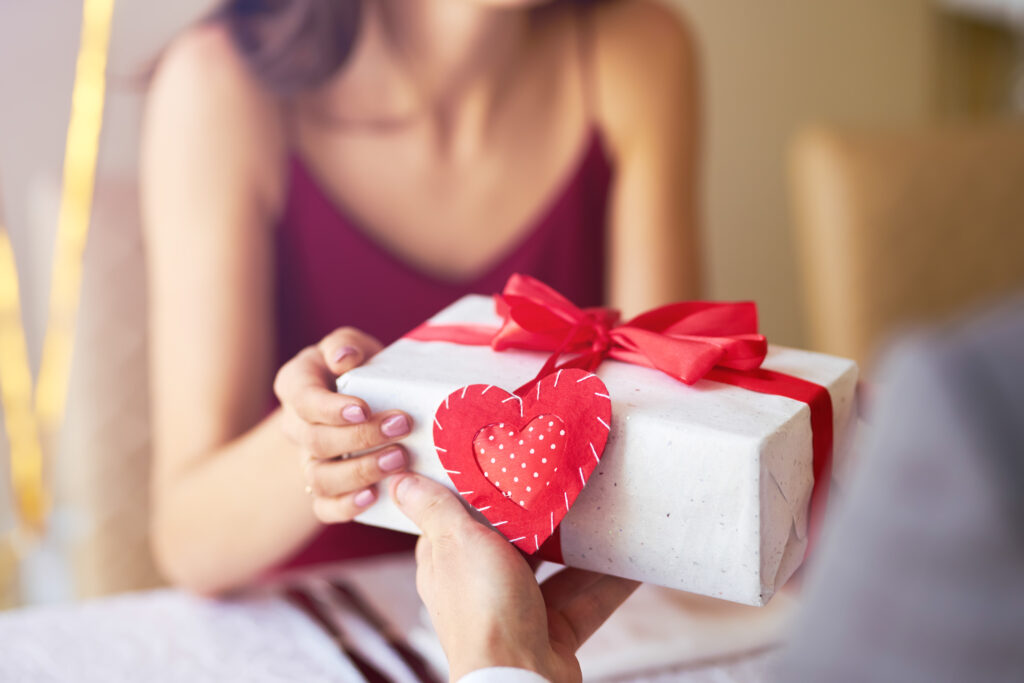 Exchanging gifts is one of the best ways to strengthen the bond with your buddies. However, when it comes to choosing a perfect gift for your loved one, many feel it to be a daunting task. 
However, nothing can be more thoughtful or creative than a personalized gift. No need to buy a big or expensive gift even a small gesture is more than enough to make your special friend happy and bring a smile to his or her face. What matters the most is the emotions attached to the gift.
Whether a coffee mug, bottle, clock, or pillow, you can personalize anything with your friend's name, a friendship quote, or a girl gang photo to add a personal touch. 
Every girl likes getting pampered and what can be better than a whole day at the spa? This Galentine's day, spend your precious time with your girlfriends at the spa.
Book body massages, facials, and other services for your gang at your favorite salon and spend the whole day enjoying each other's company and some pampering.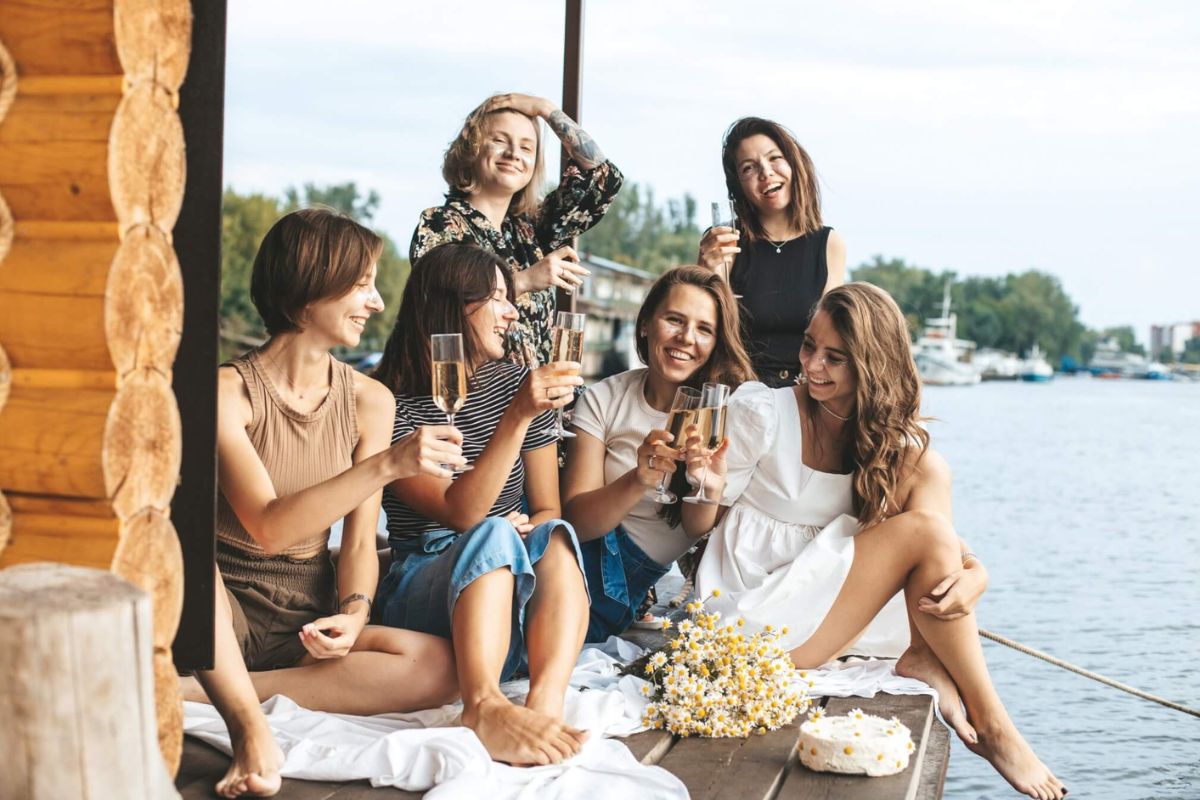 Whether a weekend escape or a long vacation, everyone deserves a break from the hustle and bustle of life. From making you feel refreshed to offering peace of mind and relieving stress, a trip offers a whole host of benefits. However, to make the most of your trip, it is vital to have the right travel partner to make your trip enjoyable and memorable. And who can be better than your girlfriend?
Whether you have one friend or a girl gang, plan a trip together to have a fun time together this Galentine's Day. Be it an adventure trip or a beach holiday, no matter the type of vacation, a girl trip surely will help you make a lot of unforgettable memories with your girl gang.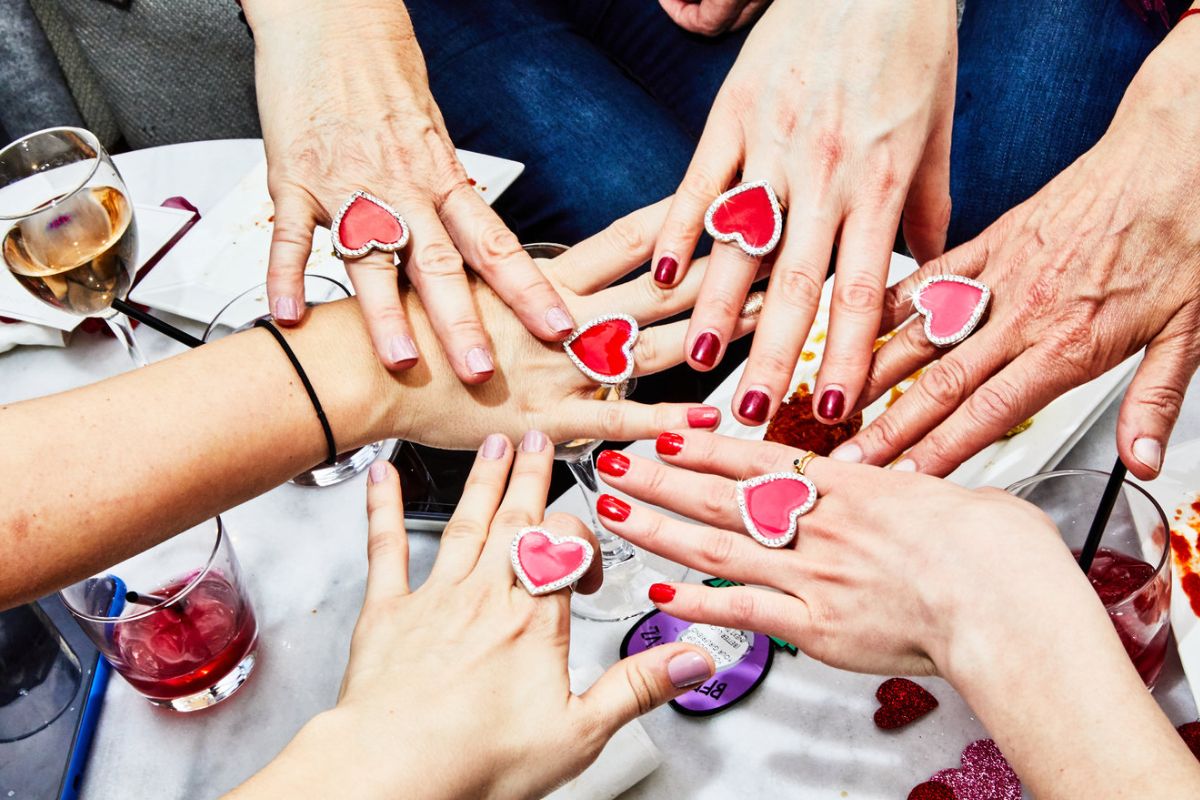 Who doesn't like shopping? And when it comes to girls, shopping is their favorite hobby. So what can be better than Galentine's day to spend some time shopping with your best friends? Moreover, shopping with your friends can help you make your choices easier and better.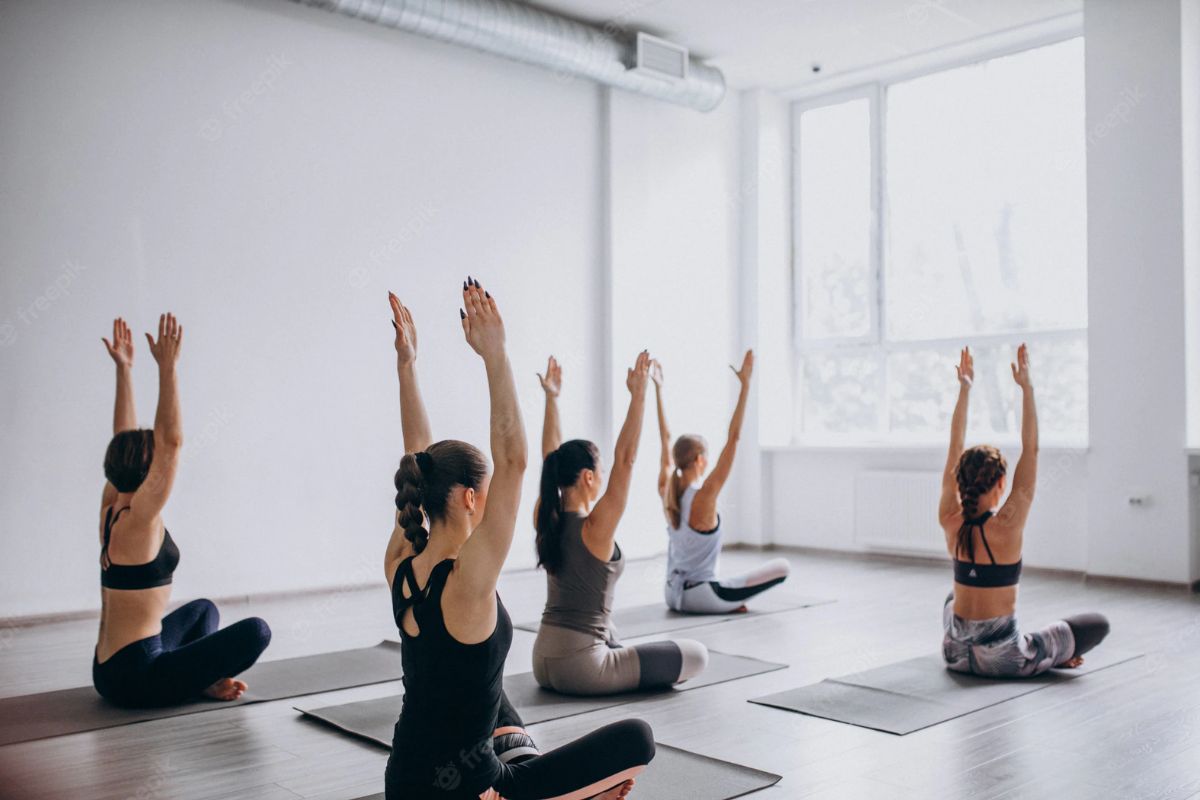 This Galentine's day, feel more relaxed and refreshed by attending a yoga class together with your friends. From making you feel peaceful to uplifting your physical health, combating mental health issues, and promoting heart health, yoga offers a whole host of benefits. And when you are doing it with your best buddies, the benefits get doubled.
In The End…
Apart from the above, watching a movie, attending a concert, and enjoying bowling are some of the other fun Galentines day ideas to celebrate a friend relationship. So, what are you waiting for? Pick any of the above ideas and get started.