Are you planning a solo or family trip? Well, it is a great idea to get some relief from the daily busy routine. From making you feel refreshed to boosting your overall health, and making you feel stress-free, travel offers a plethora of benefits. Everyone loves traveling for one or many other reasons. However, packing for the trip is one of the most annoying and time-consuming parts of the trip. Whether it is a weekend trip or a long vacation, it is challenging to decide what to pack and what not. 
Medicines, gadgets, and documents are some of the travel staples that you should carry no matter where you are going and for many days. However, when it comes to packing clothes, you may feel confused and perplexed. No worries! We have got your back. In this blog, we have mentioned the list of wardrobe essentials that you should take with you on your next trip. 
No matter whether it is an office or family trip, you can use a mix and match of these closet staples to create multiple looks on your trip. They are versatile and can easily be updated as per the latest fashion trends. 
Without further delay, let's get into the details of travel wardrobe essentials all year round.
Top Wardrobe Essentials For Your Next Trip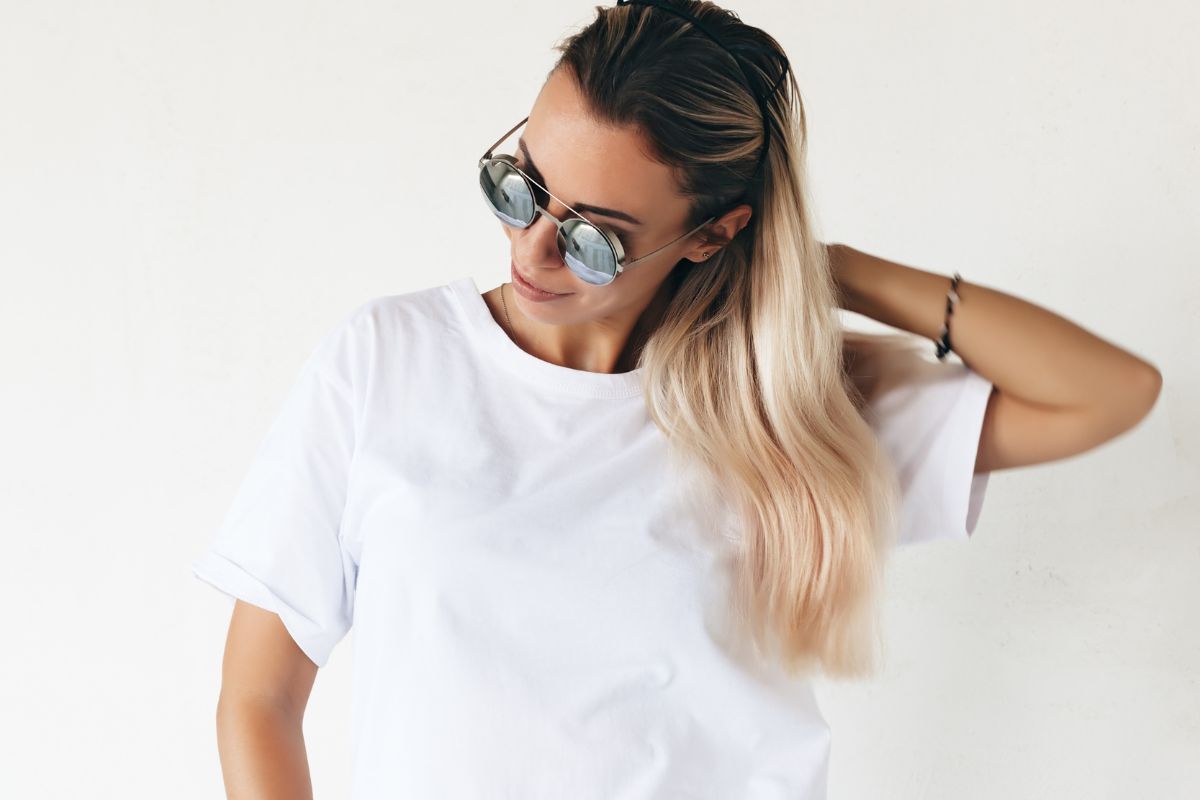 A basic white t-shirt is something that you should not skip packing in your travel bag. No matter whether short or full sleeves, you can pair the white t-shirt with any color outfit be it pants or jeans. There are infinite ways to style a white t-shirt.
For instance, if you are traveling to a sunny location, you can pair the white t-shirt with denim and sneakers and if you are traveling to a winter destination, you can club this versatile t-shirt with a jacket or blazer. You can even wear a white tee when traveling to have a seamless and comfortable experience.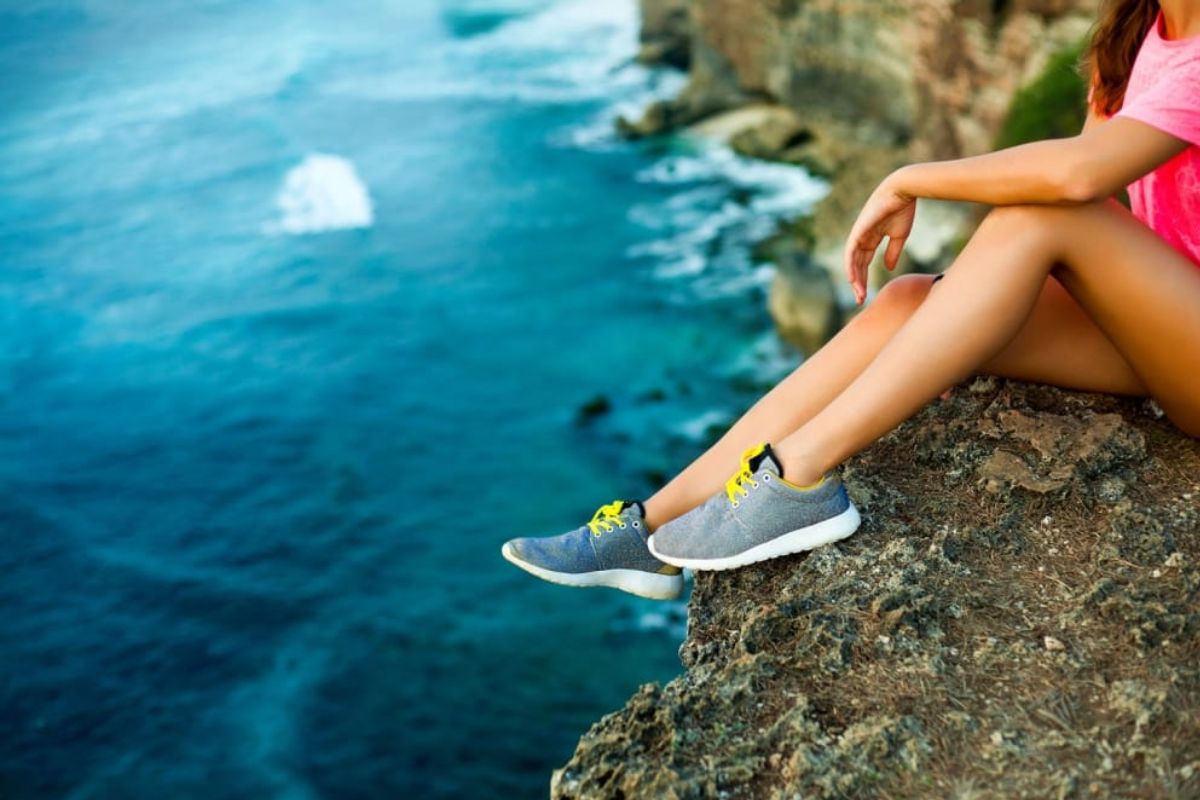 This is a no-brainer. One of the must-have wardrobe essentials to pack in your suitcase is comfy footwear. It can be anything like flats, shoes, or sneakers that you can wear all day long without feeling tired and uncomfortable.
Whether you are walking, trekking, or exploring, comfy footwear is the basic need to make your trip comfortable. Choose the footwear as per your destination and travel requirements.
For instance, if you are traveling to a beach location, it makes sense to carry sliders, slippers, or flip-flops. While comfy walking sandals are ideal for long walks or sightseeing during your trip. However, if you are planning a winter vacation, invest in sturdy, durable, and lightweight walking boots having a good grip.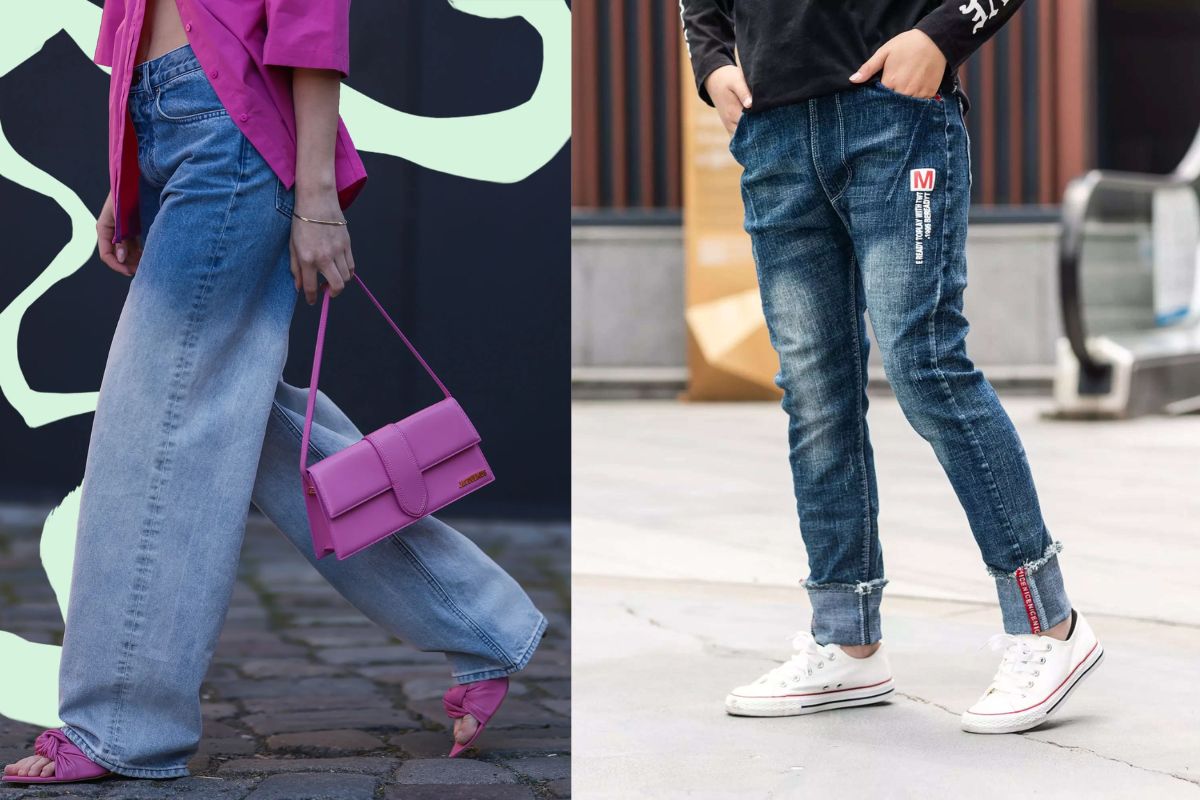 Blue denim is the perfect wardrobe essential that goes well with any color outfit whether t-shirt or shirt. This versatile bottom wear makes you feel comfortable and relaxed all day long. You can sit, walk, and move freely without feeling irritated and annoyed. 
Moreover, blue denim makes you look stylish and fashionable no matter what you are wearing it with. For instance, you can choose to wear a white t-shirt with blue denim and pair it with white sneakers to complete your look.
No matter where you are traveling, rains are unexpected and can happen anytime. Don't let an unexpected downpour spoil your travel experience. One of the best and most weather-protecting wardrobe essentials you should carry in your travel luggage is a raincoat to enjoy your trip even if it is raining outside. 
The best bet is to carry lightweight and high-quality 2-in-1 wind and rain jacket to get protection against adverse weather conditions. The jacket keeps you warm and dry when the weather is not in your favor.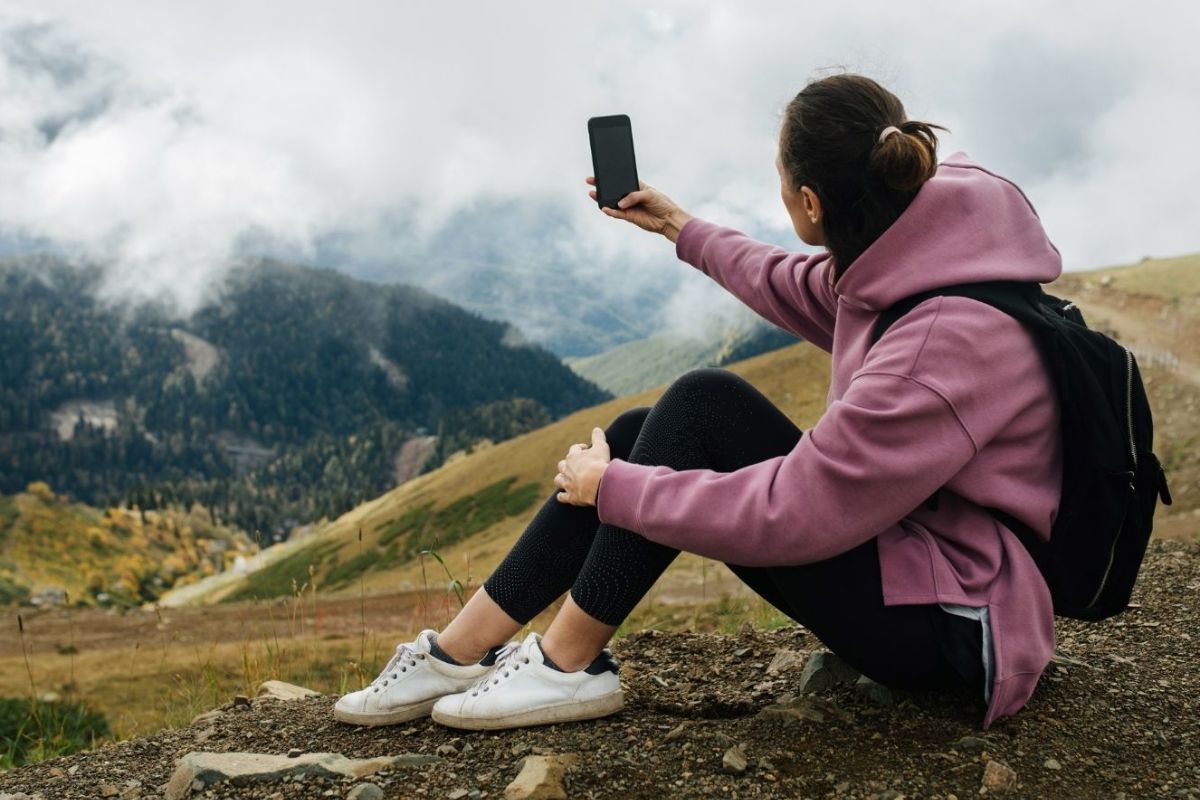 One of the most vital travel fashion staples that you must carry with you on your next trip is lightweight leggings. Need not to mention, this ideal clothing item works best for night trips or for long plane and train journeys.
Even if you feel like exercising or working out in your travel destination, it makes sense to carry a pair of leggings. Also, if you are hiking or riding a bike, a pair of leggings will offer your maximum comfort for a longer time.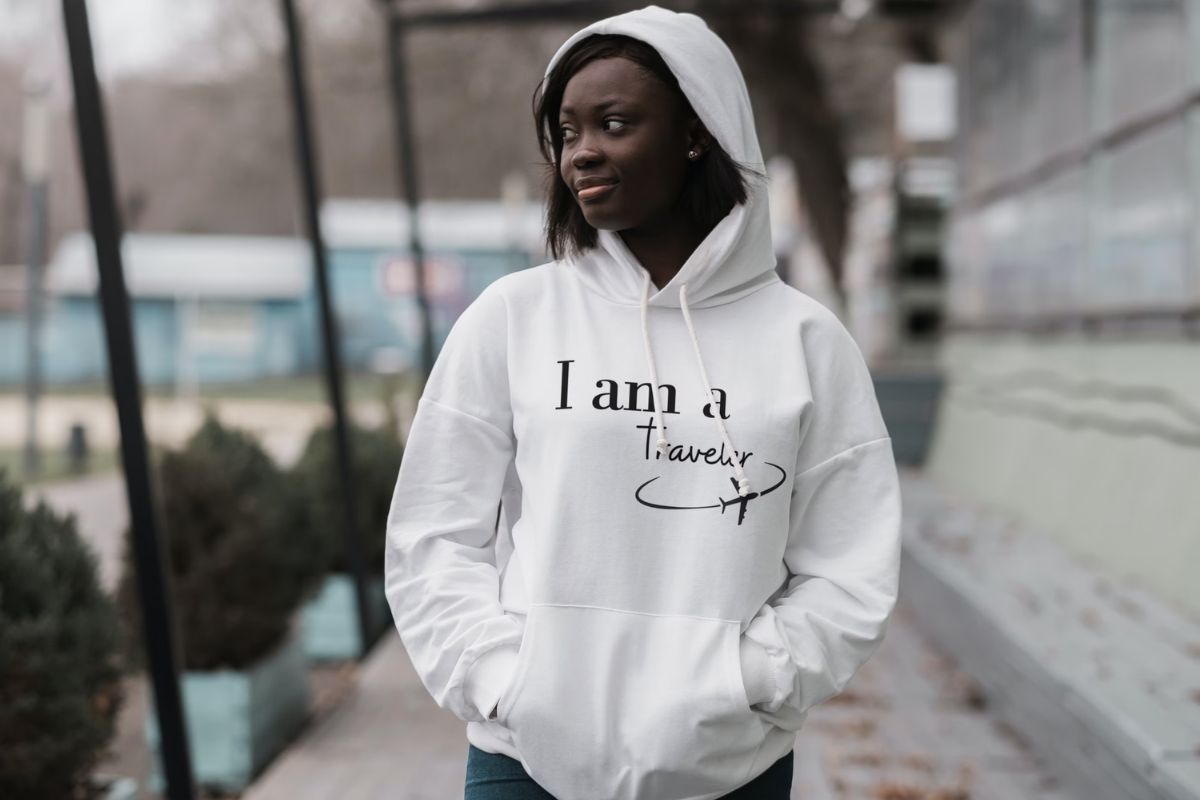 Another must-have wardrobe essentials to carry in your suitcase is a cover-up. This is especially important if you are traveling to a winter destination. A cover-up can be anything like a hoodie, sweatshirt, or cardigan.
You can layer this everyday clothing item with a jacket or coat to stay warm and cozy while looking fashionable during the colder days. You can also pair the cover-up with leggings to complete the look.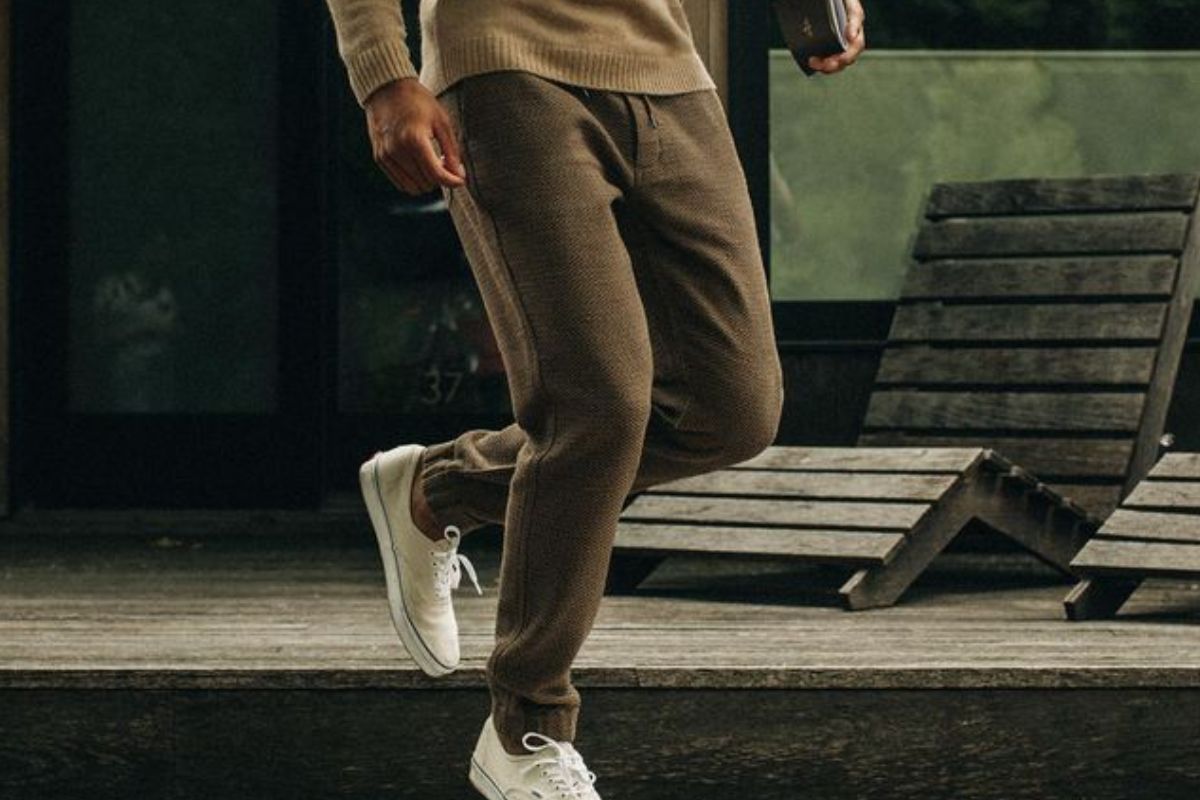 Comfort and style can go hand-in-hand with a pair of joggers.
Just like leggings, joggers are a comfort travel wear. Whether you are walking, hiking, wandering, or traveling overnight, joggers are an ideal garment to make the most of your trip. It is a versatile clothing item that can help you look stylish without the need to compromise your comfort. 
Woke up early and want to go on a morning walk? Want to attend a pajama party at a friend's house? Need to run a quick errand? The solution to all your queries is joggers.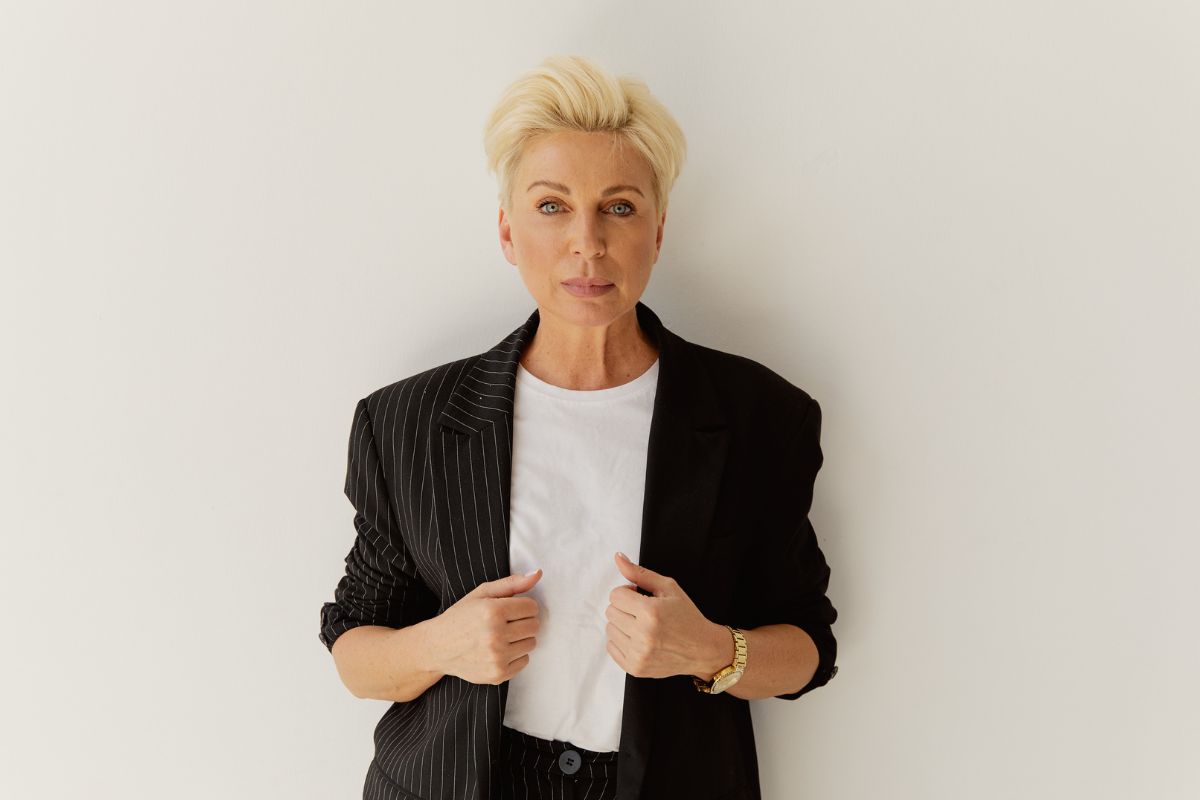 No packing is complete without a classic black blazer. It is an ideal piece to complete your outfit and make you shine in the crowd. You can wear it over a white or black tee along with sneakers or heels of your choice to complete your look.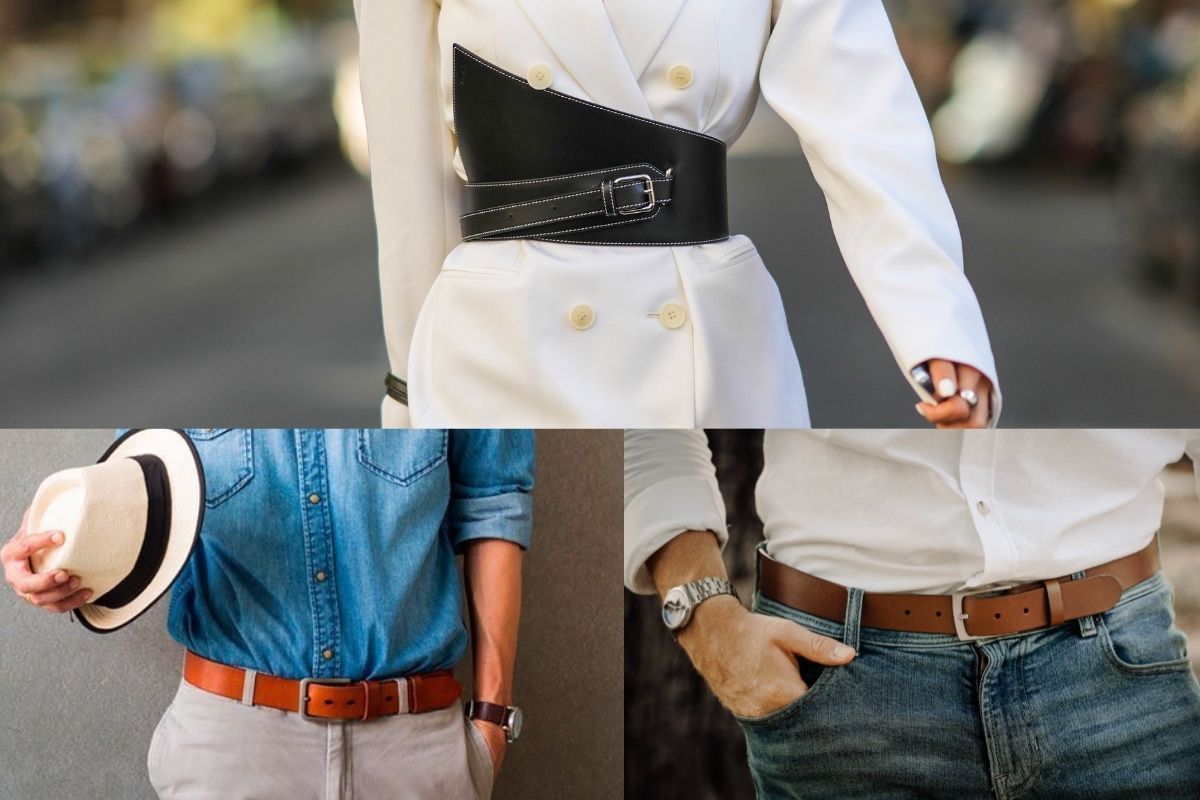 Take your travel look one notch higher by wearing a sleek and stylish logo mini belt. It is one of the best and most stylish wardrobe essentials to elevate your travel look from day to night.
You can buy the belt from any marketplace like Amazon.
Final Words
Apart from the above, you should carry sunglasses, a swimsuit, and a hat in your travel luggage. The above-mentioned wardrobe essentials are ideal for many trips to come and will help you create a trendy look on every trip. 
Did we miss any travel fashion staples? If yes, do comment below.