The East Coast of the United States is a veritable treasure trove of coastal delights, ranging from rustic seaside towns to pristine beaches and bustling cities steeped in history, art, and culture.
Spanning the rugged, windswept shores of Maine to the sultry, sun-kissed beaches and bayous of Florida, there is a place and an experience for every kind of traveler to enjoy.
Join us on a truly unforgettable journey as we embark on an adventure along America's East Coast, exploring the coastal gems that line the Atlantic Ocean.
Maine: Lobsters, Lighthouses, And Maritime Charm
Our journey begins in the picturesque state of Maine, known for its breathtaking coastline and its mouth-watering abundance of lobster shacks.
Discover the quaint charms of Portland, with its historic Old Port district and the remarkable views of the Casco Bay Islands, and don your hiking boots to explore Acadia National Park, a paradise for outdoor enthusiasts.
Don't miss out on a visit to the iconic Portland Head Light, one of the most photographed lighthouses in the United States, and be sure to indulge in succulent fresh lobster rolls and seafood smorgasbords, immersing your tastebuds in the state's rich maritime heritage.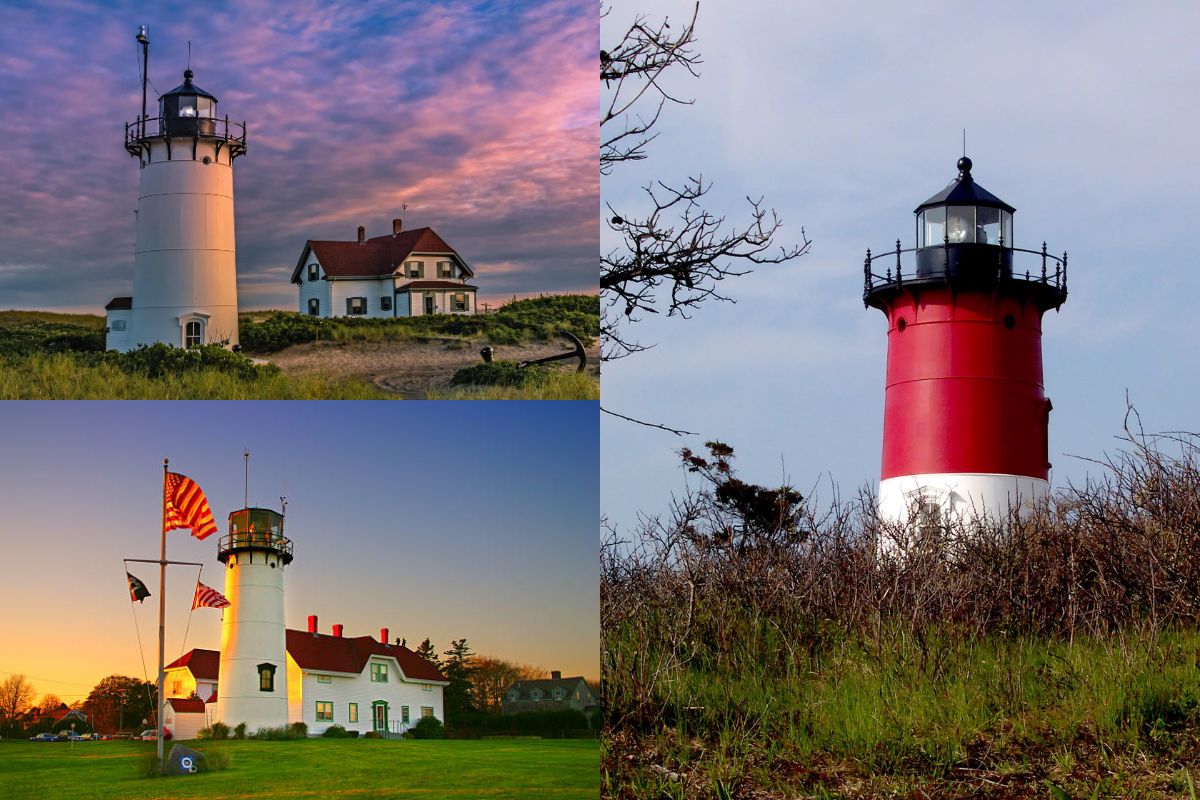 Massachusetts: History, Culture, And Cape Cod
Heading south, we arrive in Massachusetts, a state steeped in history and culture. Here you can explore the bustling city of Boston, where you can walk the Freedom Trail, visit world-class museums, and maybe even catch a Red Sox game at iconic Fenway Park.
Take a scenic ferry ride to Martha's Vineyard or Nantucket, where quaint villages, sandy beaches, and picture-postcard lighthouses await your eager camera lens. At the end of your visit, Cape Cod beckons, with its assortment of idyllic coastal towns, such as Chatham and Provincetown, offering an eclectic mix of art galleries, seafood shacks, and stunning seascapes.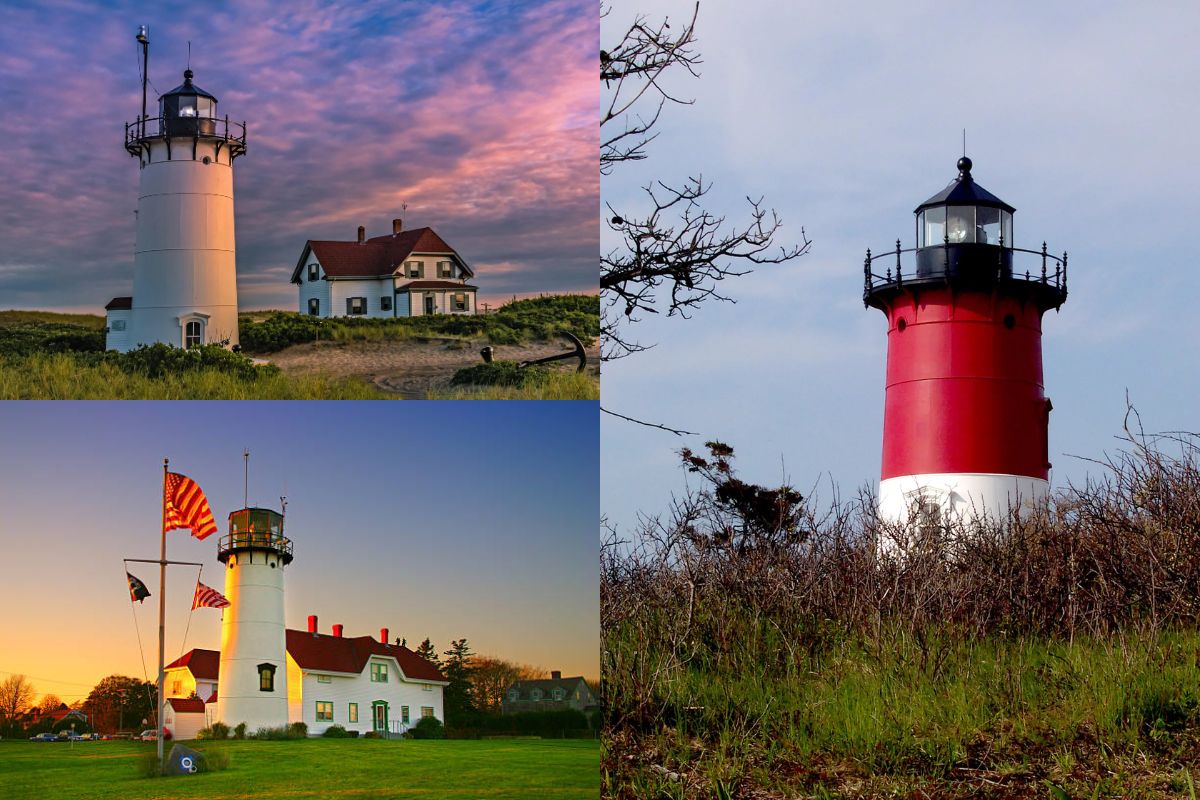 Philadelphia And NYC: Bright Lights And The Big City
From the bucolic Old World charms of New England, you may wish to head inland and pay a visit to Philadelphia, Pennsylvania. Known as the birthplace of the pursuit of happiness and liberty, no less, there is so much to see and do in this vibrant city, which is why it's worth temporarily abandoning the coastline to explore.
For one thing, you can absorb the rich history of the most historic square mile in the US, which includes taking a tour of Independence Hall, visiting the location of the First Continental Congress, and absorbing the fascinating exhibits you'll find at the Museum of the American Revolution. However, while you're in Philly, you can also enjoy some truly quirky experiences, such as admiring the colorful mosaics at the Philadelphia Magic Gardens and checking out some of the city's 4000 vibrant murals. Don't forget to chow down on a Philly cheese steak before you leave!
From Pennsylvania, you can catch a bus from Philadelphia to New York with the help of cheap bus tickets from Wanderu, and prepare to take a proverbial bite of the Big Apple. After all, no East Coast journey would be complete without a visit to the 'city that never sleeps'.
Amidst NYC's storied bustle, you can experience the jubilant mayhem of Times Square, take in panoramic views from the Top of the Rock, and stroll through the iconic leafy walkways of Central Park. When you get tired of the ceaseless noise and hustle, venture beyond the city to Long Island's North Fork, which offers a more laidback vibe and is well-known for its wineries and sumptuous farm-to-table fare.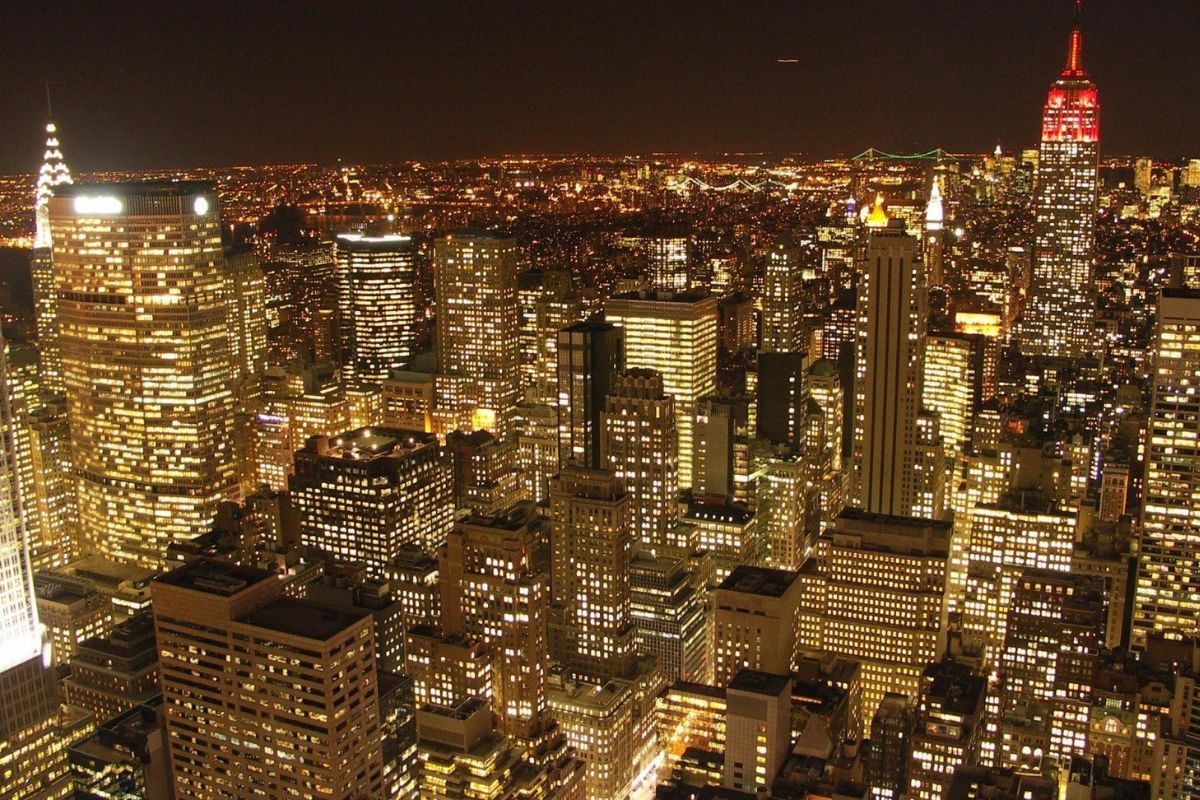 South Carolina: Southern Charm And Lowcountry Beauty
As we continue south, we enter the bucolic beauty of South Carolina.
Here, you can explore the historic streets of Charleston, where antebellum mansions and cobblestone alleys exude Old-World charm. Indulge in substantial helpings of delectable Southern fare, from shrimp and grits to classic barbecue, and burn off all those calories with a visit to the picturesque coastal town of Beaufort, known for its oak-lined streets and stately historic homes.
You can also make your way to Hilton Head Island, which offers pristine stretches of beach and world-class golf courses where you can tee off in grand style – the perfect place for a spot of relaxation and outdoor recreation, refreshed by the salty sea air.
Florida: Sunshine, Theme Parks, And Beautiful Beaches
Our journey concludes in the aptly-named Sunshine State of Florida, where sun-drenched beaches and world-renowned theme parks await you. Explore the vibrant city of Miami, famed around the world for its glamorous Art Deco architecture, its endless sandy beaches, electrifying nightlife, and diverse culinary landscape.
To reconnect with nature, explore the Everglades National Park, home to unique wildlife and vast tracts of pristine wetland, where you may just come face to face with an alligator – and don't ignore the siren song of the Florida Keys, with their laidback island vibes and stunning coral reefs. Here, you can immerse yourself in the awe-inspiring world beneath the waves, by going snorkelling or scuba diving in the gin-clear waters of this lovingly preserved marine sanctuary.
End your East Coast adventure in Orlando, the theme park capital of the world, where you can lose yourself in the child-like wonder of Walt Disney World or learn some spells with the help of Harry Potter at Universal Orlando Resort. If you have a fascination for marine life, don't forget to explore the many ocean-inspired marvels at Seaworld Theme Park, home to whales, sharks, sea lions, penguins, and dolphins, as well as nail-biting rollercoaster rides like the thrillingly-named Kraken or Manta.
For something, a little more laid back, take the kids to visit their favorite pals at Sesame Street Land, an attraction steeped in color, whimsy, and delight.
Happy Exploring!
There's no doubt about it: the East Coast of the United States is a coastal extravaganza that promises a wide variety of enjoyable experiences – from the delightfully rustic maritime charm of Maine to the historic streets of Philly and the buzzing energy of Miami. So, pack your suitcase, hit the road, and embark on an East Coast adventure filled with fun, excitement, and plenty of unforgettable memories.