Work parties are a fun way to let your hair down with your colleagues and make memories with them outside of a professional setting. Many employees love work parties and see the benefits of these events, but that doesn't mean that they aren't challenging in some respects. 
One area that many staff members struggle with is what to wear. Most work parties have a smart-casual dress code, but that definition is open to interpretation, and it can be hard to find the perfect balance between smart and casual.
If you go too smart, then you might find that you feel uncomfortable but too casual, and you'll feel out of place among your colleagues. 
For men, finding the balance is particularly tough, as it's easy to go the wrong way and find yourself wearing a full suit. Here are some simple ways you can perfectly combine the two concepts to create the ideal smart-casual look for your next work party. 
Pick Neutral Colours
A neutral colour palette is essential for any smart-casual outfit. Black is a traditional colour, with a paler colour for your shirt- avoid white unless you want to look like an undertaker or an attendee at an informal funeral! Choose a pale blue or even a salmon pink shirt under a black jacket and trouser combination to get a quirky look that's smart but also highlights your personality. Alternatively, you could consider another neutral colour for your trousers and jacket, like navy blue or dark grey. Then, you can pick out the perfect colour for your shirt and accessories. You can add a pop of bright colour in the form of a scarf or colourful piece of jewellery, but avoid choosing something too bold so that you don't look out of place and create a confusing outfit. 
Fitted Shirts Make All The Difference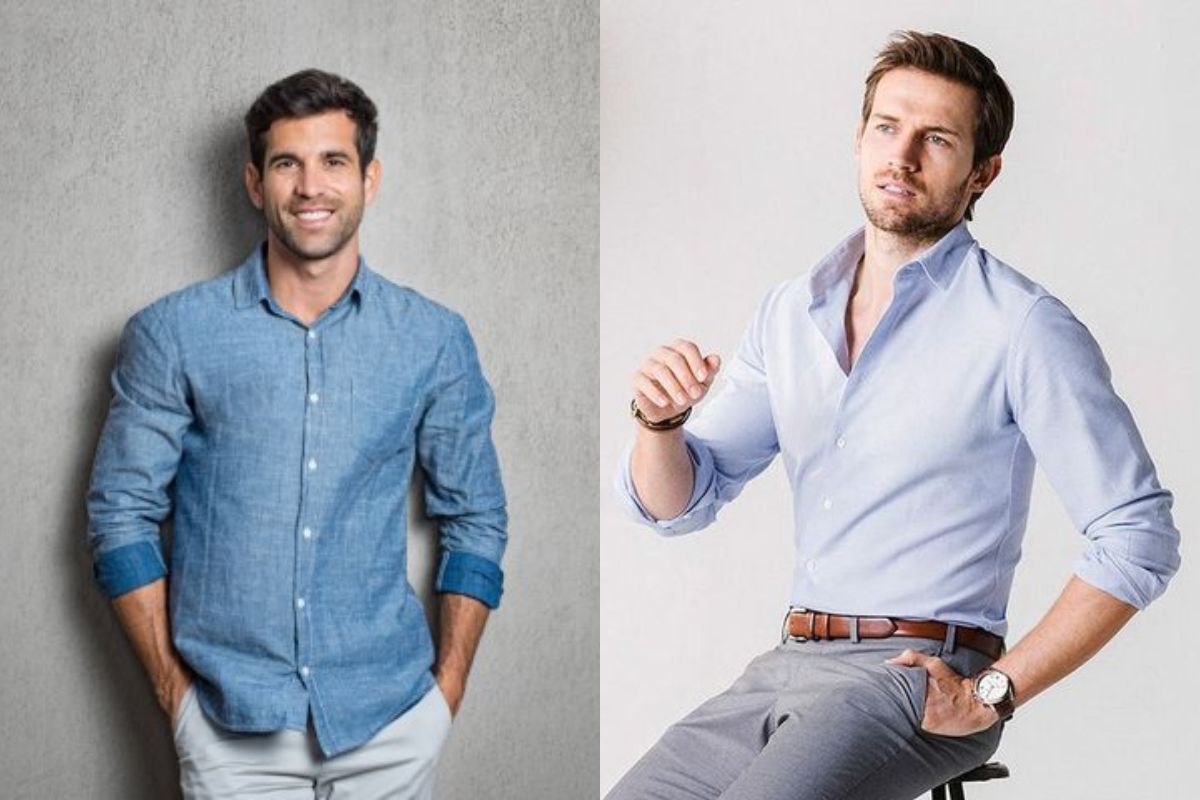 The core difference between a smart-casual look and a more informal one comes down to small details like the cut and fit of your clothes. Shirts need to be fitted to give you a smart look, which you can then take down a notch by losing the tie and keeping the top button undone. If you're a taller man who struggles to find shirts that fit correctly, then use a specialist clothing retailer like Tall Togs to find clothes designed specifically for your shape and size. Having a shirt that's perfectly fitted to your body will allow you to reduce the clothes you wear over it, such as ties and jackets. A well-fitted shirt can be a statement piece by itself, so take the time to find the right shirt that fits your body. If you're shopping online, make sure the store offers a good returns policy, so that you can send anything back if you don't get the right fit. To reduce the chances of this happening, take the time to measure your body correctly so that you can improve your chances of getting the ideal fit the first time you order your smart-casual dress shirt. 
Keep Your Accessories Simple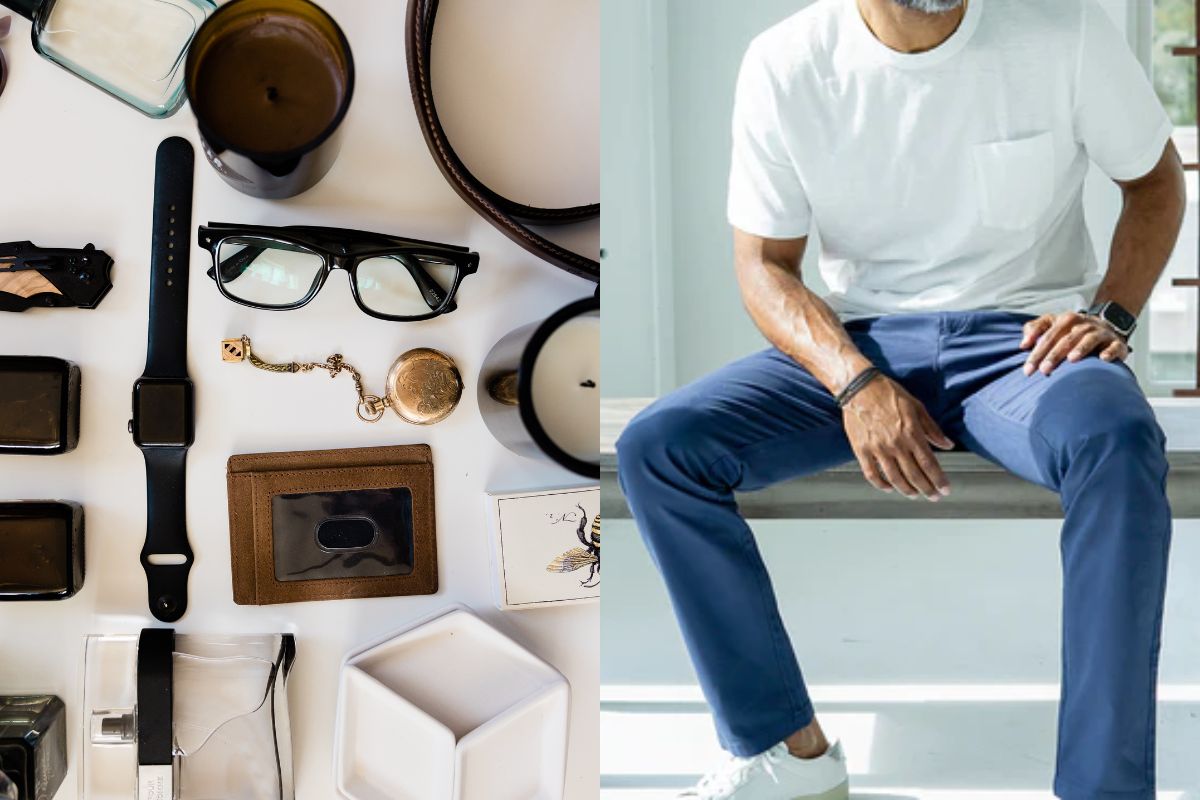 Accessories like a designer watch or a chain necklace can spice up your smart-casual look, but it's important that you don't go too far. So, when you're choosing your accessories for your office party look, you need to make sure that you don't choose anything too large and tacky. Necklaces, rings, and bracelets should be slim and discreet, so consider using black leather to give you a unique but modest look. If you want to wear a designer watch to showcase your great taste, then you should choose one with small branding so that it's not too showy. Consider a large watch face that will stand out and showcase the quality of the timepiece without being too bold and brash. Simple accessories can enhance your look without diminishing the work you've done on the rest of your outfit. 
Take The Right Jacket To Instantly Update Your Look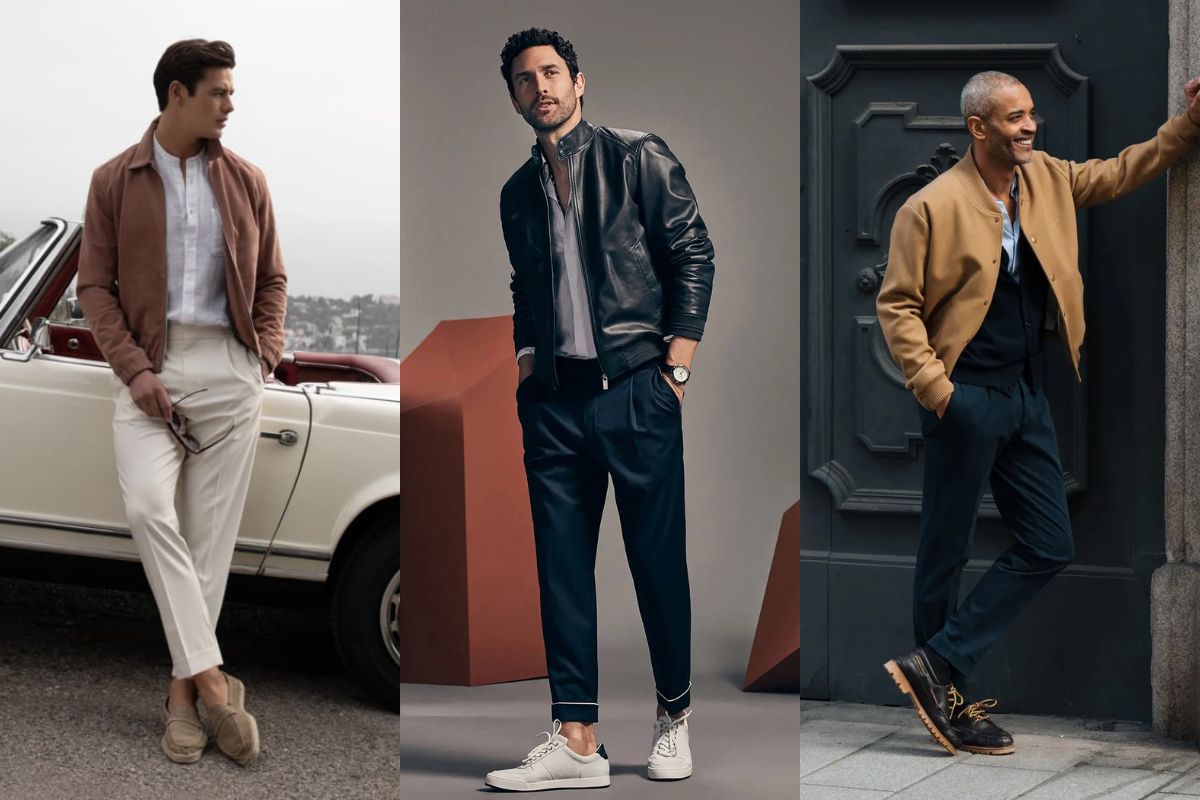 The final finishing touch to any suit-type outfit is the jacket. Choosing the right jacket for your look can help you to create the perfect ensemble. A matching suit jacket that fits with your trousers can be incredibly formal, so consider choosing a blazer to switch up your look but keep it looking smart. Blazers work with any trousers and can be mixed and matched to create a well-styled smart-casual look that will set you apart from the rest of your colleagues at the party. Blazers are also useful for keeping you warm whenever you need to go outside during the party, whether it's to get in and out of your car, smoke a quick cigarette or watch some outdoor entertainment like fireworks. Find the perfect blazer to keep in your wardrobe for any smart-casual look for your next work party. 
Putting together the perfect smart-casual look for your next work party can seem like a minefield, especially for men who don't want to spend the whole night in a stuffy suit but are scared to go too casual. These tips should help you to find simple ways to create the perfect smart-casual office celebration look in no time.