Nothing looks more stunning and fascinating than the sky loaded with twinkling and vibrant stars, right? A star-studded sky with sparkling dancing lights is worth seeing a bewitching sight that one should not miss. Call it polar lights or northern lights, an aurora is a natural phenomenon of a beautiful display of lights in the sky, especially observed in high-latitude locations.
Whether a keen traveler or professional photographer, catching a glimpse of this mesmerizing phenomenon is on the bucket list of every tourist. Newlyweds and explorers obsess over visiting the top places to view northern lights. After all, what can be more magical on Earth than the polar lights?
Are you also looking for the ideal locations to witness this captivating affair? If yes, we recommend you read the blog till the end. 
In this blog, we have mentioned an overview of all spots that offer the best view of the northern lights. So, without waiting further, let's dive in. 
Top 5 Spots to See Northern Lights 
One should be at the right spot to experience one of the world's most famous events. Turn your dreams into reality by visiting any of the below-mentioned places to see enchanting northern lights.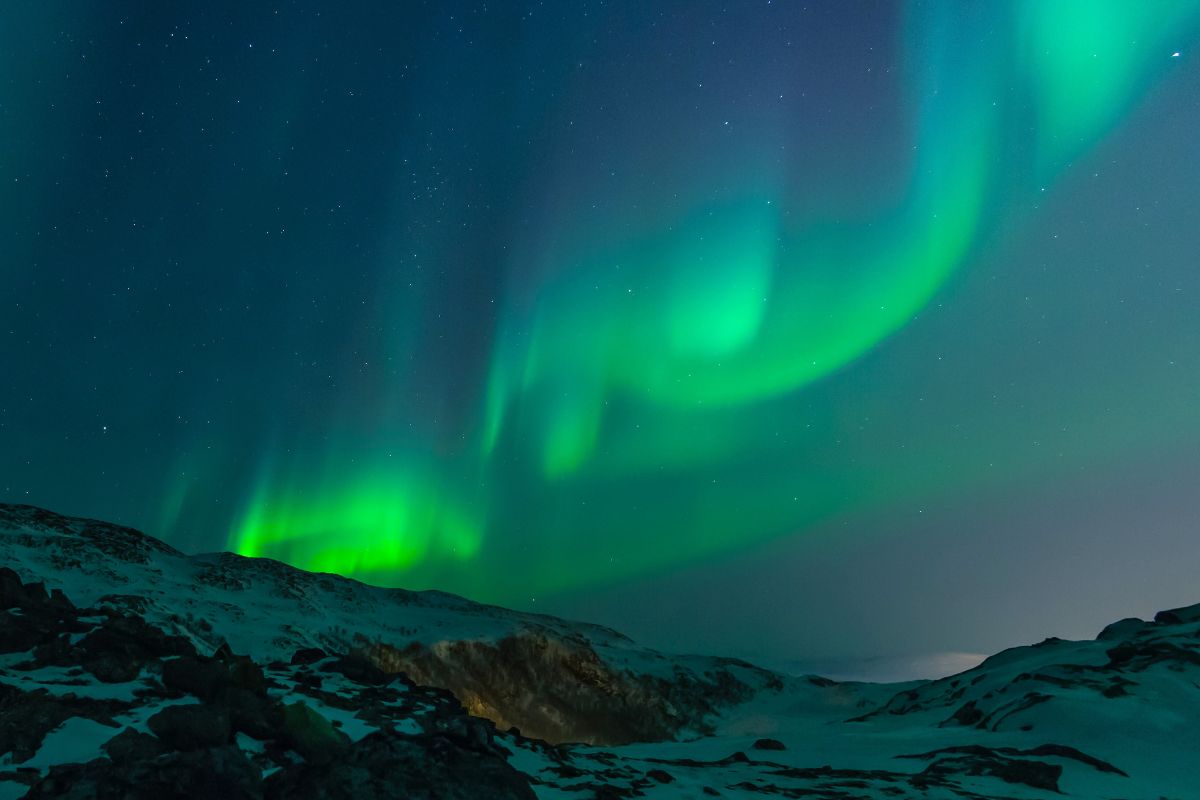 From vast culture to great food cuisines, welcoming atmosphere, and jaw-dropping landscape, Alaska is one of the dream places of many photographers. Along with these, Alaska is considered one of the most suitable spots worldwide to view breathtaking northern lights. You can plan the trip to Alaska with your partner or friends and enjoy the dazzling view of northern lights at Fairbanks. 
The chilling cold climate, a beautiful night, and the clear sky make Fairbanks an ideal spot to enjoy the view, sounds like a dream, right? Apart from dancing lights, you can explore mountains, rivers, and parks in Alaska.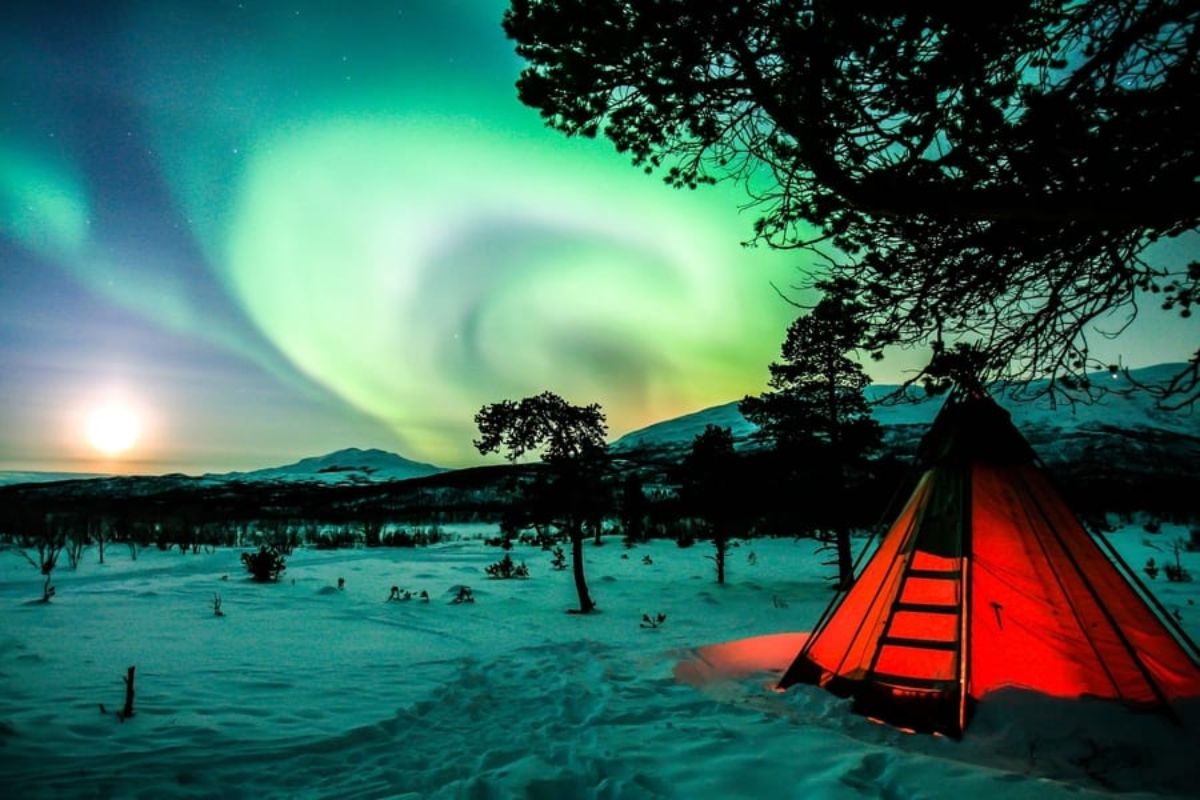 The next spot on the list is Sweden. The country is best known for its green landscapes, snow-capped mountains, panoramic lakes, stunning views, pop music, great infrastructure, and cold weather. But you will be stunned to know that Sweden is an excellent place to view the pink or purple sky. Yes, that's true.
If you are planning your next trip to Sweden, don't forget to experience the best of Aurora. Sweden is one of the most famous spots to view the magic of polar lights. Apart from that, there are a plethora of places to visit while on vacation to Sweden. This includes Kiruna, Kalmar City, Oland, Umea, and a lot more.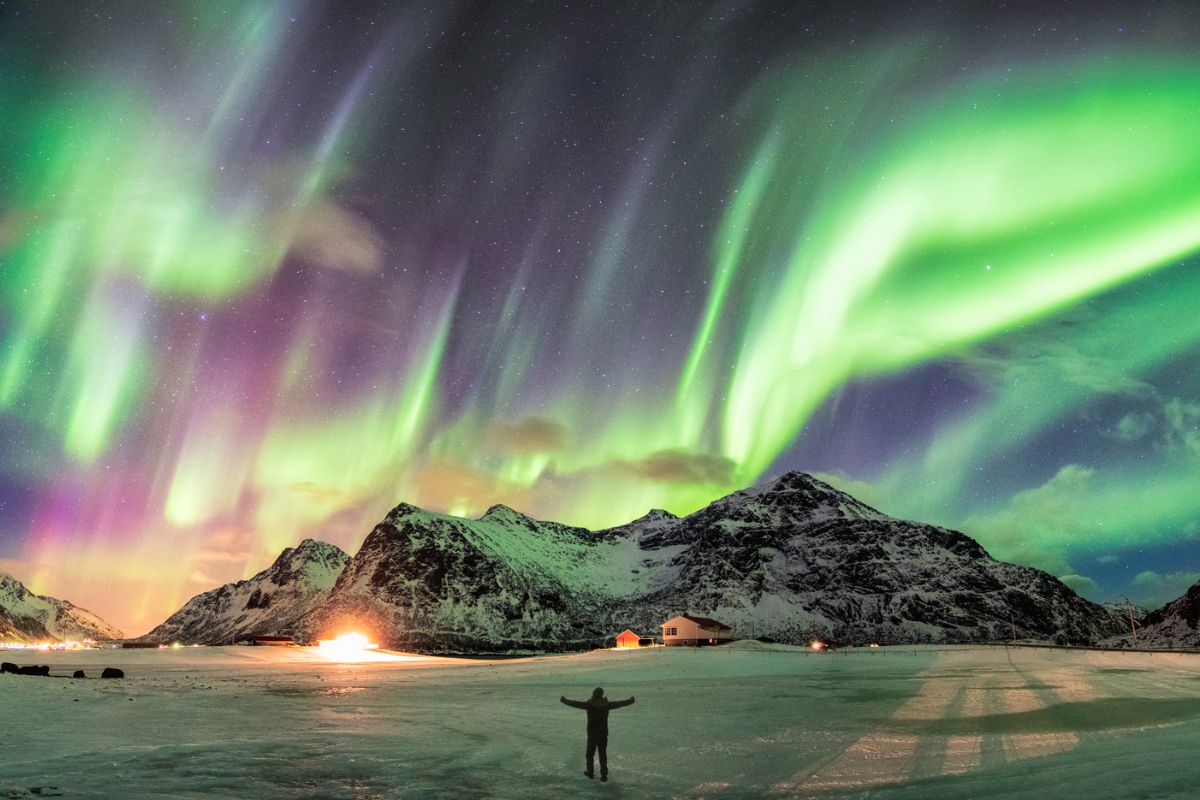 Also ranked as the happiest country in the world, Finland is another amazing place to capture the colorful dancing lights on your camera. Surrounded by forests and snow-laden mountain peaks, Finland makes one of the most attractive tourist spots. 
From luxury resorts to glass igloos, the country has everything to make your trip memorable and extra special. From churches to parks, and museums, there are many places to visit when in Finland. Also, don't forget to take a ride in the husky sleigh to make the most of your trip.
Further, make your night more special by staying in a cozy igloo and glimpsing the incredible sight of polar lights.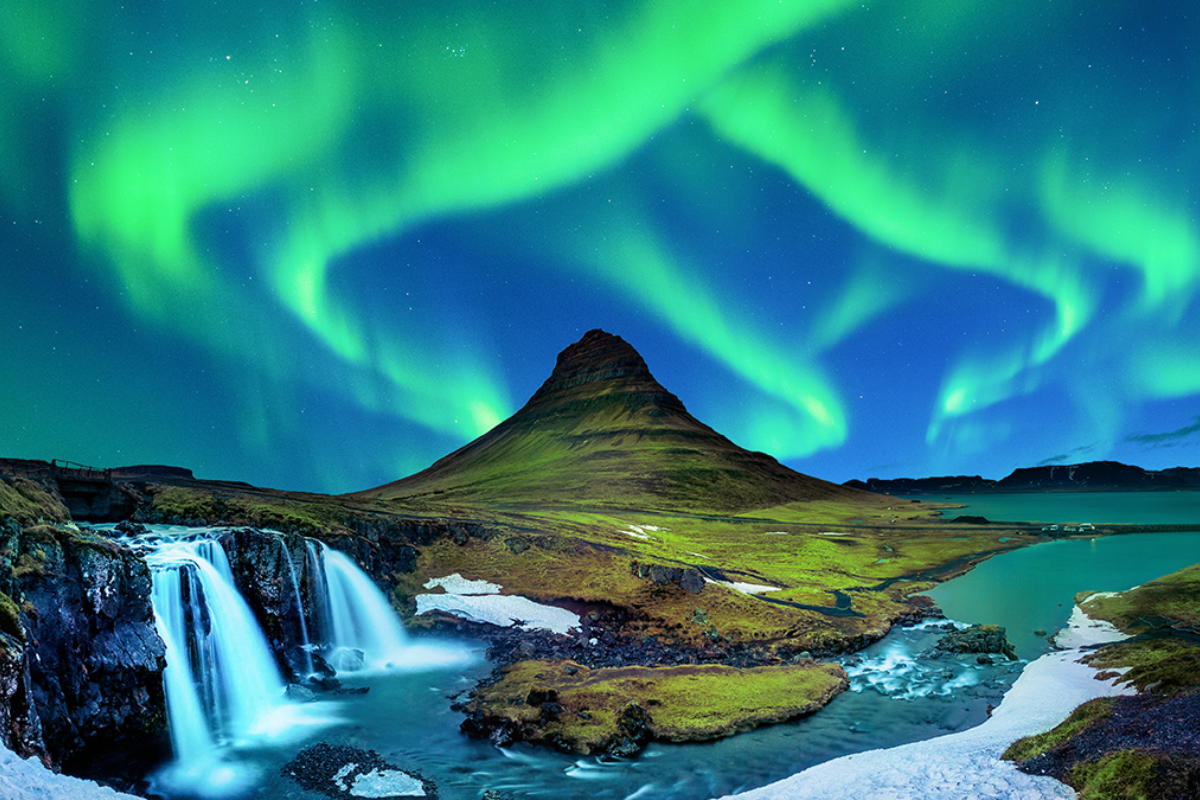 If you are a big fan of rugged landscapes and scenery, Iceland is your go-to place. Whether you prefer staying in your recreational vehicle or in a tent, Iceland is the one-stop destination to enjoy the enchanting sight of the dancing streaks, including green and purple lights. You can also visit the blue lagoon, volcanoes, glaciers, beaches, and waterfalls, making Iceland a perfect place for every type of travel lover.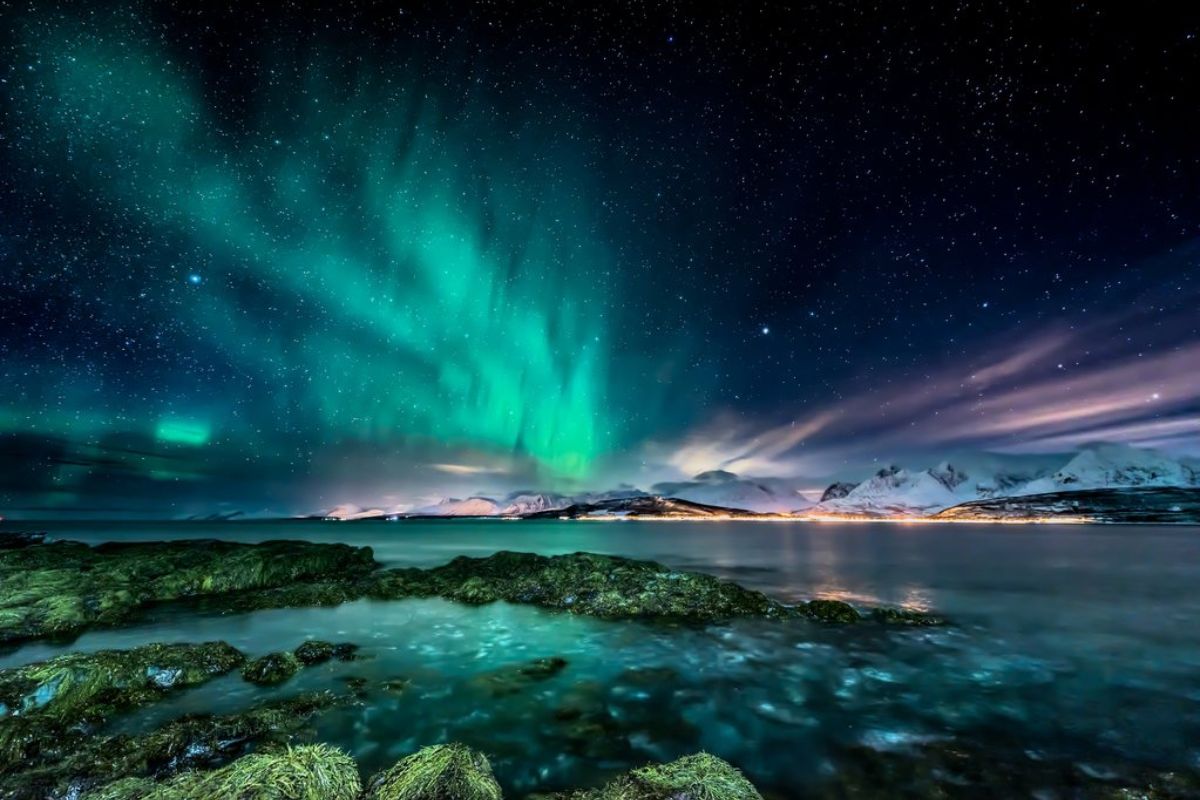 Last but not least, one of the excellent spots to enjoy a scenic view of the northern lights in Norway. Make the most of your trip to Norway by catching a glimpse of awe-inspiring northern lights. That's not all! From exceptional wildlife to delicious food, memorable rail journeys, and authentic heritage, Norway has a lot more to entertain tourists. 
Closing Words
Witnessing the northern lights is surely one of the top things on the bucket list of many travelers. The best spots in the world are those near to the 
Arctic Circle, including Alaska, Sweden, Finland, Iceland, and Norway just to name a few.
Since the northern lights can appear or disappear in the blink of an eye, it is recommended to plan your trip around the new moon to boost the chances of seeing this spectacle. Further, take the weather into consideration as well, look for a place having a clear and cloud-free sky. 
So, what are you waiting for? Book your tickets now and get reading to enjoy a life-changing experience. Have a safe journey.