Traveling overseas, whether for business or leisure, offers numerous tangible benefits to individuals and organizations. With the convenience of cutting-edge technology readily available, business professionals can achieve great things while spending substantial time abroad. However, despite the digital revolution, traveling overseas carries various risks to your data and systems. Failing to take precautions to secure your data, along with that of your clients, suppliers, and fellow employees, stored in the cloud, puts you at risk of falling prey to a Cybersecurity attack. Cybercrime manifests in various forms, and cybercriminals continually refine their methods to be stealthier and more cunning. You should improve your cybersecurity and learn to recognize fraudulent schemes before they involve you.
How to Avoid Cybersecurity  Scams While Traveling?
Use your hotspot
Cybercriminals often target unsecured WiFi connections, making them highly vulnerable. If you intend to use social media or access sensitive email accounts while abroad, it may be wise to bring your own hotspot. Additionally, purchasing a local SIM or opting for internet-free apps can help safeguard your contacts. If exceeding your holiday budget is a concern, consider these alternatives.
Use a VPN
Any international traveler should be familiar with a VPN—a secure and encrypted network. VPNs allow you to connect to the internet through a server in a different location, ensuring privacy and anonymizing your online presence when sending and receiving information.
Similar to how the TLS and SSL protocols encrypt data transferred over HTTP, VPNs do the same by masking the location from which you request information. This makes it extremely difficult for data thieves to seize your information.
The more VPN features your ISP has, the better. Priority should be given to reliable encryption, a large network of servers, and the speed of their operation. It will be useful to have a VPN kill switch iPhone so that if the connection to the VPN server is lost, you do not continue to use the network directly. VeePN also has a dual VPN and anti-virus and anti-phishing system.
Leave personal data at home
Most likely, your data is stored in the cloud. Before you travel, make sure to delete the local copy by disabling the sync feature on your laptop. This ensures that no important data remains on your laptop. While you're away, perform all updates and edits on cloud-based copies. Once you return home, you can re-enable the local cache.
Enable MFA
You should verify yourself, in addition to providing your username and password, to access your accounts using Multi-Factor Authentication (MFA). MFA adds an extra layer of security and includes various methods such as One-Time Passwords (OTP) sent through email, push notifications, text messages, phone verification, biometrics, and facial recognition prompts.
Make it a point to enable MFA on any compatible device or software. By doing so, you can prevent unauthorized access and receive early alerts if your password is compromised. If you receive an unsolicited MFA notification while not logging into a system, it indicates that your credentials may have been compromised. Never respond to such notifications or share MFA codes with anyone, regardless of how convincing they may seem.
Avoid using public cellphone chargers
Consumers have been cautioned by the Federal Bureau of Investigation to be aware of a threat called "juice jacking." In this Cybersecurity attack, malicious individuals exploit public chargers to infect mobile devices with malware. Using these complimentary public chargers grants hackers access to personal phones, tablets, or computers.
Public phone chargers have been abused by cybercriminals as a means to install malware on smartphones or to pilfer data from them. The optimal approach is to carry and employ your own USB cables and charging plugs.
Create reliable passwords
Many individuals commit the mistake of using the same password for multiple logins and devices, without recognizing the inherent danger associated with such a habit. To safeguard your accounts effectively, it is crucial to utilize strong and distinct passwords for each login or device. One practical solution is to employ a password manager and generator tool, which simplifies the process of generating and storing different passwords.
Disable auto-connect on your phone
Using auto-connect while abroad, although handy at home, poses risks. Prior to traveling, change this setting on your device to require a manual connection each time you access the internet.
Keep personal information away from social networks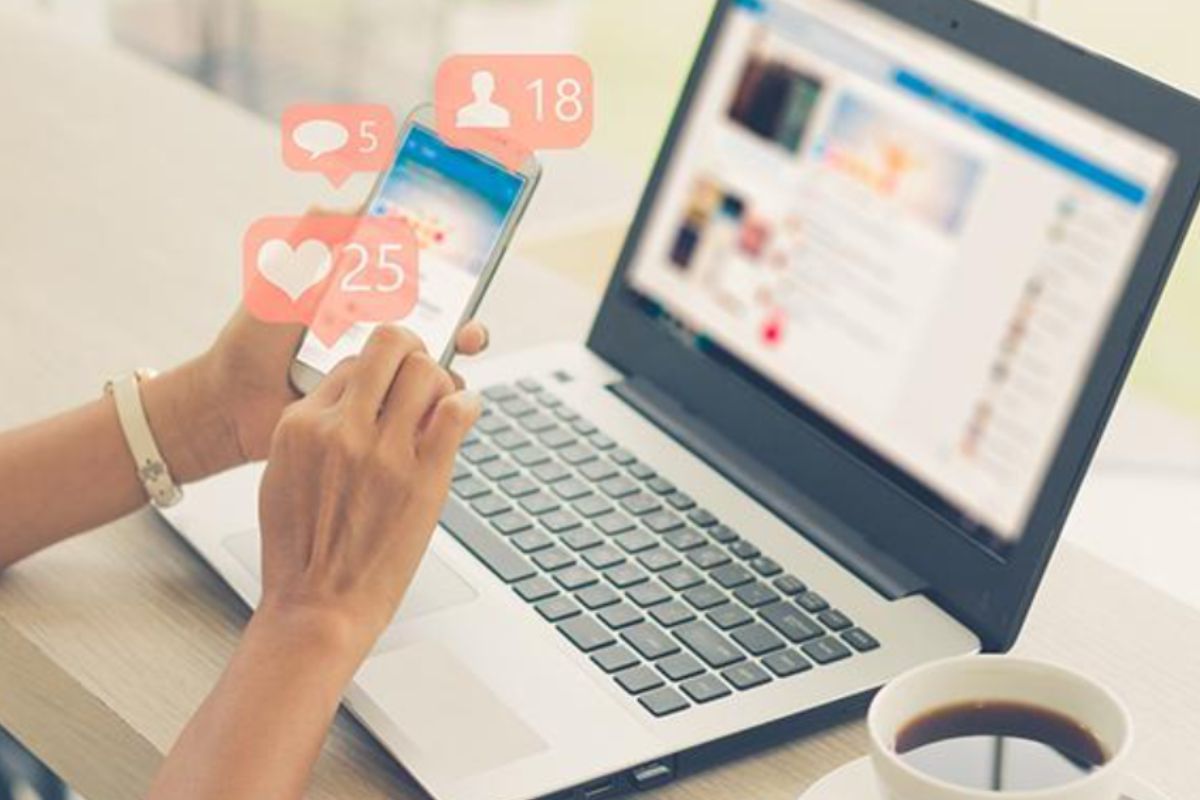 When people travel, they often share their location or activities/photos on social media for everyone to see. This is akin to letting criminals know that you're away from home.
Another tactic commonly employed by criminals is taking control of someone's social media account. Scammers seize control of social media accounts and send messages to all the connections, claiming that the victim is traveling, lost their wallet or passport, and urgently needs money wired to them. If you receive such a message on social media, always contact them back through a phone call or other means to verify the message.
Final Words
Cybercriminals are always looking for ways to steal data and money from accounts. Travelers are a tasty morsel for them, because they are less aware of the terrain, understand the culture, and are more in need of outside help. These strategies aim to minimize the likelihood of any Cybersecurity attacks. The more actions from the list you apply, the higher your level of protection will be.