Are you looking for a unique haircut to spruce up your overall personality? Why not try an Edgar haircut? For quite a long time, the Edgar haircut is gaining a lot of popularity among men for good reasons. In fact, it has become a fashion staple among fashion-forward guys. From easy maintenance to making you look attractive, the Edgar hairstyle gives your personality a punch of edge and character. 
This intense and eye-catching haircut looks great on anyone with oval, elongated, or pointy face shapes and provides a whole level of boldness. Regardless of long or short hair, you can rock this look in the best way possible. 
Want to gain more knowledge about this hairstyle? If yes, keep reading the blog to know the meaning, history, and styles of the Edgar haircut.
An Overview of Edgar Haircut
Also known as the Takuache haircut, the Edgar cut is of the most famous hairstyles for men out there. The haircut is defined as a blunt line of fringe whether across the forehead, close to the eyebrows, or higher up towards the hairline. The other possible definition can be Edgar haircut is a common hairstyle that has more hair in front, a shortly trimmed top, and faded, tapered, or undercut the back and sides.
Further, the haircut looks like the Mexican version of the Caesar haircut which has short and horizontally straight-cut bangs.
History of The Edgar Cut
The Edgar cut got its name from a former baseball player named Edgar Martínez who started the craze of this hairstyle. His hair was shaved like a fan's head, which made this hairstyle famous.
It is also believed that the Edgar cut originally originated in Mexico. This is the reason why it is also known as the Takuache haircut, which in Spanish means "possum".
The cut was initially popular among Mexican boys and Latino men. However, eventually, it became famous among men from different locations worldwide. 
Different Edgar Haircuts You Can Try
Since now you know the meaning and history of the Edgar haircut, it is the right time to discover the most stylish and fashionable haircuts for men. The Edgar Haircut offers you endless possibilities to style your hair and look fab. 
Listed below are some of the Edgar cut ideas to cater to every taste. Choose the one that appeals most to your personality 
Do you have a thick and short Mexican hairstyle? Are you looking to upgrade your hairstyle? If your answer is yes, the classic Edgar cut is a go-to option.
But what is a classic Edgar haircut? It is basically a high bald Caesar fade with smooth blended sides into the top and the blunt trimmed hair in the front. Whether evening party or family gathering, this simple yet sleek hairstyle will make you stand out in the crowd.
Short Fluffy Edgar Haircut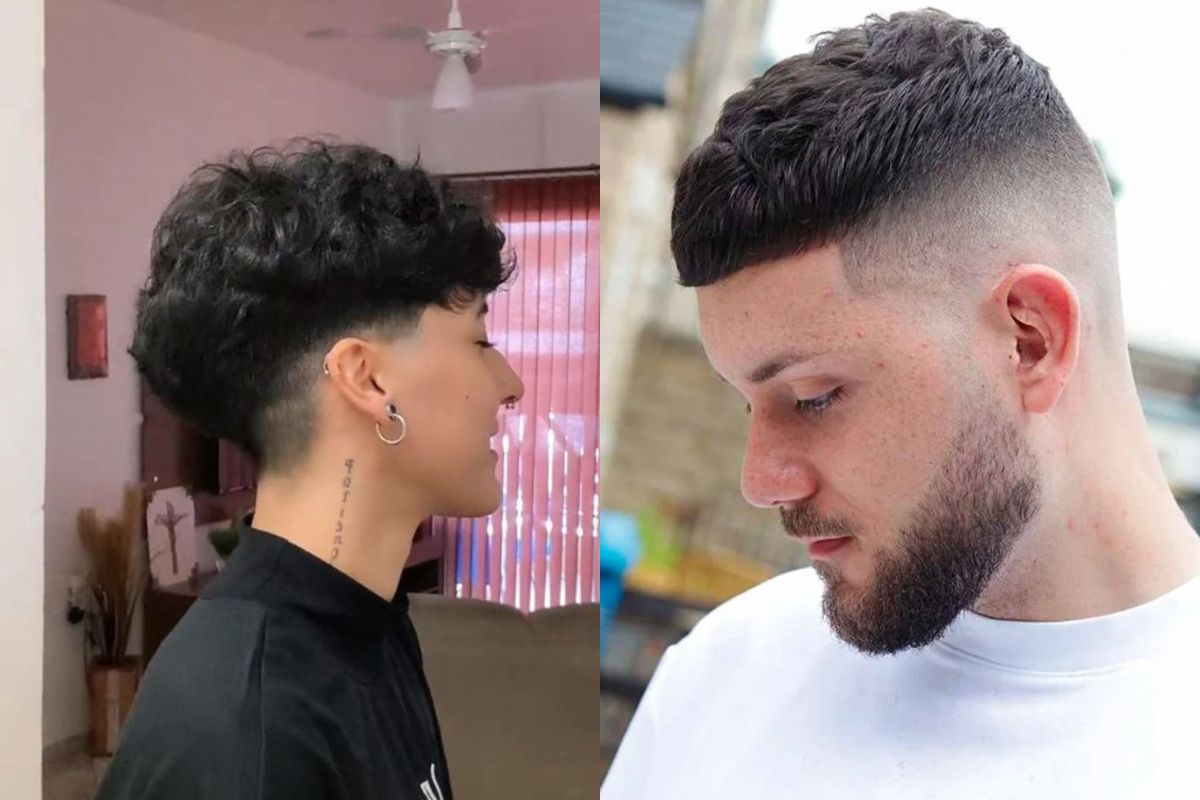 Who said Edgar cut is just confined to thick hair? Well, men with thin hair can also nail this look and can make this haircut work in their favor. The best bet is to opt for a short fluffy Edgar haircut to make your thin hair look bulky and voluminous.
To achieve the look, all you have to do is get a layered cut on top which you can style using a texturizing hair product.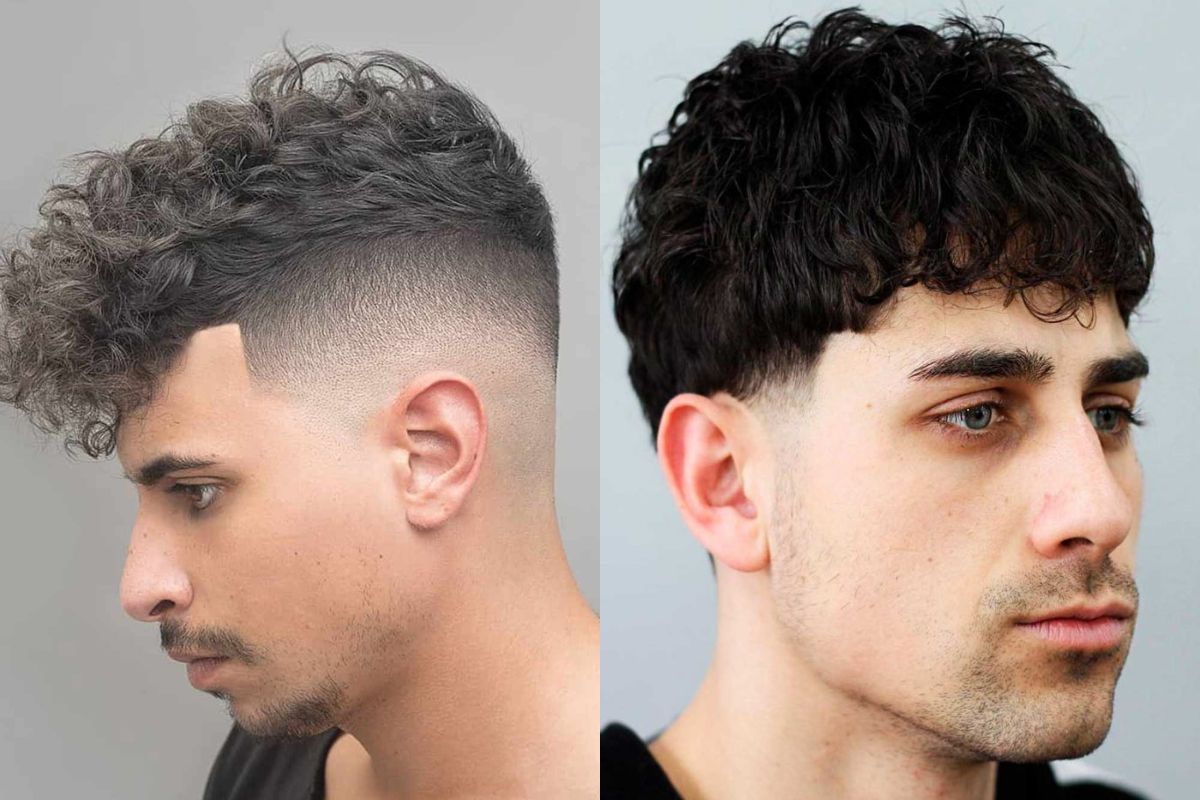 There is a big misconception that the Edgar haircut is just suitable for straight hair. However, this is far from reality. Whether you have straight or curly hair, Edgar cut looks awesome on all hairstyles.
A stunning curly Edgar cut can add a lot of character and appeal to your overall personality and will surely make heads turn wherever you go.
However, make sure to highlight it with a trace of a hair styling product for extra emphasis.
Messy Edgar & Colored Strands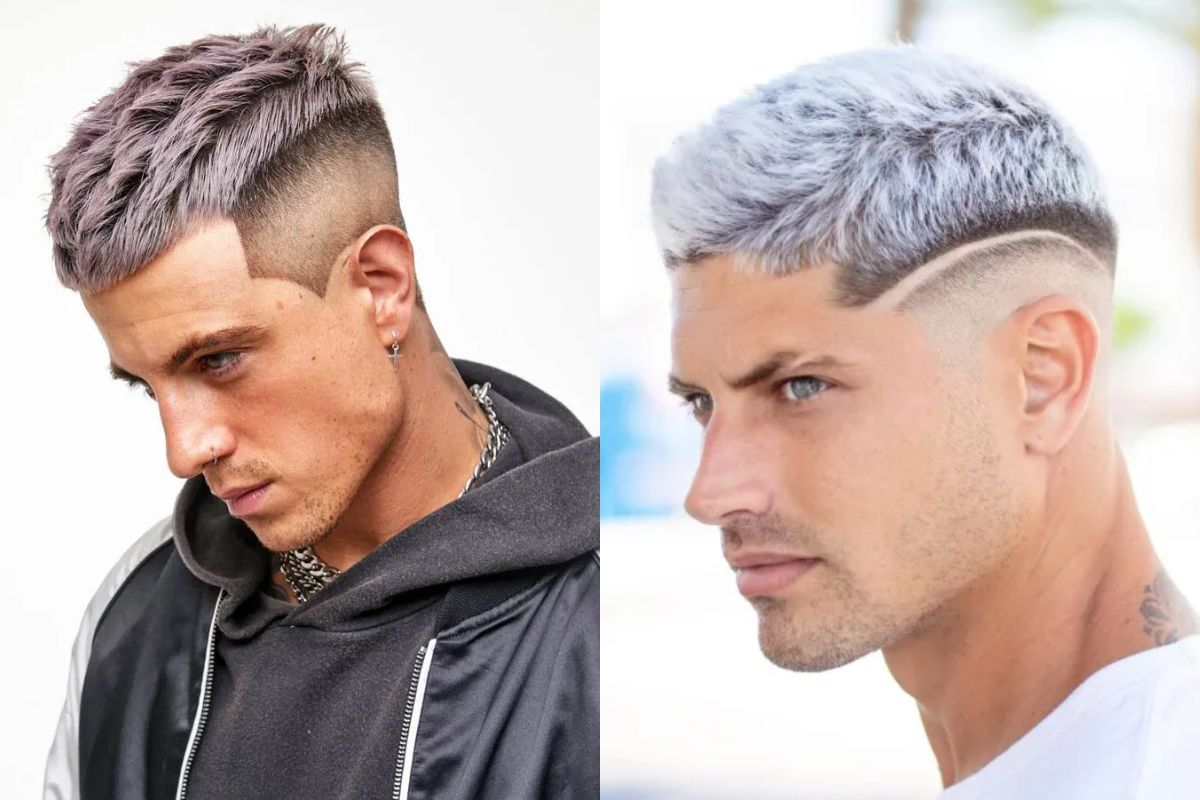 One of the best ways to amp up your Takuache cut is by making it look a little messy. This style works best in case you have a textured Edgar haircut. Having messy locks looks more defined and also creates the illusion of voluminous hair.
Don't forget to add some colors to your strands.
After all, sometimes messy is classy.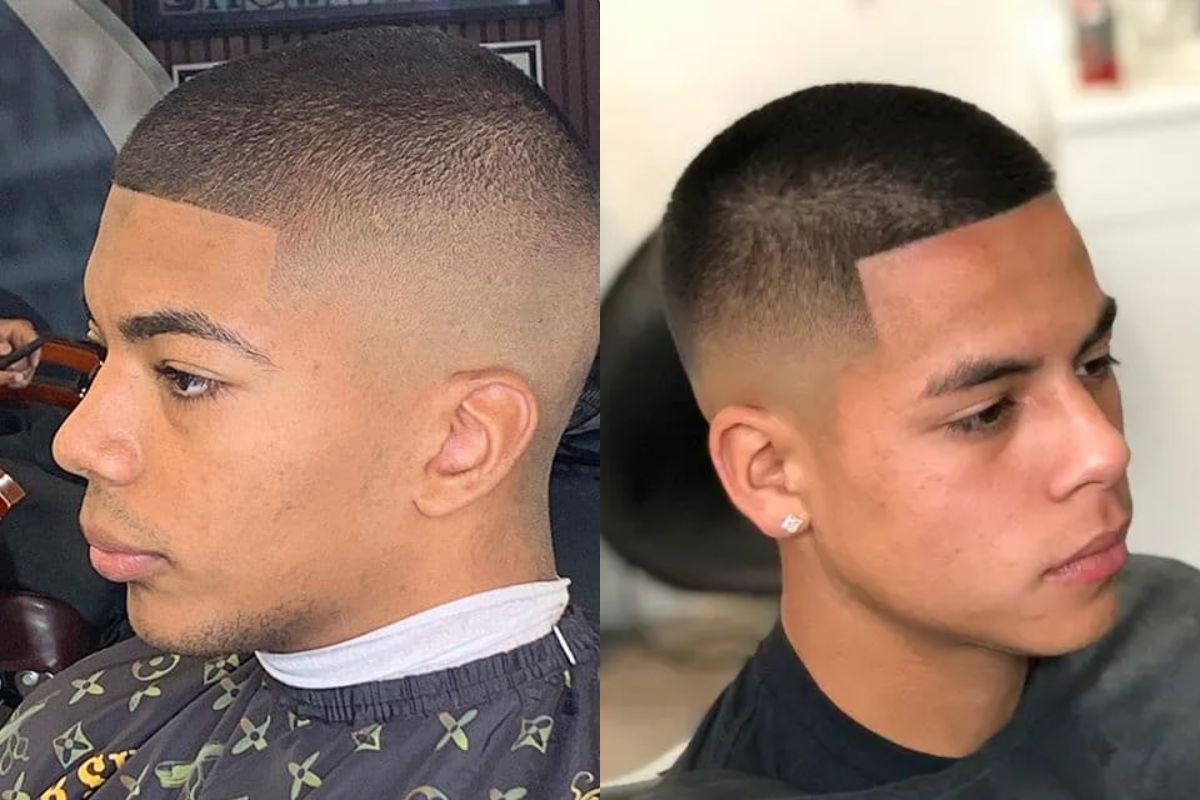 Whether men or women, no matter the gender, most of them like spiked hair. It is a popular hairstyle that looks awesome on short hair. Adding spikes to any haircut can instantly elevate your simple look in no time. And this is true in the case of the Edgar haircut also.
Choose an undercut haircut to the sides and get spikes on the top using a hair styling product. 
In The End…
Apart from the haircuts mentioned in the blog, you can try some other options like Bald Fade Edgar Haircut, Haircut With High Fade, and Choppy Hair just to name a few. Whatever haircut you pick, you are surely going to get a lot of compliments.