'So Awkward' on television helped British actor Jamie Flatters become well-known. Unquestionably, this young actor is one of the most promising in the entertainment business right now. He was always interested in the entertainment industry and made his small-screen debut by taking part in an episode of the miniseries "Flat TV." He was also chosen for James Cameron's concurrently shot "Avatar 2" and "Avatar 3" movies. He won the 'Speak Out' Challenge, a young speaking contest since he was a great speaker. 
Jamie gave a speech after learning that his inexperience prevented him from voting, in which he expressed his disbelief that, at the age of 18, he could get married and pay taxes, but yet lacked the authority to pick the nation's leaders. Despite being a newcomer to the field, he is a talent to keep an eye on.
Career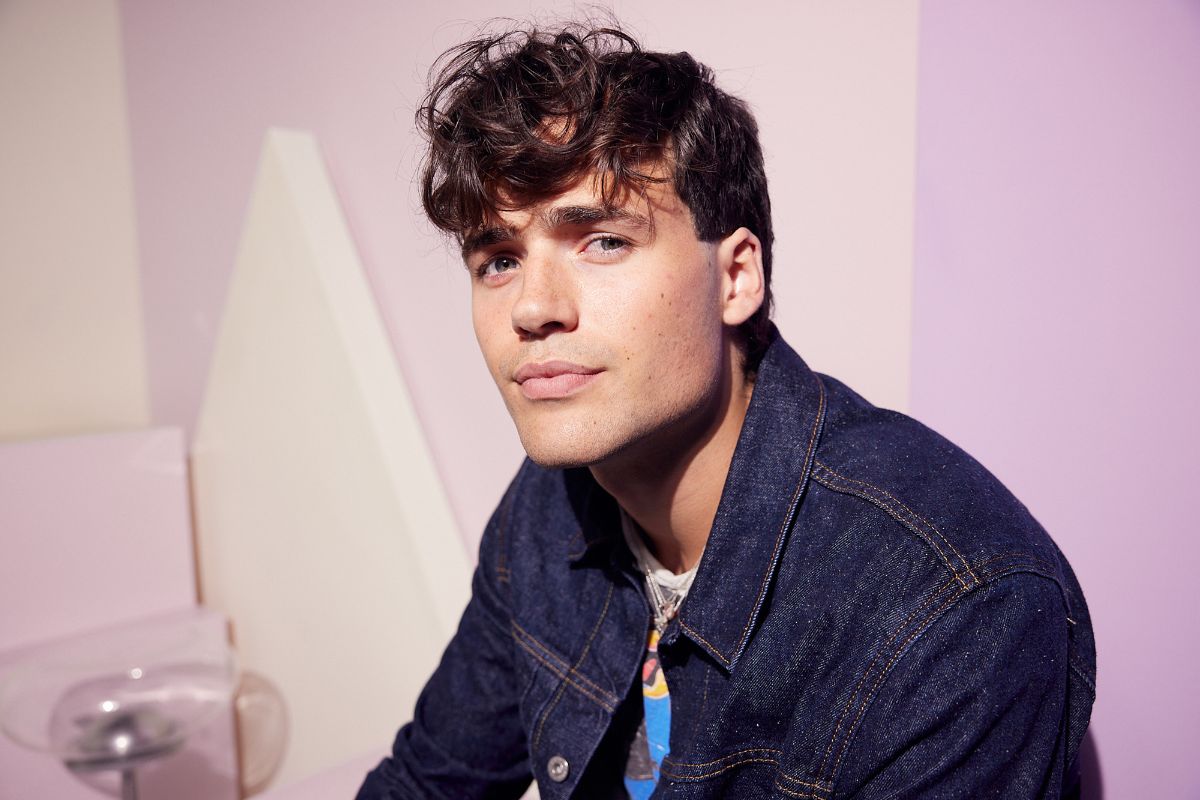 In the 2016 TV miniseries "Flat TV," episode titled "Nemesis," Jamie Flatters made his acting debut as Kieran. He had taken part in Jack Petchey's "Speak Out Challenge" the year prior and won. He had gained notoriety in the entertainment sector thanks to the show, which helped him land acting jobs.
Most TV fans remember him best for his part as Matt Furnish in the hit sitcom "So Awkward," which is broadcast on Children's BBC, a channel for kids up to age 12. In seasons one and two, Jamie had a significant role in the program. For season three, he was unavailable. 
Additionally, Cleo Demetriou, Ameerah Falzon-Ojo, and Sophia Dall'aglio appeared in the series as Lily Hampton, Jasmine Salford, and Martha Fitzgerald, respectively. The first season, which consisted of 13 episodes, debuted on May 21 and ended on August 6. 13 episodes made up the second season, which debuted in August 2016 and concluded in November 2016.
In the 2017 television series "Liar," a suspense drama developed by the Williams brothers, he was cast in the part of Luke Earlham, Andrew's character's son and a student in Laura's class. ITV and SundanceTV collaborated to produce the program. It debuted on ITV on September 11, 2017, and features Joanne Froggatt and Ioan Gruffudd as well. The first season of the series ended on October 16, 2017, and the second season will premiere in 2019. It will centre on a whodunit plot involving the dramatic and thrilling finale of the first season.
In 2017, he also joined the cast of James Cameron's "Avatar 2," which stars Britain Dalton as Lo'ak, Trinity Bliss as Tuktirey, and Jamie as Neteyam. Along with "Avatar 2," James Cameron also produced "Avatar 3." Both movies are expected to be released soon.
Private Life
On July 7, 2000, Jamie Flatters was born in London, England. He studied at London's Lambeth Academy. When he rejected the opportunity to vote due to his age, he recorded a speech and posted it on YouTube under the title "It's Time to Speak!" He declared in his address, "Now I may pay taxes, get married, and join the military. I can't vote, though. I am unable to choose the country's president.
He claims that he can't live without burritos since he adores them. He enjoys watching practically all TV shows, including "Bake Off," "Breaking Bad," and "Friends," which he likes to rewatch.
Professional Life
Luke Earlham, Andrew's son, was portrayed by Jamie Flatter in 2017. The fictional student Luke attends Laura's lesson in the Harry and Jack Williams brothers' suspenseful drama "Liar" television series. Joanne Froggatt and Ioan Gruffudd starred in the SundanceTV and ITV co-produced program. ITV premiered the program on September 11, 2017. On October 16, 2017, the first season came to a close, and the second season of the show premiered in 2020.
Jamie additionally joined the cast of James Cameron's "Avatar 2" in 2017, which will be released on December 16, 2022, and in which Jamie will play the part of Neteyam. Along with it, Jamie will also be seen in the 2024 movie "Avatar 3."
Jamie Flatters's Status In A Relationship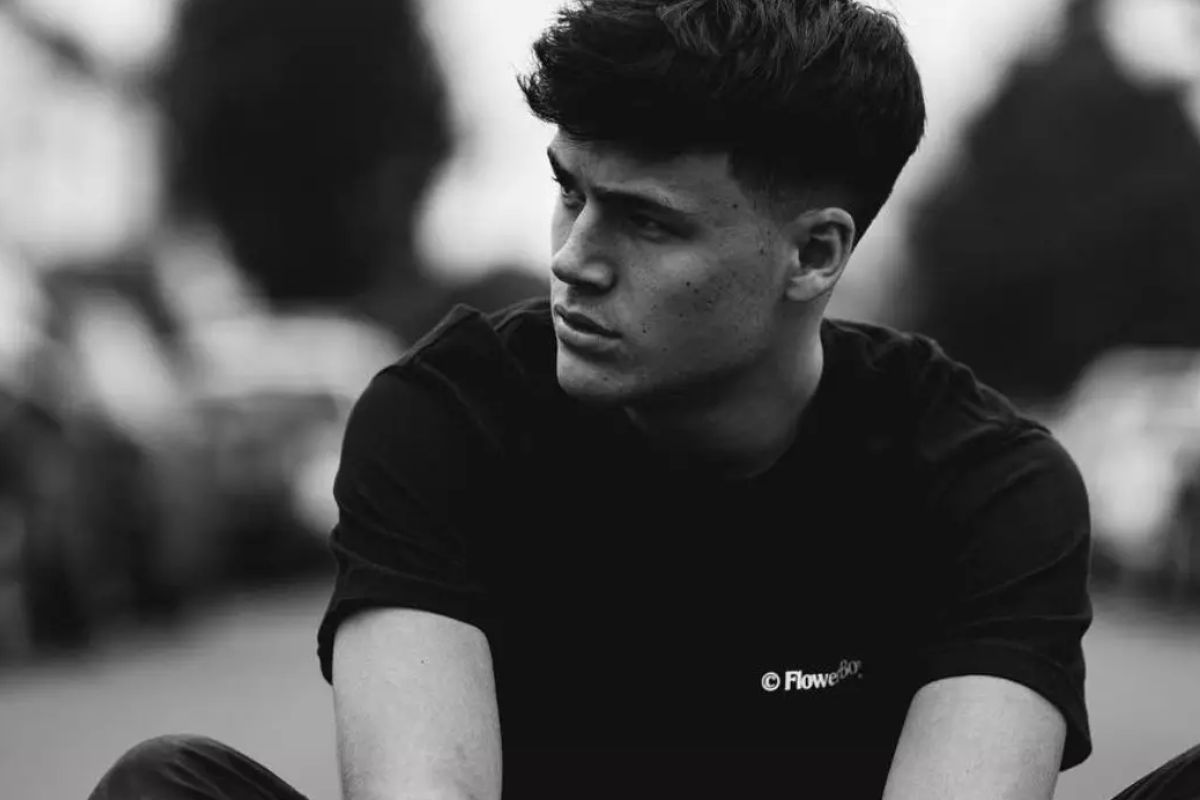 In terms of his marital status, Jamie is unmarried and single. Additionally, there are no specifics regarding Jamie's relationship. Beyond that, little else is known about Jamie's previous relationships.
When it comes to Jamie's speculations and controversies, he hasn't been involved up until now. Jamie is also concentrating on his personal and business lives. Jamie also prefers to stay away from gossip and controversies.
Jamie Flatters: Body Dimensions
Jamie Flatters is 5 feet 9 inches tall and 59 Kg in weight. Jamie has emerald eyes and dark brown hair. Jamie's physique measurements are 40-28-36 as well.
 Social Media Life
Instagram is a popular social networking site where Jamie Flatters is fairly active. Over 39.2K people follow him on his official Instagram account, @jamieflatters. Other than that, Jamie doesn't have any other official accounts on other social media sites.
Successes And Wealth In 2023
When it comes to Jamie's nominations and awards, he hasn't yet taken home every prize. Furthermore, it is reasonable to predict that Jamie will win accolades in the future given his popularity and accomplishment.
Jamie Flatter's acting profession has brought in money for him. However, nothing is known about Jamie's compensation for the film. Jamie's estimated net worth is between $500K and $900K in US dollars.
Bottom Line
Jamie Flatters was raised in London, England, where he was born. Jamie is a persuasive speaker who triumphed at Jack Petchey's "Speak Out" competition in 2015. After posting a video on YouTube criticizing his lack of voting rights owing to his youth, she experienced tremendous popularity. He frequently posts BTS videos to his Instagram account.