Dating rumors between Gigi Hadid and Leonardo DiCaprio have been making the rounds online. This is nothing new, as fans have always been curious about Leonardo DiCaprio's girlfriend and Gigi Hadid's boyfriend. And now, rumor has it that Gigi and Leonardo are dating. This came after Leonardo and his girlfriend of four years, Camila, broke up last year. Likewise, Gigi had also broken up with Zayn Malik with whom she has an off-and-on relationship. Since then, Gigi hasn't been linked to the opposite gender in a romantic sense. But Leonardo showed an interest in Gigi. Maybe that's why sources close to both believed that Gigi is trying to keep the supposed relationship with Leo low-key.
Why is Leonardo DiCaprio's Girlfriend a Topic of Conversation?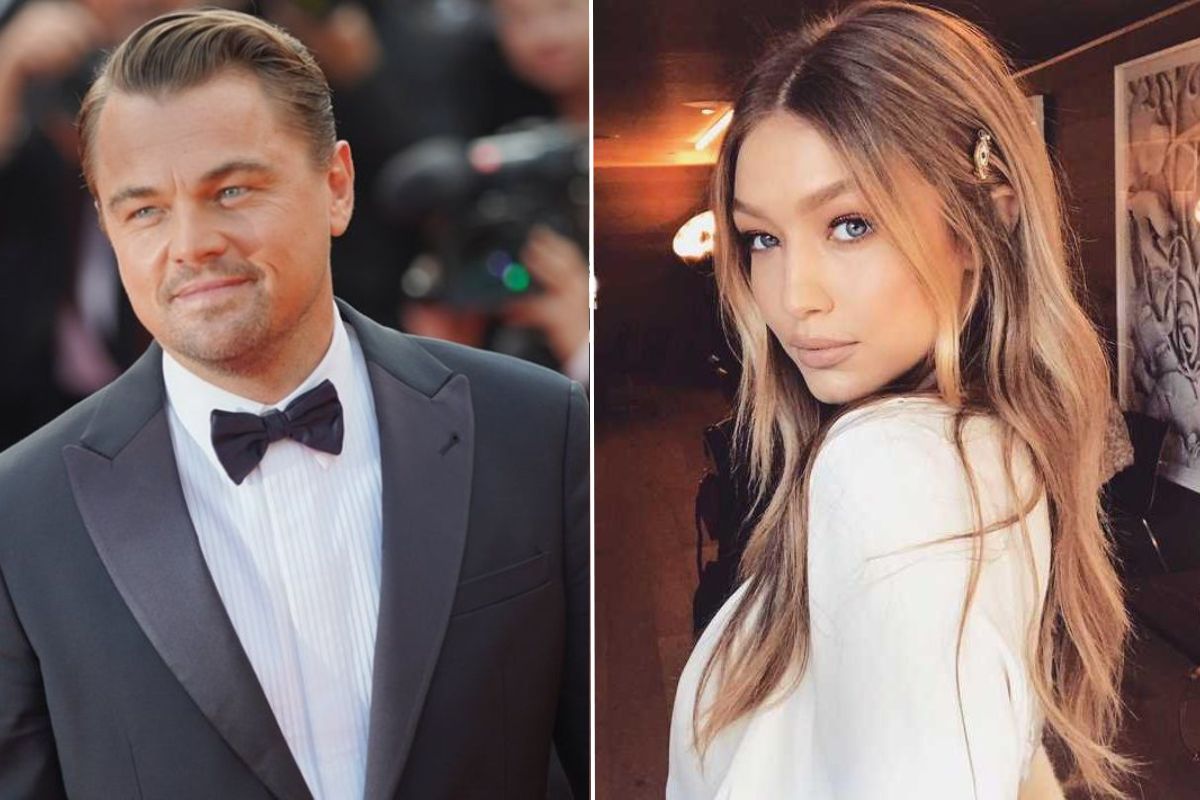 Someone anonymously told the media that Leonardo had asked people close to Gigi about Gigi. His purpose was to know her better and hopefully date her. Another person said Leonardo DiCaprio and Gigi Hadid are already dating, but not exclusively. The pair want different things in the relationship. Leonardo wants a serious relationship, while Gigi is trying to take it easy and see where it goes. Hence, they hang out as often as possible, prompting people to assume they are official. And sometimes, Leonardo is caught and romantically linked with other women.
Family's Reaction
What does Gigi's family think about Leonardo DiCaprio dating Gigi? Gigi's father is aware that his daughter is close to Leonardo. He confirmed that his daughter's dating rumor with Leonardo has reached his ears. Her father didn't approve or disapprove of the relationship. He and Gigi haven't talked about Leonardo. In his words, Leonardo is a nice person whom he met some time ago and was impressed with. Even though he likes the man, he will accept whatever Gigi wants. However, to him, he thinks Gigi and Leonardo are good buddies.
Leonardo and Gigi's Reaction
In January this year, Gigi and Leonardo's relationship was deemed to be non-exclusive. Fans deduced that Leonardo was more into the relationship than Gigi for some reason. Leonardo and Gigi do get together whenever they are free and just enjoy the moment together. And if they're unable to meet, they focus on their personal and professional lives till they are free to meet again.
Gigi and Leonardo's Friends' Reactions
A friend of Gigi commends the pair for their mutual respect and drama-free relationship. Yet, the media think otherwise after spotting Leonardo with another woman in late December 2022. Leonardo's friends defended him and said that Leonardo was just enjoying his time with those close to him. When the news reached Gigi's ears, she remained unruffled and revealed that her child and professional life are her priorities.
Breakup Rumor
Not long after the dating rumor between Gigi and Leonardo was made known, speculations about their split filled the air. Friends said that they broke up peacefully without any drama or problems. According to their friends, the attraction between the two of them just went like that. There are no ill feelings whatsoever and both are cool with each other. Besides, things didn't work out because both of them have different priorities and life views.
What Caused The Breakup Rumor?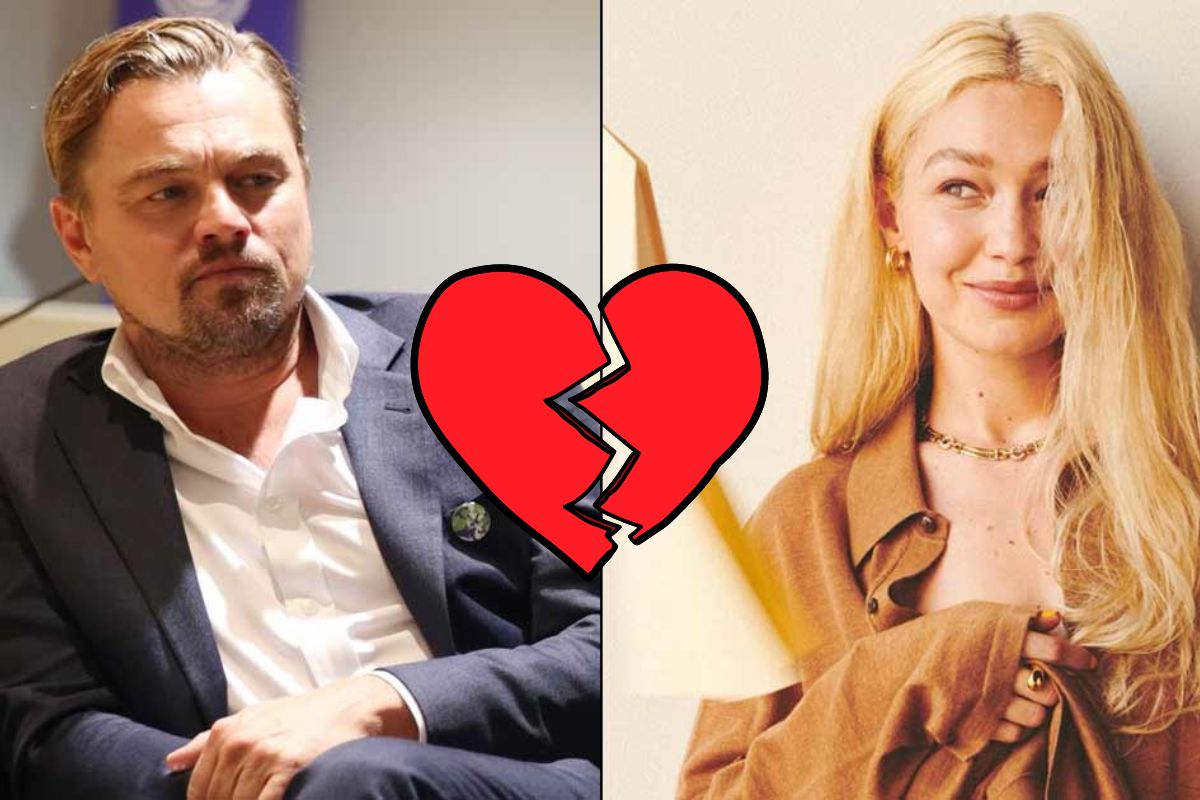 It was around February, rumors began to circulate again that Leonardo and Gigi have split up. The spark was said to have left the relationship. Moreover, Gigi and Leonardo didn't meet for some days and Gigi didn't take it to heart. To her, it's fine if the relationship works out, and if it doesn't, it is fine too. Her child is her priority and will continue to be. So even if Leonardo is no longer interested, she is okay with it.
Media Coverage of the Two's Relationship
Even though close pals claimed that they both are no longer seeing each other, there is evidence to prove otherwise. Leonardo and Gigi were caught by paparazzi last month while on a date at a restaurant in Italy. The camera caught them as they left the eatery at the same time. It was apparent that the couple had a good time at the restaurant. The rumored couple was said to have sat together while eating but separated after noticing the media's attention. Gigi is apparently in Italy to participate in the Italian show slated to occur later on.
Cheating Allegations
While it is true that Leonardo was seen with another woman, friends pointed out he wasn't cheating. According to them, Leonardo and Gigi are in a non-exclusive relationship, meaning that they can see other people. Moreover, Leonardo is a party man with lots of friends, while Gigi is also focused on other things. He loves to work and party hard. Therefore, although Leonardo and Gigi have a mutual attraction, they are not ready for a serious relationship.
In addition, Gigi's friends said that Gigi doesn't party much, unlike Leonardo. Thus, going from one party to another while having commitments isn't for her. They further stated that Gigi is not surprised to see Leonardo on the news with other women.
Conclusion
It isn't certain if Leonardo DiCaprio's girlfriend is still Gigi or not. The media is speculating on one thing, while Gigi and Leonardo are doing the opposite. Just when people think they are not together, Gigi and Leonardo are caught dating secretly and having fun. But whether the news is true or not, fans of Gigi and Leonardo wish them the best.