Welcome to the world of social media influencers where "Influencers Gone Wild" is the buzzword that's currently making waves. With the rise of influencer marketing, social media personalities have become new-age celebrities with a massive following, who can sway the opinions and purchasing decisions of their followers with ease. However, with great power comes great responsibility, and not all influencers can handle it well. This is where the concept of "Influencers Gone Wild" comes into play, as some influencers have been caught in shocking misconduct and scandalous behavior, leaving their followers surprised and disappointed.
In this article, we're gonna take a closer look at some of the wild stories of influencers gone wild, showing the consequences of their actions and what they mean for the marketing industry.  So, buckle up and get ready to dive into the world of influencer marketing – where anything can happen, and "Influencers Gone Wild" ain't just a phrase, it's reality.
Belle Delphine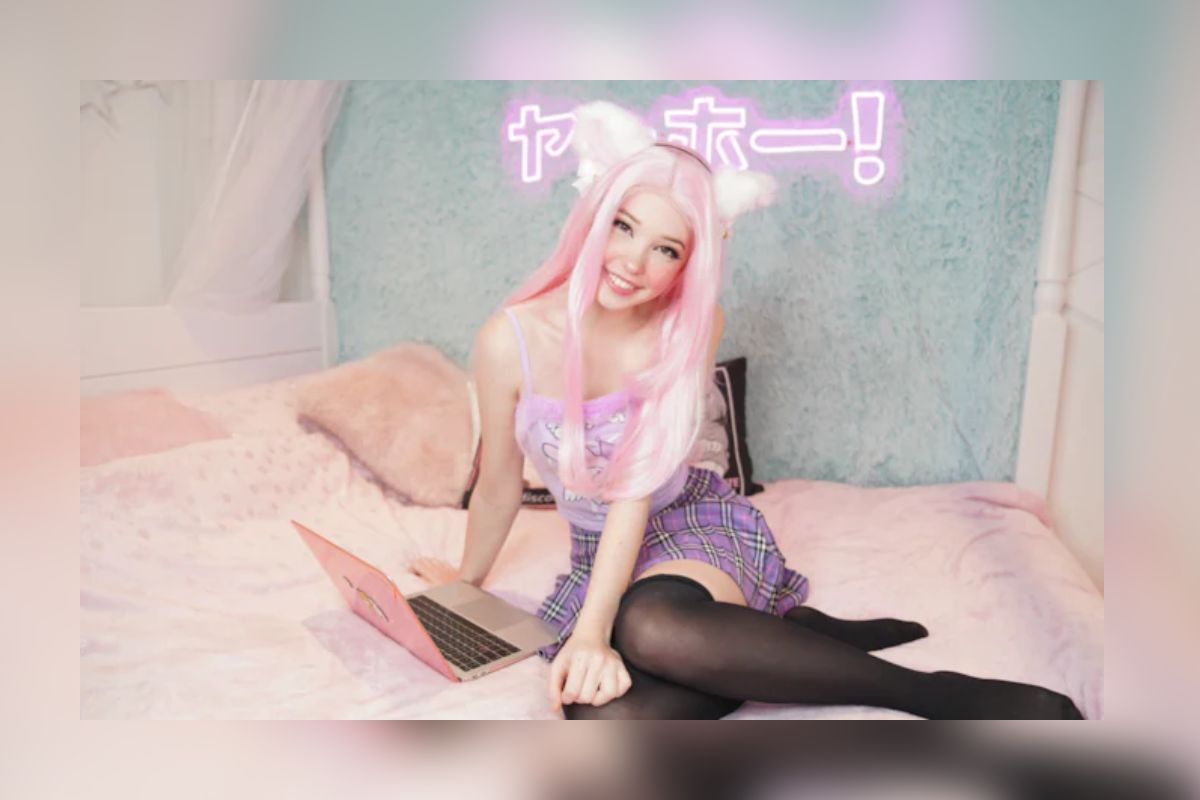 Belle Delphine, a notorious YouTuber and social media influencer, caused an uproar in 2019 when she sold jars of her own bathwater to fans for $30 a pop. This stunt drew a lot of heat for being outrageous and inappropriate, with some people calling it a dangerous and unhygienic move.
Not only that, Belle Delphine has been criticized for its explicit content. She has been accused of promoting a harmful and toxic culture around sex and relationships, especially among her younger followers.
Because of the controversy surrounding her, Belle Delphine has lost sponsors and her popularity among fans and the public has declined.
PewDiePie
PewDiePie's been called out for getting wild with his content, including using racial slurs in a live stream which cost him sponsorships and made fans and the public think twice about him. 
And if that wasn't enough, PewDiePie has also been accused of pushing extremist and offensive stuff like anti-Semitic messages and Nazi imagery, which has caused a huge uproar in the media. All this has had a huge impact on his career, losing sponsorships and partnerships while damaging his rep with fans and the public. It's just a reminder of how important it is for content creators to think about their behavior and what kind of effect it can have.
Lisa Li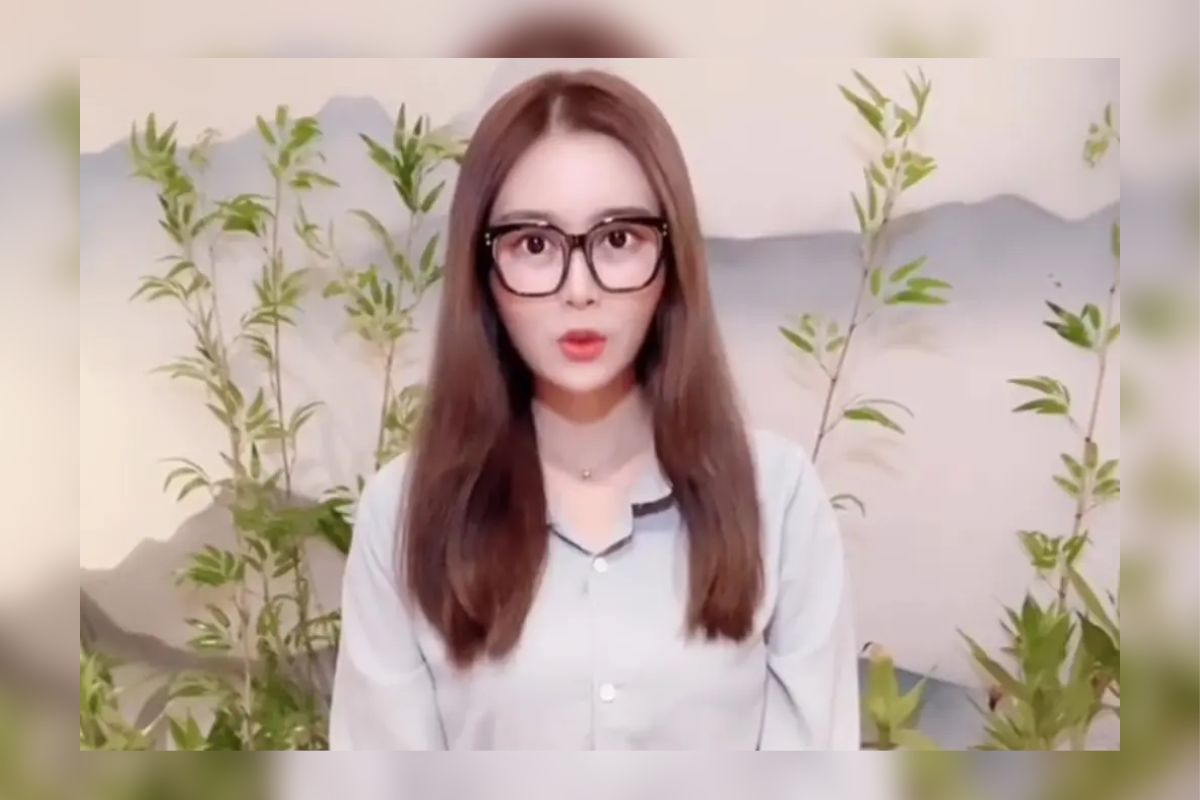 Lisa Li, a Chinese influencer with 1.1 million followers, was in for a surprise when her landlady exposed her and her filthy flat on social media! Not only was it gross and filled with dog poop, but the glam influencer had also racked up a $500 utility debt and wasn't responding to her landlady's calls or messages. After the video went up, Li suddenly reappeared, apologized, and was filmed cleaning the flat herself – talk about an embarrassing moment!
Lauren Goodger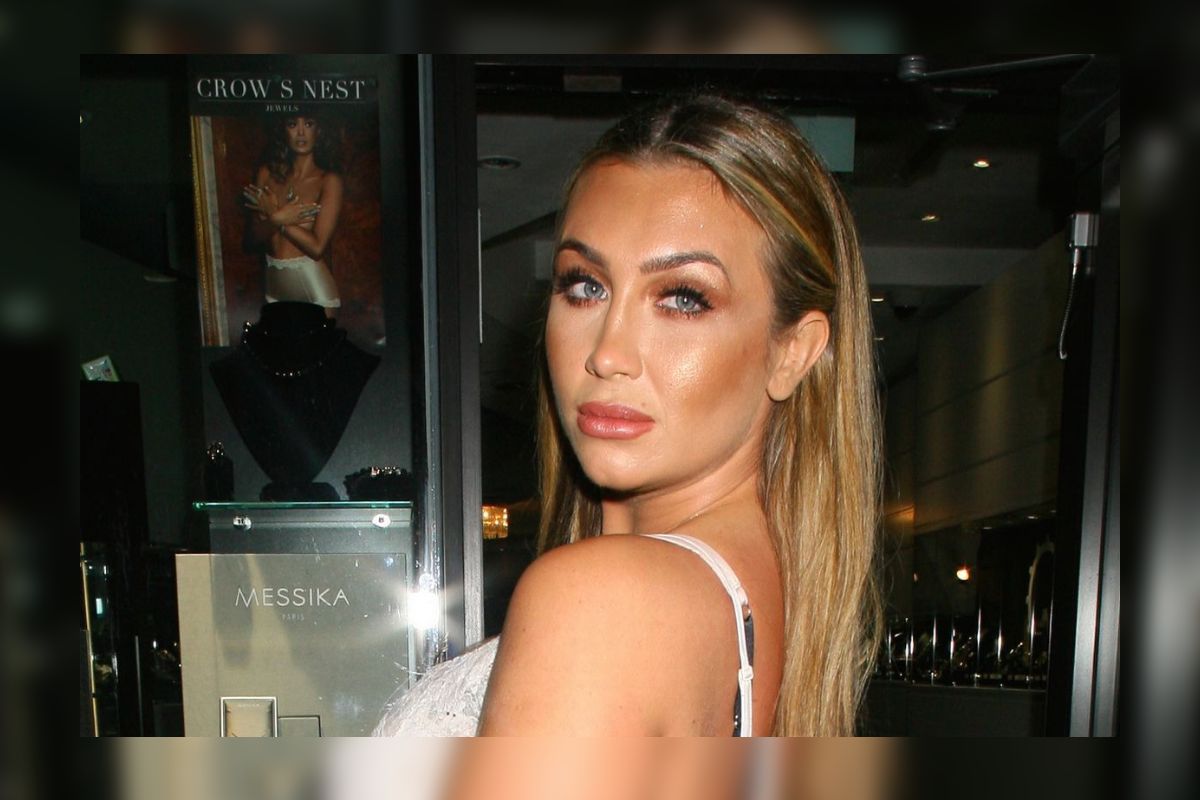 Lauren Goodger, Mike Hassini and Zara Holland took a lot of hate after footage surfaced of them promoting a questionable weight loss drink containing hydrogen cyanide, which incidentally is deadly. Zara said that she had no idea what hydrogen cyanide meant at the time and that they were offered a lot of money for the meeting.
Logan Paul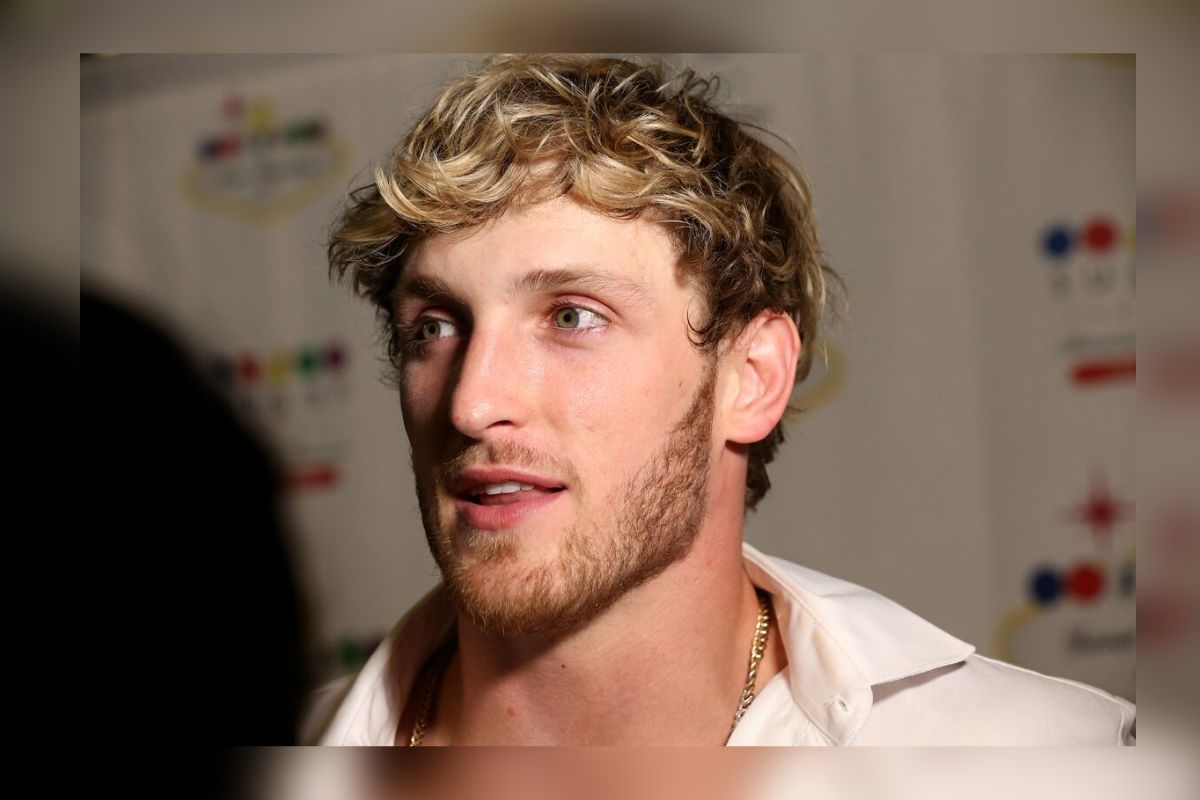 Logan Paul, a YouTuber with over 20 mil subscribers, made headlines in 2018 when he dropped a video of a dead body in Japan's forest. He and his friends found the body of a man who'd taken his own life and proceeded to film it, making jokes about the situation. The video was slammed for its insensitivity and total lack of respect for the deceased and the mental health community.
The video caused major outrage and his fans, plus sponsors, dropped him like a hot potato. He lost over 1 mil subs and YouTube even temporarily suspended his channel.
He put up an apology but it was seen as insincere and showed no empathy – that didn't go down well either.
Mukbang YouTuber Chantal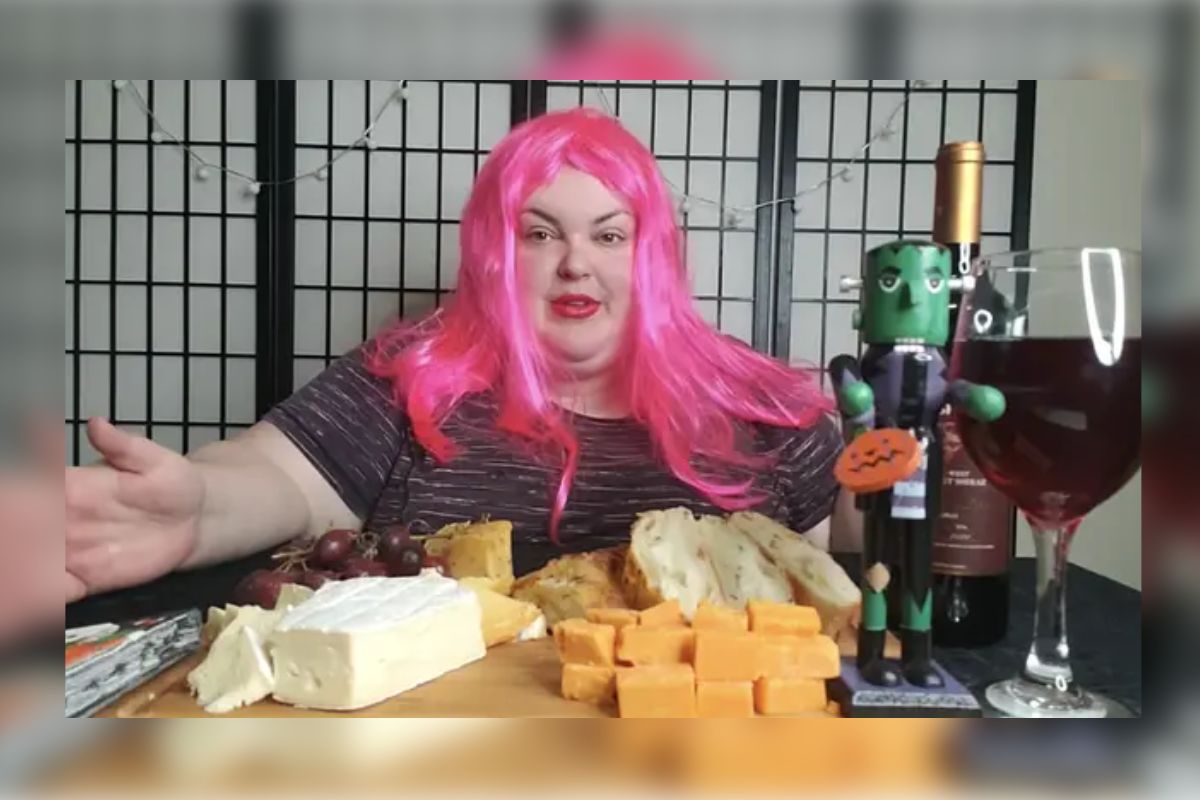 A lot of people were totally pissed when Chantal from the Mukbang YouTuber channel Foodie Beauty posted a vid of her talking about mass suicide while chowing down on cheese. Chantal chatted with her 92.7k subscribers about Heaven's Gate, and the heartbreaking story of a bunch of folks who were found dead wearing the same clothes and sneakers.
Mukbangs are those social eating vids where you're talking to the camera while stuffing your face. Chantal, a Canadian YouTuber, let her then 59k subscribers know she made cheese tombstones and coffins then went into a story about a cult.
Ingham Family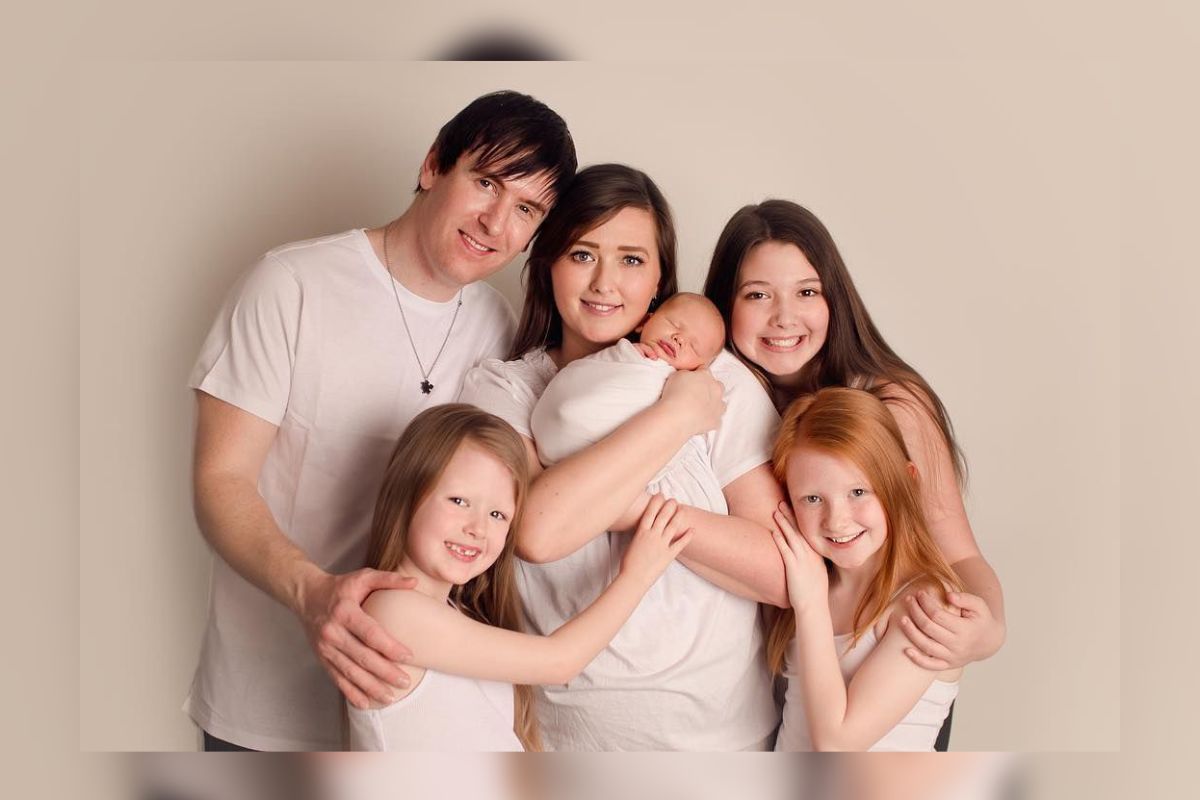 The Inghams decided to cash in on their 1.2 million YouTube subs by getting a silicone doll of their 4-month-old Jace, complete with a birth certificate and diapers. Some thought it was cute, but others were totally horrified, calling it "unbelievably weird," "irresponsible," and "creepy."
Influencer Gone Wild: Conclusion
It's clear that the world of influencer marketing is not immune to scandal and misconduct. The cases we discussed in this article are just a few examples of influencers gone wild and the impact their actions can have. But don't forget, not all influencers are like that – many take their role seriously. As a consumer, it's important to do your research on the influencers you follow. 
Take the time to get familiar with the products they promote and their values. That way, you can make smart decisions about who you support and what you buy. For influencers, you've got to recognize the power of your influence and how it can affect your followers. Be conscious of the responsibility that comes with your platform and act accordingly – be honest, have integrity and stay transparent.
Ultimately, it's on all of us to hold the influencer marketing industry accountable for any misconduct or harmful behavior. By promoting a culture of transparency and accountability, we can work towards creating a safer and more trustworthy space for influencers and their followers. Let's continue to work towards a world where "Influencers Gone Wild" becomes a thing of the past.