The fashion sector in India has grown dramatically, drawing a large number of people who want to work in fashion design. To embark on a successful path in this dynamic sector, a firm foundation of knowledge and skills must be acquired through a basic fashion design course. The purpose of this article is to provide a detailed review of the curriculum generally taught in such courses in India.
Fashion Industry
An introduction to the fashion industry itself is a crucial component of any education in fashion design. The historical and cultural relevance of fashion, as well as diverse market segments and new trends, are all topics that students learn about in depth. They get knowledge of market research, consumer behavior, and fashion forecasting, which helps them understand the industry's pulse.
Design Elements and Principles
Fashion design requires a thorough understanding of design concepts and principles. The study of ideas like color theory, shape, line, texture, and form is done by the students. They hone their aesthetic sense and learn how to incorporate harmony, balance, rhythm, and proportion into their designs through hands-on exercises and projects.
Fashion designers need to be able to illustrate their ideas to convey their concepts and bring their creations to life. A sizeable amount of the curriculum for entry-level fashion design courses in India is devoted to teaching students how to sketch clothing. Students practice drawing figures in various stances and try out various media. They also develop the capacity to faithfully depict various textiles, draperies, and decorations.
Garment Construction and Pattern Making
The ability to make patterns and put clothes together is essential to fashion design. The basics of pattern making, such as body measurements, drafting, and procedures for dressing oneself, are covered with the students. Students start out by learning how to design simple skirts, tops, dresses, and trouser patterns before moving on to more intricate ones. Through hands-on activities, they are able to comprehend how things are built, how fabrics are chosen, and how crucial accuracy in sewing is.
Textile Science and Fabric Knowledge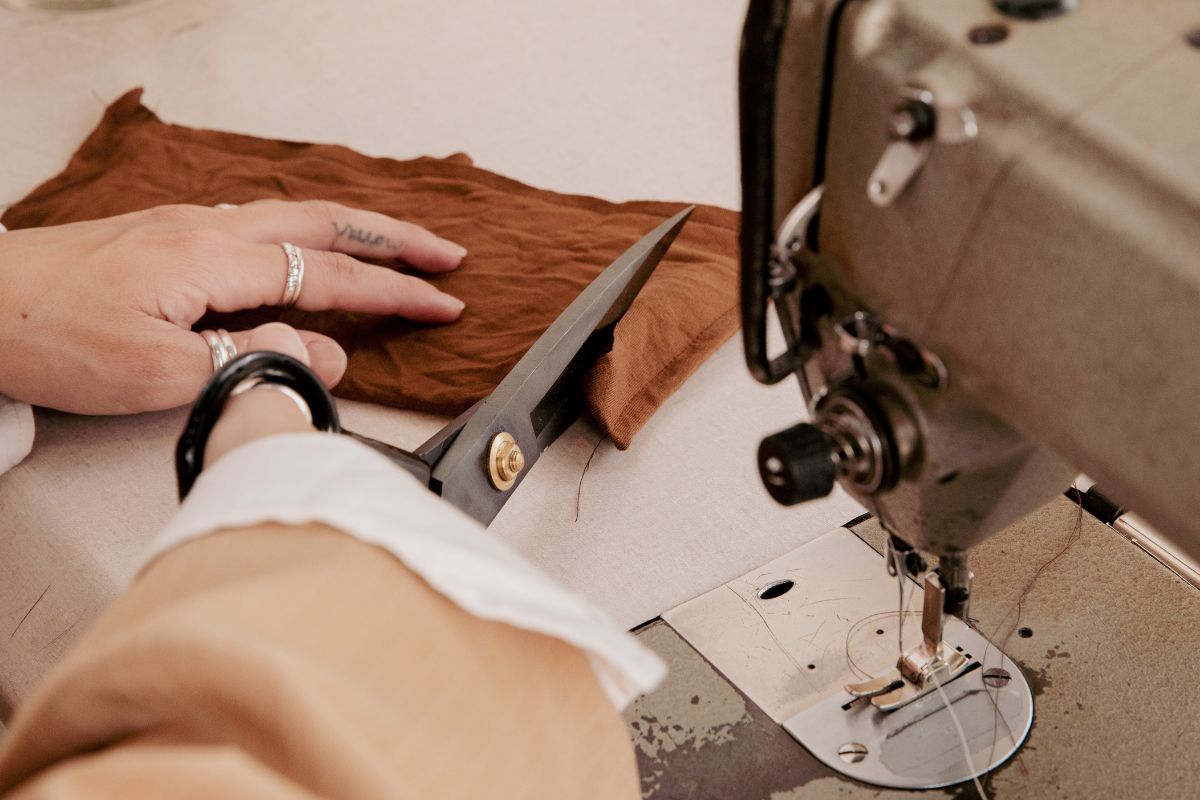 Fashion designers must have a solid understanding of textiles and fibers. In India's fundamental fashion design courses, the study of various fabric kinds, their characteristics, and their uses are covered. Students study weaving, dyeing, printing, and finishing processes for textiles. Pupils learn more about textile fibers, their properties, and how fabric selection affects the appearance and practicality of clothing. This information enables designers to choose textiles for their projects in an informed manner.
Fashion Draping and Surface Manipulation
Fashion designers use the draping technique to directly mold fabric on a dress form to produce distinctive forms and designs. Students study the skill of draping by experimenting with various folds, pleats, and gathers in introductory fashion design classes. To produce different textures, ruffles, and decorations, they experiment with twisting the fabric. Designers can express their creativity and get a first-hand understanding of how materials interact with the body via draping.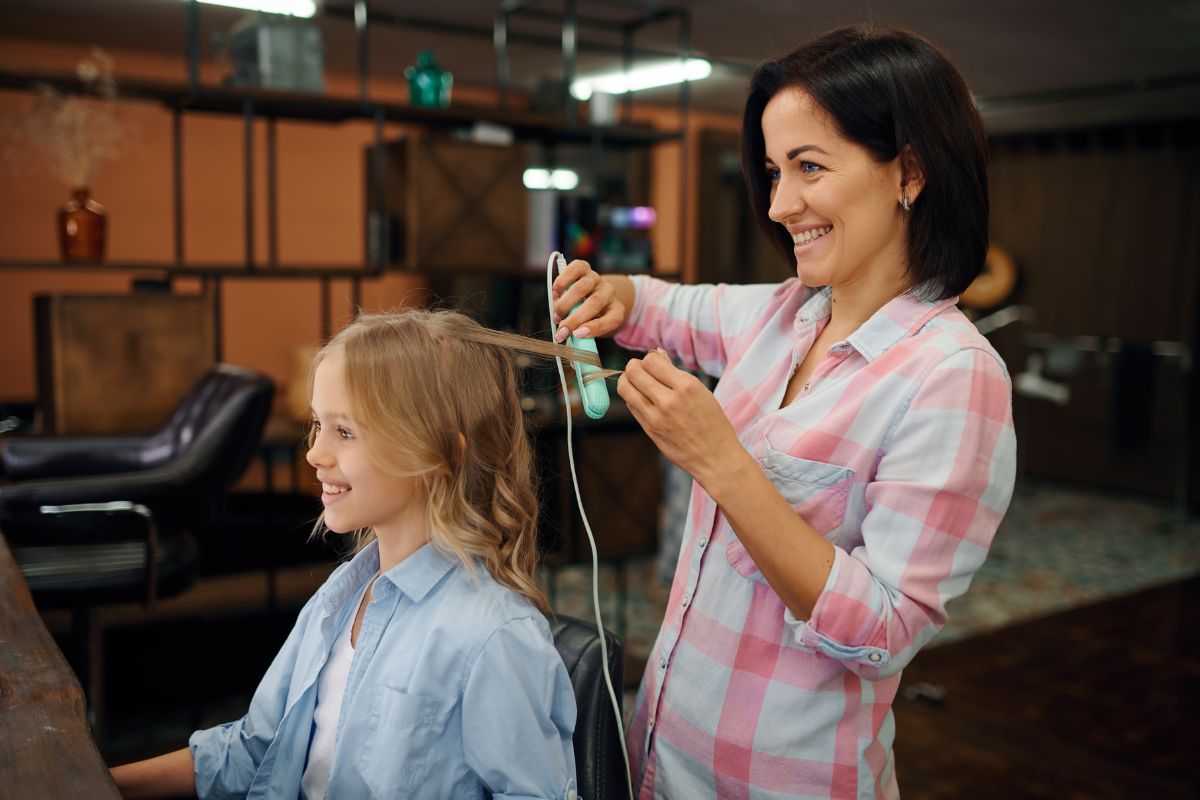 Some fashion design programs in India provide education in cosmetics and hairstyling in addition to more conventional design topics. These programs recognize the value of overall styling and presentation in the fashion world. The basics of applying makeup are taught to students, along with methods for achieving both natural and dramatic looks. Also, they learn about hairstyling as they investigate various methods for styling hair to go with various fashion trends. These extra competencies give students a competitive edge and broaden their options for employment in the fashion and beauty industries.
Professional Portfolio and Presentation Skills
Every fashion designer needs a well-curated portfolio to show off their talents and inventiveness. The creation of a solid portfolio is emphasized in fundamental fashion design courses. Students gain knowledge about how to successfully show their work, make mood boards, and document their creative processes. Students are given pointers on how to set up their portfolio, pick the best pieces, and format it for their intended audience. When applying for internships, jobs, or admittance to graduate design programs, a solid portfolio is essential. A strong portfolio showcases their skills, creativity, and unique style, allowing them to stand out in a competitive industry. Choose pieces that represent your strongest skills and demonstrate your design vision. Including sketches, concept development, fabric swatches, and any other behind-the-scenes documentation helps demonstrate your design process and how you translate ideas into tangible creations.
Conclusion
Aspiring designers can obtain a thorough foundation in the ideas and methods of fashion design from a basic fashion design course offered in India. These classes cover a wide range of topics, from comprehending the fashion business to honing your fashion design, pattern-making, and clothing-making skills. Moreover, some programs include classes in hair and makeup styling, recognizing the significance of total presentation in the fashion industry. These courses prepare students for a successful career in the exciting and creative field of fashion design by providing them with a wide range of information and skill-based training.