Summer is the perfect time to embrace style and protect our eyes from the sun's harmful rays. Women's sunglasses not only shield their eyes but also add a touch of chic and glamor to their summer outfits. Whether lounging by the pool, exploring a new destination, or enjoying a sunny day, finding the right pair of sunglasses can elevate their look and make a fashion statement. This article explores the world of chic sunglasses for summer, discussing popular styles, trends, and tips to help them find the perfect pair for the season.
Embracing the Drama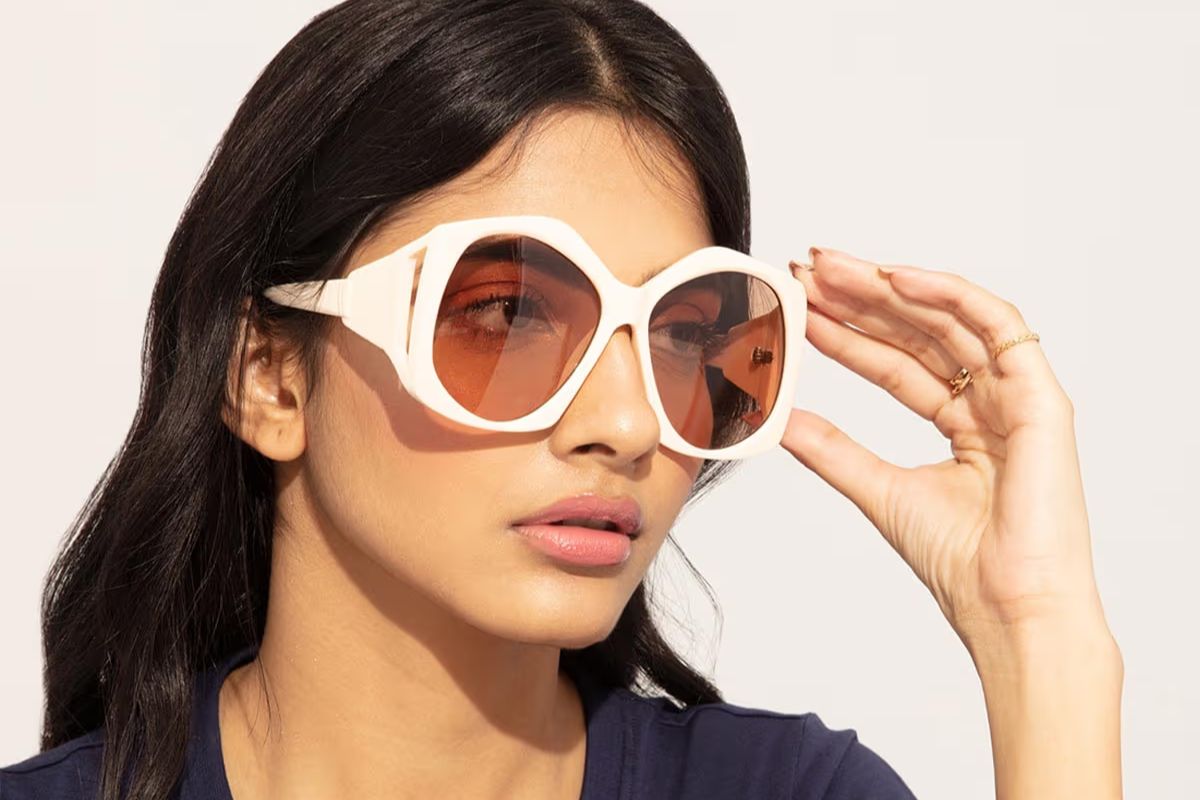 Oversized sunglasses have been a staple in women's summer fashion for decades. Not only do they offer maximum protection, but they also exude an air of glamor and sophistication. Opting for classic black frames or experimenting with bold colors and patterns allows women to instantly elevate their style and add a touch of drama to any summer ensemble.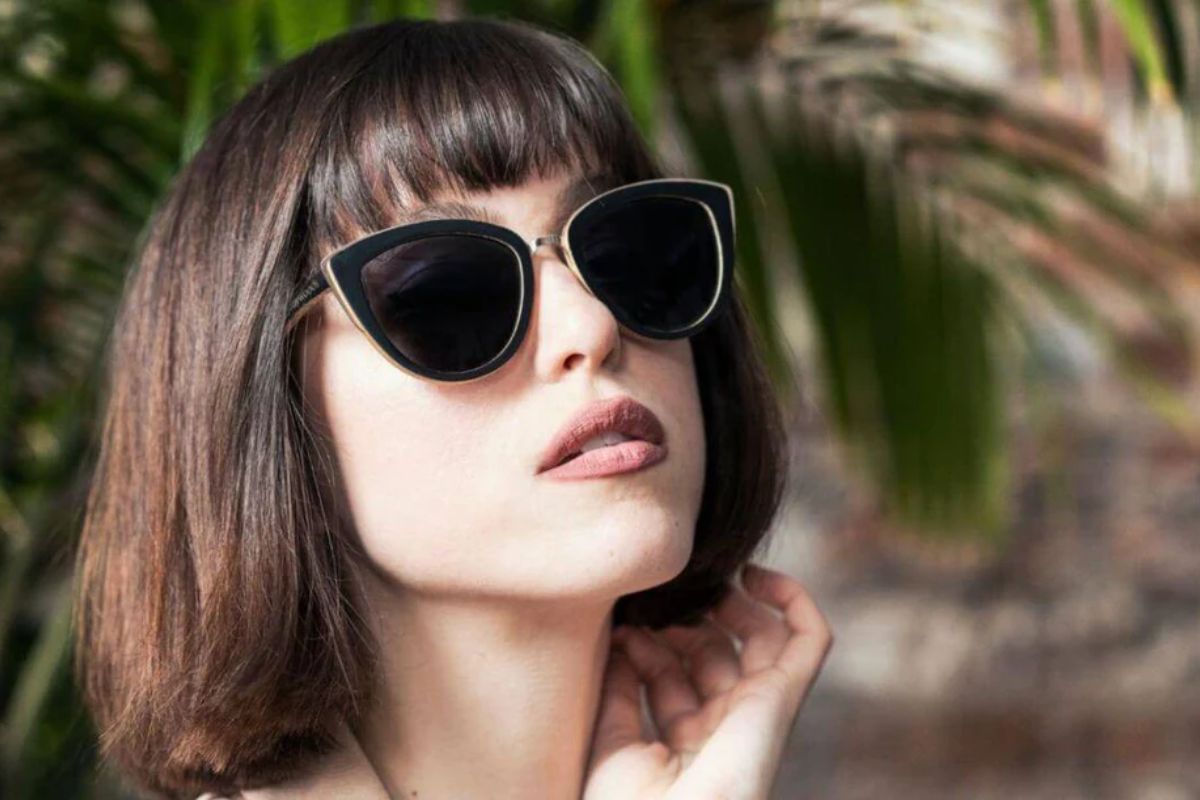 Cat-eye sunglasses continue to be a popular choice for fashion-forward women. With their retro-inspired design and upswept corners, cat-eye frames exude femininity and timeless elegance. Whether preferring a subtle cat-eye shape or a more exaggerated and dramatic look, these stylish sunglasses will turn heads and add a touch of vintage charm to summer outfits.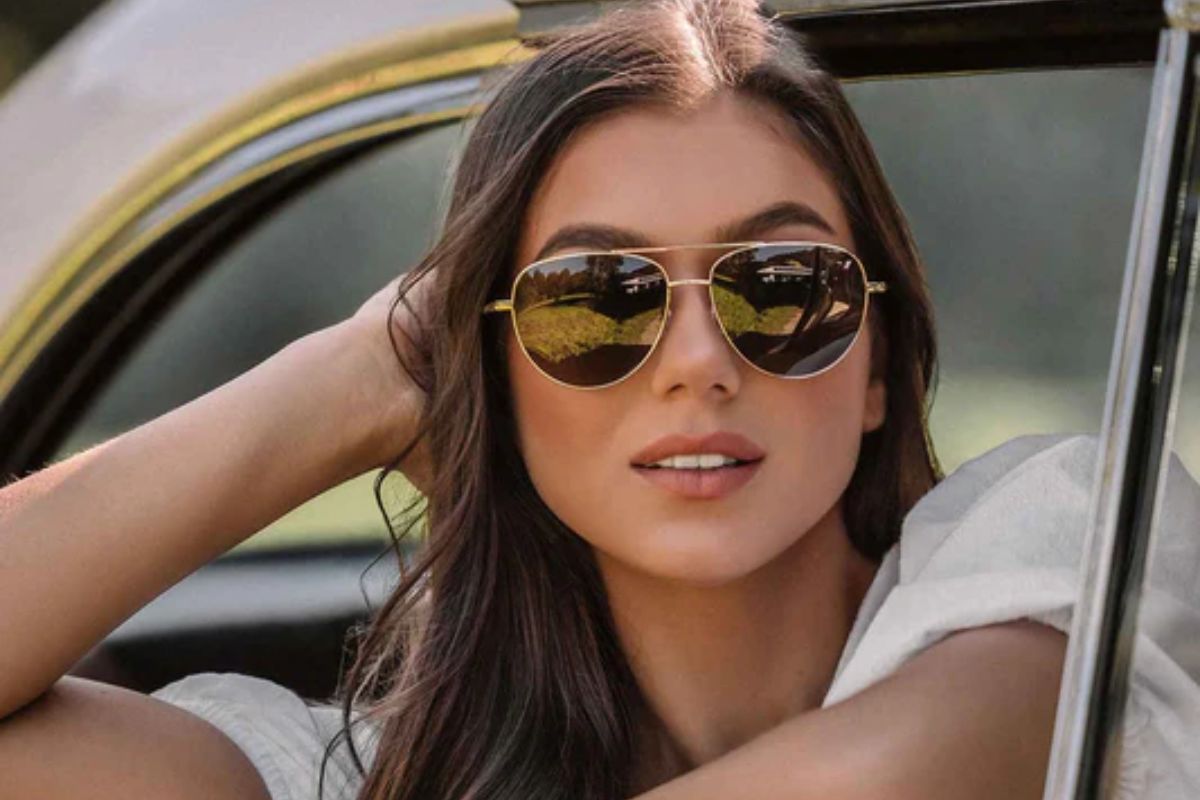 Aviator sunglasses are a classic choice that always stays in style. Originally designed for pilots, aviators have become fashion icons loved by women all over the world. Their sleek metal frames and teardrop-shaped lenses exude a sense of coolness and sophistication. Perfect for both casual and dressier occasions, aviators add a touch of timeless appeal to any summer look.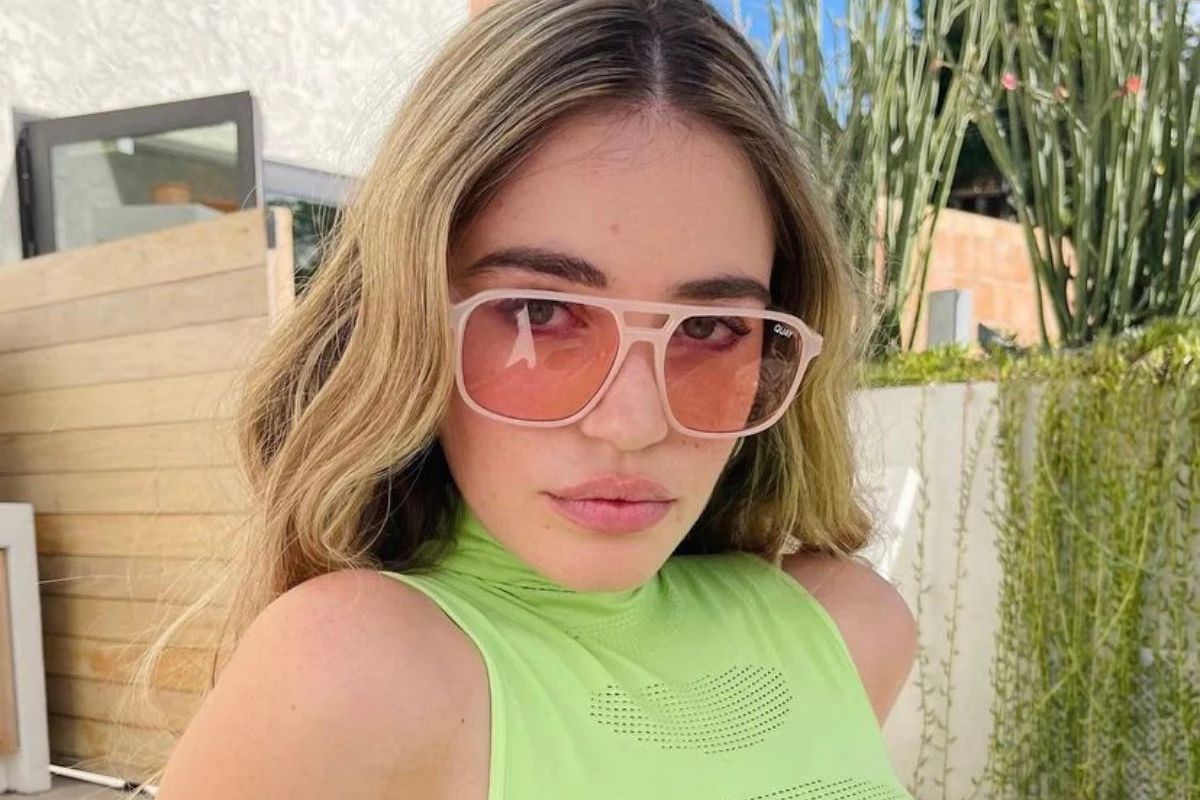 Retro sunglasses are making a comeback in the fashion world, perfect for adding a nostalgic touch to summer style. Round or square frames inspired by the '60s and '70s, or funky colors and patterns reminiscent of the '80s and '90s, can be embraced. Letting sunglasses be a statement piece that reflects a unique personality allows for a retro-inspired fashion statement.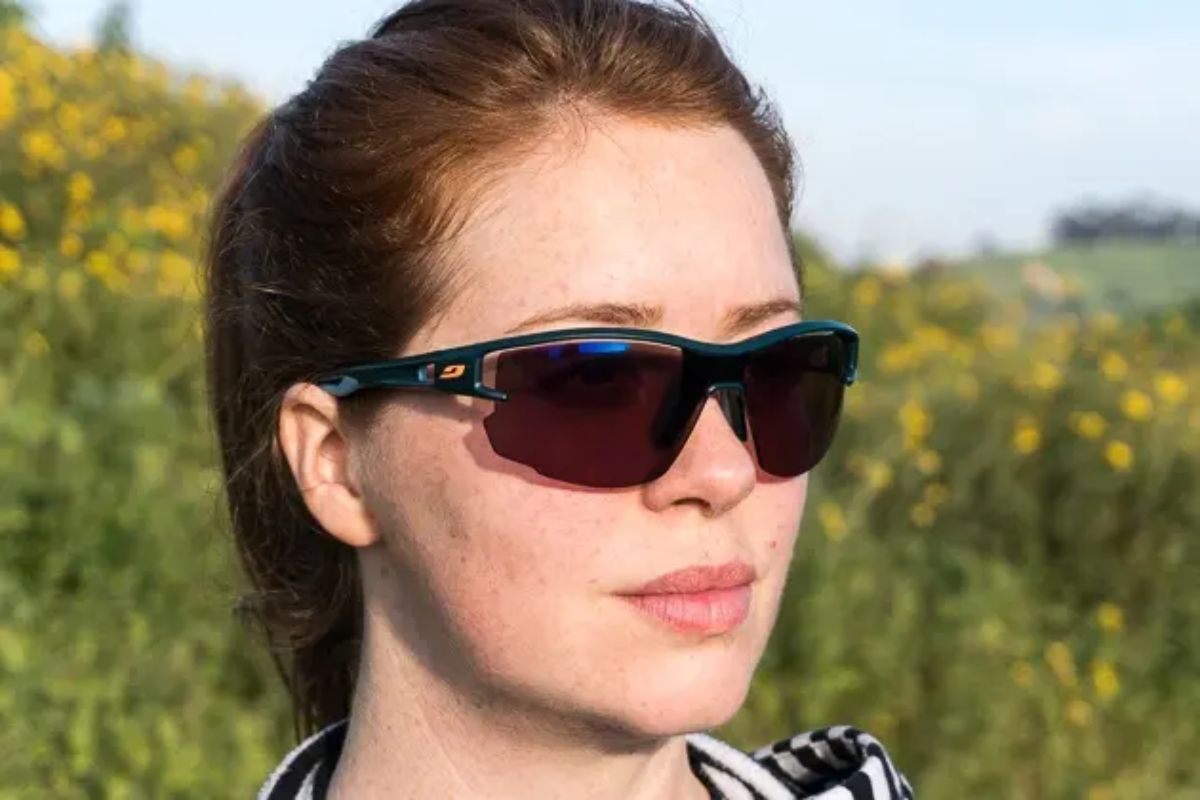 Sporty sunglasses are the ultimate choice for women who lead an active lifestyle. They offer a flawless blend of style and functionality that cannot be beaten. Designed to withstand rigorous activities and protect the eyes from the sun, these sunglasses feature durable frames and polarized lenses. Wraparound styles that provide maximum coverage and ensure a secure fit even during high-intensity workouts or outdoor adventures can be sought.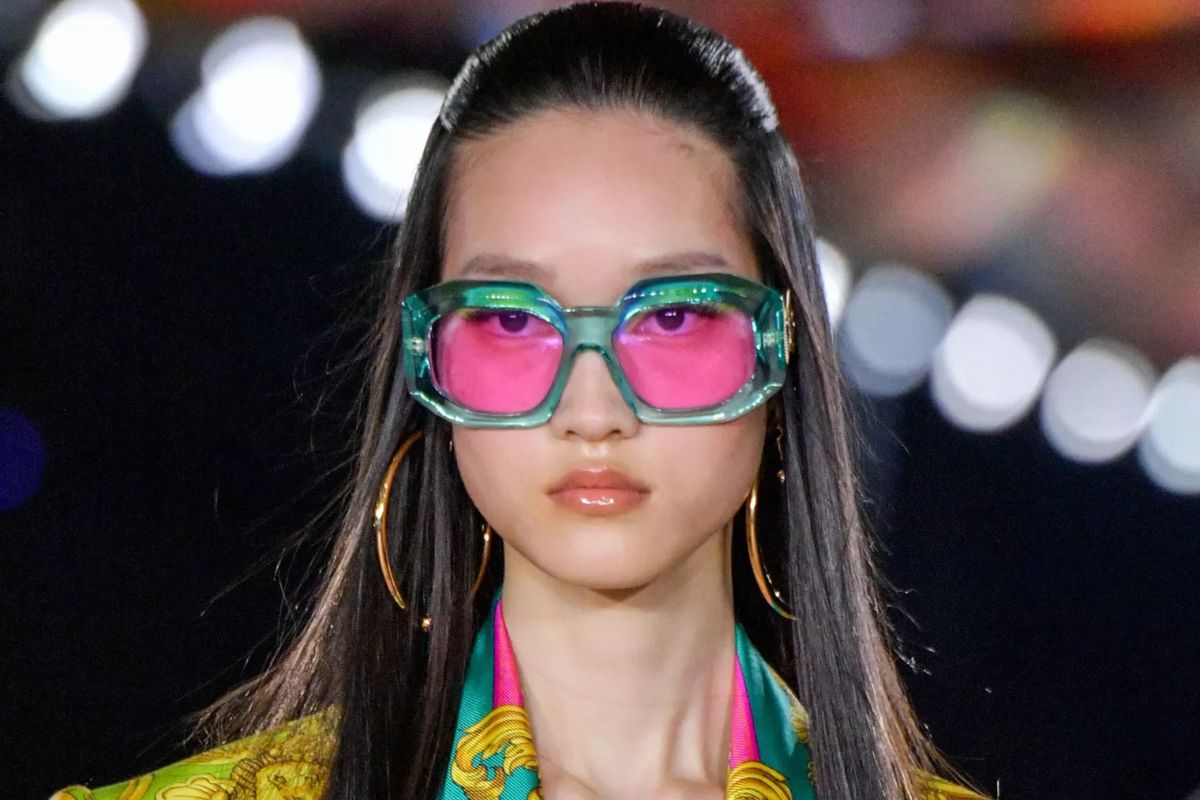 Tinted lenses are a playful trend that adds color to summer looks. Subtle pastel hues to bold and vibrant shades allow for expressing personal style and creating a fun and fashionable statement. Choosing lenses that complement the skin tone and outfit enables enjoying the world through colored lenses that resonate with mood and style.
With increasing awareness about sustainability, many women opt for eco-friendly sunglasses made from recycled materials or renewable resources. These sustainable options protect the eyes while minimizing environmental impact. Seeking brands that prioritize ethical practices and offer stylish frames crafted from sustainable materials like bamboo, wood, or recycled plastics allows for making eco-conscious fashion choices.
Conclusion
Chic women's sunglasses are a must-have accessory for summer, combining style and functionality to protect their eyes and elevate their fashion game. Whether embracing oversized glamor, timeless cat-eye elegance, classic aviator coolness, retro revival, sporty chic, tinted lenses, or sustainable styles, there is a perfect pair of sunglasses for every woman's summer wardrobe. So, let the sun be enjoyed with confidence, personal style expressed, and sunglasses be a fashion statement that enhances summer looks. Staying stylish, protected, and enjoying the sunny days ahead becomes effortless with the right pair of chic sunglasses.