Whenever you surf the web, stick the radio on, or watch TV, it's likely you'll see and hear reports of the dangerous effects of climate change. This topic is a serious one that isn't ever going to go away. If you care about the planet and everything in it, you'll want to do everything possible to protect the environment. For those who want to adopt an eco-conscious way of living, we've got you covered.
There are plenty of minor lifestyle changes you can make that can benefit the environment and reduce your carbon footprint. You don't have to do a complete overhaul either. Here are just a few ways on how you can live a more eco-conscious way of life going forward.
Get Into the Habit of Recycling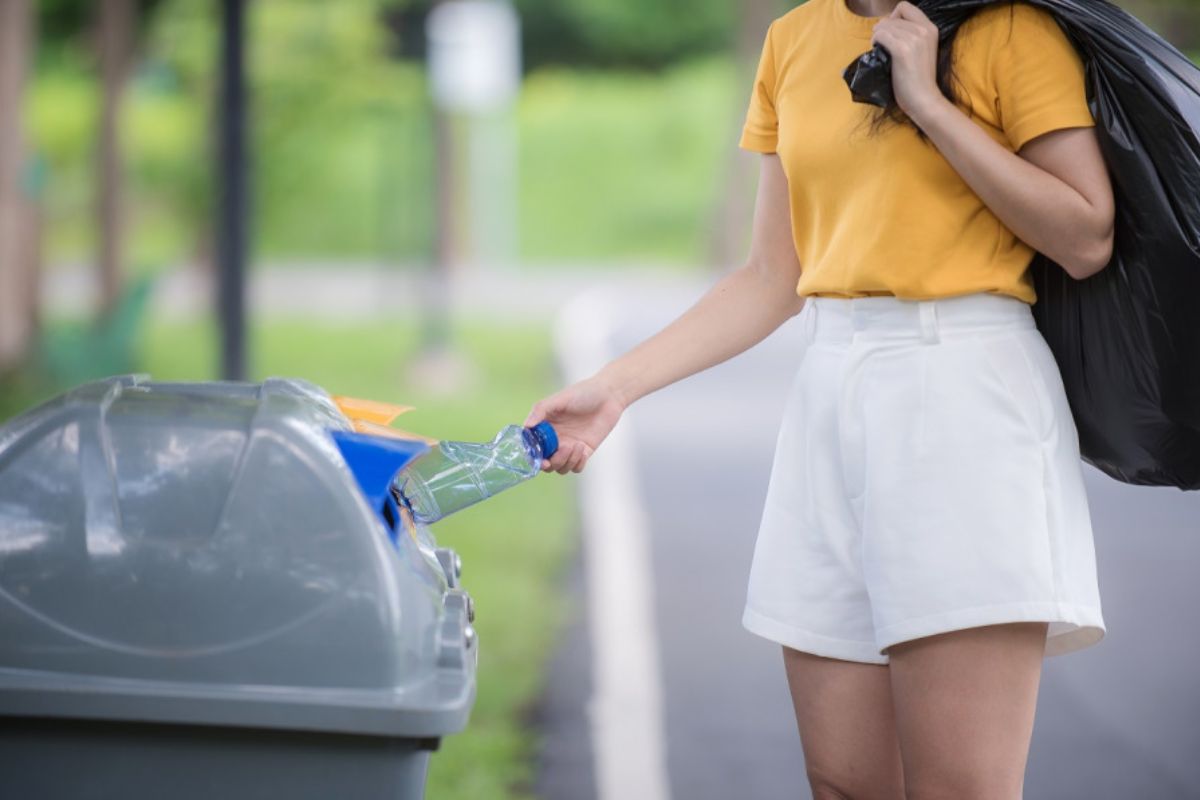 This one is easy to do. You see that recycling bin in your front garden? Use it! It's there for a reason. You're likely to have all kinds of materials lurking around the home that can be recycled, rather than being sent to landfill. When discarding items from your weekly shop, any plastic and cardboard you've got can be popped into your recycling bin. Before long, you will get into the swing of things and have a smile on your face when you see how many things you've recycled and all the benefits it can bring. Make sure to get everyone in the house on board too. The last thing you want is for your partner or kids to not follow suit! 
Pick Eco-Friendly Products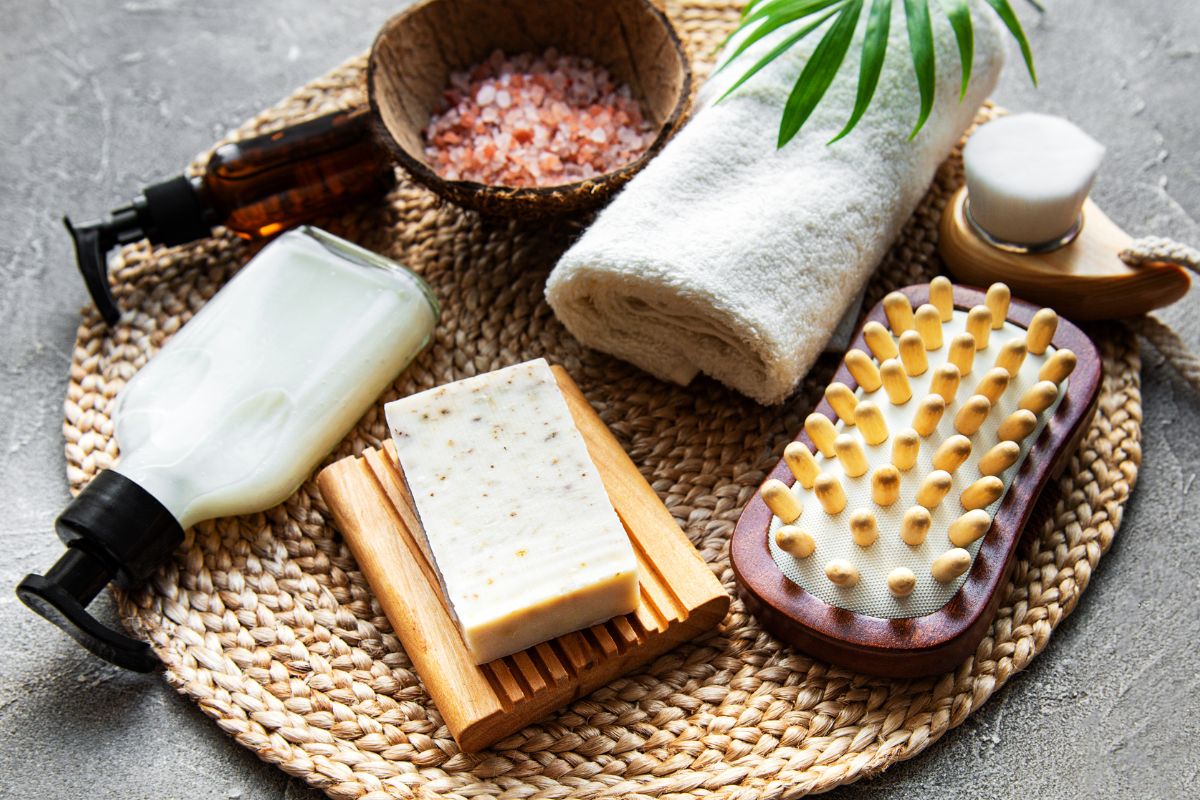 When you're out and about doing the weekly shop, how much attention do you pay to the items you're putting in your trolley? If the answer is hardly any, it's time to concentrate! What may surprise you is that there are many everyday products that contain all kinds of harmful chemicals that are damaging to the environment. Because of this, start looking for eco-conscious alternatives. Many of these are made from natural, sustainable materials while being free from harmful chemicals. Examples of this include personal care items, cleaning products, and even clothing and furniture!
No one likes to see a spike in their energy bills. However, with the cost of the living crisis we're currently enduring, how much you pay in energy is only going to go up and up… and up! With that said, now is the perfect time to start looking at how much energy you're consuming. You'll be amazed at things you're leaving on standby that are costing you money. There are plenty of ways you can conserve energy. This includes switching appliances off by the wall, and turning lights off when you leave the room. For those who've got money to splurge, why not look into installing solar panels? They can create energy for you, not to mention save you money in the long run.
In today's rapidly changing world, conserving our environment has never been more pressing. Due to fast-changing technology that continues to evolve, even farming and gardening have advanced. Thus, some of our practices and choices affect our environment.
Growing your own plants is an excellent way to save the environment while giving you your needs. One vital aspect of organic gardening is having bees in it. These pollinators play an indispensable role in maintaining the balance of our food chain and promoting biodiversity. Incorporating bee-friendly practices into our eco-conscious lifestyle can make a significant impact. Consider planting native flowering plants in your garden, avoiding the use of harmful pesticides, and 
acquiring the right beekeeping equipment
, and try beekeeping yourself.
Pick Sustainable Transportation
What you may not know is transportation is a major contributor to greenhouse gas emissions. If you're always using your car to get from A to B, it may be time to start walking, taking public transport, or getting on your bike. You could go one step further and pick an energy-efficient vehicle like an electric car. You're bound to have all sorts of questions, like how do you charge the vehicle and what does that entail? Thankfully, you can check out LV ElectriX smart chargers guide which has all the answers. They are experts when it comes to all things electric cars.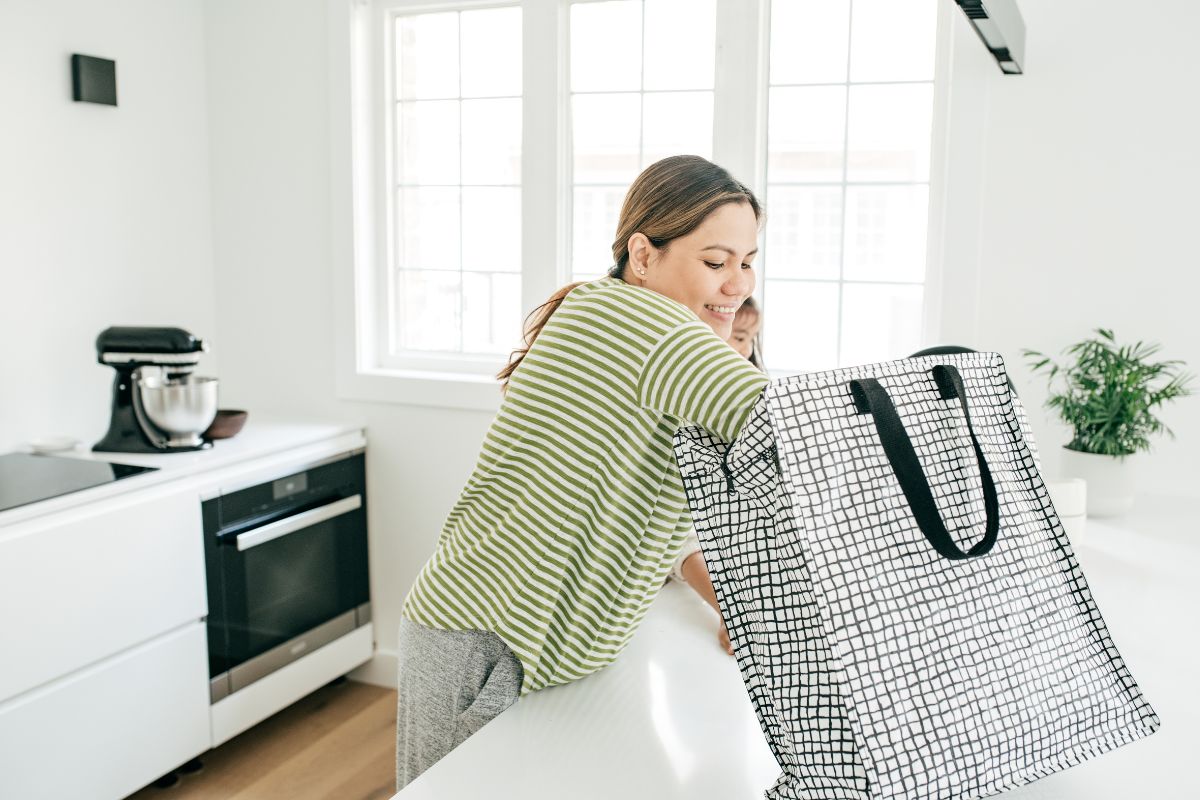 How many times do you get to the supermarket checkout and ask for a bag? If the answer is yes, we can almost guarantee you've got a shedload of them at home that you forgot to bring with you! Aside from the expense that can quickly add up over time, constantly purchasing bags isn't good for the planet. It's far better to use reusable bags. All you need to do is get into the habit of putting them in your pocket or car boot before setting off. When you start using reusable bags, this will lower the amount of plastic that otherwise ends up in landfill and the ocean.
Buy Local and Organic Produce
Rather than buying your fruits and vegetables from your local supermarket, have you thought about supporting local farmers? Doing so can massively lower your carbon footprint, providing you buy locally-grown produce. Stick with organic, sustainably grown food. This is because there aren't any harmful pesticides to worry about. Shopping locally will also show how much you care for the community and those around you.
It's never too late to start living more eco-consciously. And as you've seen above, there are so many changes you can make in your day-to-day life that you won't even notice! Whether it's changing your shopping habits all the way to investing in an eco-conscious car or solar panels, making small steps can yield brilliant results for helping the planet.