There are various exciting places to visit around the world, Indonesia included. The most enthralling part of the tour is that you get to know more about the place to visit and learn one or two things and this results in you getting to have a different perception of life.
When your perception is broadened, you become more open-minded, says Ervin Ahbabovic. Well, if you need to go on tour or you just want to enjoy your holiday or you want to learn more about different cultures, if you have not included Indonesia on your list, please do.
This exciting place makes you learn things differently and enriches your thinking. The way you perceive religion will also change as there are several religions practiced in Indonesia. In all, you will surely have a wonderful traveling experience. Go with me as I dive into this enthralling place called Indonesia
Indonesia at a Glimpse
Indonesia is based between South Asia, the Far East, and the Middle East, its location has made it into different cultures. Interestingly, it has 17000 islands and is recorded to be the world's largest archipelago. The population in Indonesia has made it the fourth most populated in the world.
Ervin Ahbabovic Answers the Question What makes Indonesia Unique?
Culture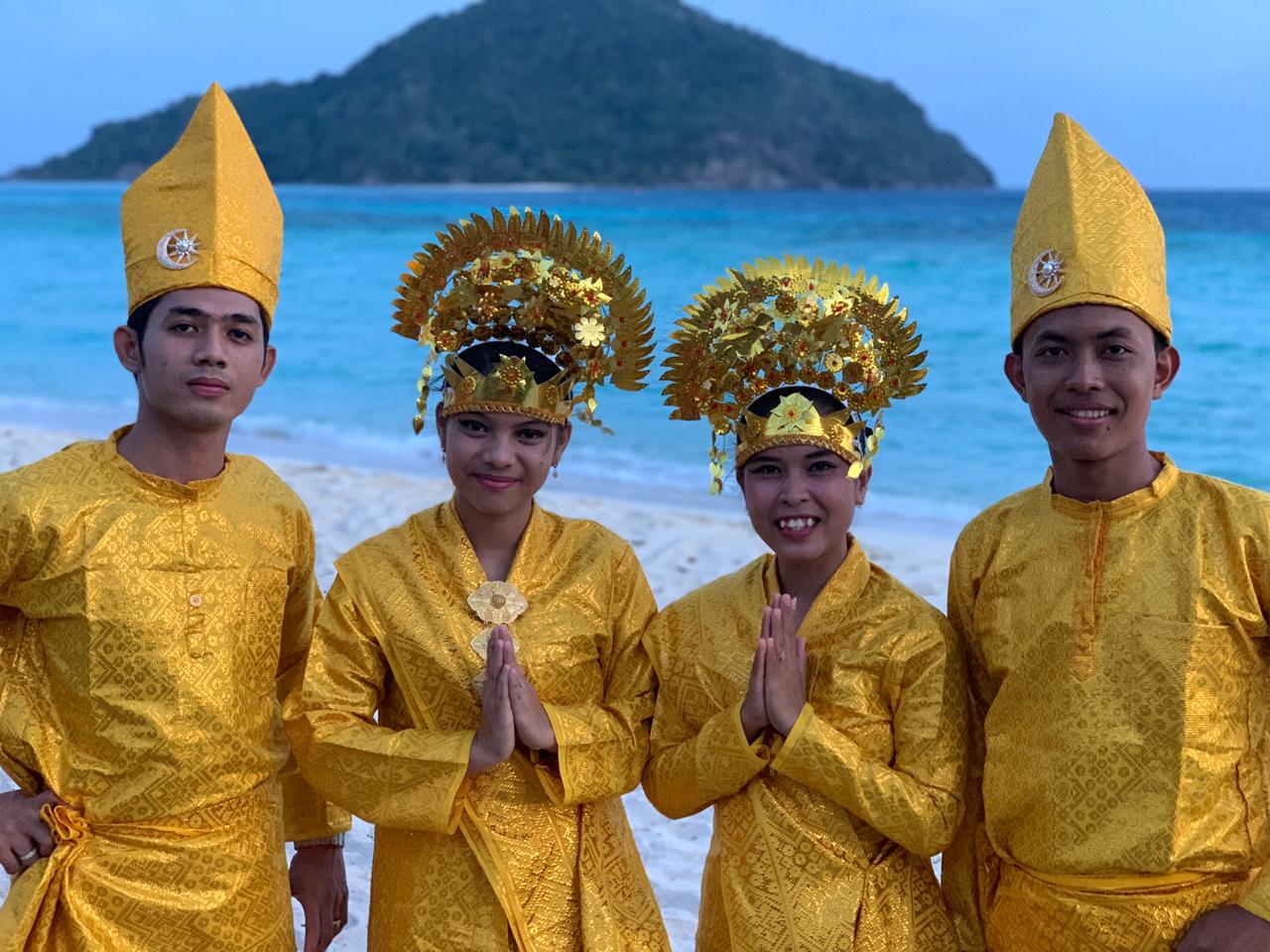 Their culture has made them unique says, Ervin Ahbabovic; every country has its various cultures. Indonesia's culture does not pertain to one culture, they practice different cultures because they have more than 250 ethnic groups and every ethnic group has its own culture. Of course, there are similarities between these various cultures but there are diversities also.
The culture practiced in Indonesia is influenced by various immigrants ranging from the Chinese, Indians, Portuguese, Malaysians, and Dutch. They have a belief system that is attached to their culture, they believe in mutual assistance, consensus, and unity in diversity. And also they believe in one step at a time – which everything will fall in place at the right time.
Going on a tour in Indonesia Ervin Ahbabovic said when you are communicating with someone or a group of people you ensure you communicate with less shouting because when communicating with a loud voice. Indonesia terms it shouting and this can bring shame. Most communication in Indonesia is body language.
Also when giving gifts, ensure you give them with your right hand and keep it wrapped in gold and red wrapping paper. One more thing, if you are given a gift, it is expected you refuse it and take it; it means politeness. Interesting, right?
Living Together as a Family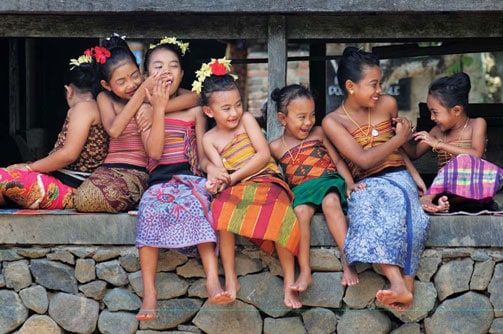 Don't be surprised to see a comfortable working class individual still living under his/her parent's roof. Indonesia appreciates family; they choose to stay in their parent's house even if they are old. They have this belief system of keeping their family close. They might have a stable income but that doesn't determine their independence.
You can see a lot of people living in just an apartment, a family of 12 which consist of grandparents, aunties, cousins, nieces, aunties, and parents and children.
They  Take Their Religion Serious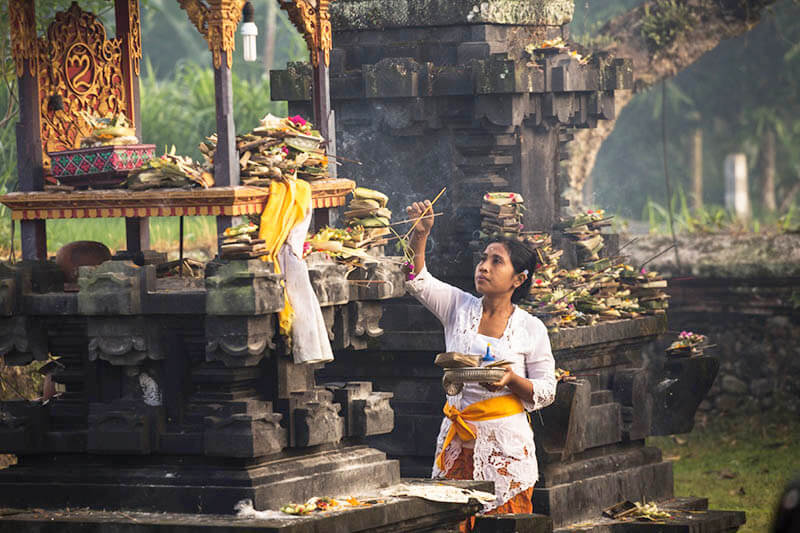 Ervin Ahbabovic says that Indonesian people practice their religion and take it seriously. For example, a part of the religion they practice, before doing any other thing in the morning, they pray to their God and offer offerings. They take everything they do spiritually; you will notice these in their constant offerings, rituals, ceremonies, and the beauty of their worship centers. During their prayer times, they don't attend to anything, even employees leave their work for prayer time, to show you the extent of their spirituality.
Muslims take the largest part of Indonesia followed by other religions like Catholicism, Hinduism, Confucianism, Buddhism, and other religions. Also, some communities still uphold their forefather's traditional religion and it all depends on their local areas, for example, totemism, dynamism, and animism.
Spicy Food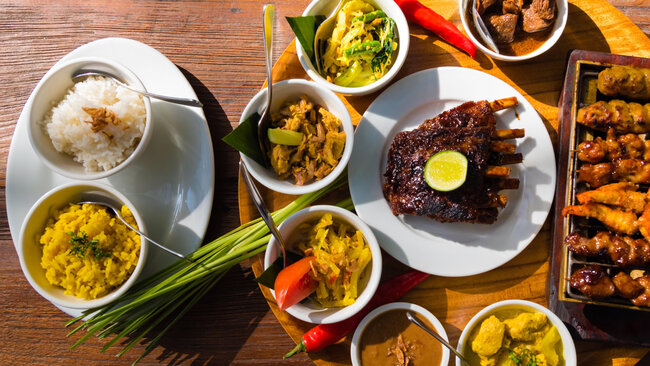 They are known for their spices and herbs, depending on their locality, a locality is known for its sweet foods. This area is known for the abundance of sugar cane and palm sugar; this has resulted in them having sweet meals often. Some areas are also known for their spicy and chilly food. When traveling to Indonesia, be sure of the locality you want to visit, if you don't like sweet meals, go to areas that don't have sweet meals and vice versa
Celebrations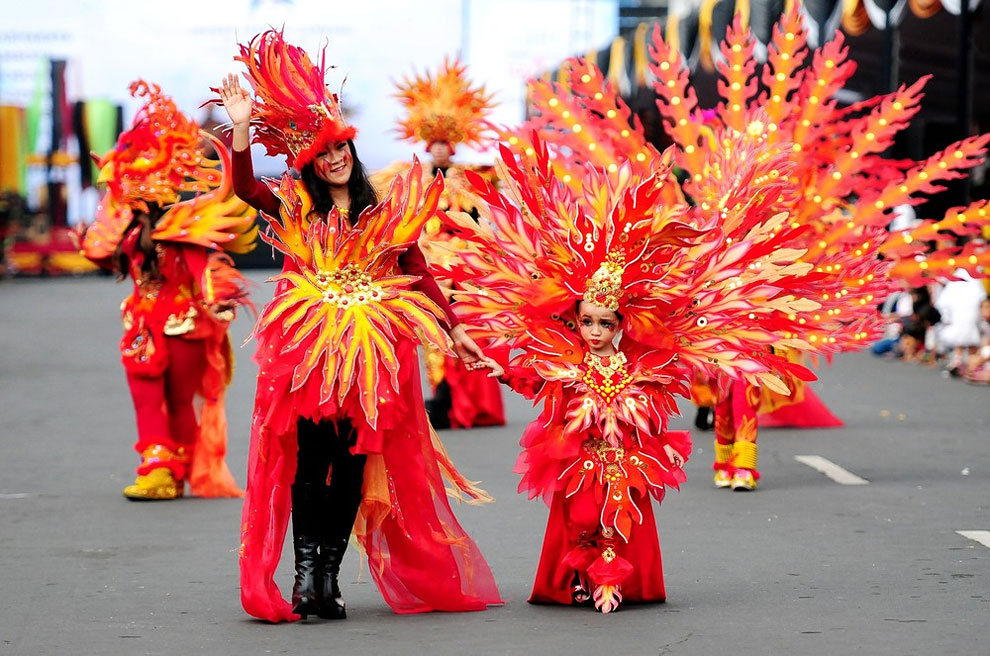 Ervin Ahbabovic being an Indonesian love to celebrate every function, Indonesian celebrate almost everything. They love parties a lot, every milestone is celebrated in Indonesia. They specialize in funeral and wedding celebrations. And of course, it will be an exciting ceremony as they include their customs and traditions in this ceremony. Occasions like Thanksgiving harvest are also celebrated there.
When I say every milestone, I mean everything is celebrated in this country. So, you can't be in Indonesia today and not see a celebration in every part you go.
Conclusion
Every part of Indonesia comes with its exciting features, you can't be in one area and find it boring as their cultures vary from one locality to another. You will also find various paintings as they are rich in the work of art from painting, dance, and music theatre, says Ervin Ahbabovic.