Kelly Ann Lynch is a famous American actress and model, who was born on January 31, 1959. Kelly Lynch began her career as a model and worked in New York and Paris before switching to acting.
She is best known for her roles in the films Cocktail, Road House, Drugstore Cowboy, and Curly Sue, as well as for her appearances in the television series The L Word (2004-2005, 2009) and Magic City (2012-2013).
Origins
Lynch was born in Golden Valley, Minnesota, the daughter of Barbara Lynch, a modern dancer, and Robert Lynch, a restaurant owner. The Guthrie Theater in Minnesota was one of her favorite venues. After graduating from college, she worked as a flight attendant, and before starting her acting career, she was a model for Elite Modeling Agency.
Career
After a few minor roles, Kelly Lynch got the opportunity of a lifetime when she starred in the feature film Cocktail (1988).
In 1989, Lynch starred alongside Patrick Swayze in the action film Road House. In the same year, she was nominated for the Independent Spirit Award for Best Female Lead for her role in the crime drama Drugstore Cowboy, directed by Gus Van Sant.
She was also nominated for an Independent Spirit Award for the film The Beans of Egypt, Maine (1994). She was offered the role of Catherine Tramell in Basic Instinct, which she turned down (1992).
After that, Lynch had leading roles in a number of independent films and starred in several Hollywood films, among them: Desperate Hours (1990), Curly Sue (1991), Three of Hearts (1993), Imaginary Crimes (1994), Virtuosity (1995), Heaven's Prisoners (1996), Mr. Magoo (1997) and Homegrown (1998). In the 2000s, Lynch appeared in supporting roles in the films Charlie's Angels (2000), Joe Somebody (2001), and The Jacket (2003). (2005).
On the small screen, Lynch played the recurring character of Ivan Aycock in the drama series The L Word, which aired on Showtime from 2004 to 2009. She then played the role of Laurel Cooper in The CW's youth series 90210 (2010-2011), which ran for two years. Her husband Mitch Glazer came up with the idea for the cable series Magic City (2012-2013), in which she played a recurring role named Meg Bannock.
Some Roles of Kelly Lynch
Kelly Lynch in Magic City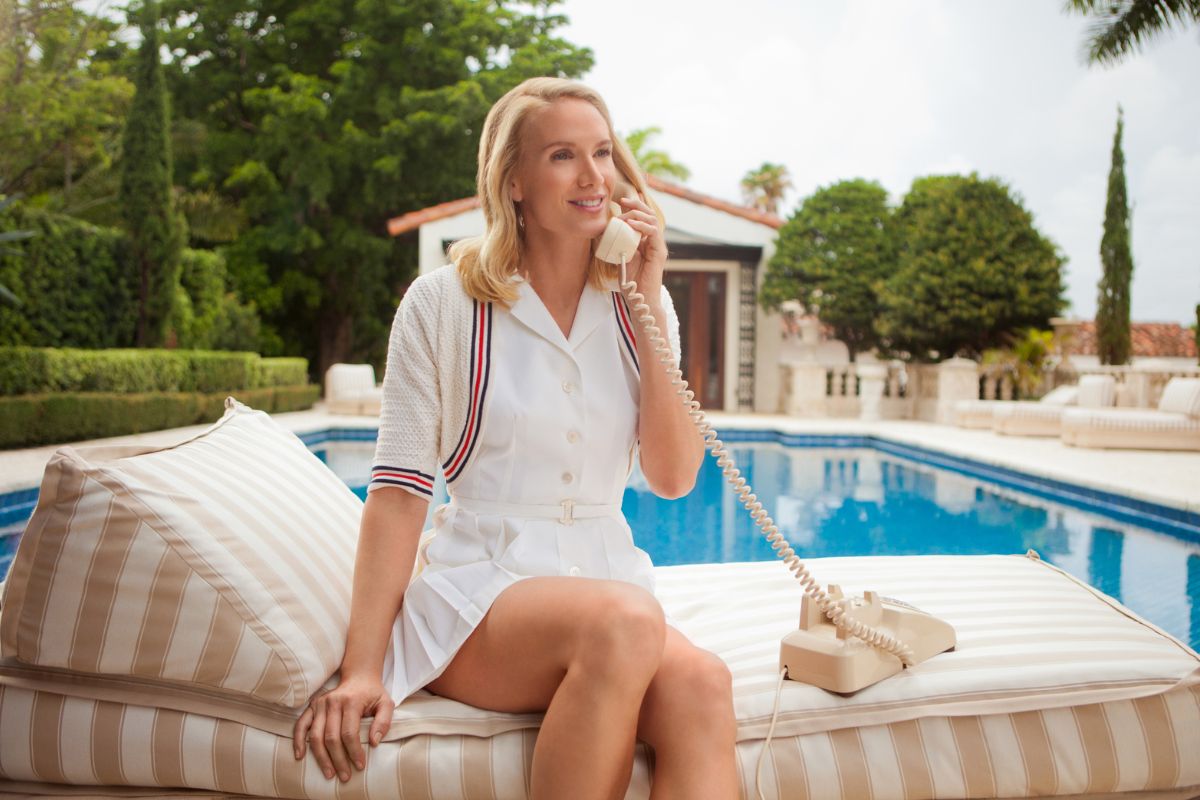 Ike Evans' first wife, the Molly, passed away, and Meg Bannock, played by Kelly Lynch, is the sister of Molly. She maintains a strong relationship with Ike and is a potential source of wealth that may be used to purchase his release from Ben Diamond. She was born into a wealthy family and has a high level of sophistication and intelligence. A previous sister-in-law of Ike's, Meg Bannock (Kelly Lynch) is the elder sister of Molly, Ike's first wife. Meg, a blonde who channels Grace Kelly's grace and refinement, is the epitome of old-money affluence. Meg is a twice-divorced free spirit who lives life on her own terms and has the kind of commercial acumen that would have made her a powerful tycoon in another age. She is a continuous reminder of Ike's lost first wife, a potential source of wealth to purchase Ike's release from Ben Diamond, and the keeper of secrets that may bring down Ike's close-knit family, all in one.
Kelly Lynch in Charlie's Angels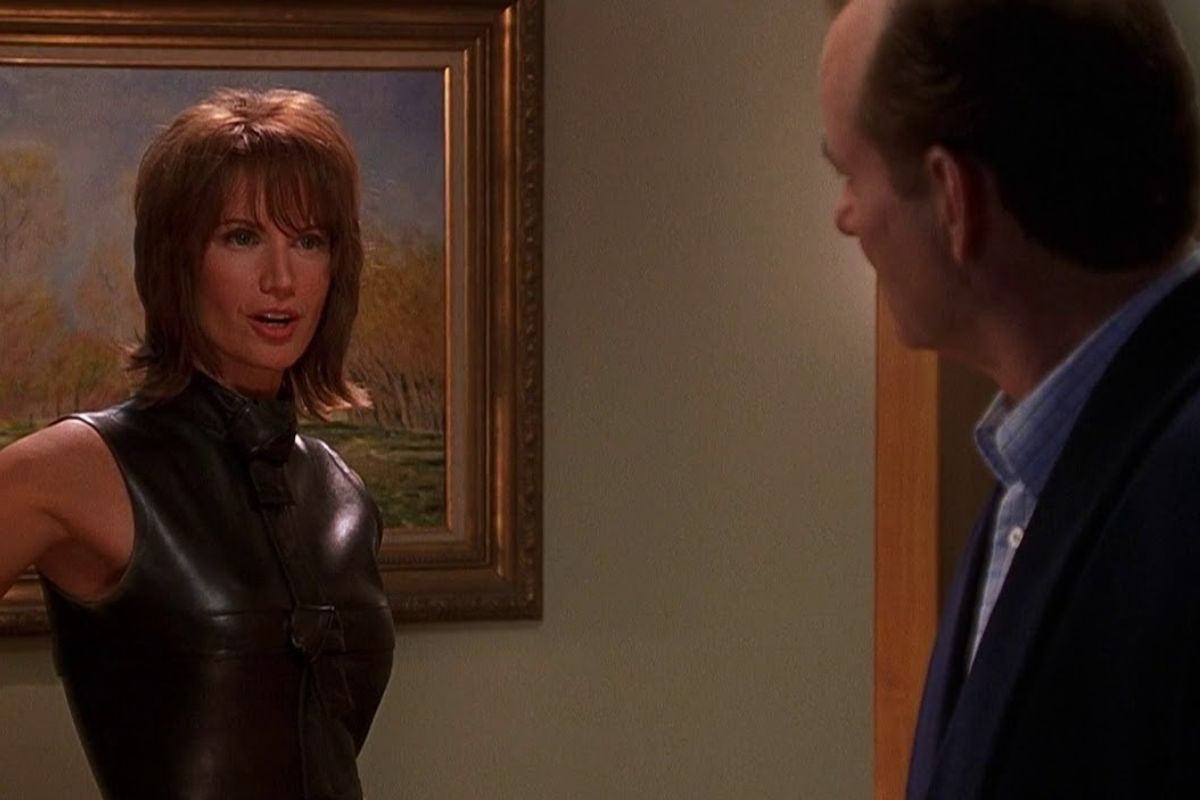 In the 2000 movie "Charlie's Angels," Vivian Wood plays the role of a minor antagonist. She was portrayed by Kelly Ann Lynch, and she was an employee of Eric Knox. After he was taken hostage, she called the Charles Townsend Detective Agency to locate him (which later is revealed to be a setup).
Kell Lynch in Mr. Magoo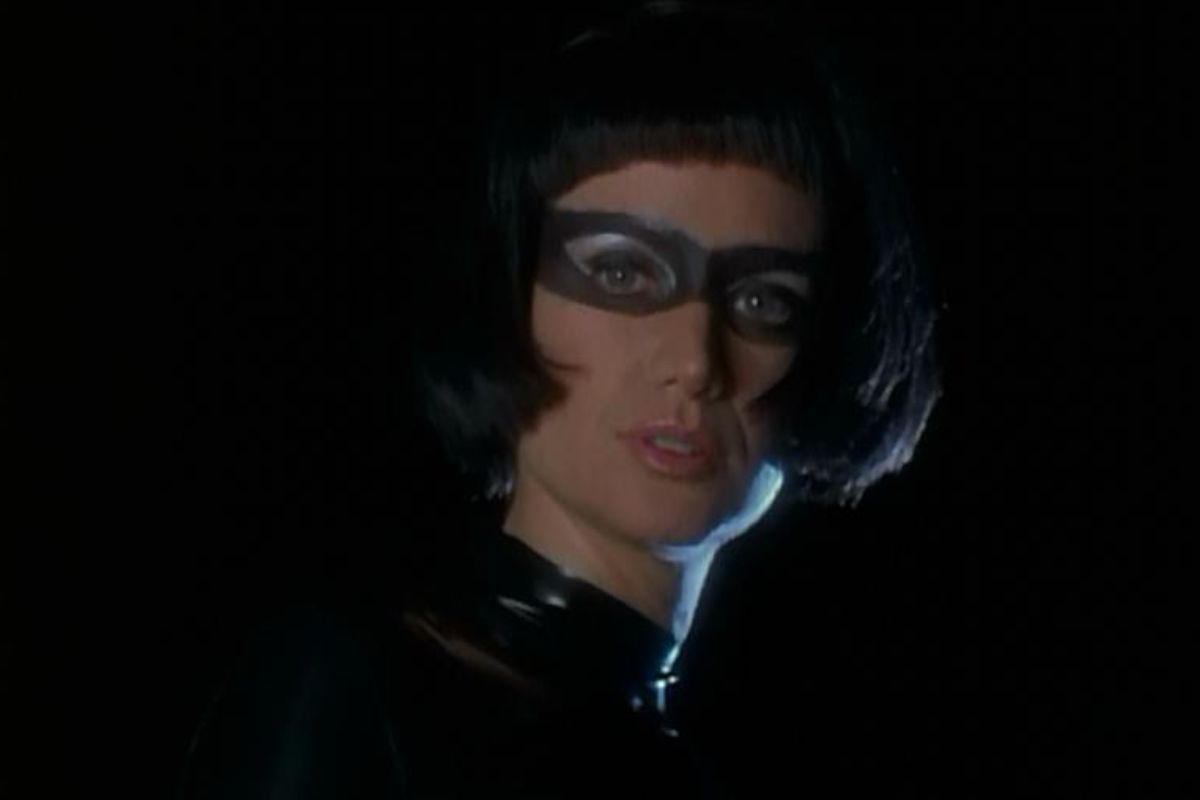 The adversary of the 1997 Disney adaptation of the classic Mr. Magoo cartoons is Luanne LeSeur, played by Kelly Lynch. The employer of Luanne's boyfriend Bob Morgan (Nick Chinlund) has hired them (together with Bob) to steal a ruby known as "The Star of Kuristan" from a museum. Bob's boss is Austin Ciquet (Malcolm McDowell). Even Austin warned Bob to keep a close eye on Luanne. Next, she provoked Bob, resulting in a fight that cost them the ruby. Mrs. Magoo's yacht is where Mr. Magoo found the ruby.
As Prunella Pagliachi, a magazine reporter and undercover FBI agent, Luanne attended the opera covertly. Confused, she met Mr. Magoo (Leslie Nielsen), who quickly became fond of her. On the other hand, she damaged her ankle to convince him to let her stay at his house. Next, Bob broke inside the house covertly and located the precious gem. Mr. Magoo, his nephew Waldo, and Luanne were hot on his tail in Mr. Magoo's Eggplant mobile when he stole Mr. Magoo's beloved Studebaker.
Bob managed to get rid of them, and he handed Austin the ruby so he could show it off to his buddies at an auction. The sale was spoiled and the ruby was stolen by Luanne. She rode out on a snowmobile and escaped. As time went on, Waldo caught sight of Luanne posing as an elderly lady. Angus, Mr. Magoo's dog, knocked over her pocketbook, giving the Magoos a hint that she was on her way to Brazil to deliver Ortega Peru's ruby.
After stealing the ruby from Peru, Mr. Magoo was pursued by Luanne, the Peruvian guys who were after him, and government authorities. Luanne, Peru, and their men were all taken into custody at the very end.
Kelly Lynch in Desperate Hours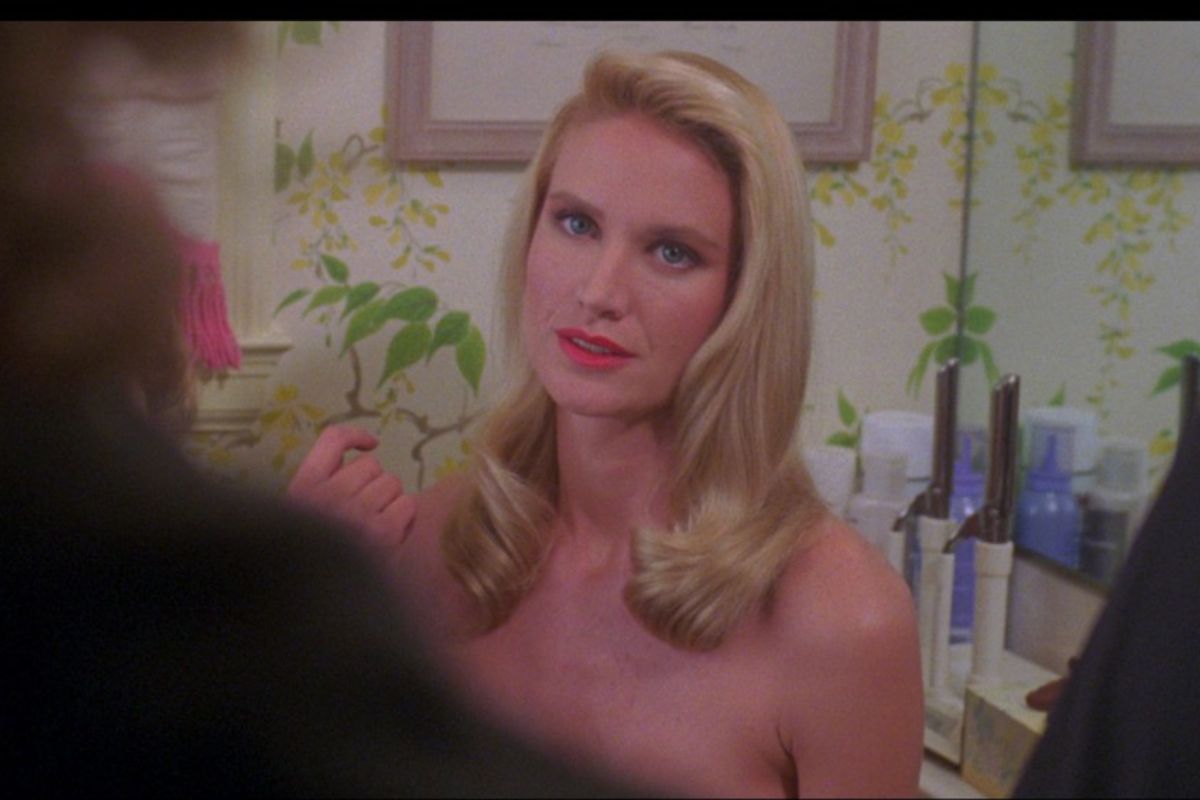 From the 1990 film Desperate Hours, the villainous Nancy Breyers (Kelly Lynch) (a remake of the 1955 film of the same name). She was a defense lawyer who had an extramarital affair with her client, Michael Bosworth (the film's villain). The events of the film also expose Nancy to be an accomplice in Michael's scheme to escape jail after his conviction for bank robbery and manslaughter and subsequent three-year sentence.
Personal Life
She has been married to the producer and writer Mitch Glazer since 1992. She has a daughter via a previous relationship named Shane who was born in 1985. 
Conclusion
With her beauty, versatility, and acting abilities, Kelly Lynch has left a lasting impact on the entertainment world and remains a favorite among audiences.