Dresses are a comfortable and classic addition anyone can have in their wardrobe, but finding the ideal dress that matches your style and body shape can be challenging. 
Have you ever tried on a gorgeous dress you purchased and been instantly upset because it didn't look good? It happens because we usually don't understand our body types. But with a bit of guidance, you can confidently pick dresses that match your style and make you feel and look the best you can.
How to Determine Your Body Shape
Everyone is unique and different when it comes to body type. But knowing your body type is important to understand how different dress styles will look on you. Websites such as 3Wishes have a wide variety of dresses that match your body type.
Here's a simple guide that will help you measure your body:
1. Grab a Measuring Tape: A measuring tape is the first thing you need to determine your body shape. Along with it, you'll also need a pen and maybe some paper.
2. Stand in Front of a Full-Length Mirror: Wear fitted clothing like leggings and a snug top or a swimsuit to get a clear view of your body shape.
3. Examine Your Shoulders: Take note of the width of your shoulders. Are they narrower or broader than your hips, or roughly the same width?
4. Measure Your Bust, Waist, and Hips: Use the measuring tape to measure these key areas: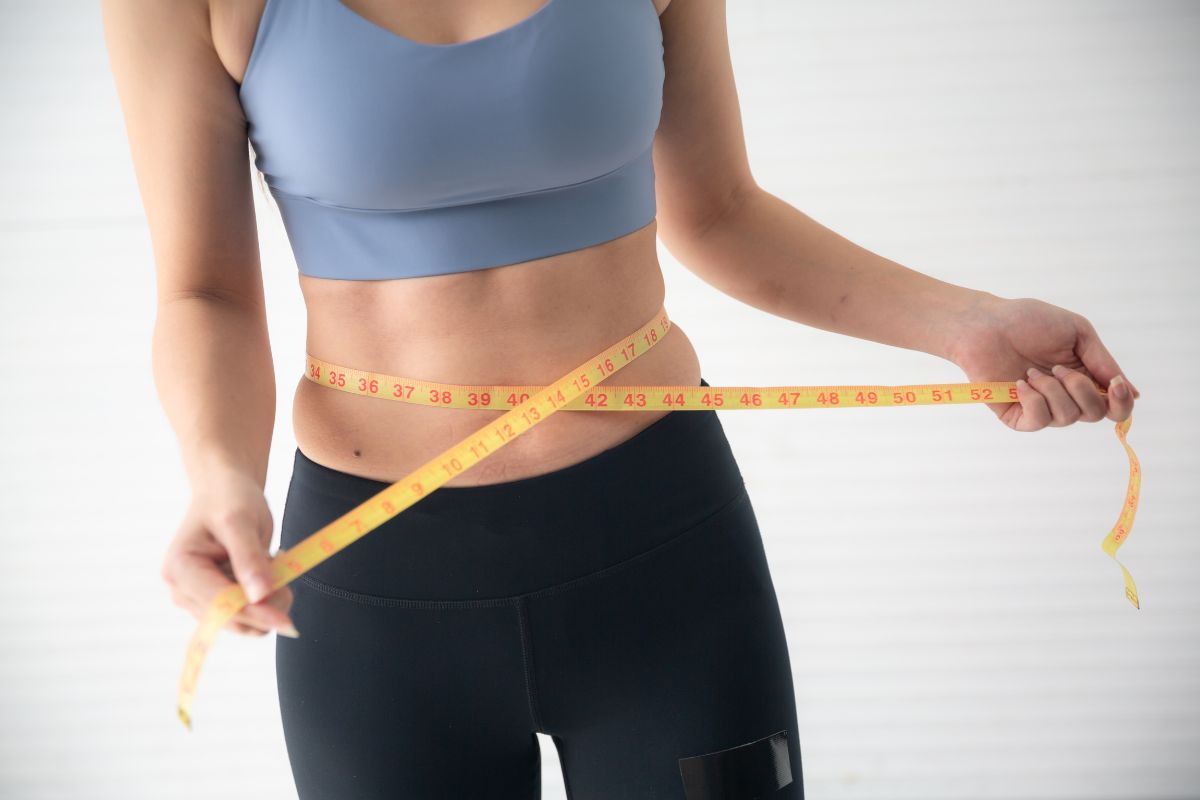 Bust: Measure around the fullest part of your bust.
Waist: Measure around the narrowest part of your waist, usually above your belly button.
Hips: Measure around the fullest part of your hips. 
5. Determine Your Body Shape: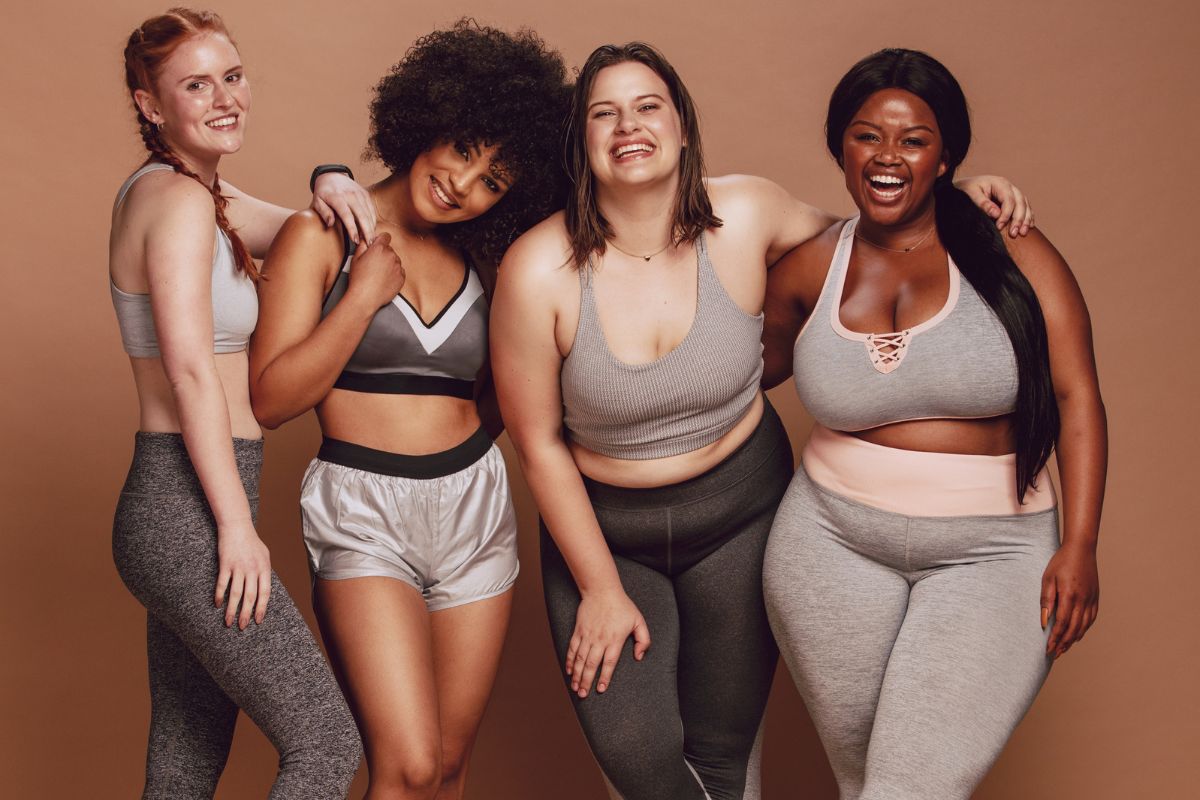 Hourglass:

If your bust and hips are nearly the same width with a defined waist, you have

an hourglass shape

.

Apple:

If you have a wider upper body with a fuller bust and midsection, you are an apple-shaped individual.

Pear:

If your hips are wider than your shoulders, and you have a smaller bust, you have a pear shape. 

Rectangle:

If your shoulders, waist, and hips have similar width, you are a rectangle-shaped individual. 
Now that you already know your body shape, let's explore how to choose dresses for each body type so that they accurately reflect your best features. 
For Hourglass Shape:
The hourglass body shape has a perfect balance. Imagine an hourglass – narrow in the middle and wider at the top and bottom. That's how this body shape looks, with a defined waist. So, when shopping for dresses, look for dresses that highlight the beautiful shape, mainly the waist.
Dress choices: 
Wrap Dresses:

Emphasize your waist and curves.

A-Line Dresses:

Highlight your small waist while flowing gracefully over your hips.

Belted Dresses:

Cinch at the waist to accentuate your curves.
For Apple Shape:
In the case of an apple shape, most of your body's weight and focus are above your hips. Your midsection can look heavier, and your waist may not stand out much. So, you need to choose a dress that can divert attention away from the mid to waist-level part of your body. That's why showing off your legs or choosing dresses with V or deep V necklines is an excellent idea to make your upper body look longer and more elegant.
Dress choices:
Empire Waist Dresses:

Shift focus to your bust and lengthen your midsection.

V-Neck Dresses:

Create the illusion of a longer, leaner torso.

A-Line Dresses:

Draw attention to your legs while hiding your midsection.
For Pear Shape:
The pear shape mainly focuses on the lower part of your body. Your hips, buttocks, and thighs look more prominent than your upper body. 
Dress choices:
A-line Dresses:

Flare out from the waist to balance your hips.

Off-Shoulder or Halter Neckline:

Draw attention to your upper body.

Darker Bottoms, Lighter Tops:

Balance your proportions.
For Rectangle Shape:
A rectangular body shape typically means that your shoulders and hips are similar in width, creating a balanced look. This shape doesn't have a lot of curves, so the silhouette looks relatively straightforward. Your body has a more straight-up-and-down appearance without prominent curves.
Dress choices:
Sheath Dresses:

Add curves and definition to your frame.

Belted Dresses:

Create the illusion of a more defined waist.

Ruffled or Layered Dresses:

Add volume to your bust and hips.
Final Words:
Now that you understand how to dress for your body type and style, you can confidently rock any outfit. Accept your uniqueness, be body-positive, and wear your confidence proudly. You're beautiful just as you are.