The iconic and thrilling Japanese Lolita style for ladies has a male equivalent in the form of Kodona or Ouji fashion. It entails dressing in clothing that closely resembles what Victorian boys wore in the past, such as underwear, shirts and blouses, short pants, top hats, newsboy caps, and socks.
The Japanese fashion trend includes Kodona fashion, which stands for a potent revolt against the rules or norms of modern society. In Japan, uniforms are frequently worn and integrated with diverse facets of public life in a variety of ways. These fashion choices coexist with other, more adaptable forms and act as a way to spark people's imaginations and wants.
To understand more about Kodona fashion, let's dig deeper into what its all about
Kodona Fashion: What is it?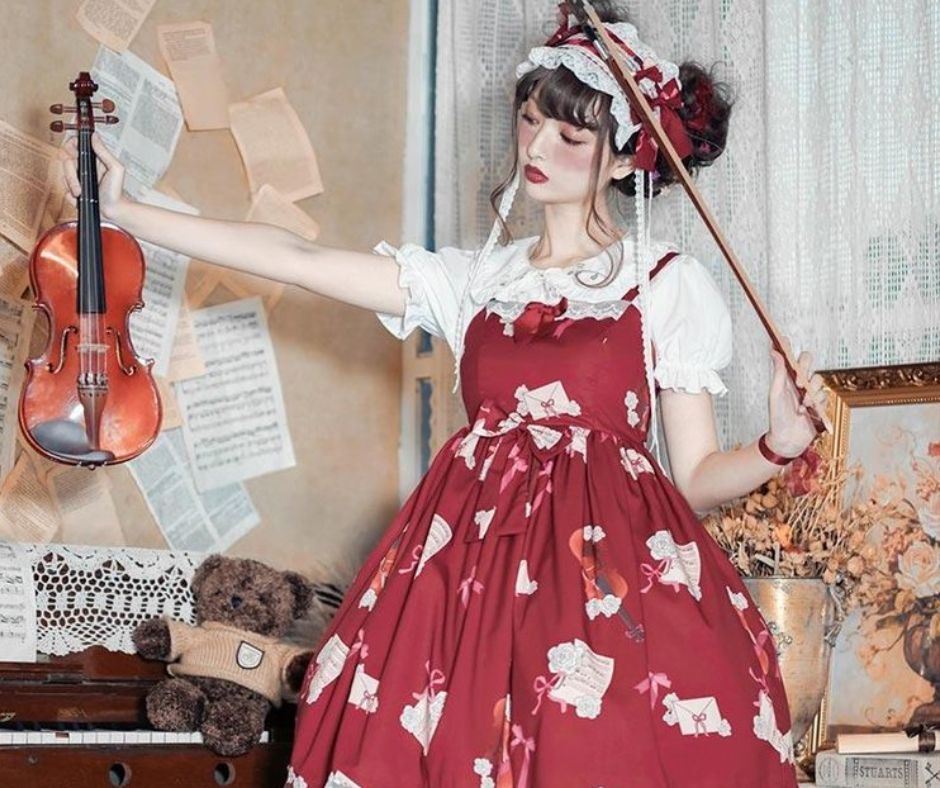 Even though Kodona and Ouji fashion is frequently combined, there are some significant distinctions between the two styles of clothing. Comparing Ouji Fashion to other styles, such as aristocrat and dandy, it is a more young manner of wearing. With additional classifications occasionally being introduced, Ouji Fashion is steadily growing rapidly among Japanese streetwear. People who are at the puberty stage and are from countries other than Japan are referred to as "Kodona." He isn't a young child or an old man. Its country of origin has little bearing on how well-liked this fashion trend is worldwide.
Many claims that there are numerous misunderstandings and ambiguities within the Japanese fashion industry regarding the various terminologies used in the industry and how they should be used. Many people simply prefer to group everything under the general word "boy style" as a result of this confusion.
Japanese contemporary culture appeared to spread over the globe in recent years, which was often marked by the rapid exchange of information and easy globalization. Japan might establish itself as a prosperous nation with its popular culture, which breaks or alters regional customs while including aesthetic standards, in the global forefront.
On the other hand, according to Japanese tradition, Kodona or Lolita fashion has nothing to do with a child's body, sexual orientation, or erotica. However, it is a means of uniquely expressing one's physical individuality that extends beyond developing a style and adopting stances that set one apart from the most well-known modern dressing and fashion statements.
How can you classify Kodona?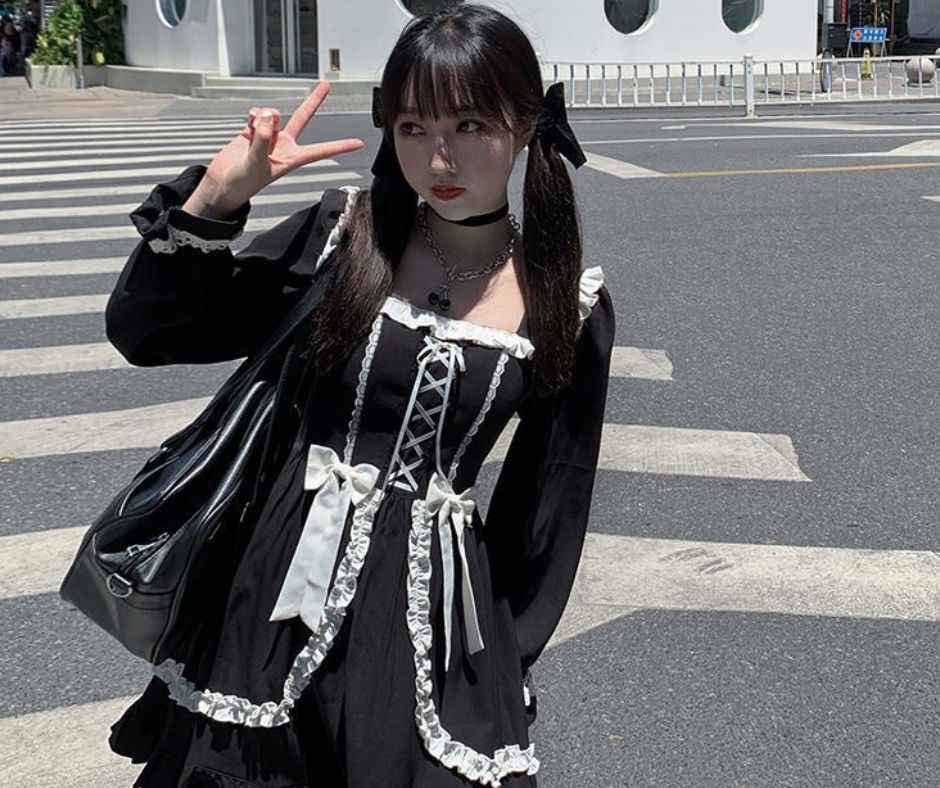 As a result, a new type of youthful generation with different standards for attractiveness and appearance and values emerged. Discussing the well-known Lolita outfit, which has become a favourite among young girls and boys and has become visible all over the world.
The Japanese street fashion scene includes Kodona fashion. The majority of young boys dress in a youthful way that draws influence from the Victorian era and its fashion statement. Given the close ties between Lolita and Kodona fashion, it is important to clarify how the term is used.
How to have the Appearance of Ouji Fashion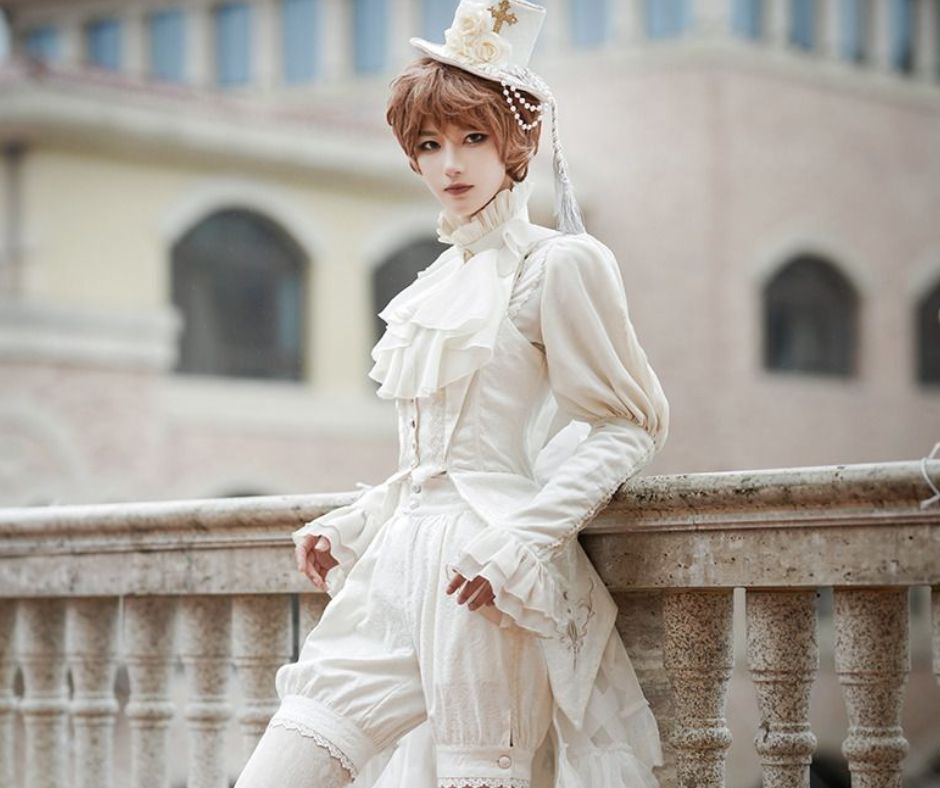 The use of pumpkin pants, which come in a variety of lengths—some as short as the thigh—may be the most important part of Ouji Fashion. However, lengthier pants can also be seen. Dress shirts or high-collared blouses with intricate details like bows or ruffles are the most common tops.
The breast region of various Ouji garments may be adorned with ruffles or jabots, which are used with waistcoats. Wearing socks with exquisite patterns or laces that can reach the knee is a crucial component of the Kodona appearance. You can wear some ornate hats or headgear to complete the look, but the top hat is the best choice.
Acts
All Kodona fashionistas appreciate participating in a fun activity. It is known as Kabe-don, a Japanese fashion fad that sprang from the anime or shoujo scenes. A girl is pinched against the wall by the boy as he slams his hands against the wall. This is a lighthearted and flirty action that occasionally makes the young woman nervous.
The phrase "Kabe-don" may be broken down into two words: wall and the thudding sound of hitting a wall. This phenomenon has its roots mostly in shoujo manga.
Hues
Ouji and Kodona clothing can have a variety of colour schemes, and you can select from both multicoloured and monochromatic looks, just like Lolita clothing. Although it can also be informal or trendy, the style is typically ornate and complex. The fact that it frequently includes Lolita fashion substyles is another significant aspect of the colour scheme.
Everyone can use colour schemes because they are typically extremely straightforward. Colours like wine red, black, crimson, dark blue, and white are frequently present. As you can see, darker tones are utilized a lot, but it doesn't imply you couldn't use any other colour scheme you like.
What's the Relationship between Kodona and Ouji Fashion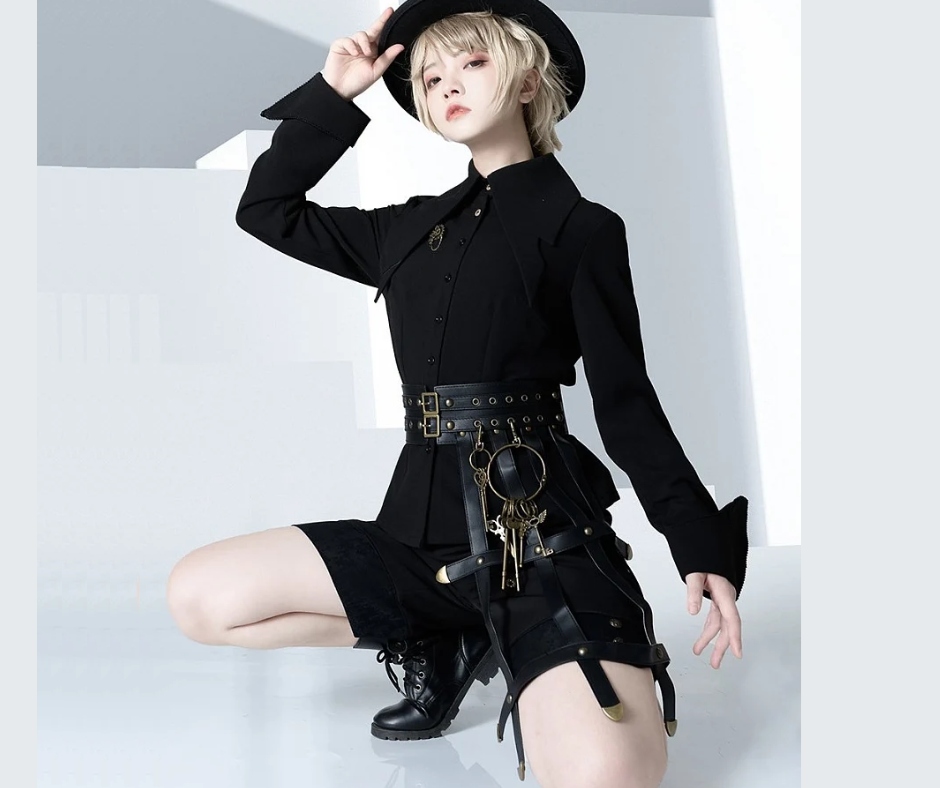 The Japanese name "ouji," which means "Prince" literally, refers to a more manly fashion aesthetic that is once more connected to Lolita fashion. Despite some significant variances, both Kodona and Ouji fashion have a natural affinity for Lolita fashion. Despite the fact that it is known as a masculine kind of fashion, anyone can wear the garments. A variety of styles, including punk, adorable, pirate, and gothic, are frequently combined in oju.
Kodona and Ouji are both branches of the major Boystyle fashion movement in Japan. The historical foundation of the 18th and 19th centuries, with some modern and fantastical additions, is another crucial aspect of the Japanese Ouji style. The pants, which come in many styles, are the most significant component of the Ouji and Kodona fashion statement.
Despite the fact that Kodona fashion is frequently used in a number of online communities, some individuals disagree that it is the proper name for styling. Many people are unaware of the true roots of Kodona fashion, and it might be challenging to identify it.
Conclusion
Boystyle has changed significantly since the turn of the millennium in order to keep up with the dynamism in culture and traditions. Up until 2005, printed clothes were very occasionally worn in Kodona or Ouji fashion. However, modern designs make good use of printed motifs. The fashion evolved from its traditional pedestrian style to something contemporary and adorable as time went on, with designs on apparel becoming more highly detailed.