Picture this: It's a warm summer day, and you find yourself surrounded by music, laughter, and a sea of vibrant festival-goers. The sun shines brightly overhead, and the excitement in the air is palpable. You're having the time of your life, dancing to your favorite tunes, and creating memories that will last a lifetime. But as the sun sets and the temperature drops, you feel a chill in the air. The ground, once warm and inviting, becomes cold and uncomfortable. What you need at this moment is a festival blanket – your ticket to staying comfortable and cozy during outdoor events!
The Versatility of Festival Blankets
Festival blankets are more than just your average throw or picnic blanket. They are specially designed to meet the needs of festival-goers, offering a perfect blend of functionality and style. These blankets come in various sizes and materials, each tailored to suit different outdoor conditions. Whether lounging on the grass, sitting around a campfire, or enjoying a break between sets, a festival blanket is your trusty companion.
Stay Warm and Insulated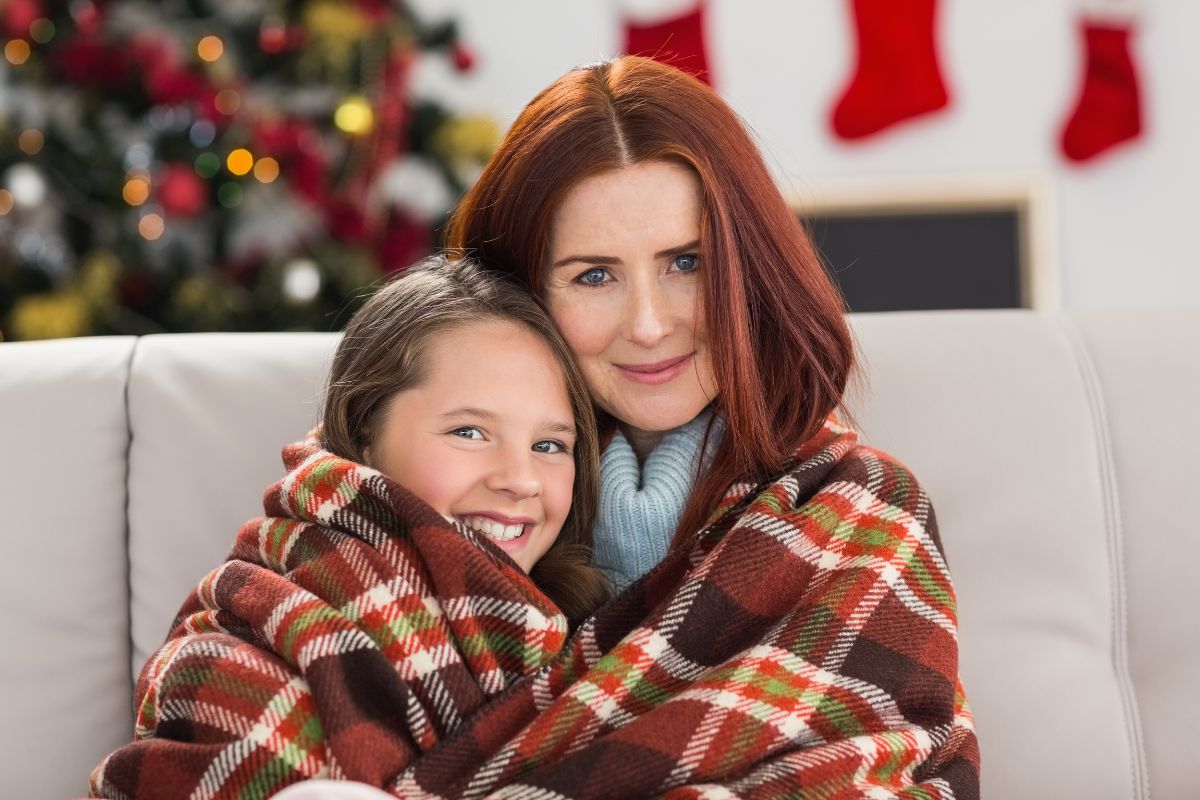 Temperatures can drop significantly as the sun goes down and the night unfolds, especially in open fields or camping areas. This is where a festival blanket truly shines – it provides much-needed warmth and insulation, allowing you to enjoy the festivities without feeling the cold bite. High-quality festival blankets are often made from fleece or plush materials, ensuring they are soft to the touch and capable of trapping body heat. Wrap yourself in the cozy embrace of a festival blanket, and you'll be able to focus on the music and the magical moments around you rather than shivering from the cold.
Stay Dry and Comfortable
Outdoor events are subject to the unpredictable forces of nature, and that includes unexpected rain showers or damp ground. A festival blanket with water-resistant or waterproof properties becomes an invaluable asset during these situations. With a water-resistant layer, you can sit back and relax, knowing that your festival blanket will shield you from damp grass or minor spills, keeping you dry and comfortable. It's the perfect solution to avoid the discomfort of sitting on wet surfaces and allows you to immerse yourself in the festivities, rain or shine.
Compact and Portable
One of the key features of festival blankets is their portability. These blankets can be easily folded or rolled into compact sizes when not in use, making them effortless to carry around. Many festival blankets come with convenient carrying straps or storage pouches, allowing you to sling them over your shoulder or attach them to your backpack. Gone are the days of lugging heavy and bulky blankets to events – festival blankets are designed with convenience in mind.
Stylish Expression
Festival blankets are more than just functional items; they are an extension of your personal style and expression. With an array of designs, patterns, and colors available, you can choose a festival blanket that resonates with your personality and adds to your festival look. From psychedelic patterns to nature-inspired prints: festival blankets are a canvas for creative expression. So why settle for a plain and mundane blanket when you can make a bold statement with a festival blanket that reflects your unique vibe?
A Social Hub
Beyond providing warmth and comfort, festival blankets become social hubs at outdoor events. They create a cozy and inviting space where friends can gather, share stories, and form new connections. Festival blankets are a conversation starter, sparking discussions about music, art, and the shared experience of being part of a festival community. So spread out your festival blanket, invite others to join, and create unforgettable moments with newfound friends.
The Ultimate Companion for Camping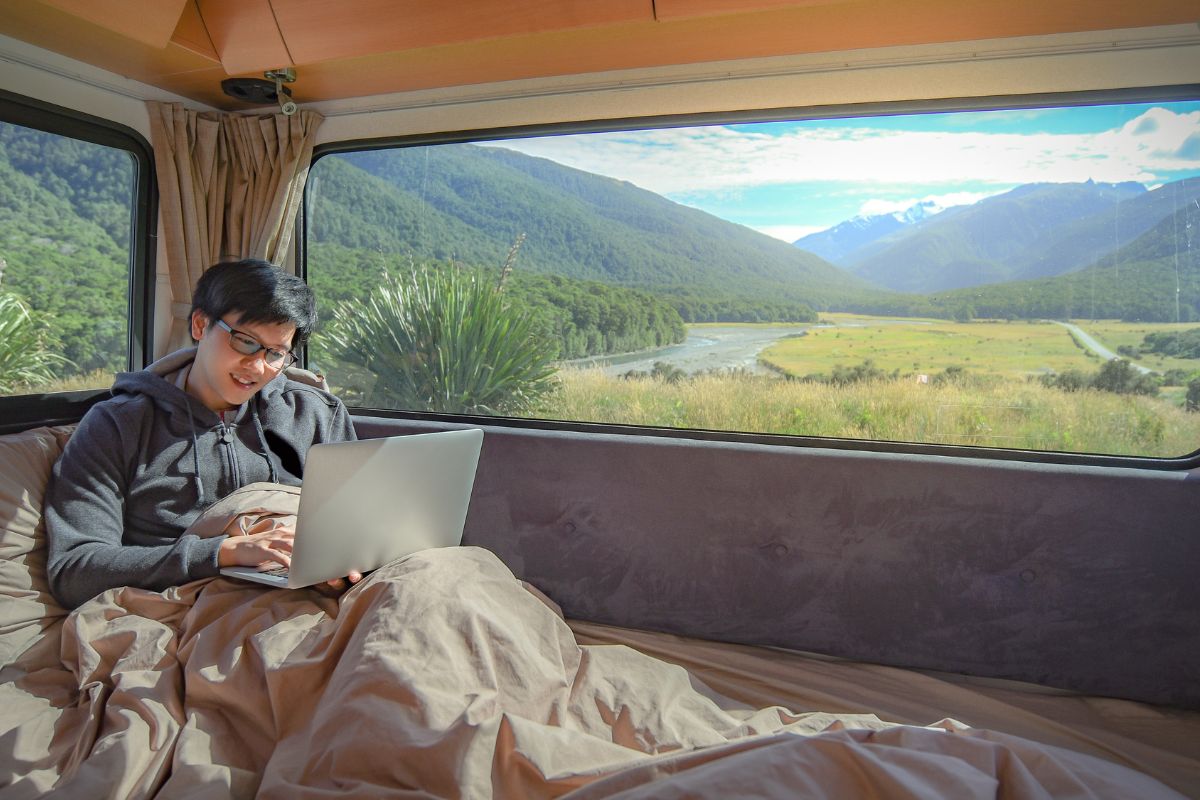 Festival blankets become an essential survival tool for those embarking on multi-day festivals or camping adventures. When it's time to rest and recharge, a festival blanket acts as a comfortable barrier between you and the ground, providing a cozy space to lie down and catch some sleep. When the morning sun greets you, you can use the festival blanket as a makeshift picnic mat for breakfast or as a cover to shield yourself from the early rays. Versatile and dependable, festival blankets enhance your camping experience, ensuring you're well-rested and ready to take on each day's festivities.
Tips for Choosing the Perfect Festival Blanket
With the myriad of festival blankets available, it's essential to consider a few factors before making your selection:
Size:

Choose a festival blanket that accommodates your space needs. If you're attending with a group, opt for a larger size to comfortably fit everyone.

Material:

Look for blankets made from soft, durable materials such as fleece or waterproof polyester to ensure long-lasting comfort.

Portability:

Opt for a lightweight and foldable festival blanket that is easy to carry around, especially if you'll be moving from stage to stage throughout the event.

Design:

Let your personal style shine through by selecting a festival blanket with a design that resonates with you, whether it's bold and psychedelic or calming and nature-inspired.

Water Resistance:

If there's a chance of rain, consider a festival blanket with water-resistant properties to keep you dry and comfortable.
A festival blanket is more than just a piece of fabric – it's a passport to comfort, style, and unforgettable experiences during outdoor events. Whether you're dancing the night away at a music festival or camping under the stars, a festival blanket ensures you stay warm, cozy, and dry. It becomes a social hub, a conversation starter, and an expression of your individuality. So as you gear up for your next outdoor adventure, don't forget to pack your festival blanket – your trusted companion for creating lasting memories, wrapped in the warmth and magic of the festival atmosphere.