In a world that seems to never slow down, finding moments of joy and happiness is crucial. And what if we tell you that your home has the remarkable power to shape your mood and uplift your spirits? Yes, that's true!
However, creating a happy home goes beyond decoration. It requires a thoughtful approach to fill your living space with elements of happiness. 
Now, you might be wondering, what are the elements of happiness?
Don't worry; we have got you covered. In this blog, we've gathered five fantastic ways to infuse your home with joy, comfort, and positive vibes. 
Let's get started!
Let the Light In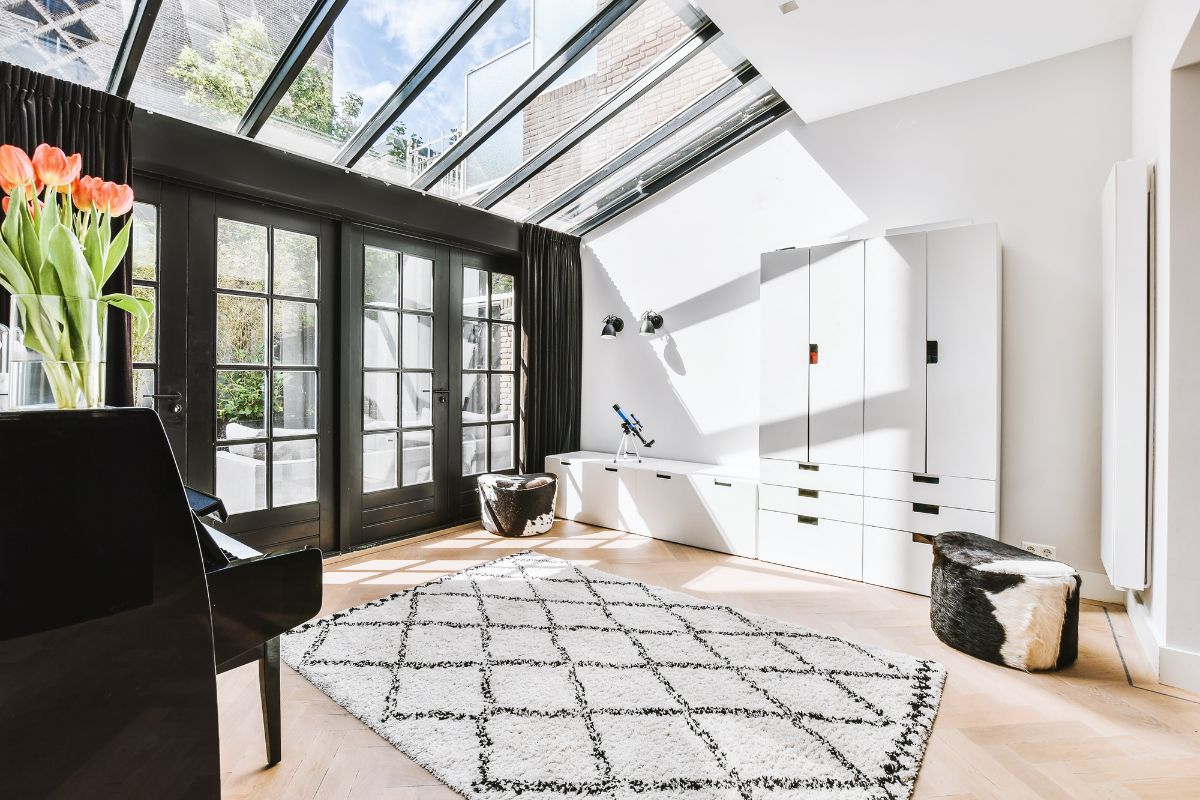 Did you know that natural light has a magical way of lifting your spirits and making you feel energized? In fact, studies show that natural light has a positive effect on mental health, including increasing happiness and improving mood.
So, to make the most of this delightful gift from the sun, make sure to keep the window glass clean and dust free. Also, dust off the blinds and open the curtains wide to let the light flood in. 
Moreover, to make the space even brighter, place mirrors opposite the windows. This will allow the light to bounce around the room, making it more shining.
But what if you are lacking in windows or have a room that doesn't get enough light? For that, consider using light-colored paint on your walls to boost the available light.
Decorate with Things that Give You Joy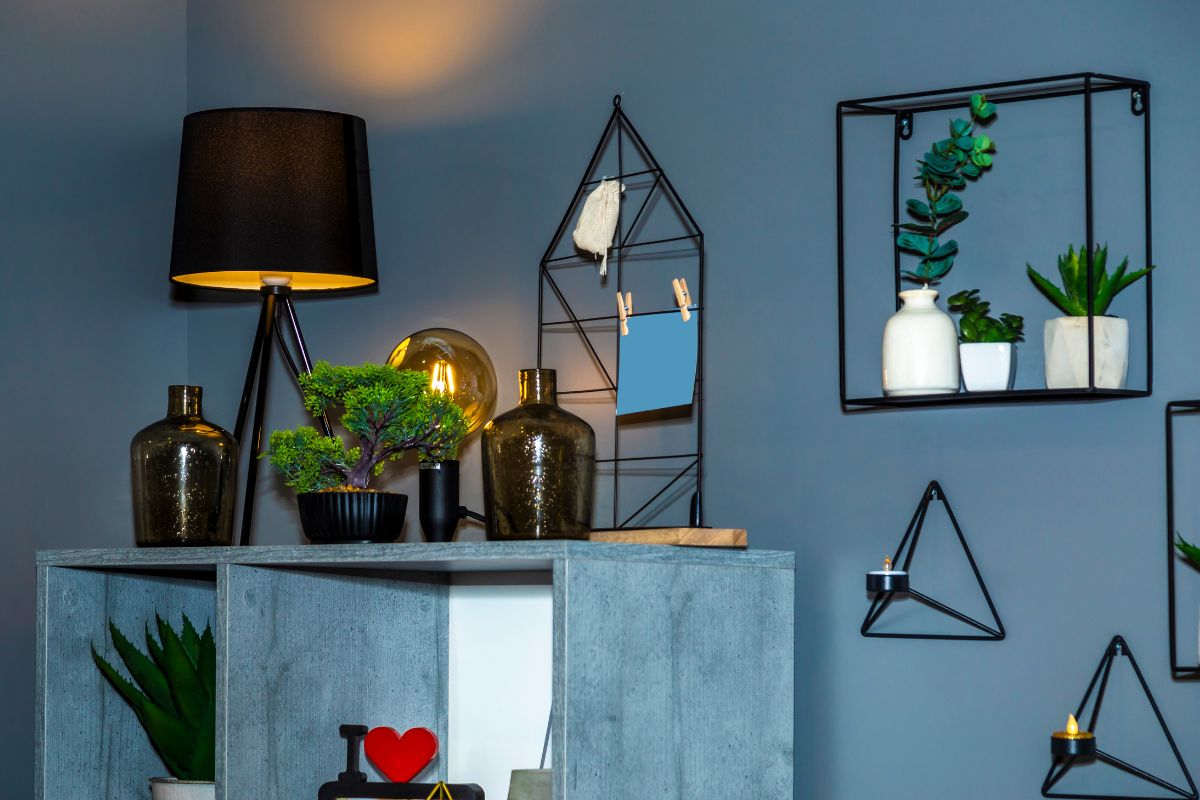 Your home should be a reflection of your personality and where you feel most comfortable. So, why not decorate it with items that make you happy?
It could be decor items, vibrant artwork, or unique pieces of furniture. Apart from that, if you have a display wall at your home, it's a perfect opportunity to showcase a series of photographs. 
Renowned artists like christopher anderson photographer and Harry Benson have captured captivating moments through their lenses. And their works can bring an artistic and visually engaging touch to your home. Choose photographs that speak to you, evoke happy emotions, and hold personal significance. 
Additionally, if you have a fascination for historical weaponry or are a collector of unique items, consider incorporating swords as part of your decor. Hanging decorative swords on the wall can add a touch of medieval charm and ignite your imagination with stories of chivalry and adventure, making your home truly one-of-a-kind and a reflection of your passions. Just ensure they are safely displayed and out of reach from children or pets.
Apart from that, you can also include sentimental objects such as family heirlooms, cherished gifts, or something that you bought from a memorable trip. These objects add a personal touch to your home and serve as constant reminders of happy moments.
Create Cozy and Relaxing Spaces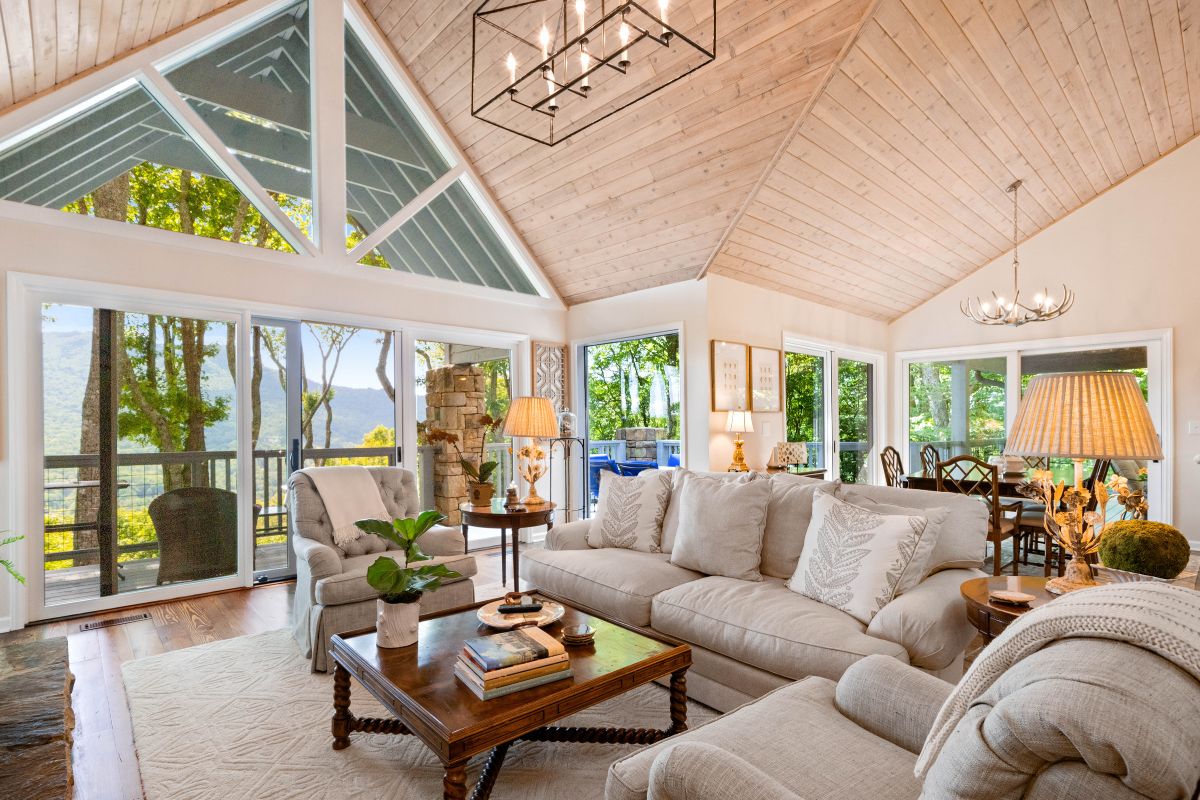 The cozy and relaxing spaces in your home hold so much significance in promoting your overall well-being. These are the spaces where you can unwind, recharge, and find solace from the demands of daily life.  If you have a smaller space that lacks a full bathroom, consider adding a half bath to make your home more convenient and comfortable.
To design comfortable and inviting areas, place indoor plants that add beauty and freshness. Also, studies have shown that being around plants can help reduce stress levels. They can create a calming effect and promote relaxation.
In addition to this, don't forget ambient lighting. Soft and warm lights can instantly brighten the mood of the space. Therefore, choose warm-toned bulbs or dimmable lights to create a soothing ambiance.
Most importantly, choose furniture that not only looks great but also feels heavenly to sit or lounge on. Think of adding soft cushions, cozy sofas, and chairs that add visual warmth and allow you to unwind and relax.
Experiment with Colors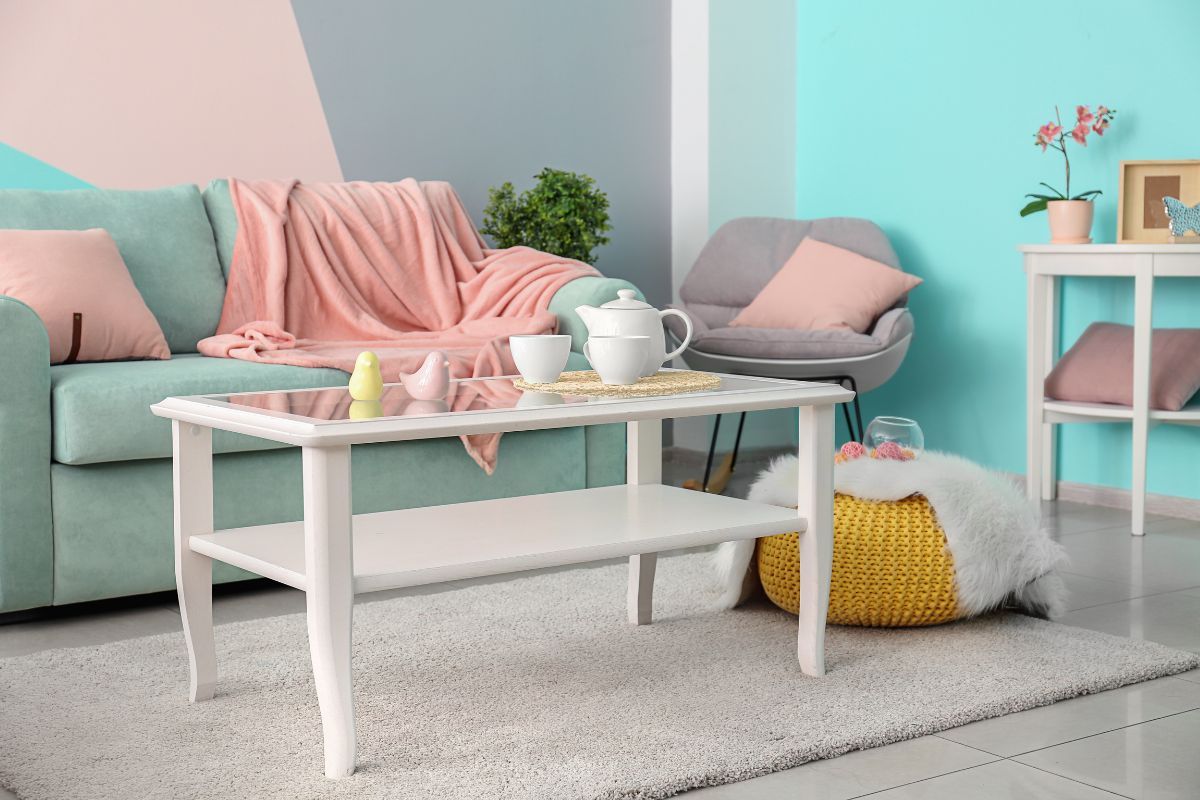 Colors have a remarkable effect on emotions and evoke strong feelings. So when creating a happy home, choosing the right color schemes is crucial. 
Vibrant and cheerful colors like yellows and oranges can promote a sense of energy and positivity. These colors can instantly uplift your spirits and are perfect for areas like the living room and kitchen. 
Whereas soothing hues like blues and greens can create a calm and peaceful atmosphere. These shades work wonderfully in bedrooms, bathrooms, and spaces where you want to unwind and create a soothing ambiance.
It's important to note that what works for one person may not work for you, so consider your preferences. 
Make Home Smell Great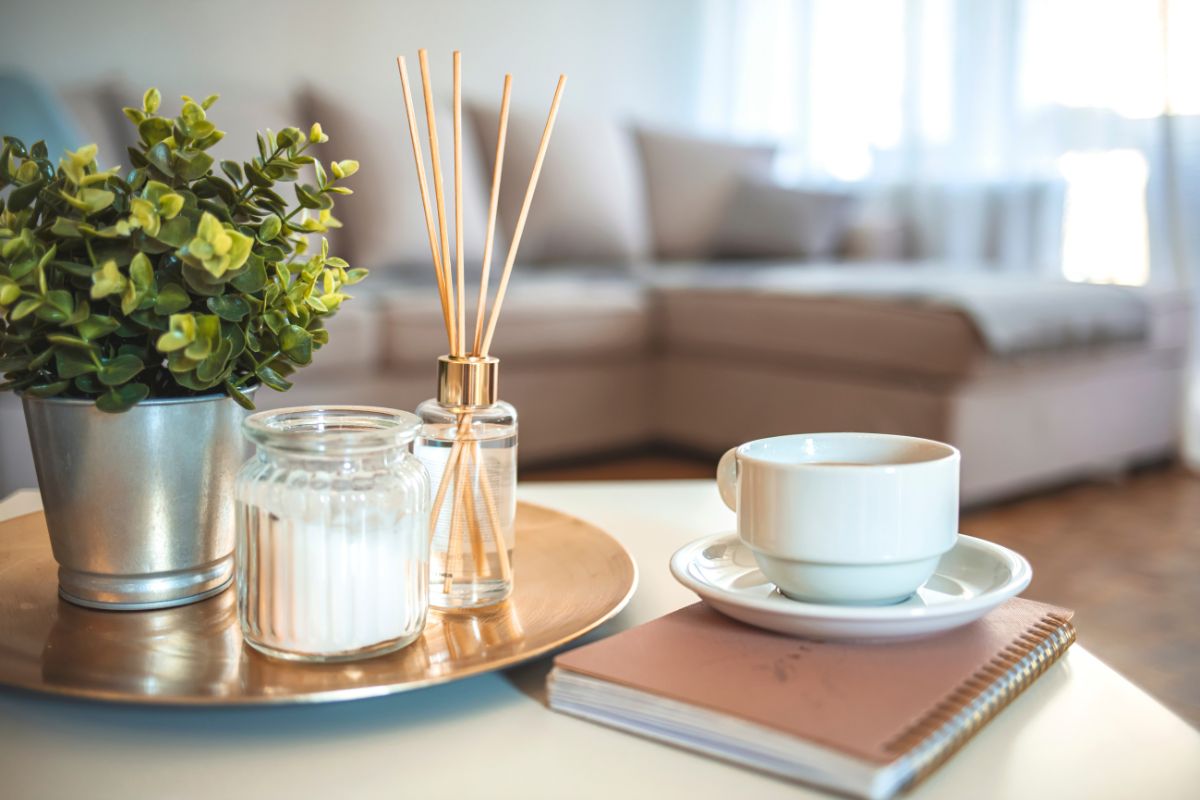 Have you ever noticed how a familiar scent can instantly make you happy? That's because scents have a significant impact on emotions and can create a magical ambiance in homes. This makes the place even happier to be. 
When choosing scents for your home, select ones that promote happiness and positivity. Opt for scented candles, essential oils, or simmering potpourri to add delightful fragrances to your home. Scents like lavender, citrus, or vanilla can create a calming atmosphere and reduce stress. 
Apart from that, you can also consider natural scents. One simple way to do this is by adding fresh flowers to your living space. They add beauty and color and bring a natural fragrance that can instantly make you feel joyous.  
Wrapping Up
Creating a happier home is within your reach, and the rewards are worth it. By implementing the five key strategies we've explored in this blog, you can transform your living space into a space of joy, comfort, and positive energy.
So, go ahead and make it happen! Let your home be a place where you can truly be yourself and a source of endless joy.