Exploring wanderlust is a dream of many of us. While it is so much fun, traveling does pull us out of our regular routine and makes us a bit floozy about keeping a check on our health and fitness.
In this article, we would discuss how you can stay healthy while traveling this winter season.
Two reasons, we want to let go and be free from all that routine and regular stuff we do when we are back home, the office meetings, the home chores, picking healthier food choices, etc. While breaking free is much needed to be positive and stay healthy while traveling, it is just as essential to keep track of our health by making the right dietary choices instead of going blindly with the most calorific and oily thing from the menu. This gets even more accentuated under the effect of the winter season. There is a thin line between indulging guilty pleasures and deteriorating health if not done in moderation. And In this article, we would discuss how you can stay healthy while traveling this winter season.
Stay Healthy and Happy During This Winter With These Tips On The Go
Stick to an Exercise Routine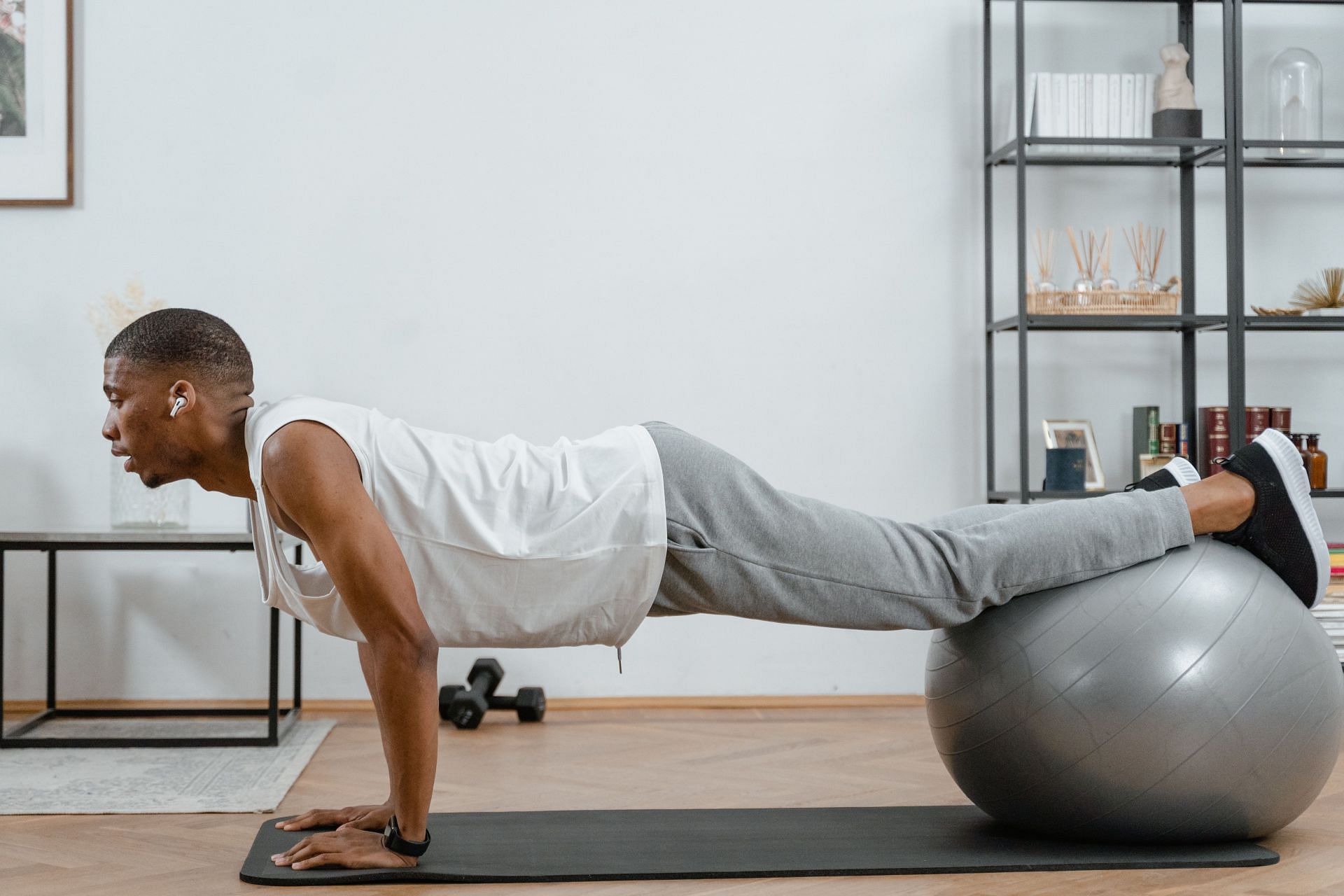 We know it can be toughie to keep up with this one. Finding the time to go to that gym at the resort or hotel you are not used to and then working up those abs, those muscles, and whatnot when all you can think of is that hot steamy breakfast in bed while you are rustling under the softest winter haze, it can get unthinkable. But it is important to still find the motivation to set aside at least 30 minutes from your daily routine for a decent exercise routine. You pair up with your traveling partner if you are not on a solo trip or you could go solo. It is up to you. Of course, you do not need to hit the gym to stay healthy while traveling. You can go with outdoor sports instead. Just put on a sweatshirt and ball and bowl away. If the winter chill is too much, then you can practice some yoga indoors. Just spread out a mat and breathe away. If you are particularly looking to combine a destination that can offer the best of both worlds, healthy yoga practice and the fun beach life, then you could give a reputed yoga school some serious thought.
Pick Healthier Alternatives When Making Dietary Choices
The wood fire Italiano pizzas, the plate full of baked pasta, that bacon grilled cheeseburger with extra cheese topped with another extra cheese slice. We are on a vacation after all, right? Well, yes. And being on a vacation also means replenishing your body and mind. Pick at least 2 out of three healthy meals in a day, preferably a fruit and nut diet or a happy salad choice like chicken pesto, egg salad, etc. Additionally, drink loads of water so stay hydrated and off the need for unnecessary fillers for long.  However, if you are looking for a more immediate solution to getting hydrated and happen to travel to Chicago, you may want to consider IV hydration therapy in Chicago. IV hydration therapy delivers a potent blend of vitamins and minerals directly to your bloodstream, helping to hydrate from the inside out. This can be a great option for those looking to boost their immune system and energy levels.
Carry a protein bar with you or some nuts in a sling bag on the go, so you can consume it as and when your body feels hungry. This way, you can avoid going to a random hangout and ordering any random thing from the menu just to have a small filler.
Set Aside Some Time to Meditate and Self-Reflect
This works really well for vacationers, especially the ones who want to gain something substantial out of their vacation time. Meditate for a minimum of 10 minutes and just self-reflect on the happenings of the day and which memory would you specifically love to retain. It is always a healthy practice for the mind to balance emotions and strengthen the cognitive space to accommodate the new sweet memories you are creating by coming on this trip.
Pack Enough Layers, Stoles, and Ear Muffs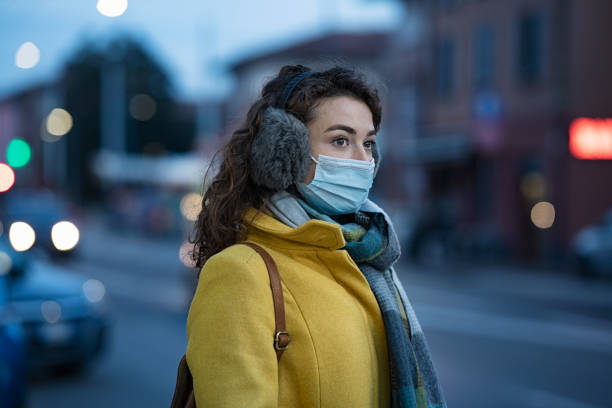 It's winter time and no matter how warm-blooded you are, you could feel chilly when stepping outdoors in particular. Whether the winter chill is bad or mediocre, it is better to stay on the safer side of things by packing winter outfits like woolen stoles, and ear muffs. These accessories come in handy when the temperature dips in the evenings and at night.
Pick a Destination Where the Winters Are Less Harsh
Winters are tougher and harsher in some places than the others. If you do not enjoy the burden of heavy winter clothing and want to vacation at a place where you can feel freer and breathe the air without worrying about frostbite, then you can pick a place where the temperature does not seem below 11 degrees. You can opt for places like Italy, India, Istanbul, Dubai, etc. If you prefer colder climates, then you know where to go. Places like Sweden, Germany, Ireland, etc., are amazing destinations.
Keep the Skin Healthy With a Winter Care Kit
Just like your body and mind, skin is a crucial element of staying healthy as it represents the outer layer of your body. Hence, it is important that you carry a complete skincare routine with you that are in sync with winter care. Think moisturizers, sunblock, a toner, a scrub, etc. You can follow it up with a makeup routine that complements the winter spirit of the destination you are traveling to.
Stay healthy! Keep thriving!