You have just gotten your hands on the Carmen signature duster jacket, and you can't wait to put it on. But hold on, how exactly should you fashion it?
Don't worry; we're here to assist you in any way we can. We have assembled distinct styles to try with your new duster to get the most wear out of it. Therefore, we have you covered regardless of whether you want to dress formally or casually.
How to make your Carmen Duster Jacket seem Fashionable!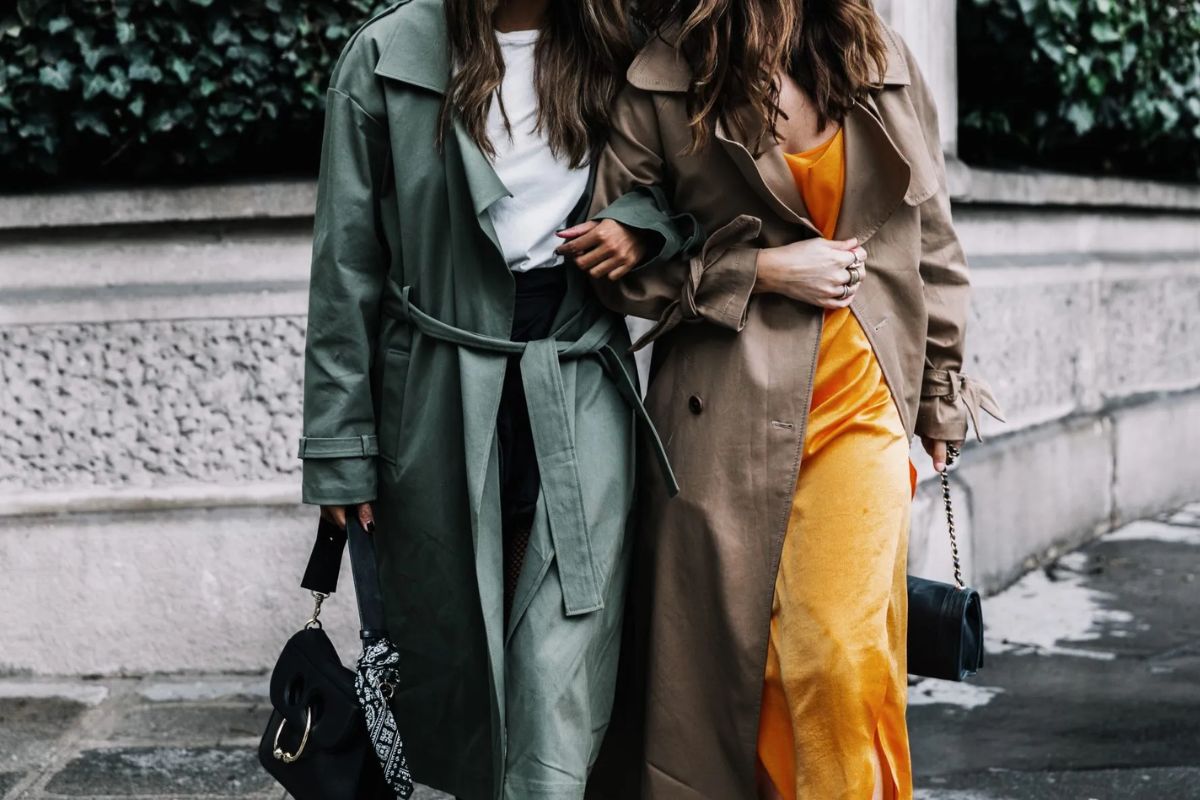 Layer the Duster Over Monochrome Tones
Your first option is to keep things simple by layering the duster over a monochrome outfit. This will allow the duster to stand out and create a streamlined and polished look. For example, pairing a black Cleo signature duster with pants and a white tee for an elegant everyday look.
You could also try a duster in a different color to add some interest. For instance, a burgundy duster would add flair to an all-black outfit. Just make sure the colors complement each other well!
Make a Statement With Bold Print
When you want to make a statement, use a bright and eye-catching print. Because of the intricate design, everyone will look at your jacket and not at what you have underneath it. It would be best to wear it with items of a solid color so that the jacket can take center stage.
Try a black duster jacket with a bright design for a current and classic outfit. Using black will help the bold print feel more lifted while also providing a sense of grounding. Additionally, you can wear this look during any season by just adjusting the accessories you wear with it.
Create a Girly Look With a Pleated Skirt
Consider wearing your duster with a pleated skirt if you want a feminine appearance. The voluminous skirt will provide some tenderness to the appearance while also counteracting the edginess of the cropped design of the jacket. Try adding a bold color or pattern if you want your clothing to stand out.
Go for an Edgy Vibe With Your Favorite Denim
For those days when you feel like switching up your style, why not go for the edgy vibe with your favorite denim? The Carmen Signature Duster is perfect for a pair of ripped jeans and a white tee.
It's an effortless look that you can easily create by just throwing on the jacket and rolling up the sleeves for effect. To complete your ensemble, add some black booties or sneakers to mix it up. We recommend keeping your accessories minimal but if you want to add some flair, throw on that statement necklace you've been eyeing!
This outfit is perfect if you want to add a touch of grunge to your everyday style, and trust us when we say it'll turn heads wherever you go!
Finish With Accessories for Extra Texture
Last but certainly not least, you can have a lot of fun with accessories when styling your Carmen Signature Duster Jacket. Accessories will always add extra texture and dimension to your look. A tailored hat, a pair of hoops or drop earrings, or even an oversized scarf can help elevate your outfit and make you stand out from the crowd.
Think about what kind of look you're going for when playing around with accessories. If you want to keep it casual, then go for more low-key pieces like a baker-boy hat and small earrings. For something more glamorous, pick out statement pieces like a fedora hat and chunky earrings to complete the look. The possibilities are endless!
Get Creative: Mix and Match Styles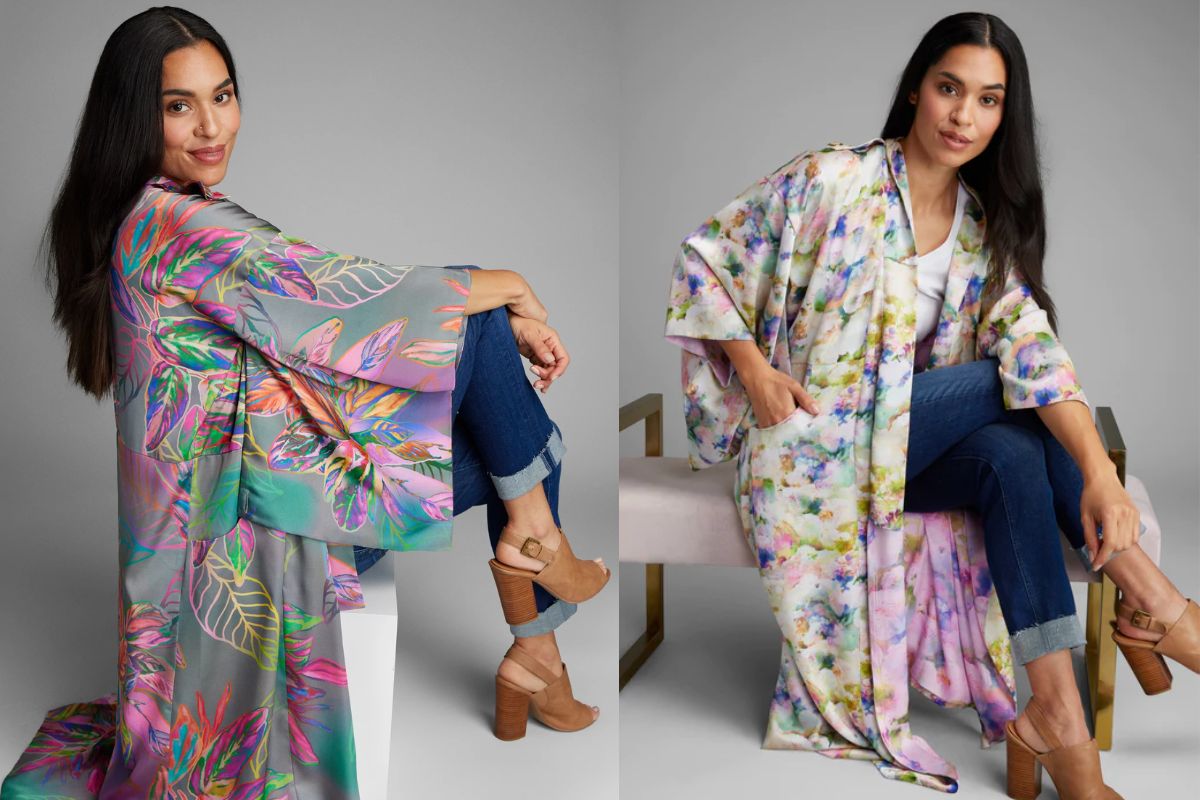 Don't be afraid to mix and match different styles to create a unique look! For example, get creative by tucking a plain white tee into high-waisted jeans and adding a fun belt for shape. Then top off the ensemble with your Carmen Signature Duster jacket, and voila – you have a chic outfit that's perfect for running errands or lunching with friends.
Try wearing a graphic tee and colorful trousers if you want something bold. The duster will add texture and sophistication to the look. Or, go for an all-black style with leggings, ankle boots, and the duster added for flair. For a dressier vibe, throw on your favorite midi dress and pair it with heeled booties and the duster coat. The possibilities are endless when it comes to styling your Carmen Signature Duster!
Conclusion
The Carmen Signature Duster Jacket is the perfect addition to your wardrobe because it's versatile. With these different ways to style it, you can wear it to any event or occasion.
No matter how you style your duster jacket, you'll look great and feel confident in your outfit. So don't wait any longer; order your jacket today and start styling it uniquely.