Stem cells are revolutionizing healthcare as you know it today. No longer confined to science fiction, stem cell therapy has become an effective treatment method for various conditions and ailments, from degenerative conditions like multiple sclerosis or Parkinson's disease to tissue regeneration treatments after severe injuries, offering relief where other treatments fail. This blog post will look at ways Stem Cell Treatments improve healthcare while discussing potential future medical applications.
What is stem cell therapy?
Stem cells have revolutionized healthcare. Simply put, stem cells are the fundamental building blocks of your body with incredible regeneration and repair capabilities, which scientists can harness into therapies for conditions ranging from heart disease and spinal cord injuries to diabetes and cancer. Stem cell research offers hope to both patients and their families. You are witnessing an amazing success story through stem cell research because it truly has the potential to change a lot of lives. 
Advantages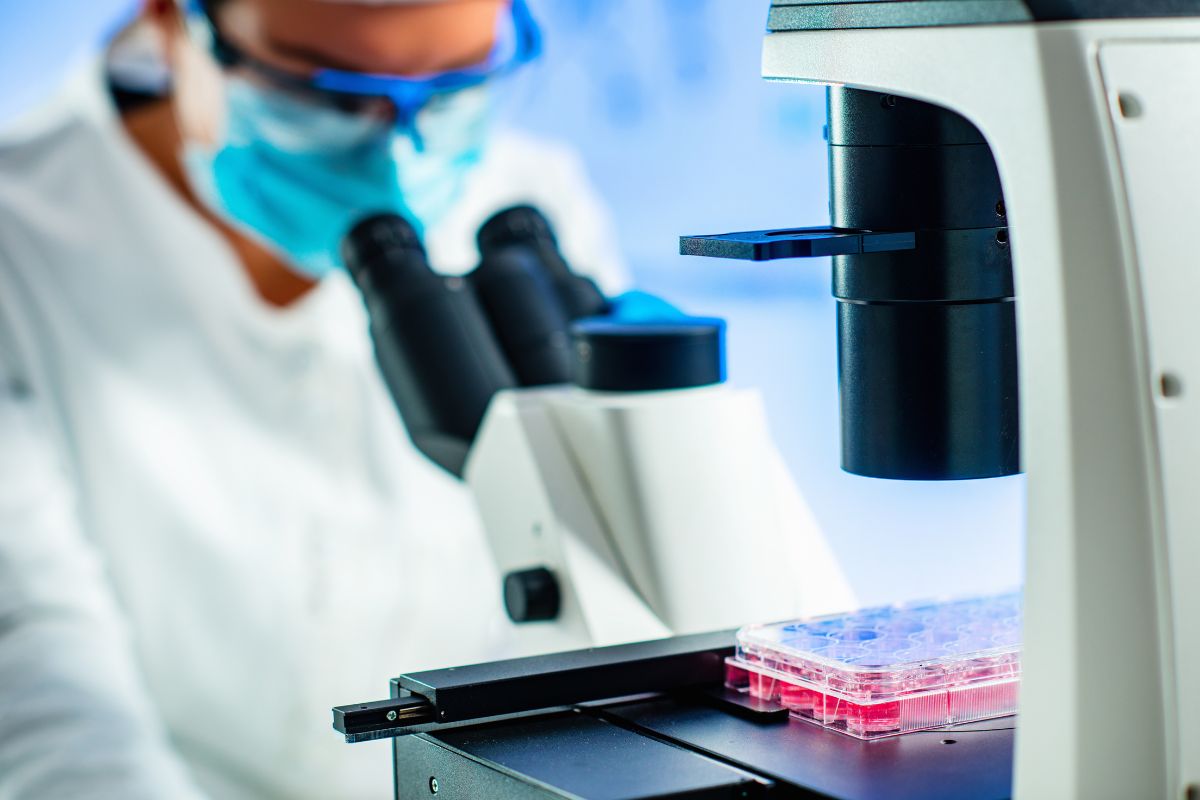 Chronic illness sufferers may feel trapped in an endless cycle of treatment without much hope for recovery. Yet, recent developments in stem cell research provide renewed hope to those dealing with debilitating conditions. Stem cell therapy has shown tremendous promise in treating chronic illnesses ranging from multiple sclerosis and diabetes to Alzheimer's. Traditional treatments only treat symptoms. 
Stem cell therapy seeks out and regenerates damaged tissues by targeting their source. Stem cell treatments offer hope of recovery while simultaneously decreasing medication and hospital visits, giving more time for patients to enjoy improved quality of life. Evidence demonstrates that stem cell treatments could provide more efficient and sustainable approaches for treating chronic illnesses.
Age-related diseases
Stem cell therapies represent an exciting breakthrough in medicine, offering great promise in treating various age-related conditions and diseases. As you age, your body becomes less effective at repairing damaged or diseased tissue, leading to arthritis, Alzheimer's disease, and diabetes. 
With stem cell treatments, however, doctors can harness the incredible potential of stem cells to regenerate damaged tissues and repair damage sustained from age, alleviating symptoms associated with these illnesses while improving the quality of life for their patients. Despite being a relatively new research field, it holds great promise in treating age-related diseases. This could be the difference between life and death in the future for some people
Stem cell treatments and spinal cord injuries
Stem cell therapies are being examined as potential solutions to spinal cord injuries. Such trauma often results in paralysis or serious disabilities. Yet through stem cell treatments, scientists have successfully restored damaged nerve tissue in human models, opening the way for future human research and treatment trials. While research into stem cell treatments remains preliminary, their potential could substantially enhance the quality of life for those living with these debilitating conditions.
Future applications
Recent advances in stem cell research and technology have seen exponential advances. From tissue regeneration to treating chronic illnesses, stem cells have revolutionized healthcare. Their potential is immense and future applications appear limitless. Every day scientists learn more about stem cells' role in improving healthcare delivery globally while simultaneously improving patients' quality of life.