Sadie Sandler was born on May 6, 2006, in Los Angeles, California, and is a US citizen. She is the daughter of Jacqueline Titone and Adam Sandler and the grandchild of Stan and Judith Sandler. She has a sister named Sunny Sandler who is a year younger than her.
Snippets of Life
Sadie Madison Sandler was born in May 2006 as the first child of Adam and Jackie Sandler. Shortly after the birth of his daughter, the comedian joked to the press about his newborn child's inability to focus. "Every time I think the kid loves me [when I play with her and talk to her], I think, 'Oh, she's staring at my forehead," he said with a laugh.
Sadie Sandler began accompanying her father on set at an early age, making her first on-screen appearance in the 2008 film You Do not Mess with the Zohan, which her father directed. That same year, she had a small role in Adam's film Bedtime Stories, in which he plays the role of an uncle who tells his niece and nephew fairy tales before bedtime, which leads to youngsters getting into trouble. Adam said the film's script appealed to him personally because his usual routine of reading Sadie a story before bed often had the opposite effect of what he wanted.
Sadie Sandler – Some Films In Which She Has Participated
Bedtime Stories is a fantasy comedy film released in 2008 in the United States, directed by Adam Shankman. The screenplay for the film was written by Matt Lopez and Tim Herlihy and is based on a story written by Lopez. Starring alongside Keri Russell, Jonathan Morgan Heit, Laura Ann Kesling, Guy Pearce, Aisha Tyler, Russell Brand, Richard Griffiths, Teresa Palmer, Lucy Lawless, and Courteney Cox, it is Adam Sandler's first appearance in a film aimed at a family audience. The film also stars Russell Brand. In the film, the stories a hotel employee tells his niece and nephew come true, so he tells them over and over again, but they become more and more fantastic. Along with Walt Disney Pictures, the film was produced by Happy Madison Productions, Adam Sandler's production company, and Gunn Films, Andrew Gunn's production company.
Bedtime Stories was the first film aimed at families and directed by Adam Sandler. Skeeter Bronson, the character Sandler portrays in the film, is a hotel handyman who finds himself in a precarious situation when the fantastic stories he tells his niece and nephew become reality. Sadie Sandler, who was barely two years old at the time, starred with her father in the film Bedtime Stories. In the film, she played the role of the "cutest medieval girl ever"
Hotel Transylvania (2012)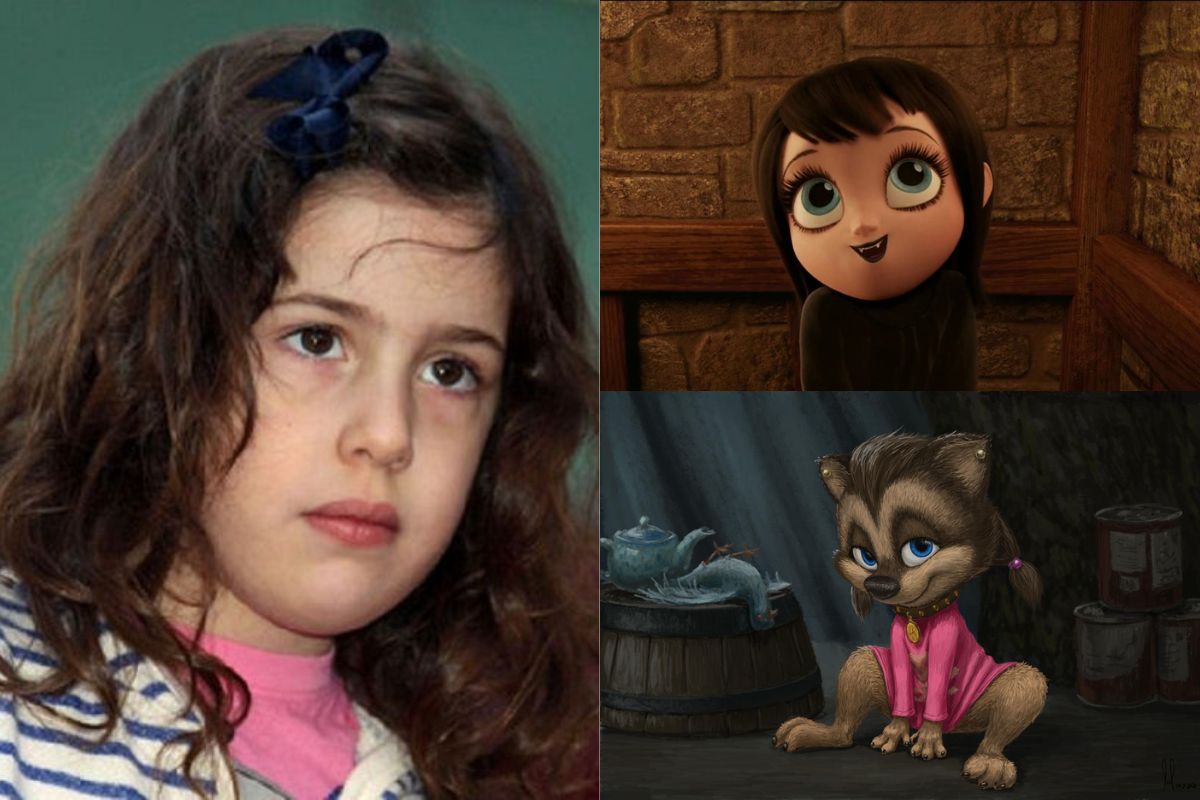 A comedy writer named Todd Durham came up with the idea for the American animated media brand Hotel Transylvania, produced by Sony Pictures Animation. It includes a total of five different video games, as well as four feature films, three short films, and a flash-animated television series. The first film, Hotel Transylvania, was released in September 2012. Since then, there have been two sequels: Hotel Transylvania 2 and Hotel Transylvania 3: Summer Vacation, both released in September 2015 and July 2018, respectively.
The plot of the series revolves around the misadventures of the monsters who live in the eponymous Hotel Transylvania. This hotel is located in a square and provides a safe place to stay for monsters who are afraid of being hurt by humans. Most of the characters are either direct parodies of Universal Monsters or based on them.
In the Hotel Transylvania film series, Sadie Sandler lent her voice to both young Mavis and Winnie Werewolf, one of the werewolf pups.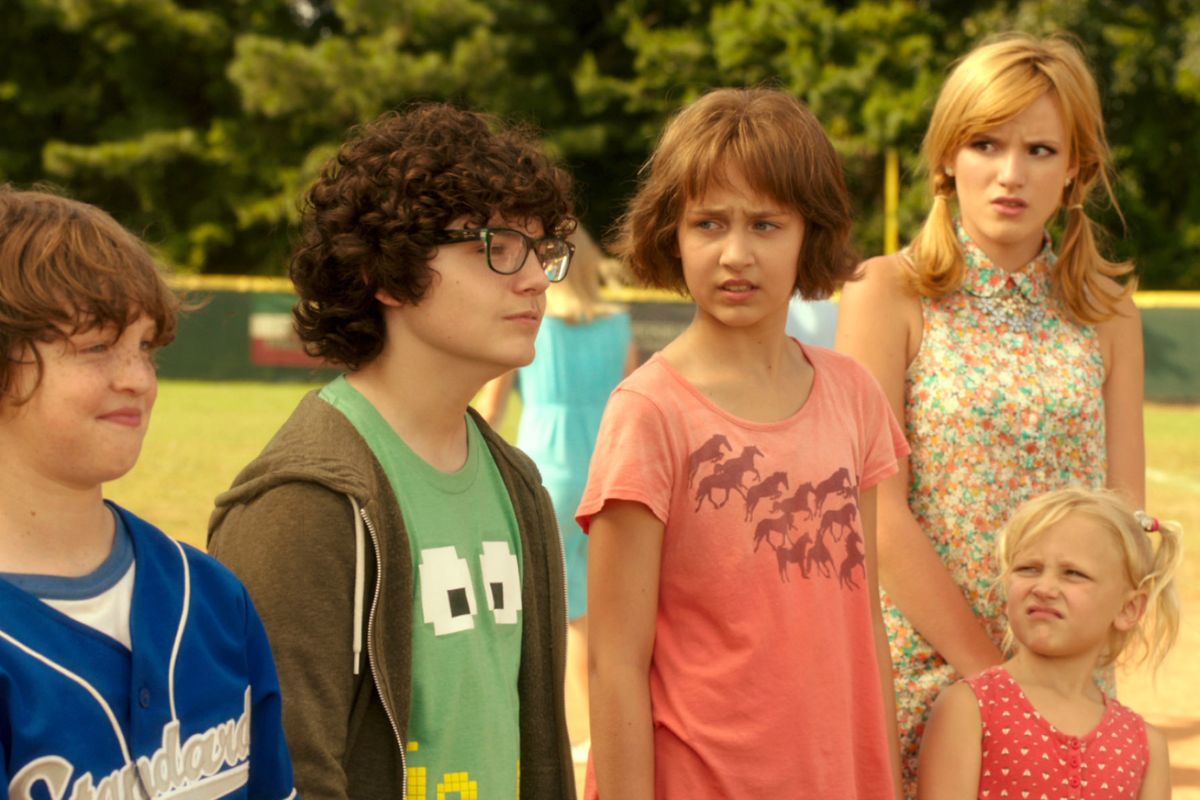 The movie Blended tells the story of two dysfunctional families, led by Adam Sandler and Drew Barrymore, who are forced to spend their vacation together in South Africa. This brings the families closer together. The two families have found love with each other, although their vacation turns out to be a complete disaster. Jackie Sandler and her sister Sunny Sandler both made cameo appearances in the film. They portray supporting characters named Hollywood Stepmother and Wall Street Stepdaughter, respectively. Sadie Sandler, the Little League announcer and her grandmother Judith Sandler both make an appearance.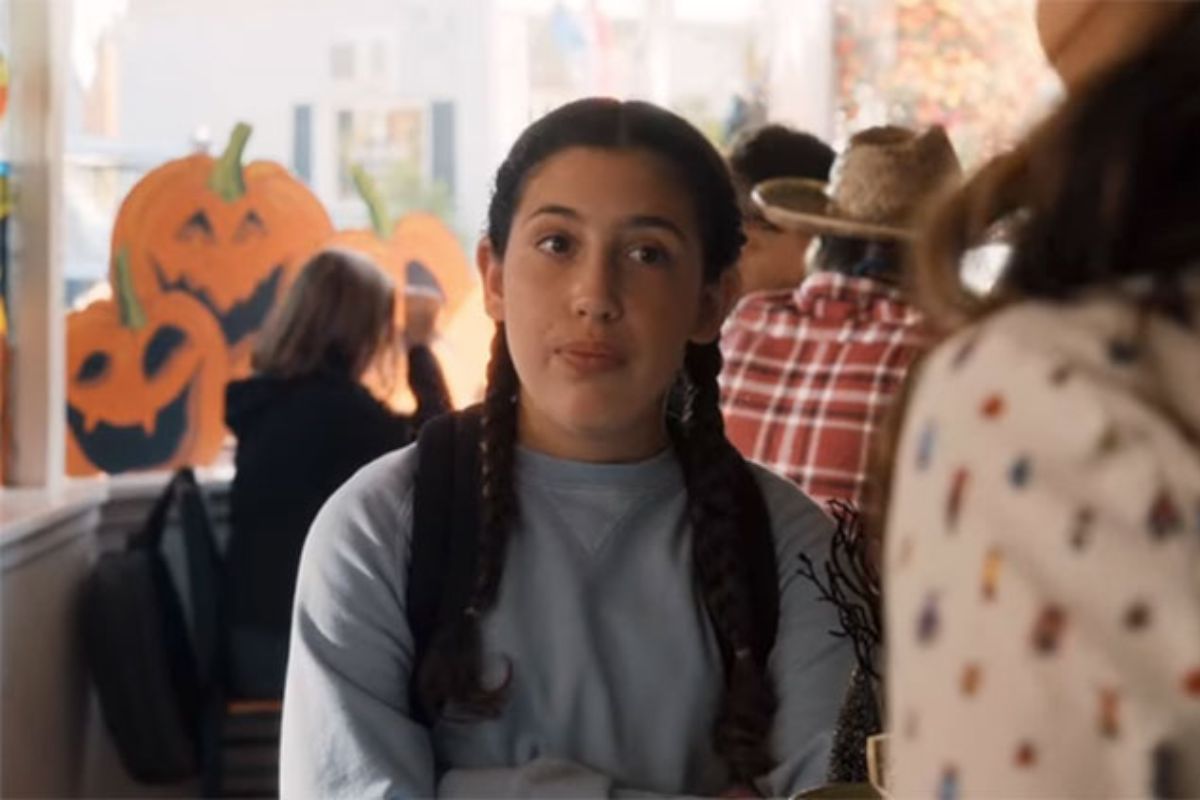 Chris Columbus is the director of the fantasy film Pixels, which was released in 2015, while Allen Covert, Mark Radcliffe, and Adam Sandler served as producers. Sandler also starred in the film. It is an adaptation of the short film of the same name by Patrick Jean, which was released in 2010.
The plot of the film is about an alien race that comes to Earth with technology based on 1980s arcade games such as Pac-Man, Space Invaders, Arkanoid, Galaga, Centipede, and Donkey Kong. The aliens consider video broadcasts of classic arcade games a declaration of war, which leads to their attack.
In the movie, Sadie Sandler plays the role of Sadie Cooper, who is portrayed as the younger sister of William Cooper, who was a resident of Washington, in the state of the United States of America, in 1982.
Cooper, Sadie's older brother, stole the money from her lemonade stand in 1982. Sadie Sandler called him a "fiend" and told her mother about him. Cooper and Sadie's closest friend, Sam Brenner, had been saving their money for the new arcade in town.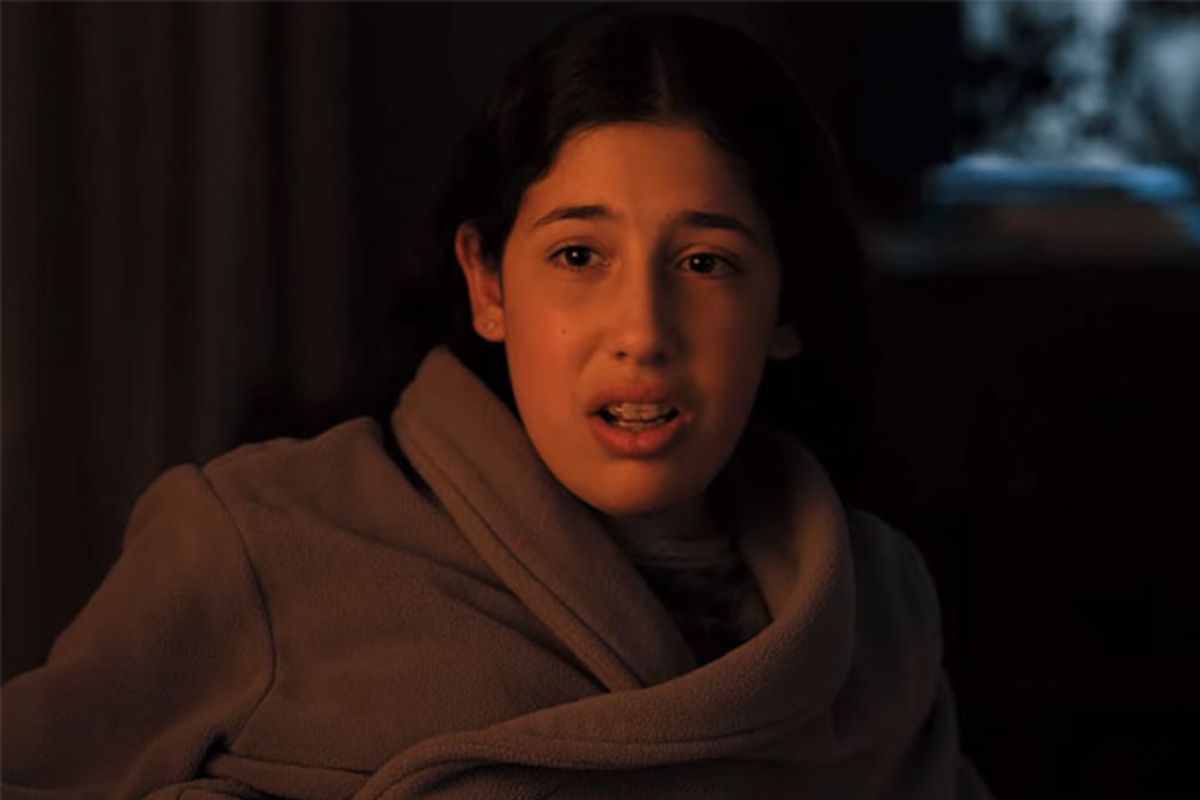 In the movie Murder Mystery, played by Adam Sandler, a New York police officer named Nick Spitz and his wife Audrey (played by Jennifer Aniston) take a trip to Europe to rekindle the passion in their relationship. However, the vacation does not go as planned when the couple is falsely accused of killing an elderly millionaire while they were away. Jackie Sandler plays the role of the handsome flight attendant, while Sunny and Sadie Sandler play the roles of Brittany and Summer, respectively, who are both the children of the handsome flight attendant.
Conclusion
Comedic actor Adam Sandler is known for one thing above all else: He often casts his films with members of his own family and circle of friends. This includes his daughters Sadie and Sunny Sandler, as well as Adam Sandler's wife Jacqueline. Sadie Sandler has proven herself in every film she's been in and has a really promising career ahead of her.