There's something truly magical about traveling. It's an opportunity to explore new places and experience different cultures, creating unforgettable memories. 
But packing for a trip can be a daunting task, especially when it's a multi-destination journey. With varying climates and activities, it's crucial to carry the right things without making your suitcase heavy.
That's where versatile wardrobe essentials come to the rescue. These items are like opportunists in your suitcase, adapting to different settings, occasions, and weather conditions.
If you are wondering what these adaptable clothing pieces are, then this blog is for you. We'll help you create a versatile selection that will keep you stylish and comfortable throughout your journey. 
Wardrobe Essentials Tops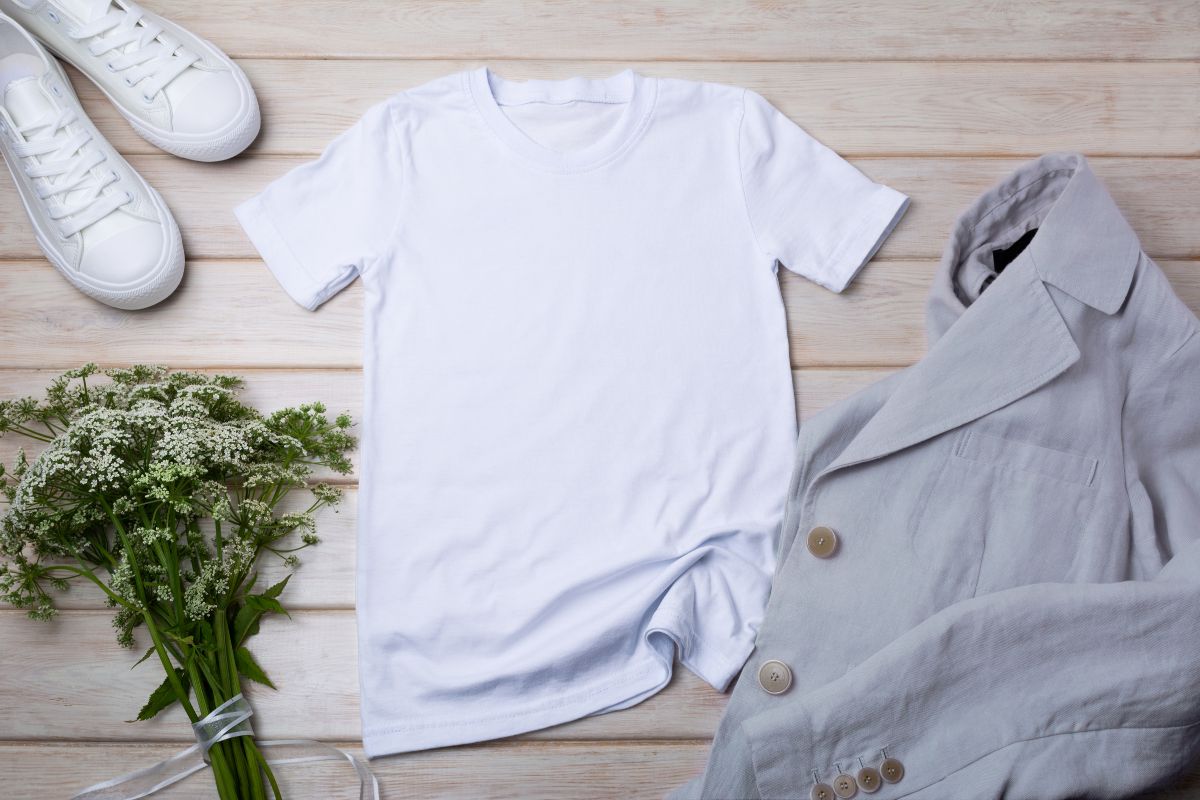 When packing tops for your multi-destination trip, it's essential to consider the weather. If all your destinations share the same climate, then it's easy to decide what to pack. For example, for warm destinations, opt for lightweight and breathable tops. 
Simple basic tees in black or white are versatile options. You can mix and match them with various bottoms such as blue jeans or shorts. Moreover, you can consider a basic tank top, and a button-down shirt is also a great option. Just make sure that you look for fabrics that allow air to flow, keeping you cool and comfortable. 
Whereas, if you are traveling to destinations with different weather conditions, layering is your best friend. Pack a few lightweight sweaters and a denim jacket that you can easily layer over your base tops. This way, you can adapt to changing temperatures throughout your trip. Plus, layering adds a stylish touch to your outfits.
Bottoms for All Occasions
When choosing bottoms for your trip, make sure that you choose comfort. Instead of overloading your bag with multiple options, opt for a few key pieces that offer different styles. A comfortable and versatile pair of pants or jeans is a must-have. They can be dressed up with a nice blouse or dressed down with a casual T-shirt. 
Another wardrobe essentials are stylish pair of shorts for those warmer destinations. Pair them with a breezy tank top or a lightweight shirt for a relaxed and summery look.
Since your multi-destination trip will involve multiple activities. Therefore, it's important to pack, according to them. For instance, if you plan to do water activities, don't forget to include swim skirts in your bag. They are versatile and can be worn for beach visits, swimming, surfing, kayaking, and more. You can easily pair them with a bikini top or a basic T-shirt. 
Lightweight Dresses
Dresses are a wonderful choice no matter how many destinations you have during your travel. They offer comfort, style, and versatility all in one package. 
Lightweight dresses are especially ideal as they take up minimal space in your suitcase and are easy to care for on the go. You can wear a casual sundress during the day to explore city streets or lounge by the beach. 
However, when evening rolls around, simply add some accessories, swap your sandals for a pair of wedges or flats, and that's all! You're ready for a dinner out or a night of dancing.
Footwear for Comfort and Style
With the right footwear, you are ready to keep your feet happy throughout your multi-destination adventure while being stylish. 
One shoe that deserves a special place in your suitcase is the classic white sneakers. These versatile kicks are travel wardrobe essentials for good reason. They provide comfort for long days of exploring and effortlessly go with any outfit.
But if you're looking to add some variety, consider packing a pair of slides. They're easy to slip on and off, making them convenient for those relaxed and sunny destinations.
Accessories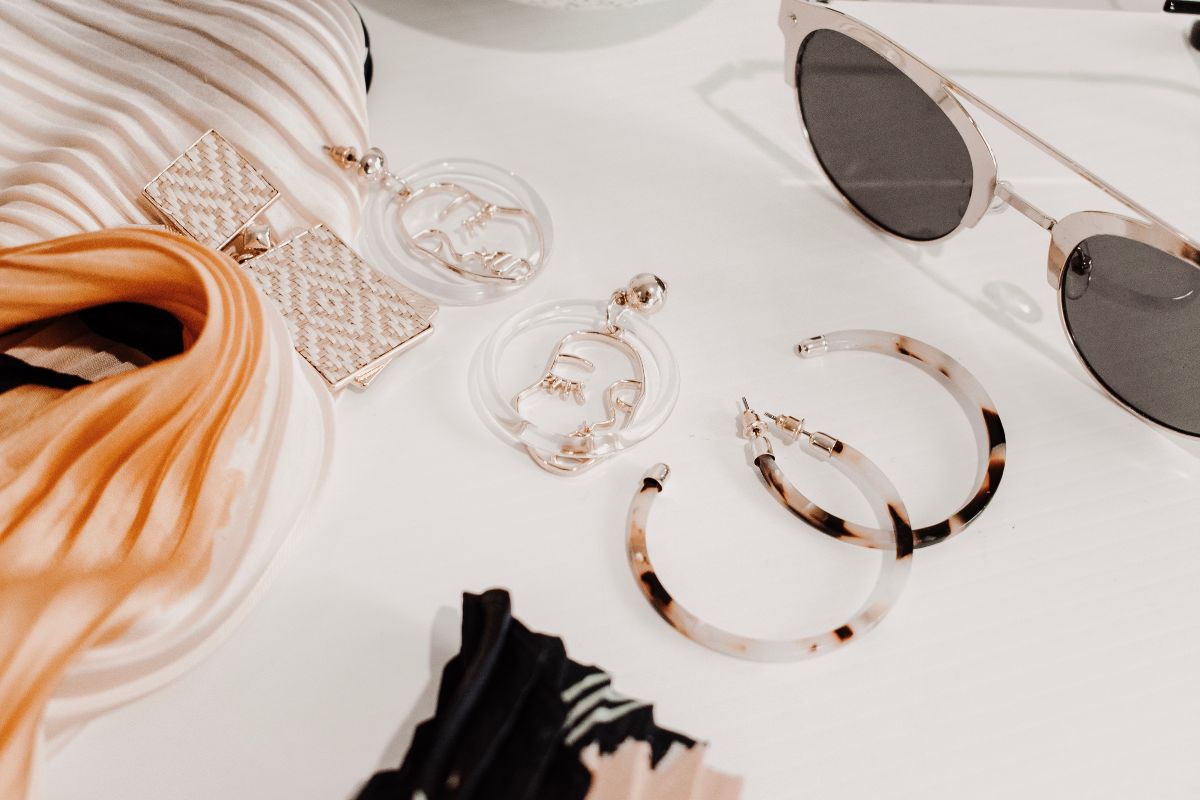 When it comes to styling your outfits, accessories are like the icing on the cake. They play a crucial role in adding that extra touch of style and versatility.
A preferable accessory that is easy to carry is the scarves. They come in various colors, patterns, and fabrics and can transform a simple outfit into something extraordinary. 
The best part about these is they can be creatively draped in different ways. You can drape them around your neck for a classic and elegant look or tie them in a loose knot for a more relaxed vibe. This way, you can experiment with various looks and express your personal style.
Apart from that, let's not forget to pack the statement jewelry. Wear it with a simple white T-shirt and jeans or pair it with a black dress. The key is to let the jewelry take center stage and allow it to speak for itself.
Last Words
By investing in versatile wardrobe essentials, you'll be able to create numerous outfits with fewer pieces. This will save you space, time, and the stress of overpacking. So, pack smart and embrace the concept of "less is more," and have a fantastic time on your multi-destination adventure!