Kerala, popularly known as 'God's Own Country,' is a land of scenic beauty with lush green landscapes, serene backwaters, and a rich cultural heritage. It's no surprise that Kerala is one of the most popular tourist destinations in India, attracting visitors from all over the world. If you're planning a trip to Kerala, make sure to book a Kerala tour package to explore the best of this beautiful state. In this article, we'll explore the top eight must-visit destinations in Kerala.
Top 8 Places To Visit In Kerala
1. Munnar: Kerala's Kashmir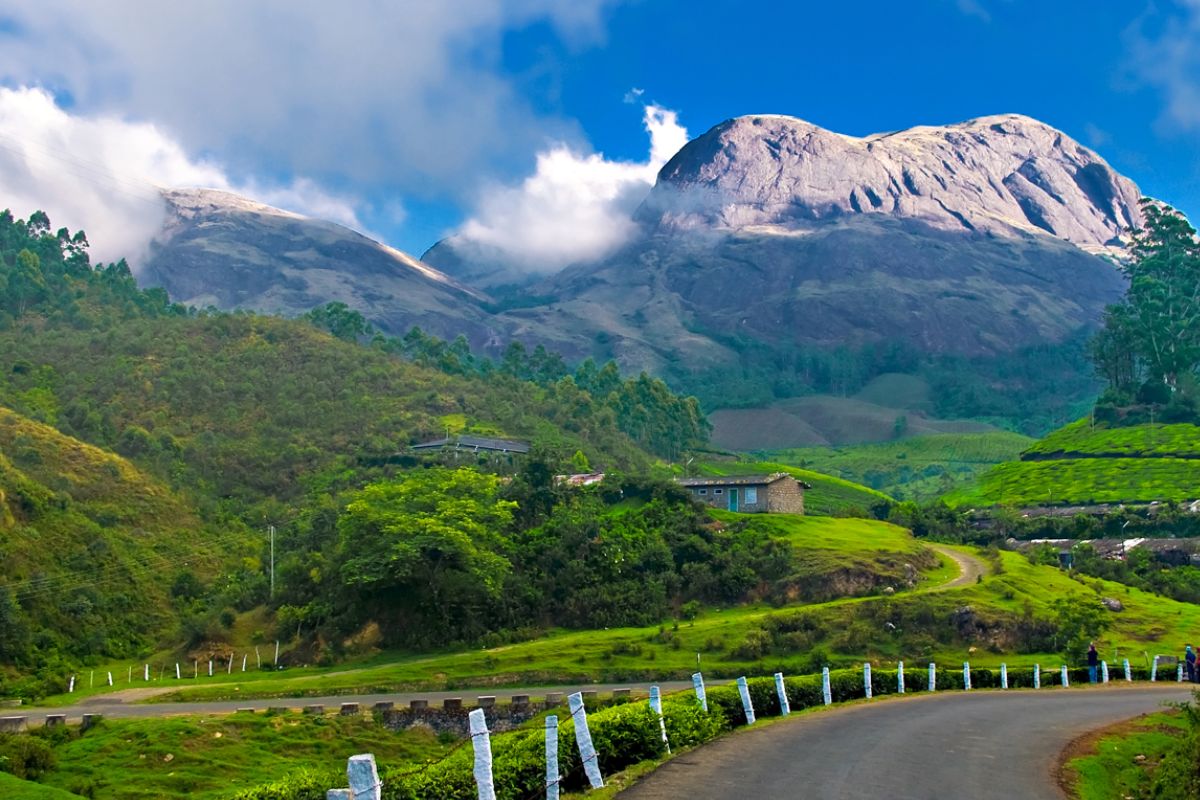 In the Western Ghats, Munnar is known for its picturesque hills, tea plantations, and misty valleys. It's often referred to as the "Kashmir of South India." One of the major attractions of Munnar is the Eravikulam National Park, home to the endangered Nilgiri Tahr. Other popular spots include the Mattupetty Dam, Tea Museum, and the Top Station viewpoint.
2. Kochi: A City of History and Beauty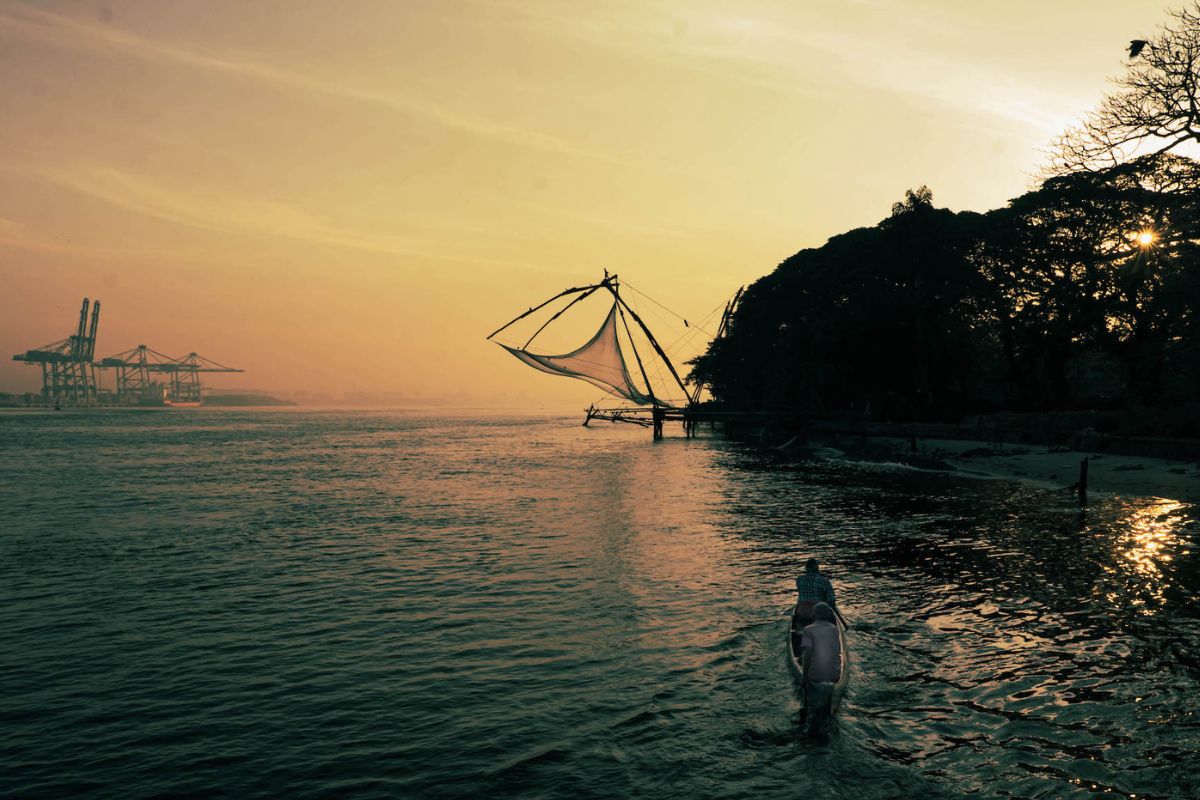 Kochi, also known as Cochin, is a bustling port city with a rich history that dates back to the colonial era. The city is a perfect blend of modernity and tradition, with stunning beaches, charming backwaters, and colonial architecture. The Chinese fishing nets, the Jewish Synagogue, Fort Kochi, and the Dutch Palace are some of the must-visit places in Kochi.
3. Thekkady: A Natural Paradise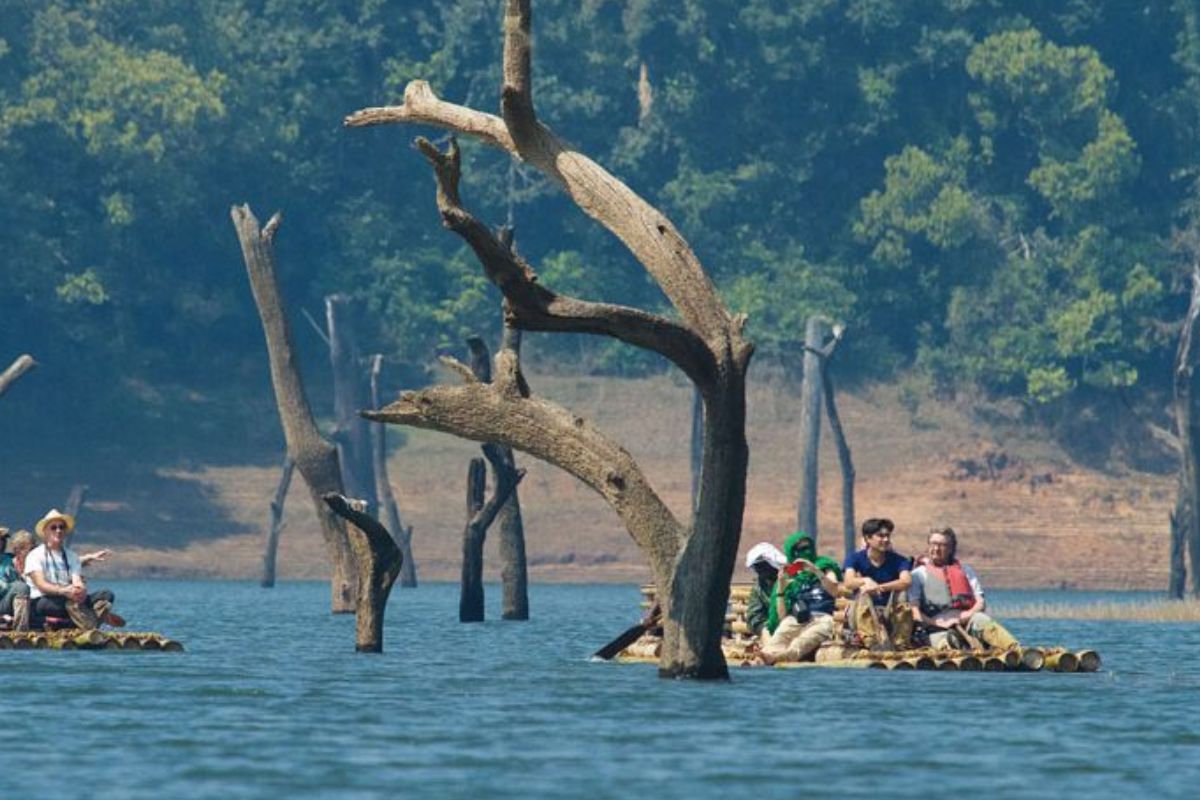 Thekkady is a natural paradise with dense forests, tea plantations, and spice gardens. It's home to the Periyar National Park, which is famous for its tiger reserve, elephant rides, and boat rides on Periyar Lake. Visitors can also enjoy a rejuvenating Ayurvedic massage and indulge in some spice shopping in Thekkady.
4. Kumarakom: Kerala's Well-Known Bird Sanctuary
Kumarakom is a beautiful village situated on the banks of Vembanad Lake. It's a well-known bird sanctuary that attracts nature enthusiasts and bird watchers from all over the world. Visitors can enjoy a boat ride on the lake, explore the nearby paddy fields, and witness the beauty of the village.
5. Alleppey: India's Venice
Alleppey, also known as Alappuzha, is a beautiful coastal town in Kerala famous for its backwaters. It is often referred to as the "Venice of India" due to its intricate network of canals, lagoons, and waterways that connect the town to the Arabian Sea. The best way to explore Alleppey is by taking a leisurely cruise on a houseboat, which will take you through the winding canals and give you a glimpse of the local life along the banks. The town is also famous for its colorful boat races, which are held during the harvest festival of Onam.
6. Kovalam: The Beach Paradise of Kerala
Kovalam is a small coastal town located in Kerala's southern part. It is famous for its pristine beaches, azure waters, and lush green palm trees. The town has three crescent-shaped beaches – Lighthouse Beach, Hawa Beach, and Samudra Beach – each offering a unique experience to travelers. Lighthouse Beach is the most popular and busiest beach, while Hawa Beach is known for its stunning views of the Arabian Sea. Samudra Beach, on the other hand, is a peaceful and secluded spot where you can relax and unwind.
7. Wayanad: The Garden of Nature
Wayanad is a beautiful hill station located in Kerala's northeastern part. It is known for its picturesque landscape, dense forests, and wildlife. The town is surrounded by the Western Ghats, and its hills are covered with tea and coffee plantations, making it a popular destination for nature lovers. Wayanad is also home to several wildlife sanctuaries and national parks, including the Wayanad Wildlife Sanctuary and the Tholpetty Wildlife Sanctuary, where you can spot elephants, tigers, and other animals.
8. Thrissur: Culture capital of Kerala
Thrissur, also known as the "cultural capital of Kerala," is a vibrant and bustling city located in central Kerala. It is known for its rich history, culture, and festivals. The city is home to several museums, art galleries, and cultural centers, including the Kerala Kalamandalam, which is a renowned institution for traditional dance and music. Thrissur is also famous for its festivals, including the Thrissur Pooram, which is one of the largest and most spectacular Kerala temple festivals.
Conclusion
Kerala, also known as "God's Own Country," is a popular tourist destination located in the southern part of India. This beautiful state is renowned for its backwaters, lush green forests, pristine beaches, serene hill stations, and cultural heritage. Kerala is one of the most visited tourist destinations in India and is a perfect place for those who seek relaxation, rejuvenation, and adventure.
If you're planning a trip to Kerala and looking for the best tour operators in India, then you're in luck! Kerala has some of the best tour operators who offer customized travel packages to suit your preferences and budget.