Glass is a material that is in use for decades and due to its easy to modifiable property it is very much in demand after all these years. Glass has the ability to be cutted in different shapes. The most common shapes of glass table tops are as follows.
Rectangle Glass Table Top
The most common and the most used glass table top shape is with no doubt the rectangular glass table top. Due to the easy adaptable ability of the square-shaped glass table top and the look it provides to the surrounding, these rectangular table tops are the norm of many decent places involving offices for different meetings and seminars or presentations, banks using rectangular shaped glass table tops for their counters making the look more elegant, restaurants and hotels having dining arrangement with this shaped glass table tops. There are a number of different sizes and different shapes that can be bought in this shape. The edges of rectangular-shaped glass table tops can also have a raw edge for a more refined look or a flat polish edge giving a new grace to this shape.
Square Glass Table Top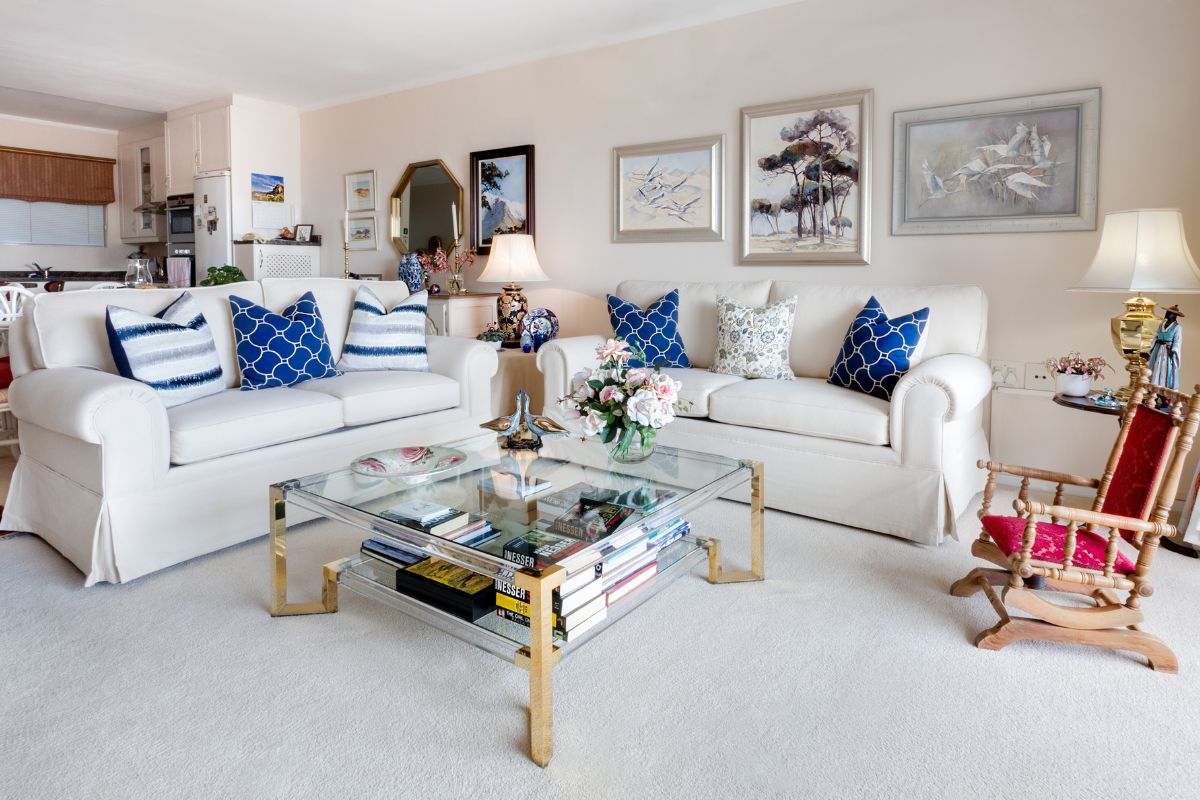 In family gatherings and at the dining table when we are together we all want everyone to be filled in and not feel left out to cope with this situation. A square-shaped glass table top is the best option to go with. It not only gives a gracious look to the interior but will also get along with any modern furniture design you have in your house or at any dining place. This old-school design is never outdated for the reason that the square-shaped glass table top is adapting with the surrounding so naturally that we will want to have one at home too. This shape can also have different edges like raw edges square shaped glass table tops or flat polish edge glass table top.
Round Glass Table Top
A round glass table top is the most famous big office use table top. But not only is it in use for offices but also very much in use in many dining areas where it gives out a more cozy and warming appeal to the environment. This shaped glass table top can be simple, tempered, frosted, or tinted. Different sizes for different requirements with in-demand width and height of the glass table top. You can even customize some cuts, notches, or holes for your requirement.
Oval Glass Table Top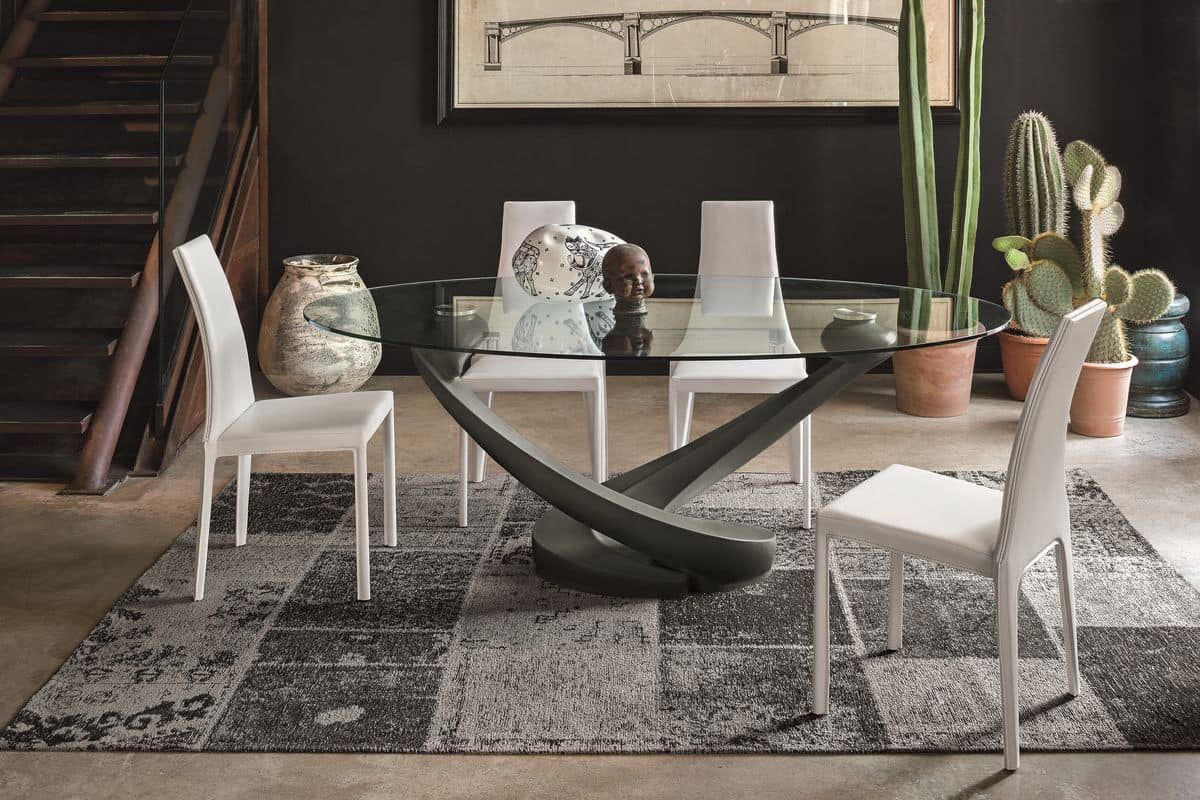 While other designs are very much in demand for years and people prefer those designs a lot. Having an oval-shaped glass table top is going to make your place look more unique. No doubt a rectangular shaped glass table top is mostly used for dining areas but an oval glass table tops will certainly consume less space in that area with its ability to make the dining area more comfortable to table and pass things.
Race Trace Glass Table Top 
Look around you and you will notice that even the search bar of your search engine is in the shape of a racetrack. What is this new design all about that is in trend in today's world? This shape is very similar to the rectangular shape glass table top since it is derived from that design originally but upon a little modification at the edges by making its border radius 50% we get a look of a racetrack so the name racetrack glass table top. This unique new trendy design is what buyers are looking for when adapting to the trends in modern days. Along with the modern feel it provides to the surrounding racetrack-shaped glass table tops can be a wonderful choice if you want a more safe rectangular-shaped alternative. In a house where mostly children get minor harm by playing around a shaped edge dining table a racetrack dining table can reduce a huge amount of these minor complications.
Conclusion
Common isn't an accurate word to define these table top shapes, as these table top shapes have been in use for decades and still haven't lost their modern touch with time. These table top shapes can include a wide range of shapes for the customer's satisfaction and for making a perfect combination in the room that these tables are about to be placed.
The rectangular table tops are the most in-use common table top shape for dining tables where the sitting arrangements should give a more sophisticated and elegant look. But a square glass table top is also used for the same purpose along with the square shape glass table top's ability to fit in the corner areas of any dining room or place at a restaurant, hotel's visiting rooms, and others. A round-shaped glass table top is one of the most common shapes for a table top since it makes the sitting environment a bit cozier and a warm welcoming look having placed chairs at any side of the edge. But the most modern and common table top shape is the racetrack shape table top which provides a safer and more profound look to the area. So what are you waiting for? Go get the glass table top of your desired shape to increase the aesthetic look of your table.